Murals in the EDGE District
The EDGE District is known as one of St. Pete's coolest places. No surprise, then, that it has some of the coolest murals around.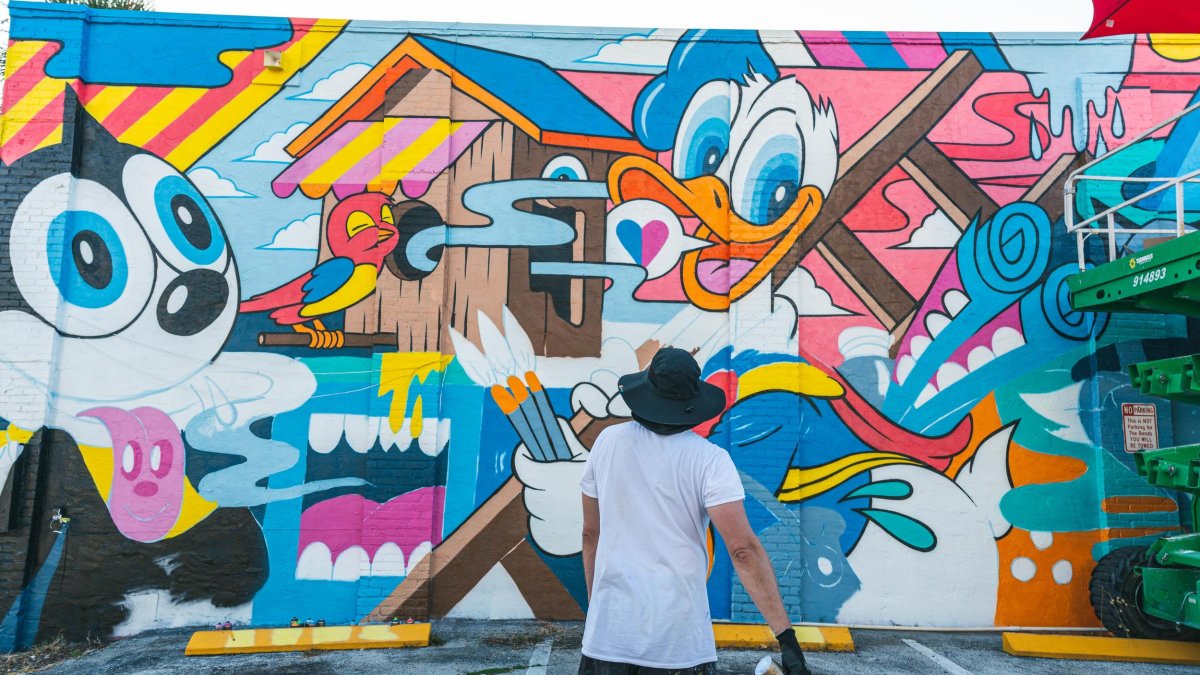 Mural-spotting is just one of the many amazing ways to experience St. Pete's EDGE District.  You'll find EDGE District murals between 1st Avenues North and South, from Dr. MLK Jr St. (9th St.) to 16th St.  Download the PixelStix app to learn more about each mural as you meander.
explore more
Discover Our Arts Scene