delicious finds
Dining
Is dining out one of your favorite things about vacation? You're in luck in St. Pete/Clearwater: The food scene here is deliciously dynamic – with a mix of legendary restaurants and exciting newcomers. The highlight of nearly every menu? Locally sourced ingredients including fresh Gulf seafood.
---
St. Pete's fabulous dining scene helped launch it onto the list of the world's 100 most-loved travel destinations.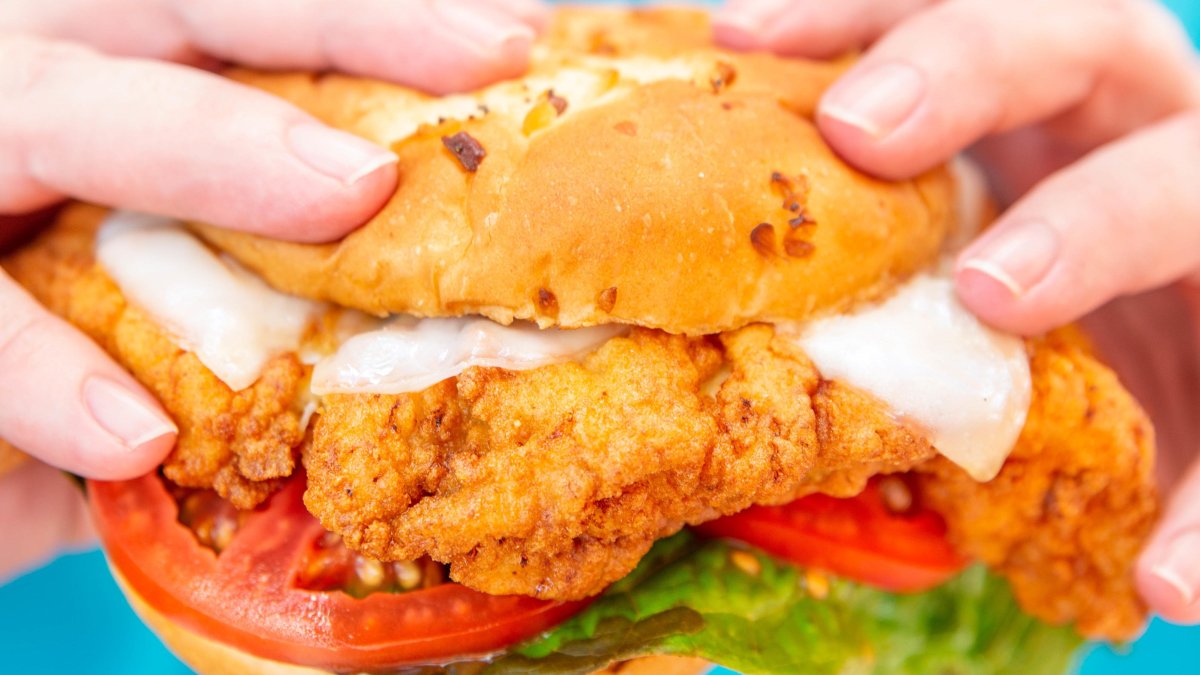 gotta get grouper
Did someone say "grouper sandwich"?
In the land of sunshine and seafood, could anything be more delicious than a fresh grouper sandwich? Check out Florida's favorite sammie, where to find it, and how to cook it yourself!
fish tales here
Watch Our Best Dining Videos
From the best seafood restaurants to the perfect spot for breakfast or brunch, we've got you covered. Watch our culinary videos now, then plan your next meal out.
Looking for a side of sunshine with your meal? Many local restaurants offer patio, deck or sidewalk seating.
treat yourself
More Delicious Dining