award-winning
Clearwater Beach
If Clearwater Beach had a theme song, it would be "Walking on Sunshine." This fun, friendly, casual beach town is always abuzz with activity and good vibes. It's no wonder Clearwater Beach was just named the No. 1 Beach in the South by USA Today, and has been named America's No. 1 Beach several times in recent years. 
 
---
USA Today has named Clearwater Beach the #1 Beach in the South!
live webcam
Live From Clearwater Beach
Get a glimpse at the perfect beach day on the white sands of award-winning Clearwater Beach. This webcam from the Wyndham Grand is a bird's-eye beach view of sparkling waters and beachside fun.
Learn More About Clearwater Beach
Live Webcam (no audio)
Watch Our Best Clearwater Beach Videos
From sugar sands to wild dolphins and entertaining family attractions, see for yourself why Clearwater Beach is one of the top beach and family destinations in the country!
Plan Your Perfect Beach Day
The beach is the stunning centerpiece here, with sugary sands and emerald waters that are just steps from hotels and restaurants. It's no wonder why Clearwater Beach made Travel + Leisure's list of "The 14 Best Beaches in Florida" in 2021. Rent a shaded cabana for the day – all you need to do is settle in and an attendant will come by. For a low-key beach day, walk to the north, where the crowds thin out some. No matter what spot you choose, you'll always find plenty of amenities close by – including a large playground the kids will love right at the base of Pier 60. (Not staying on the beach? Check out our guide to beach parking in St. Pete/Clearwater.)
For a serene, natural beach experience, head south over Clearwater Pass to Sand Key Park, a pristine beach with acres of undeveloped beachfront.
Clearwater Beach was named the #1 Beach in the U.S. by Tripadvisor in 2019, 2018 and 2016.
Top Things to Do
While the beach is the big draw, there are literally hundreds of things to do here. Sightseeing and dolphin cruises set sail all day long. Kids will love seeing the sea turtles, dolphins and other rescued sea creatures being cared for at Clearwater Marine Aquarium. Don't miss Captain Memo's Pirate Cruise, a swashbuckling family adventure aboard a replica pirate ship. Adults can savor sunset with a cocktail or dinner cruise. You'll also find parasailing as well as paddle board and kayak rentals.
See All Things to Do in Clearwater Beach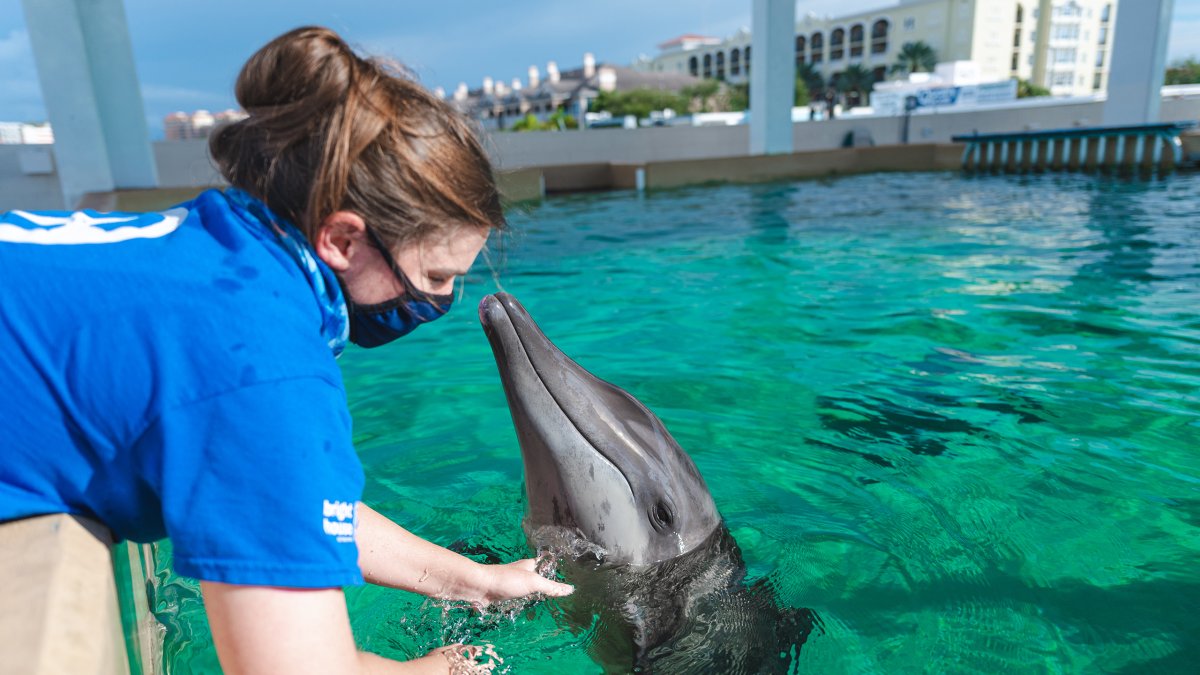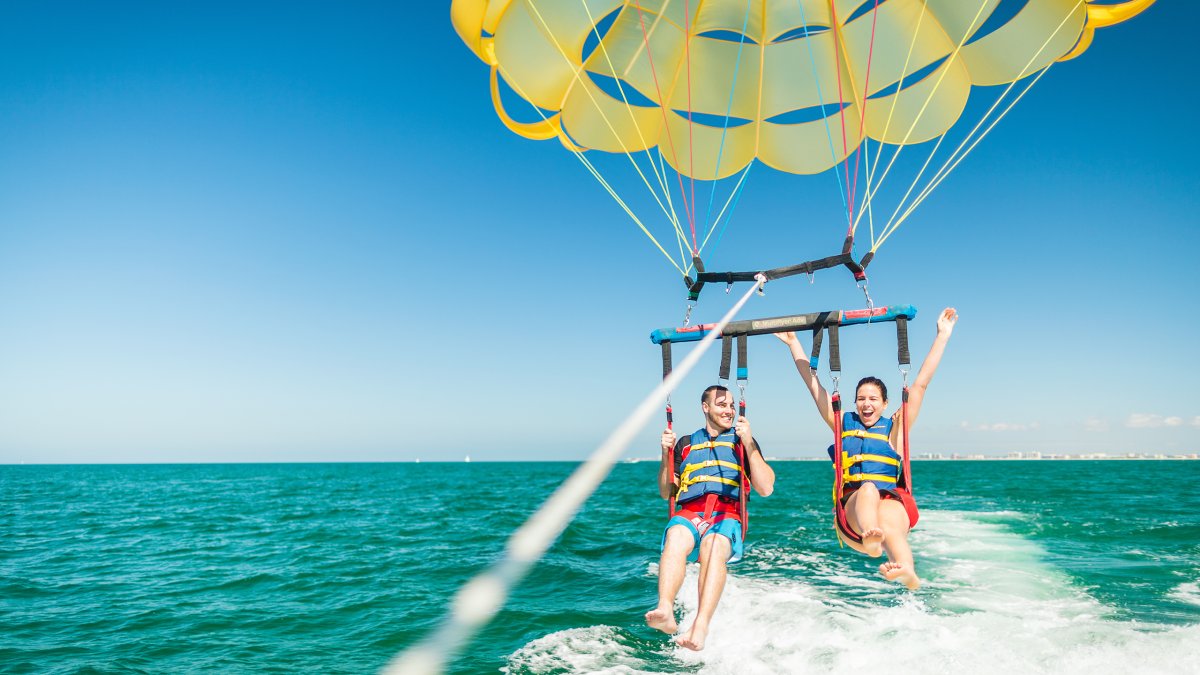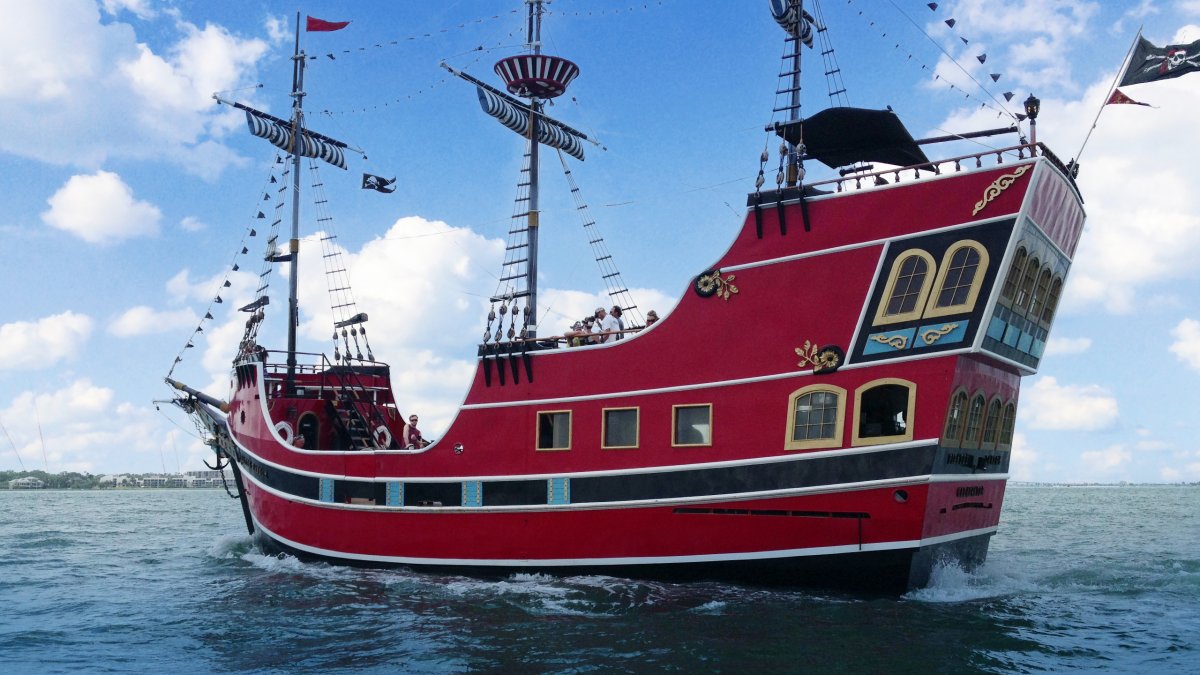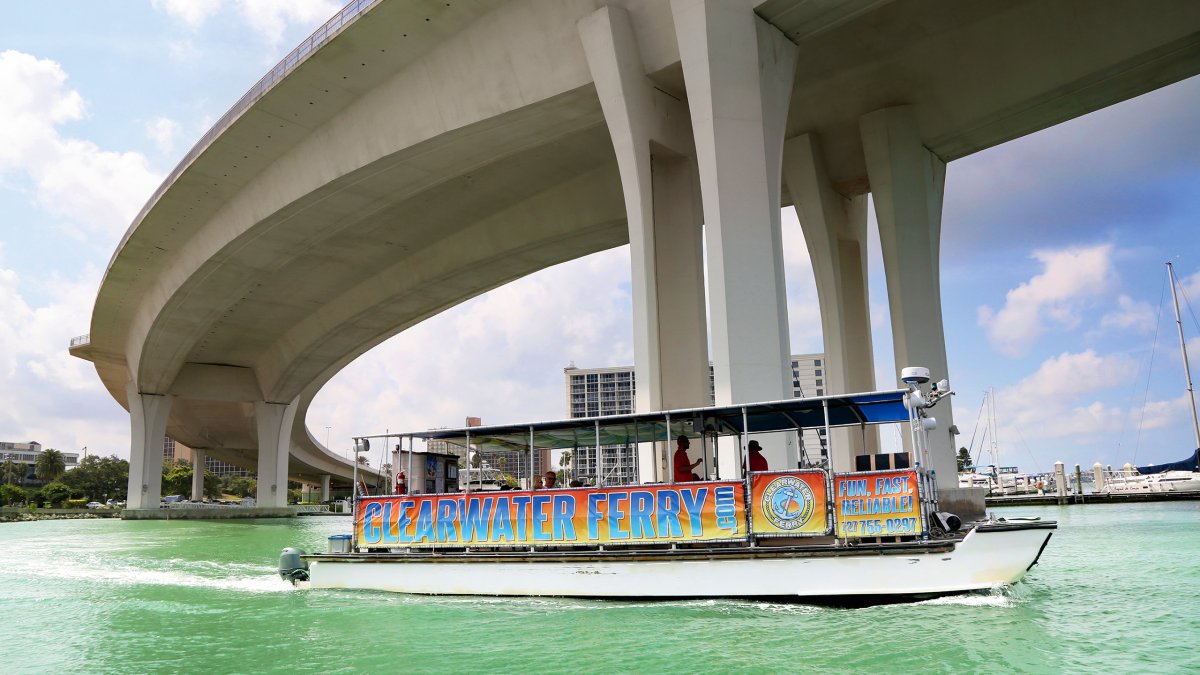 Visit Clearwater Marine Aquarium
No trip to Clearwater Beach is complete without a visit to Clearwater Marine Aquarium, where staff and volunteers care for rescued dolphins, sea turtles, sharks and other marine animals. Unlike many aquariums, this facility's main focus is rehabilitating injured marine life and seabirds, or giving them a permanent home if they can no longer survive in the wild. 
Top Clearwater Beach Restaurants
Some of our most iconic restaurants are found beachside (dinner is served with a side of sunset). No matter what you're in the mood for - whether fine dining or beachy casual - we've got you covered with these top restaurant recommendations.
See All Clearwater Beach Restaurants
Picture This: Dining in Clearwater Beach
There's nothing like fresh-caught seafood with a view - and you'll find plenty of places to enjoy it in Clearwater Beach. Check out these gorgeous photos to whet your appetite!