unexpected art experiences
The Arts
St. Pete/Clearwater's arts scene looks a lot like the inside of a kaleidoscope – vividly colored and full of possibilities. This is a place where artistic expression takes place in museums, murals, beautiful galleries, local theater and concerts.
 
---
Condé Nast ​Traveler named St. Pete one of the top small U.S. cities with "big-time art scenes" in 2022.
More than a Vacation
Navigate Your Way Through the Arts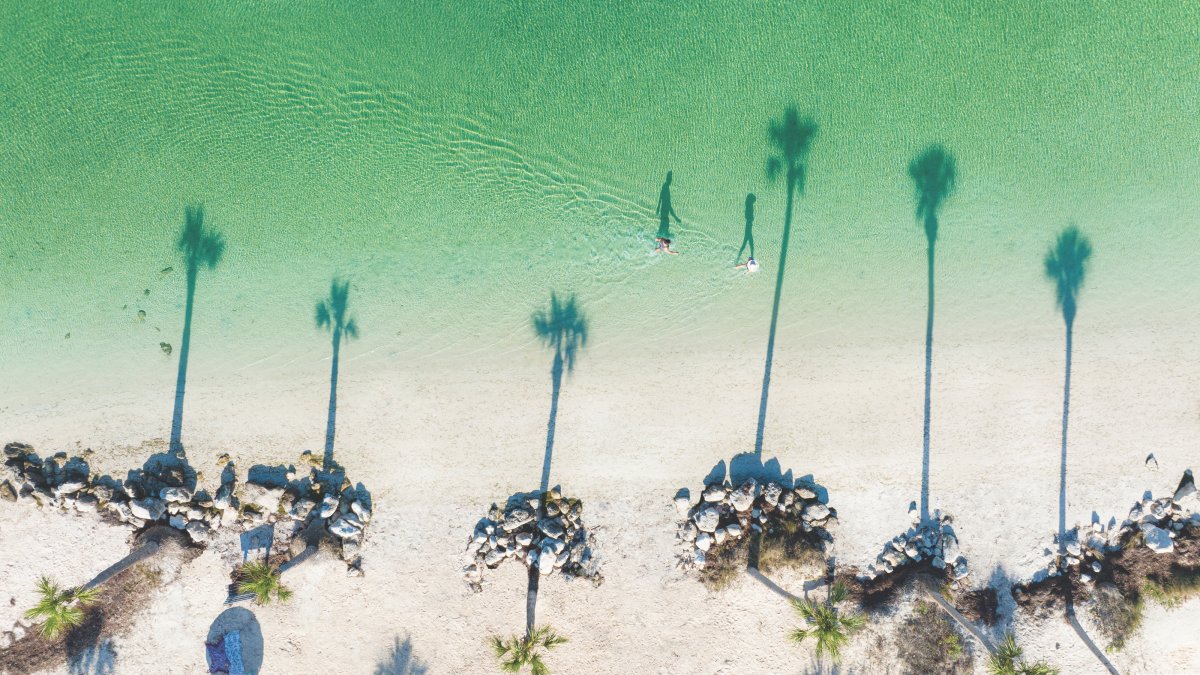 Interested in the wealth of arts events in St. Pete/Clearwater? The interactive Arts Navigator can help you find your way. Is a classical music concert or sand-sculpting festival more your speed? Do you prefer traditional visitor experiences or hidden local gems? Answer a few questions, and the app will come up with a custom list of curated arts experiences that will start you exploring all that St. Pete/Clearwater has to offer!
Watch Our Best Arts Videos
St. Pete/Clearwater's arts scene is unique, vibrant and ever-changing. From our glass art scene to top museums, performing arts and more than 600 street murals, there's so much here for the art lover to enjoy.
Throughout St. Pete and nearby cities, you'll find more than 600 amazing murals decorating buildings and streets. In fact, every October, the annual SHINE mural festival brings local and national muralists together to create new works of art each year.
---
Art Galleries
Appreciate the work of local artists and buy a special souvenir at one of the many independent art galleries in St. Pete. See gorgeous glass art at the Duncan McClellan Gallery in the Warehouse Arts District, shop for handcrafted items at Florida CraftArt on Central Avenue, and learn how to turn clay into a showpiece at Charlie Parker Pottery and the Clay Center of St. Petersburg. To really get to the roots of St. Pete's vibrant local arts scene, check out The Factory, a communal creative and entertainment space in the Warehouse Arts District. A variety of tenants work there and showcase their talents. 
Outside of St. Pete, look for art galleries in the region's downtowns and main street areas, including Dunedin, Safety Harbor and Tarpon Springs. Syd Entel Galleries in Safety Harbor is a mainstay in the arts community - with 40 years of exhibiting and selling glass art and other fine art.