The Museum of the American Arts & Crafts Movement
Downtown St. Pete's newest museum showcases brilliant handcrafted art.
St. Pete is well-known for its creative, independent spirit – which is why it's the perfect place for the Museum of the American Arts & Crafts Movement. The highly anticipated facility opened to the public in 2021, and it's full of captivating works of art in a gorgeously designed space. Here's everything you need to know before you visit this striking museum in the heart of downtown St. Pete.
What's Happening at the Museum
The Museum of the American Arts & Crafts Movement presents "Dignity and Grace: These Humbler Metals," a collection of more than 300 works of art including lamps, chandeliers and other examples of metalwork. Artists whose work is featured in the exhibit range from Frank Lloyd Wright and Tiffany Studios to The Roycroft Shops, Gustav Stickley and Dirk van Erp.
See Incredible, Handmade Works of Art and Craft
From a stained-glass, peacock-feather Tiffany lampshade to fine art by the likes of Arthur Wesley Dow portraying life at the turn of the 20th century to intricately carved furniture, the museum showcases the movement's most iconic works. Most of the collection's more than 2,000 pieces are on loan from the Two Red Roses Foundation, though there are plenty of visiting exhibits planned.
Objets d'art you can expect to see include one-of-a-kind pottery, wood-block prints, metalwork, furniture, jewelry and decorative tiles. Handmade and often intricate, they're bold, impeccably preserved pieces whose influence you can see in even the most modern jewelry, décor and architecture.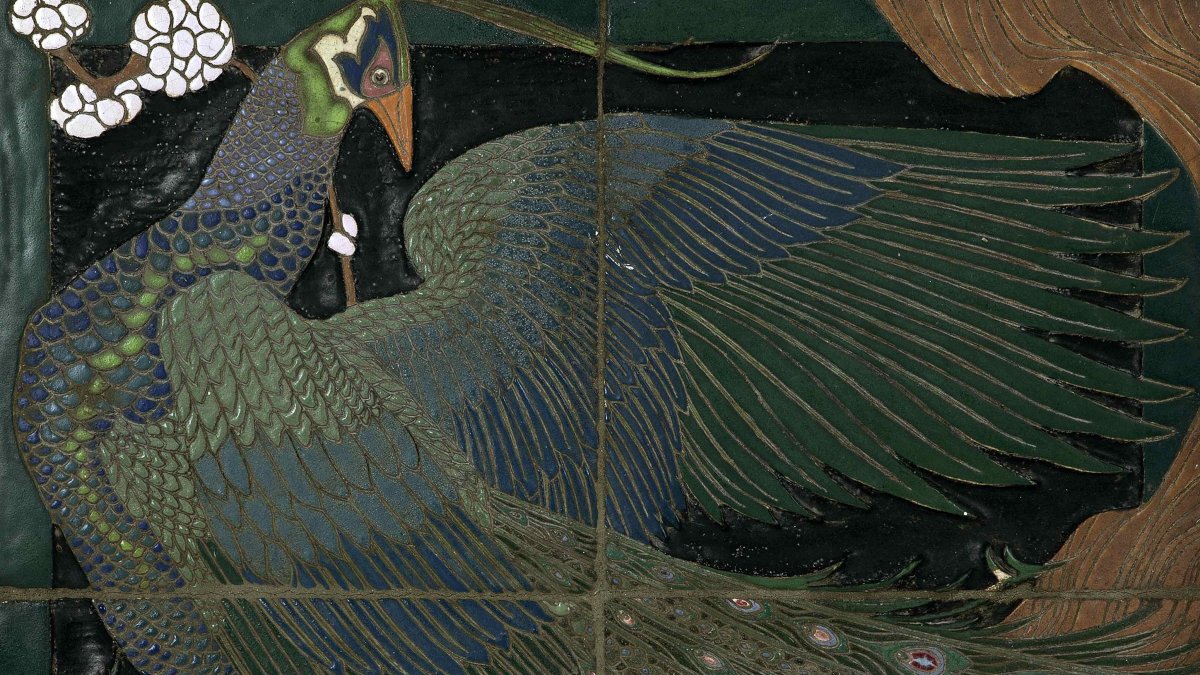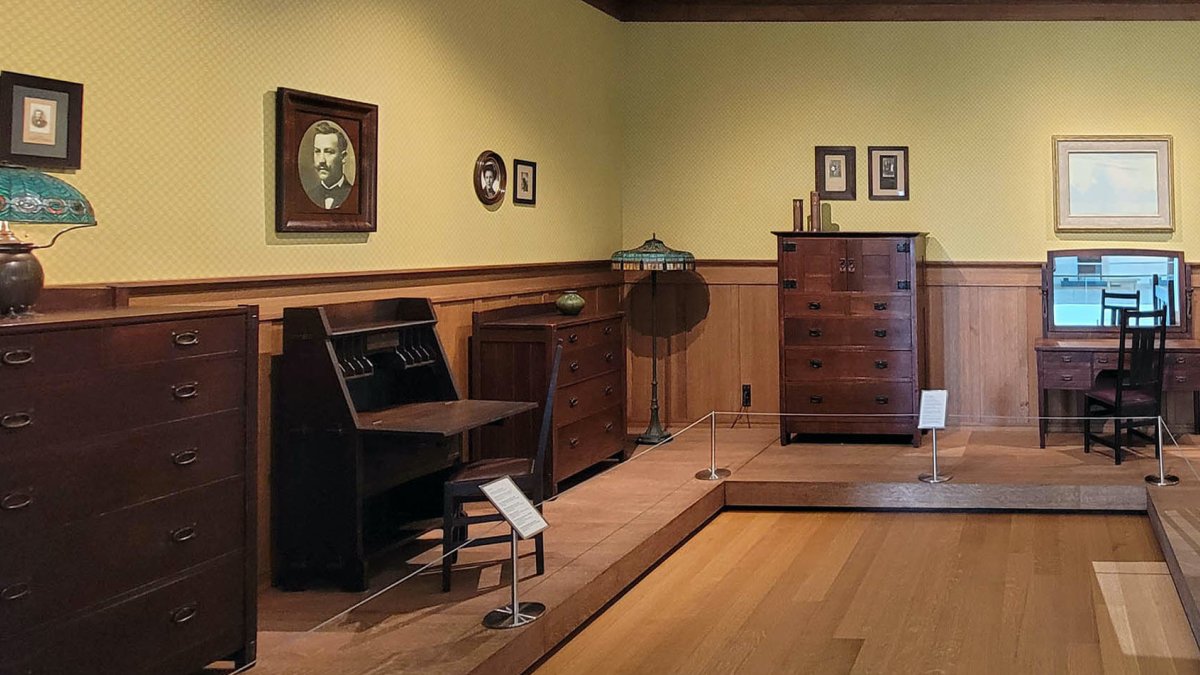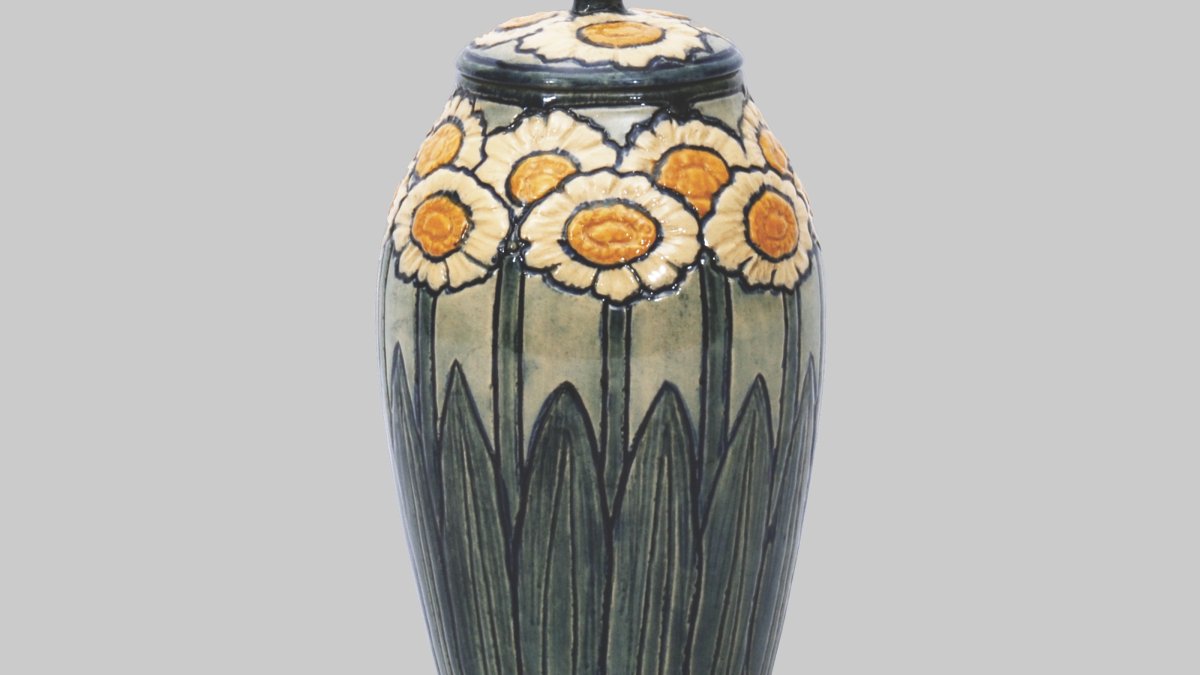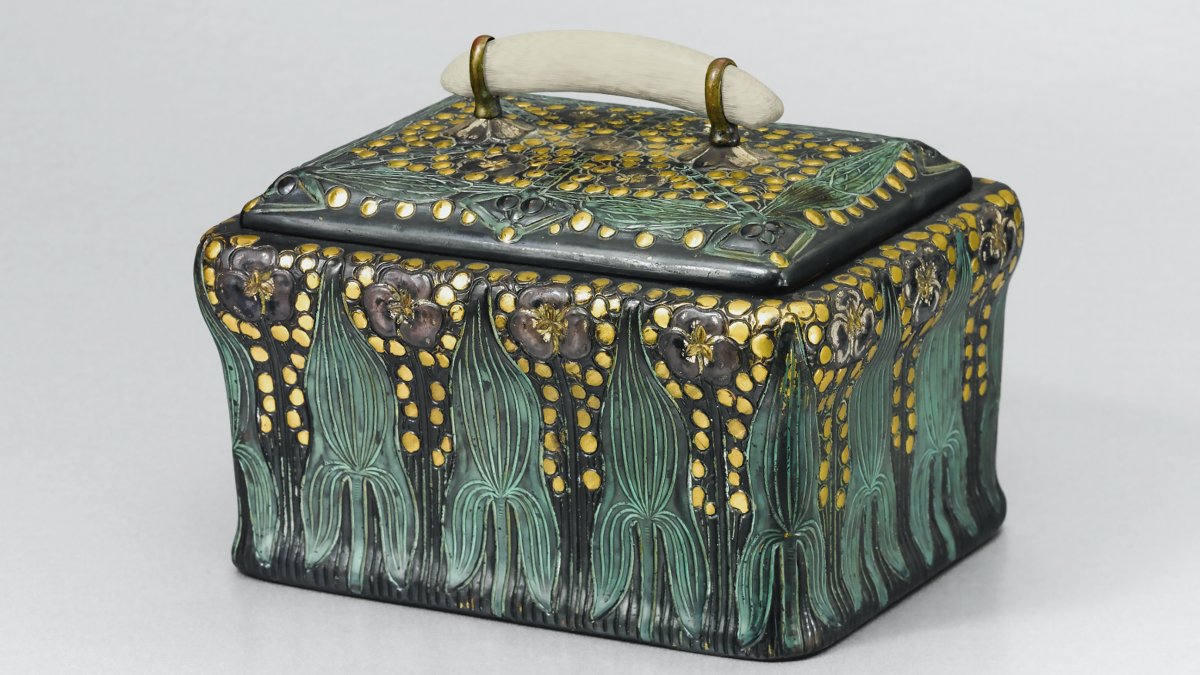 Spend the Day in St. Pete's Newest Museum
The MAACM's 137,000 square feet of exquisitely designed space is a work of art unto itself. Designed by celebrated Tampa architect Alberto Alfonso in collaboration with museum founder Rudy Ciccarello, the five-story museum promises hours of captivating experiences, from the beautiful grand atrium to the seashell-esque spiral staircase – not to mention over 40,000 square feet of gallery space. You'll also find a theater showing Arts and Crafts-inspired films, an education studio and a gift shop.
Outside, you can stroll through a tranquil garden with fountains and tiles inspired by the American Arts & Crafts Movement.
If you've worked up an appetite during your visit, the museum's restaurant, Ambrosia Bar and Restaurant is a full-service facility with a menu offering chef-driven American and Italian Fare.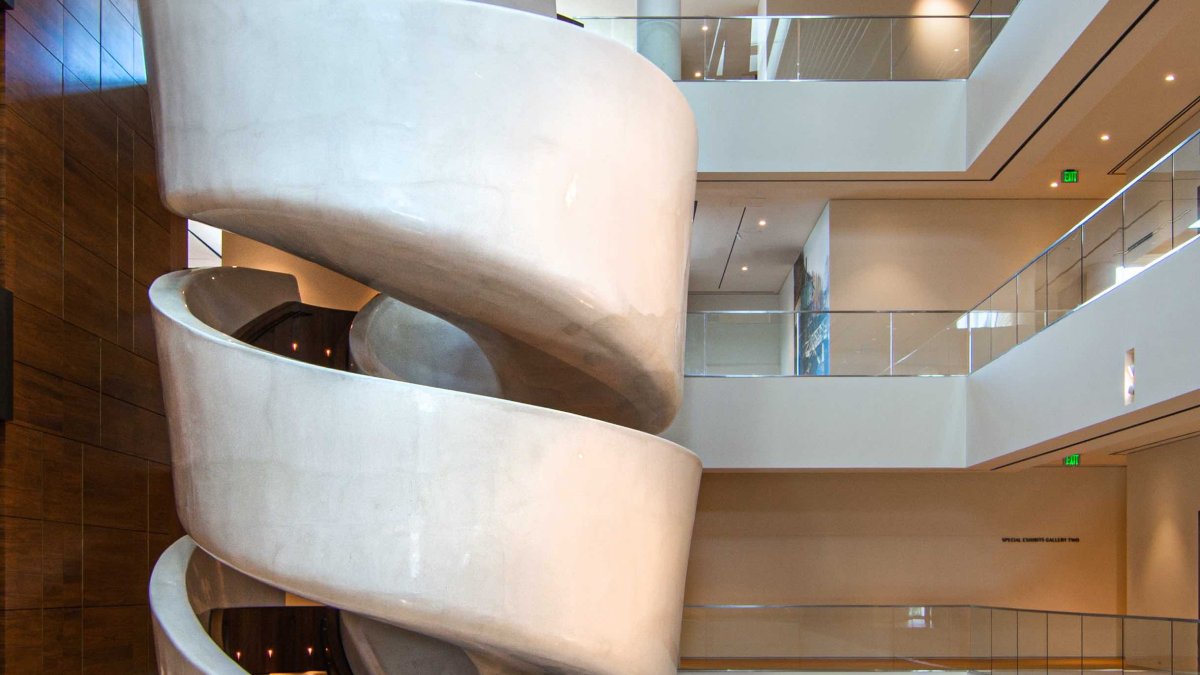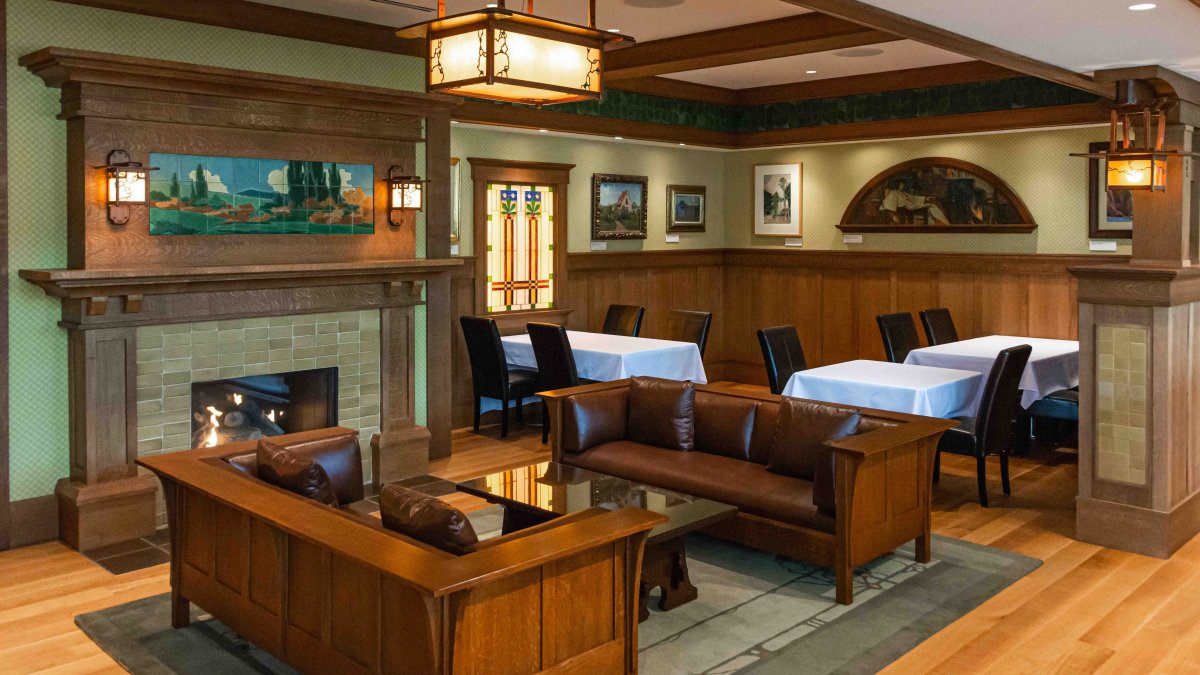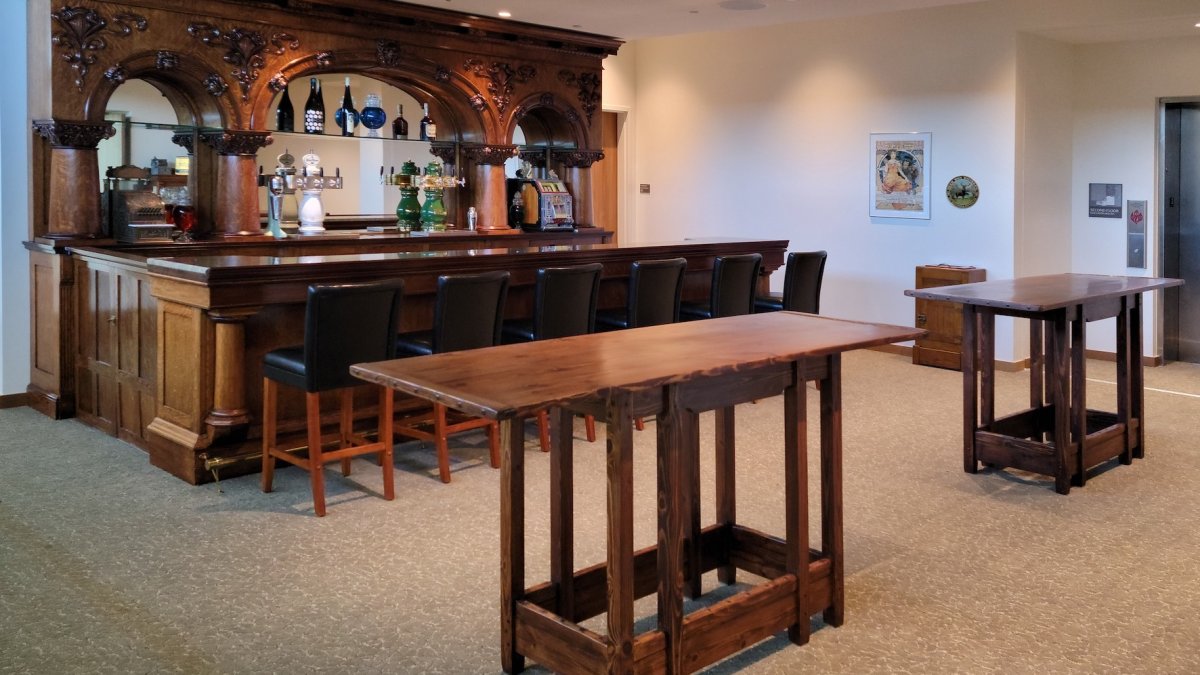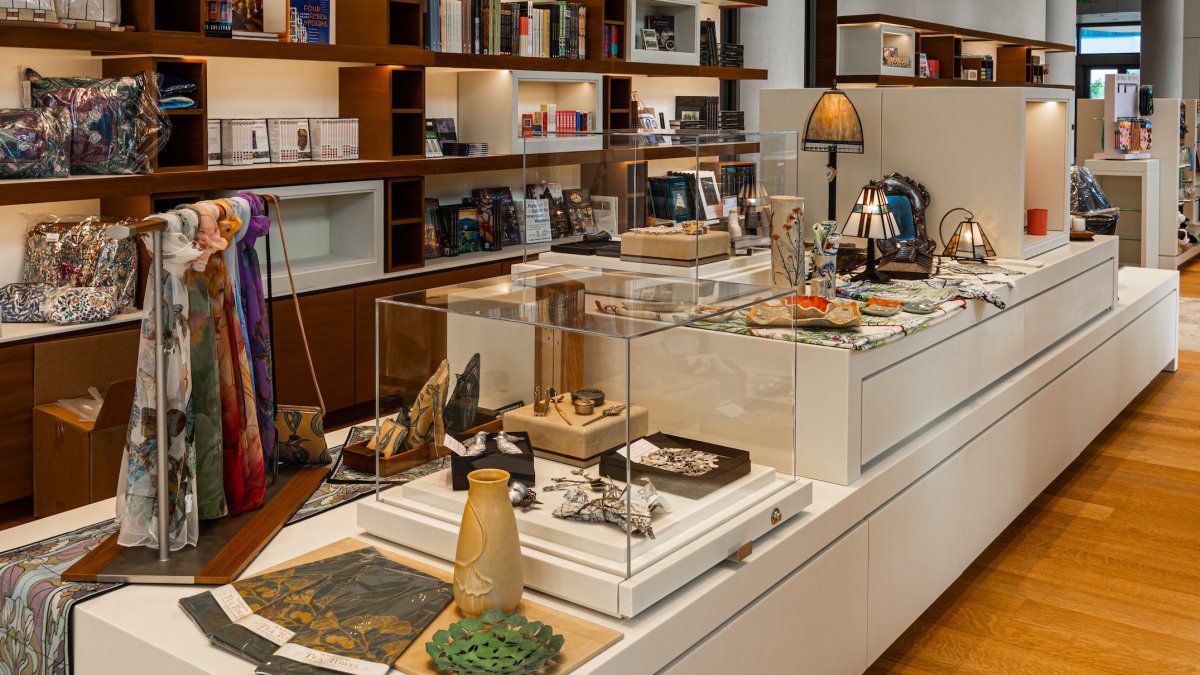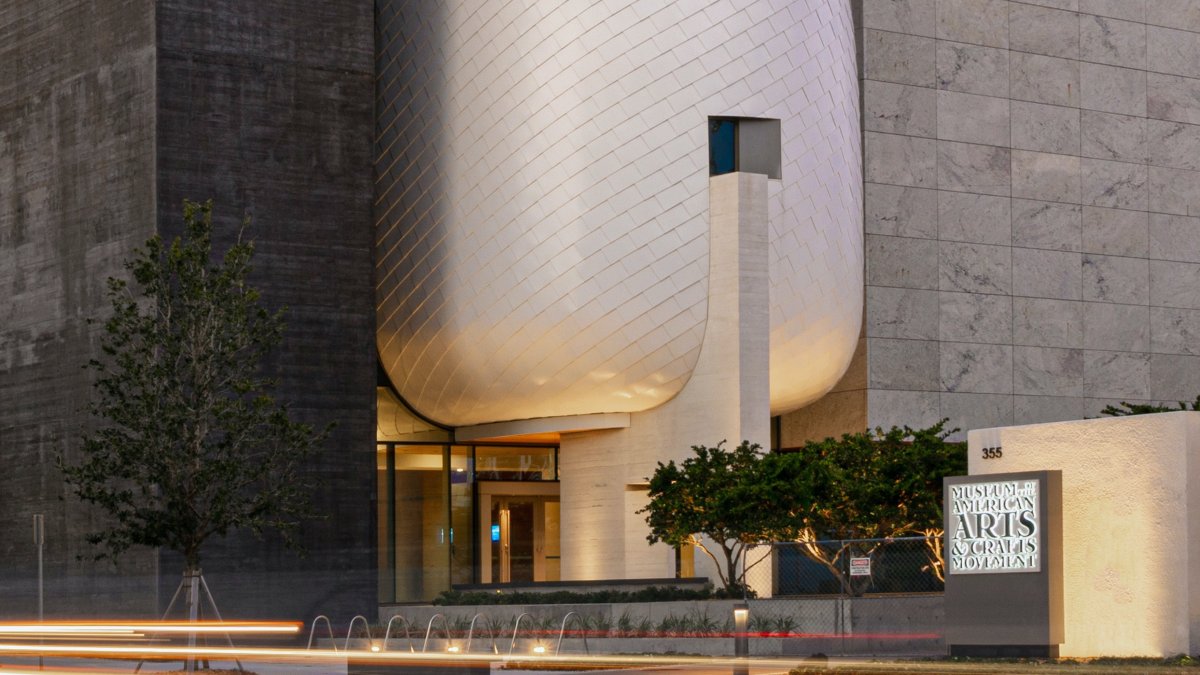 Getting To and Around the Museum
Located on 4th Avenue North between 3rd and 4th streets in St. Pete, the Museum of the American Arts & Crafts Movement is easy to get to. A large parking garage on the property provides plenty of parking. In addition, you can find metered street parking, a paid parking lot and another garage within a couple of blocks.
The museum is open from 10 a.m. – 5 p.m. Tuesday through Sunday, and admission is $25 for adults, $23 for seniors, $20 for active military and first responders, and $10 for children aged 6-17. Kids 5 and under are admitted free. Select Sundays, guests can enjoy a curated film along with a docent-led tour.
The Arts & Crafts Movement: A Primer
Spanning from 1890 to 1930, the movement originated at the end of the Victorian Era in England. It started as a rejection of the mass production of goods spurred by the Industrial Revolution. Artists who were a part of the movement focused on handcrafted, one-of-a-kind items – from pianos to delicate broaches – that were both functional and beautiful. You'll often see depictions of animals and natural landscapes, rich wood grains and gleaming brass. The artists' emphasis on quality materials led to durable items whose striking beauty endures today.
MAACM is the only museum dedicated to the American Arts and Crafts Movement.