history & hospitality
Safety Harbor
Moss-draped oaks line the brick streets of this charming small town, where creative cuisine is plentiful and a landmark resort crowns the main thoroughfare. Safety Harbor has been a welcome respite for centuries, from the Tocobaga tribe, whose temple mound sits on the waterfront, to the 20th-century sun-seekers seeking rejuvenation in the natural springs here, to modern-day visitors seeking good food, craft beer and a warm welcome.
---
Check Out Charming Safety Harbor
Discover the picturesque town of Safety Harbor – where you can start your day with a spectacular sunrise, pamper yourself at the historic Safety Harbor Resort & Spa, and stroll through scenic parks and a bustling Main Street.
Things to Do
Whether you're in town for a spa weekend or for an afternoon of boutiquing and craft-beer tasting, Safety Harbor has good things in store, and plenty of green space to relax and reconnect with nature. The city's eastern edge sits along the Old Tampa Bay waterfront, which includes a popular fishing pier. 
The fresh, cool springs that flow out of the ground here were once believed to be Hernando de Soto's magical Fountain of Youth. The site of the springs is now home to the famous Safety Harbor Resort and Spa, founded in 1925 and a U.S. Historic Landmark, a Florida Heritage Landmark and a member of the Historic Hotels of America. Here, there's an entire subterranean floor (where the springs are located) dedicated to spa services – and you don't have to be a guest at the resort to plan a day of pampering and wellness.
The relaxation continues with Safety Harbor's strollable Main Street, where you can pop into shops and galleries for locally crafted products. Or, pick up something to-go at a family-owned shop or cafe and enjoy a picnic at a local park. 
Parks & Nature
With its towering oaks, Philippe Park is one of the city's most popular parks. More than just a pretty spot, however, the park is also a historical site named after Count Odet Philippe, a colorful character who settled here in the 1840s. Philippe was the first to cultivate citrus in what is now the St. Pete/Clearwater area. In much earlier times, the present-day park was a Native American settlement, and visitors can see ancient ceremonial mounds on the grounds today. 
If you'd like to explore another local park, meander on the trails of Folly Farms Nature Preserve, where you'll find well-maintained paths as well as a butterfly garden, native wildflower garden and community garden. Or visit Baranoff Park near the Safety Harbor library to relax on a park bench and see the enormous "Baranoff oak" - the largest living oak tree in St. Pete/Clearwater.
More Outdoor Activities
If you have 'tweens or teenagers in tow, head to Ian Tillman Skatepark to ride the ramps and rails. Looking for some fishing fun? Plan a day of offshore or inshore angling with Yachtfish. Or rent a kayak or paddleboard and explore local waters with Tocobaga Tours.
Visitors can see ancient Native American ceremonial mounds on the grounds of Philippe Park. 
The Arts
Art lovers will want to delve into the city's many cultural offerings at Safety Harbor Museum & Cultural Center, where you can create your own masterpiece at one of the classes or workshops they offer (tip: they have a great video about Safety Harbor's history, too). The Safety Harbor Art and Music Center is a great place to find musical performances and art workshops (look for the pink elephant sculpture). 
For just a few dollars, you can take in the sights (as well as local insights) on a walking art or history tour of the city.
Where to Eat
A small place that packs a big punch when it comes to culinary appeal, Safety Harbor has emerged as a destination for foodies in the last couple of years. Top-notch local restaurants run along (or just off of) Main Street, so park the car and enjoy a stroll in town while you're considering your options.
 
French bistro meets Florida bungalow at Parts of Paris, offering a menu of classic French fare such as steak frites, salad niçoise, bouillabaisse and more. Southern Fresh dishes up (you guessed it) hearty Southern-style comfort food, while Brady's Backyard BBQ – true to its name – smokes all of the meat it serves out back. For artisan pizza, head to Pizzeria Gregario, where the owners are serious about sourcing ingredients locally – down to the grain in the pizza crusts, which is milled weekly on site (the margherita pizza is very popular here).
Popular Green Springs Bistro features Gulf Coast specialties but their local focus isn't limited only to the menu: Area artists and musicians are spotlighted at the restaurant as well. Once an iconic drive-in ice cream stand called Frostee Harbor, The Whistle Stop Grill & Bar now promises "old Florida, new vibe" through a menu of small plates and entrees centered on fresh seafood, fried green tomatoes and – of course – ice cream for dessert (it's also a hub for local acoustic music). Highly rated Marker 39 fuses Florida and Caribbean flavors in a Key West-style setting (bonus points: it offers outdoor seating under mature oaks and has several vegetarian and vegan menu options).
 
And the town's cocktail and craft beer scene? On point. Enjoy classic and contemporary cocktails at the Prohibition-themed speakeasy Gigglewaters Social Club & Screening Room or pop into Sips Wine Bar or Tapping the Vine for a nice glass of wine. Would you rather raise a pint at a local microbrewery or lively pub? Troubled Waters Brewing is popular for its easy-going taproom, while Crooked Thumb Brewery makes a grapefruit gose inspired by Safety Harbor's designation as the first U.S. city to grow a grapefruit. Other pub-and-grub options include Bar Fly & Saltwater Grille and Safety Harbor Grille & Bar.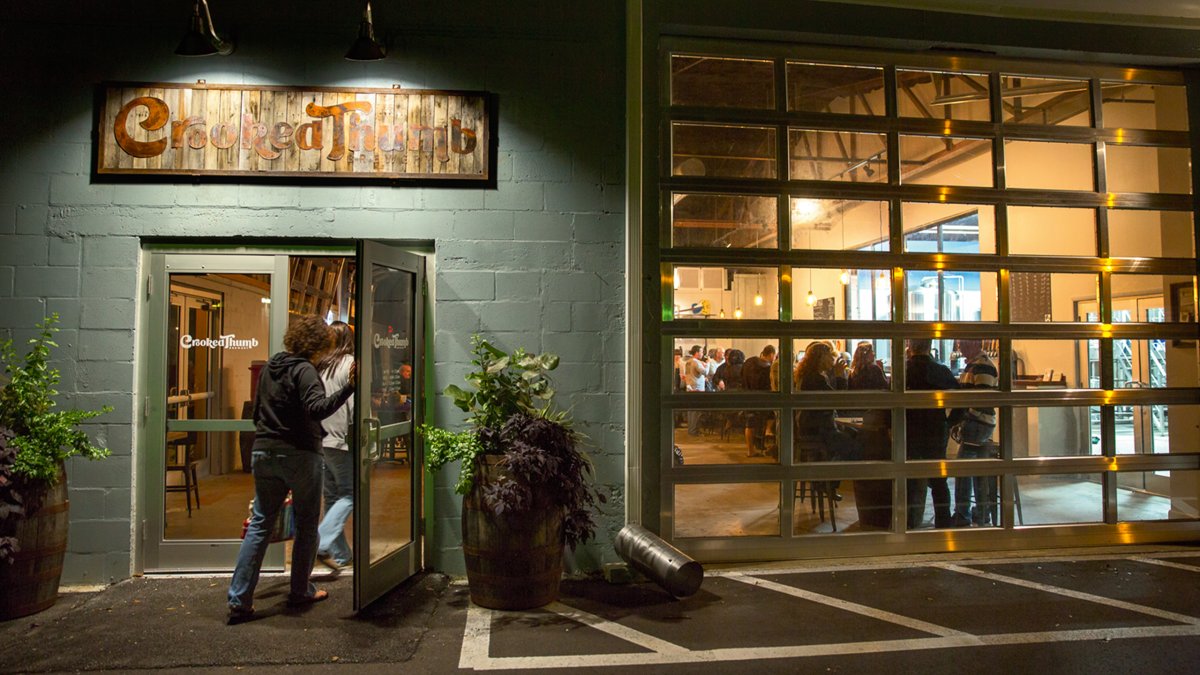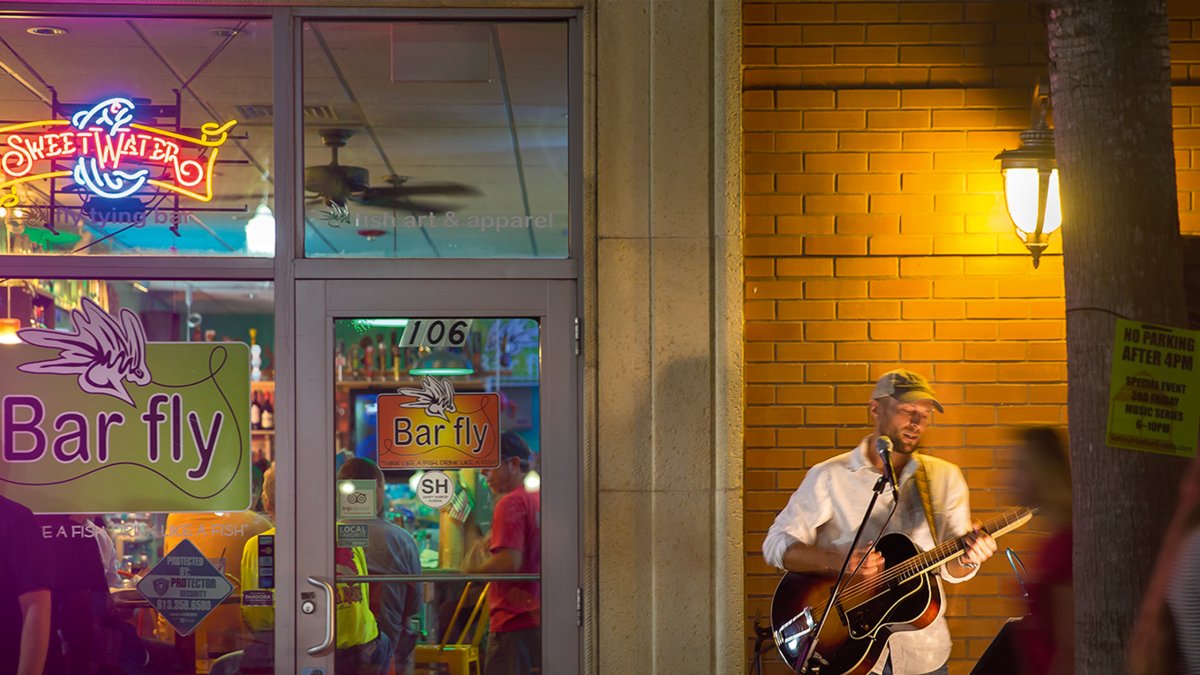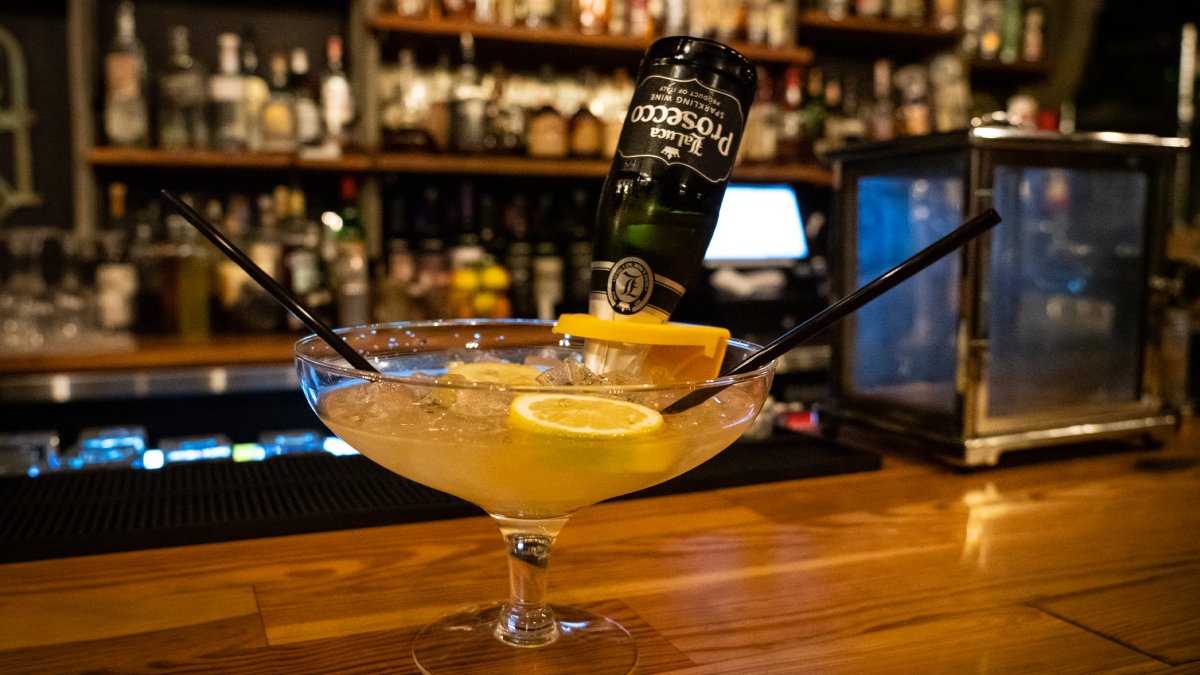 Places to Stay
While Safety Harbor offers several lodging options, none are more popular than the Safety Harbor Resort & Spa, which is just steps from the action on Main Street. Situated on 22 acres on the west shore of Tampa Bay, the resort was built on the site of natural mineral springs that were long thought to restore youth and vitality. Today, three swimming pools and a renovated 50,000-square-foot spa and fitness center add to the appeal.
 
For more casual accommodation options, check into "Old Florida" style Safety Harbor Motel, which sits right off Main Street, or Mar Bay Motel & Suites, a vintage spot dating back to 1942 that's been family run for three decades.
See All Places to Stay in Safety Harbor
plan your trip
Safety Harbor
I'm looking for
that is/are
.