the fun starts here
Things to Do
America's No. 1 Beach. Amazing attractions. Water sports aplenty. The biggest Pride fest in the state. There's never a dull moment in St. Pete/Clearwater – though there's plenty of relaxation on tap if that's what you're looking for. Natural spaces beckon, acclaimed museums enlighten and attractions offer hours of fun up and down the coast. And there's always a time and a place for a little R&R. Your adventures start here.
---
St. Pete/Clearwater was just named one of the world's 100 most-loved travel destinations.
This place may be so laid-back that flip-flops are the default footwear here, but St. Pete/Clearwater sure has a lot going on. Miles of white-sand beaches promise days of sun-soaked fun. Mind-blowing museums and galleries immerse you in art and culture. Boating, golf and pro sports invite you to partake in the action. Nightlife, events and open-air fests are cause for year-round revelry. Not sure where to start? We get it. Here's a lowdown of all there is to do in St. Pete/Clearwater. Check out bucket-list beaches, the exciting craft beer scene or our signature events, and let your itinerary grow from there.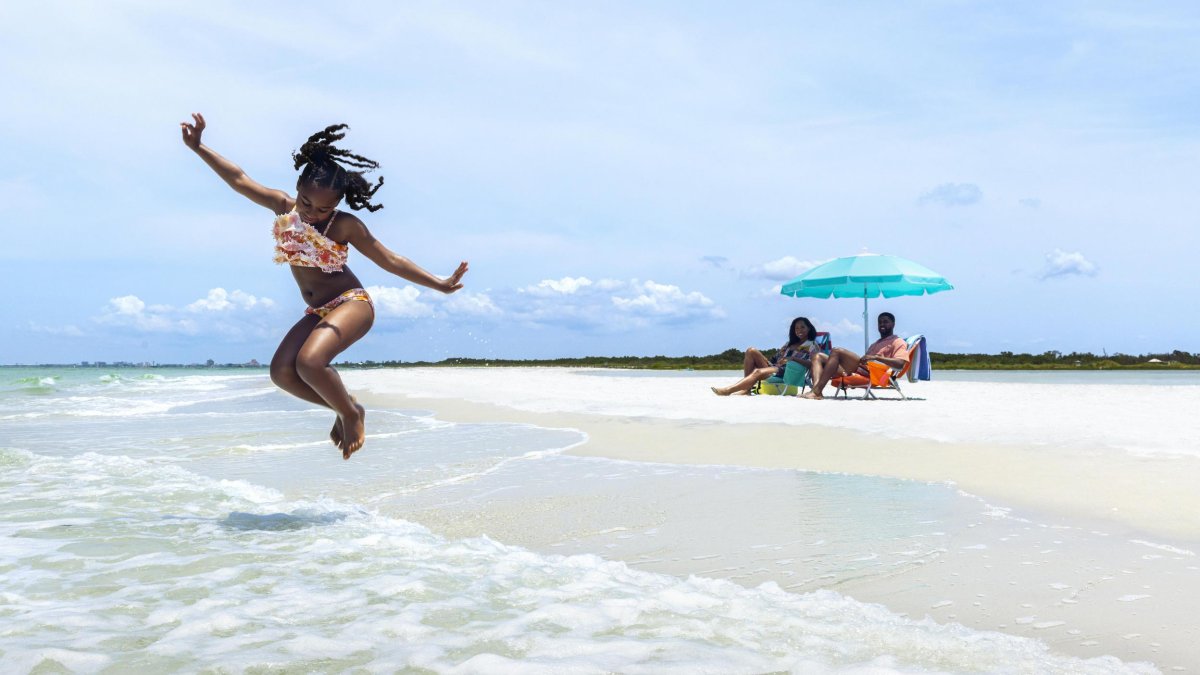 the votes are in
Discover the best of 2023!
The votes have been tallied, and the results are in! Wondering who was chosen as St. Pete/Clearwater's best beach, food truck, brewery, festival and dog hangout? Well, wonder no more!
read all about it
Check Out These Top Vacation Activities
From beautiful beaches to amazing arts and outdoor adventures, we have so much for you to explore on your vacation in St. Pete/Clearwater.
dive deeper
More Fun Things to Do