sunshine city
St. Pete
Visit artsy, ever-changing St. Pete, and you'll see why Forbes just named it one of the "Best Places to Travel in the U.S. in 2023." St. Pete is no stranger to accolades – it was also recently named one of the "Best Street Art Cities in the World" and one of "America's Hottest Cities to Live and Visit." Even the pups love it – it was chosen as the #1 dog-friendly city by SmartAsset.
---
St. Pete is one of the world's 100 most-loved travel destinations, according to travelers who visited in 2022.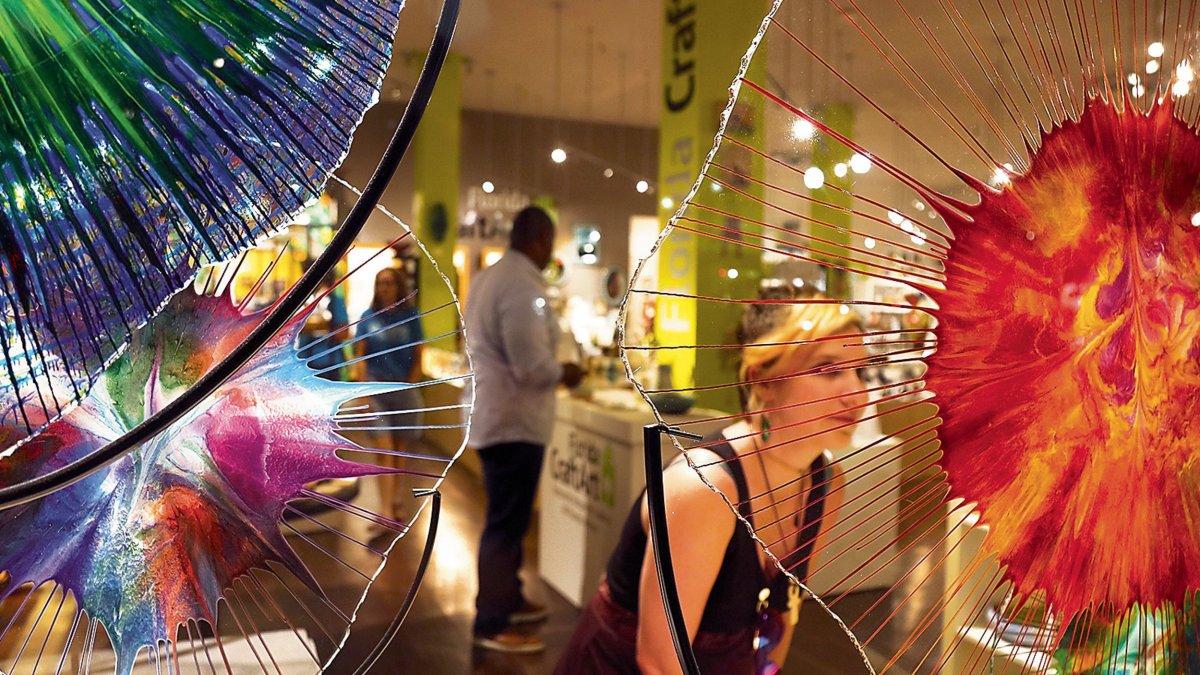 dive deep
St. Pete's Districts Are Amazing!
Each different, each a treasure in its own right: Check out St. Pete's districts to get to know the city like a local.
Explore Now
Watch Our Best St. Pete Videos
From the beautiful St. Pete Pier to fabulous murals and museums, there's plenty to keep you entertained when you visit St. Pete. Explore our videos and see for yourself!
Events
St. Pete hosts hundreds of events and festivals each year. Check out local favorites such as the Saturday Morning Market - the largest weekly fresh market in the Southeast USA - or the Second Saturday ArtWalk, held downtown on the second Saturday of the month.
June brings the St. Pete Pride Festival throughout the city, while October boasts the SHINE St. Pete Mural Festival where visitors can see mural artists at work. No matter when you're planning to visit, you'll find a variety of fun festivals and events, art exhibits, theater and musical performances.
Art Attractions
Once a sleepy tourist town by the bay, St. Pete has emerged as a stellar art destination with one-of-a-kind museums, galleries and creative experiences. It's no wonder why Condé Nast ​Traveler named St. Pete as one of the top small U.S. cities with "big-time art scenes" in 2022. Check out some of our best art.
Read All About the Arts
Watch Our Best St. Pete Dining Videos
This city has some serious culinary chops - in fact, you'll find that St. Pete's restaurants will satisfy even the most discerning palates. Check out our culinary videos for some of the best places to dine out.
Top Restaurants in St. Pete
St. Pete is a culinary destination that can hold its own against the best of them. What's the reason? An influx of home-grown chefs as well as restauranteurs who've chosen the city for its innovative spirit and access to fresh ingredients.
See All St. Pete Restaurants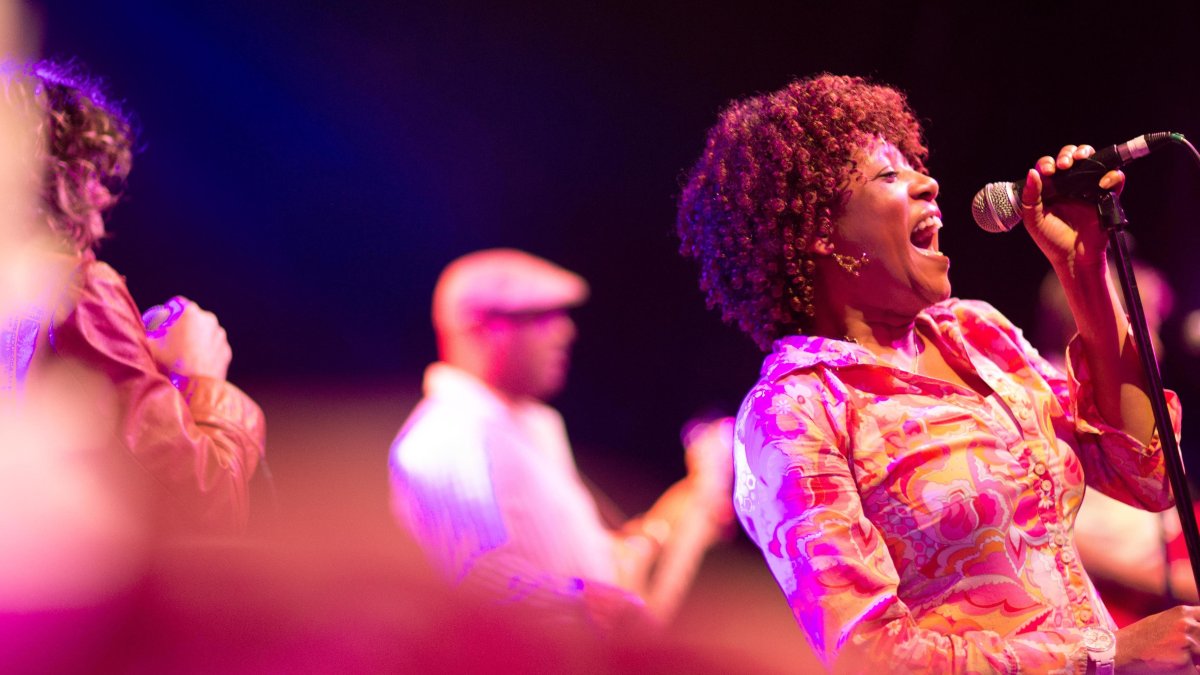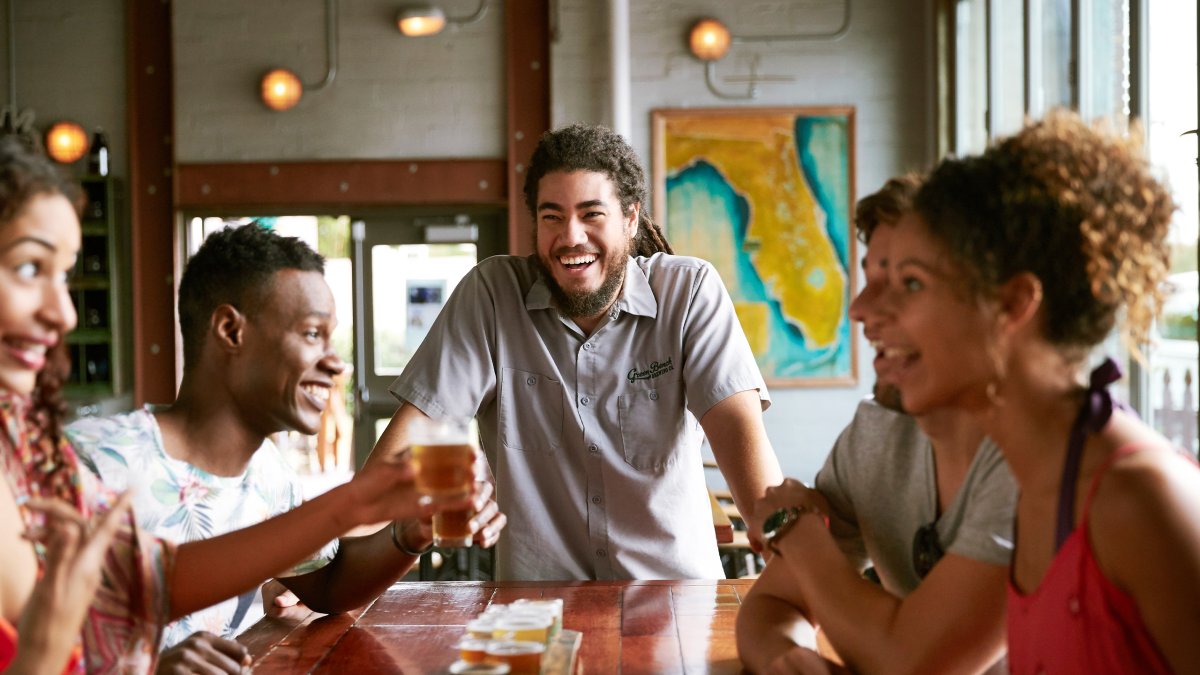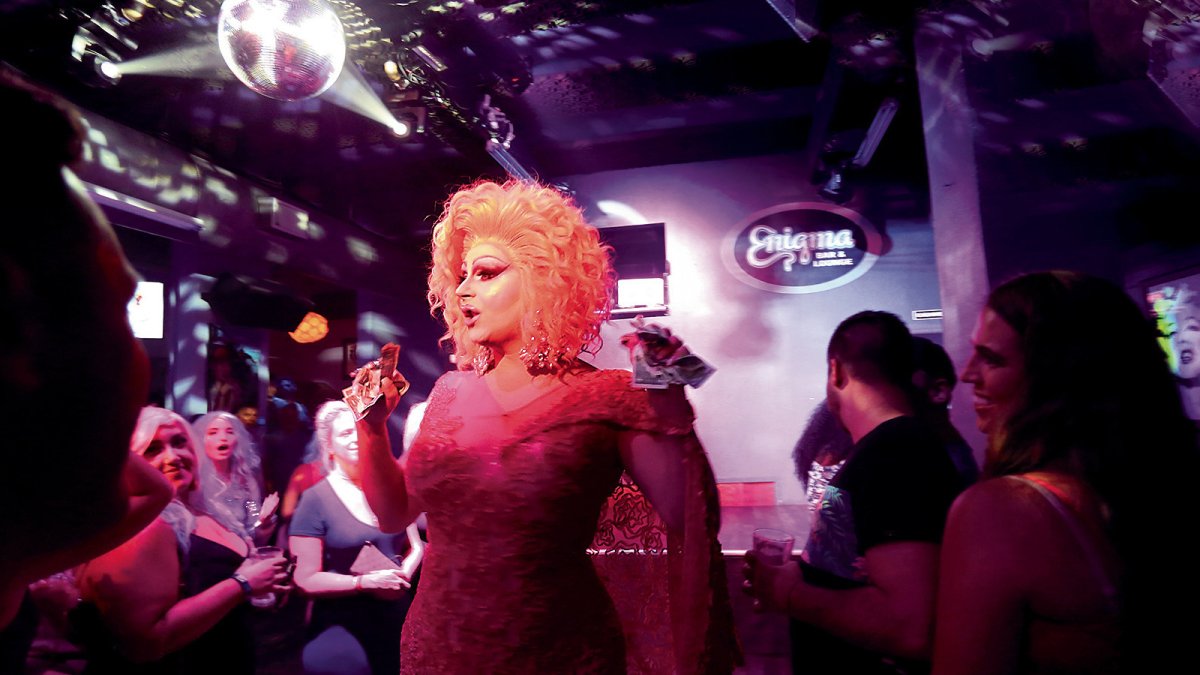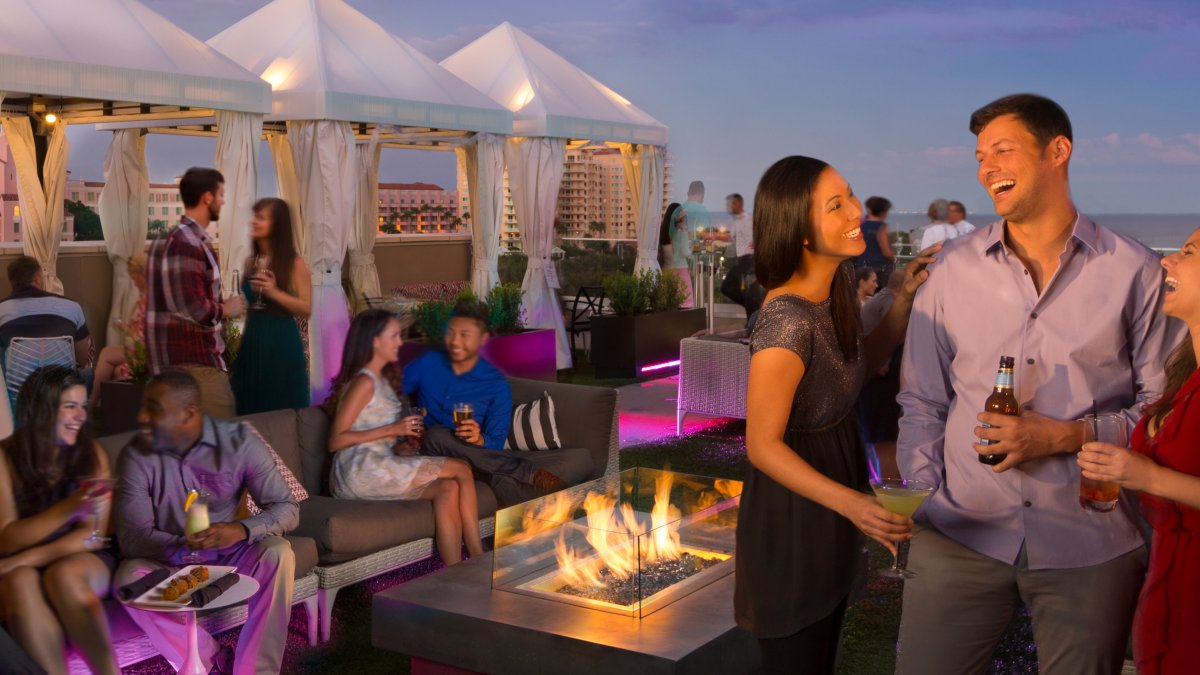 Places to Stay
If you feel like a splurge, there's no better place in St. Pete than The Vinoy Resort & Golf Club, a seashell-pink, circa 1925 luxury hotel on St. Pete's iconic waterfront. For a smaller but still luxurious setting, check out the 1920s-themed Birchwood with its four-poster beds and oversized bathrooms with clawfoot tubs, or the award-winning 1921 Cordova Hotel near the St. Pete Pier. If you want to go more modern, there are a slew of new hotels such as Tru by Hilton to choose from.
Parks & Nature
Although St. Pete is a city destination, nature is all around. Walk some of the six miles of trails at lovely Boyd Hill Nature Preserve to get a glimpse of what the city looked like before development. Weedon Island Preserve is a wonderful place to rent a kayak or paddle board to explore extensive mangrove tunnels (stroll the boardwalks, too, and be sure to climb the observation tower to see alligators and water birds).
The city's beloved urban parks - such as North Shore Park, Vinoy Park, Straub Park and others - are wonderful places to enjoy bay views and watch the parade of people pass by (on foot, on bike, on skates, and many with dogs in tow). 
See All St. Pete Things to Do
Getting Around St. Pete
It's easy to get around downtown St. Pete, so ditch your car and head out on foot (metered parking is available and there are three public parking garages, see this guide on where to park for details). Another great option is Coast Bike Share, which allows you to check out a bike and go for a spin around town. Scooters can also be rented throughout downtown (just download the Veo or Razor app). There's also the charming (and free!) Looper Trolley in downtown St. Pete that runs seven days a week. Outside of the downtown area, you'll likely want a car (or a rideshare from Uber or Lyft).