Murals in the Central Arts District
You'll find a remarkable concentration of murals in the Central Arts District, which is found between the 300 and 700 blocks of Central Ave. in downtown St. Pete.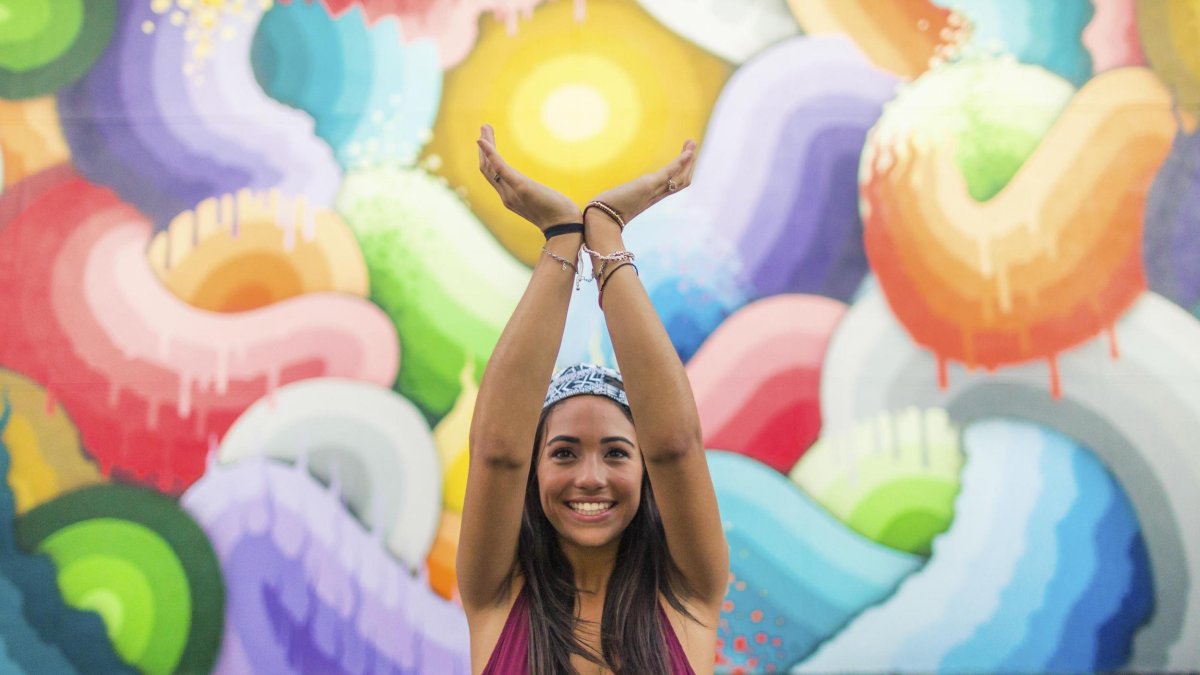 Explore on foot, by bike or scooter to see this amazing collection of murals and street art. You can also download the Pixelstix app to learn more about each mural (just touch your phone to the "smart plaque" on many of the murals). Note: While mural addresses and map links are included below, the murals themselves are often on the back or sides of buildings.
While you're exploring, be sure to take time to stop in at some of the fabulous studios, cafes and boutiques in the Central Arts District! Also check out more of our magnificent murals throughout St. Pete/Clearwater.
Check Out These Central Arts District Murals
There are so many murals in the Central Arts District that we couldn't show them all to you. Here are some of our favorites - now it's time to explore and find your own!
explore more
Discover Our Arts Scene