what's up?
Events & Festivals
There's always something amazing happening here in St. Pete/Clearwater. From major annual festivals to concerts by national touring acts, the action is nonstop.
---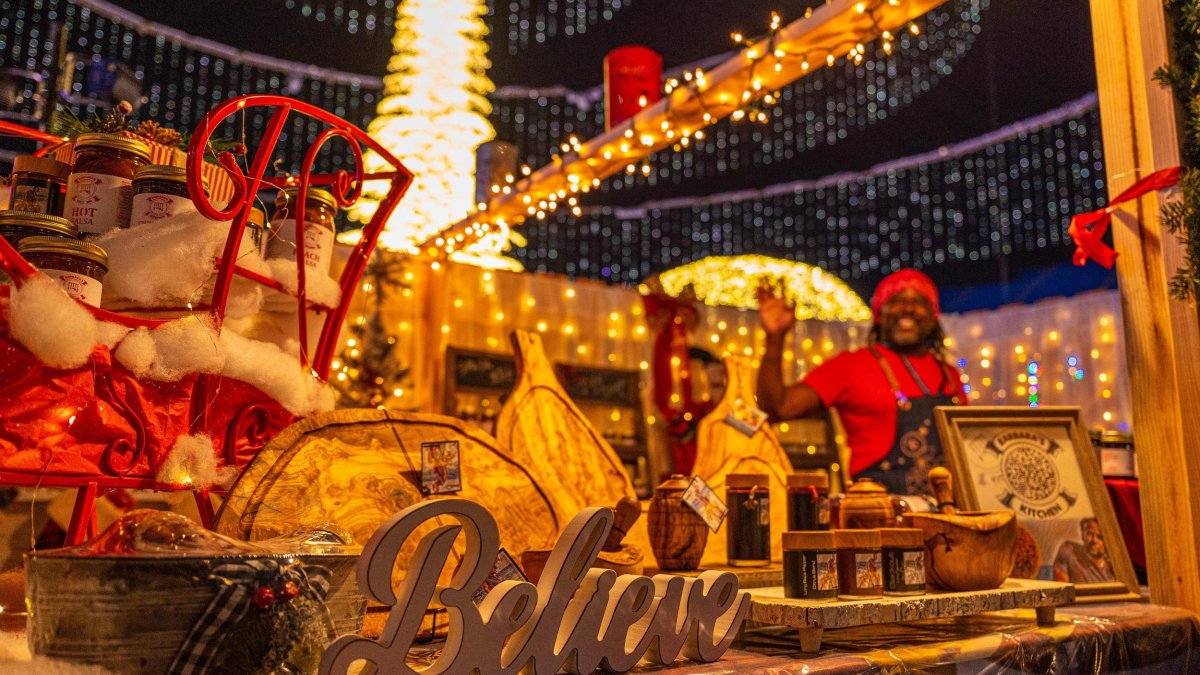 warm wishes
Holiday Spirit Starts Here
It's the most magical time of the year! Check out our extensive line-up of holiday events and festivals, and get ready to enjoy glittering lights and festive treats!
Explore More
what's happening
Check Out Top Events
St. Pete/Clearwater has more than 20 unique communities each with their own iconic and signature events. Check out some of the best festivals and happenings in the area when you scroll through the carousel here. And find a more extensive list of events lower on this page.
fun times
events & festivals throughout the year
St. Pete/Clearwater has amazing events, exhibits and festivals all year round. Use the filtering features below to find an event that interests you, at the time you'll be visiting our area! Looking to add your event to our calendar? Submit an event here.
I want to see
located
happening
.
See Our Best Events Videos
Looking for something fun to do on your next getaway? We've got you covered. Peruse these videos for inspiration and begin planning your best vacation yet!