what's up?
Events & Festivals
There's always something amazing happening here in St. Pete/Clearwater. From major annual festivals to concerts by national touring acts, the action is nonstop. Explore some of our best events, and start counting down the days till your next ultra-fun outing.
---
Enjoy concerts and music festivals in parks, elite sporting event tournaments, Pride celebrations, sandsculpting competitions and so much more. There are always events happening in St. Pete/Clearwater. Check out the upcoming events below and keep reading below for some of our featured annual happenings.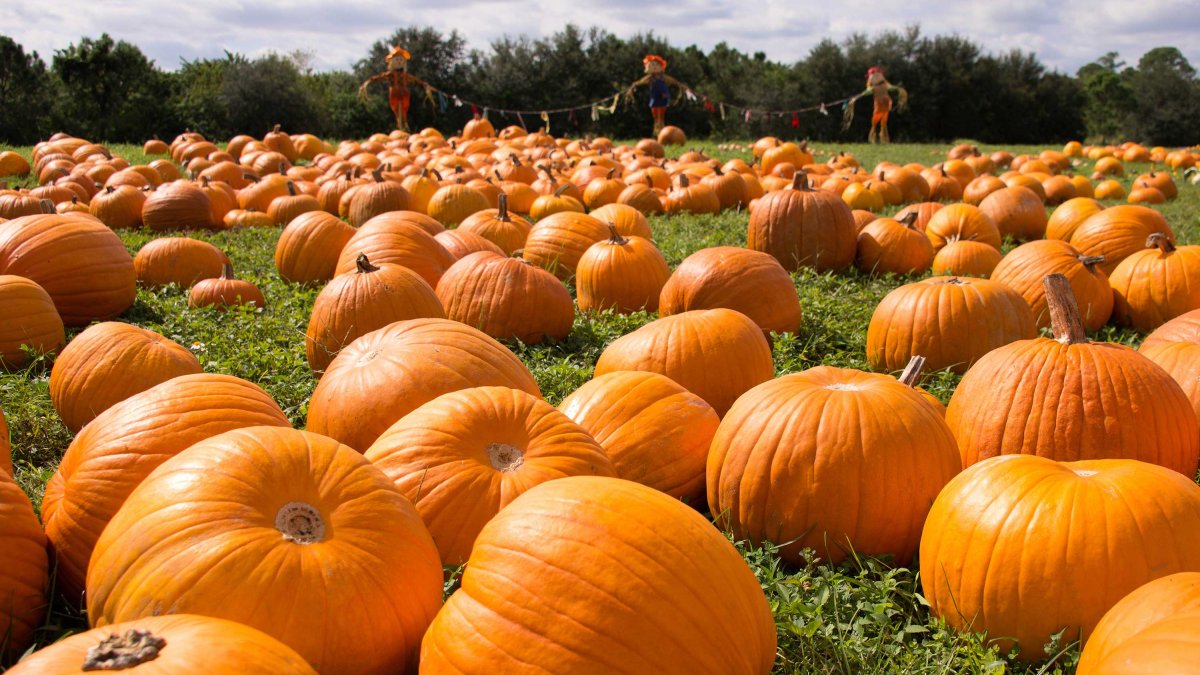 pumpkin spice & everything nice
Fall Fun Starts Here
The leaves may not be changing color in St. Pete/Clearwater, but our lineup of fall events and festivals is sure to help you celebrate the autumn season. Check them out now!
Explore More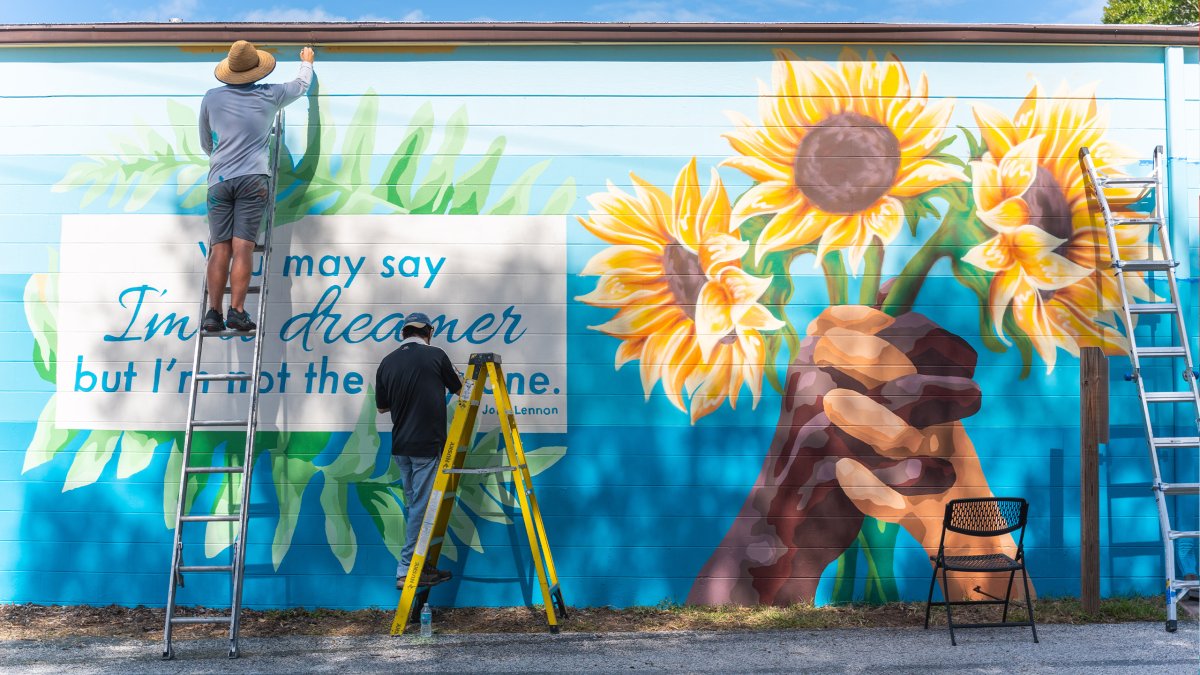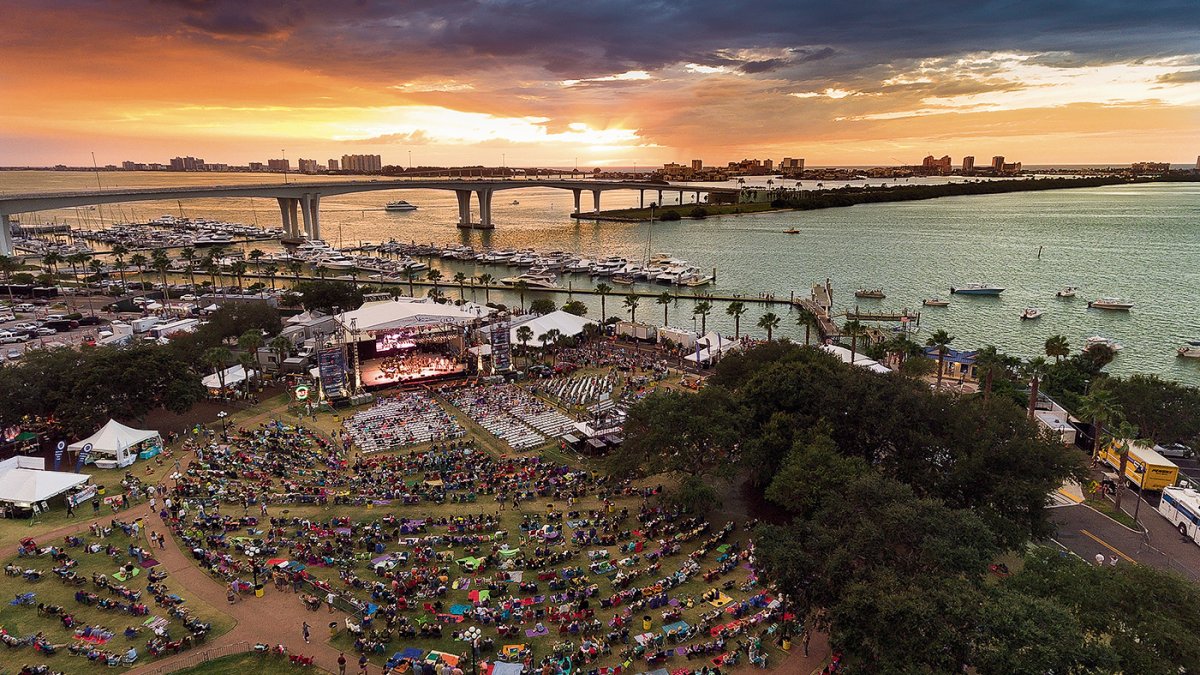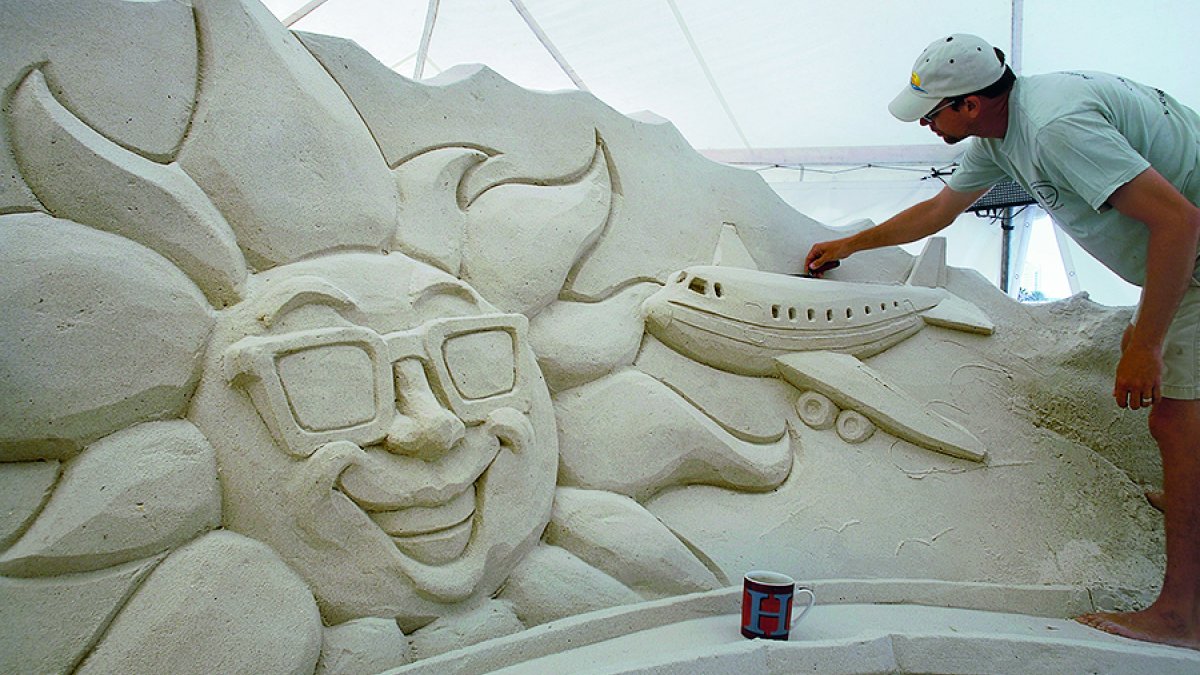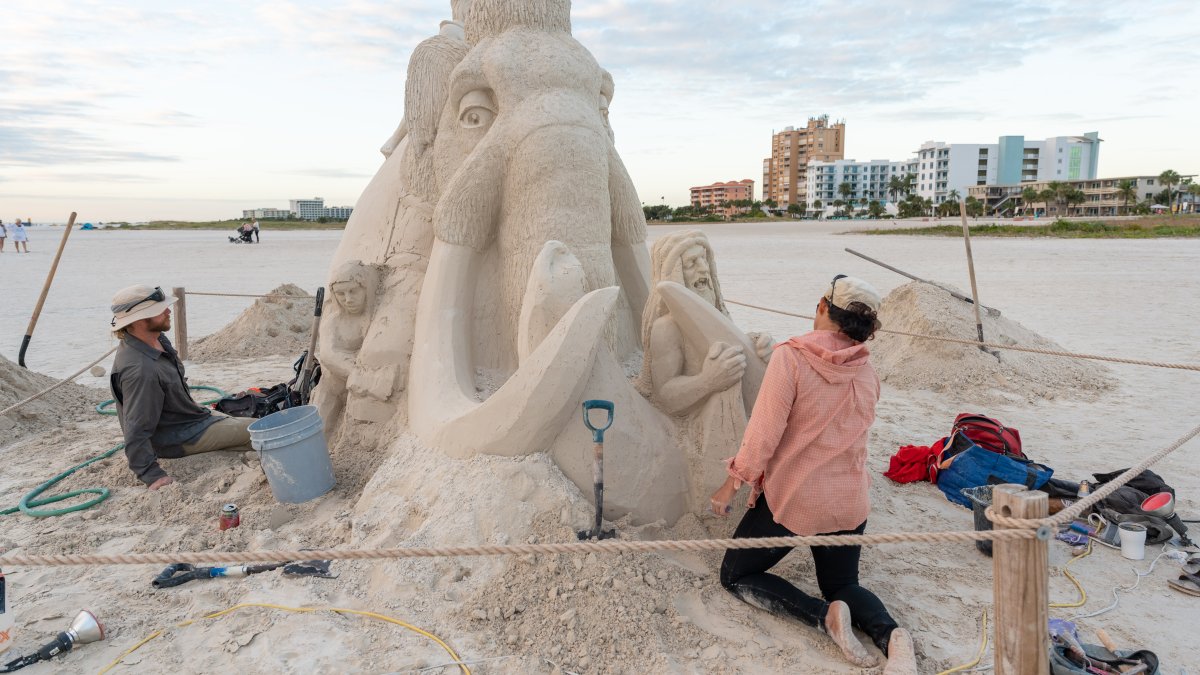 fun times
upcoming events & festivals
St. Pete/Clearwater has amazing events, exhibits and festivals all year round. Use the filtering features below to find an event that interests you! Looking to add your event to our calendar? Submit an event here.
I want to see
located
happening
.
See Our Best Events Videos
Looking for something fun to do on your next getaway? We've got you covered. Peruse these videos for inspiration and begin planning your best vacation yet!
Unique and Exciting Events
There are plenty of events to get excited - find one to plan a vacation around!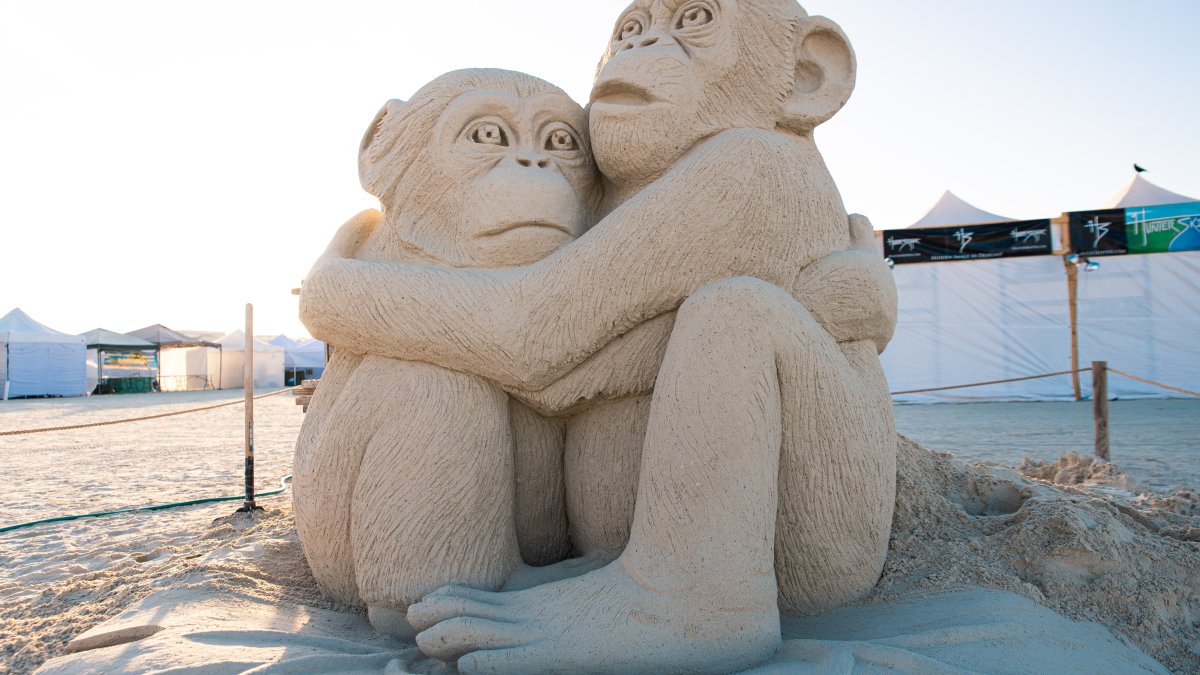 Don't Miss Sanding Ovations or Pier 60 Sugar Sand Festival
America's best beaches is more than just great sand between the toes - it also means great sand sculptures on the beach! Sanding Ovations annual Master's Cup brings master sculptors from throughout the world to Treasure Island for a competition of the best of the best for some outSANDing works of art. The exhibition and competition has roots dating back to 1985, when Florida Governor Jeb Bush proclaimed Treasure Island as the Sand Sculpture Capital of Florida. The annual event takes place every November.
Meanwhile in spring, the Pier 60 Sugar Sand Festival features 17 days of fun, with more than 1,000 tons of sand in a 21,000-square-foot exhibit. The festival features a children's play area, street performers, artisans and weekend fireworks. You can even attend a sand-sculpting class!
Listen to the Music
Experience music weekly at concert halls and music venues such as Jannus Live, Bilheimer Capitol Theatre, Mahaffey Theatre and the Floridian Social Club. For a concert experience, listen to live jazz at the Clearwater Jazz Holiday in October, when internationally renowned musician's perform on the city's waterfront or the Reggae Rise Up festival in Vinoy Park during the spring.  Don't forget about the original Tampa Bay Blues Festival, which also takes place at Vinoy Park in April.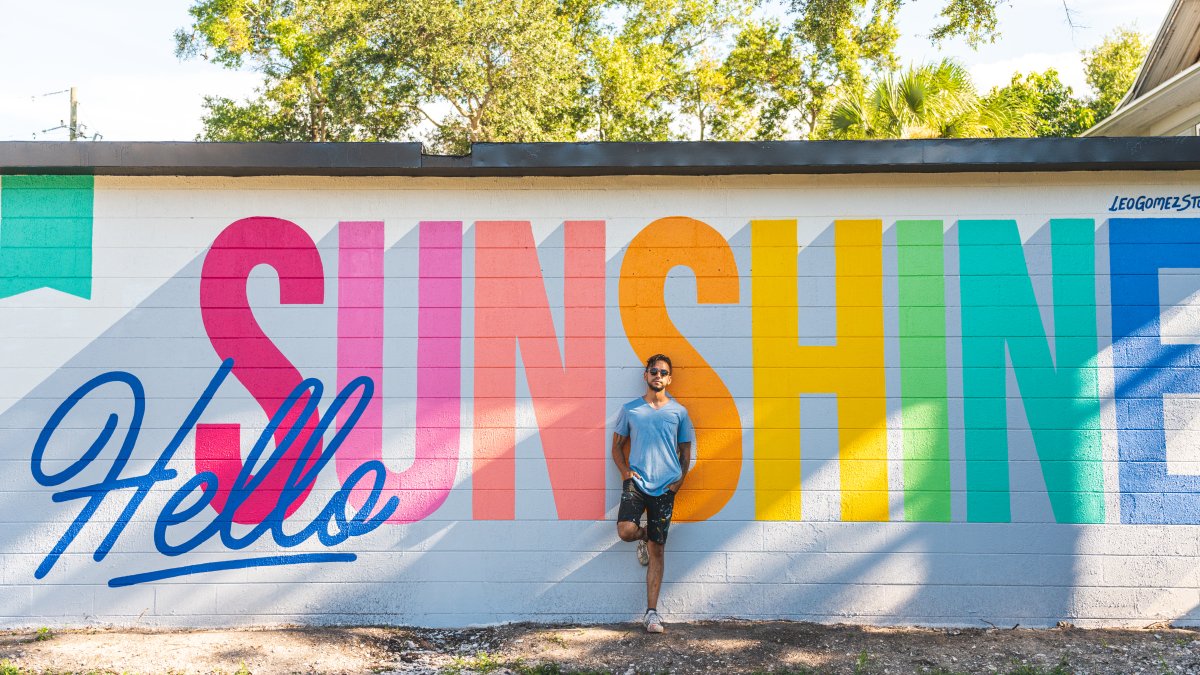 Art in the Streets
St. Pete/Clearwater is itself a canvas for local and internationally-renowned artists to leave their mark and social commentary on the destination and world. Each year in the fall, The SHINE St. Pete Mural festival features a lineup of some of the worlds best muralists, who contribute over a dozen fresh art installations on the buildings of St. Pete. 
---
Navigate Your Way Through the Arts
Overwhelmed by the wealth of arts events in St. Pete/Clearwater? The interactive Arts Navigator can help you find your way. Is a classical music concert or sand-sculpting festival more your speed? Do you prefer traditional tourist experiences or hidden local gems? Answer a few questions, and the app will come up with a custom list of curated arts experiences that will get you exploring all that St. Pete/Clearwater has to offer!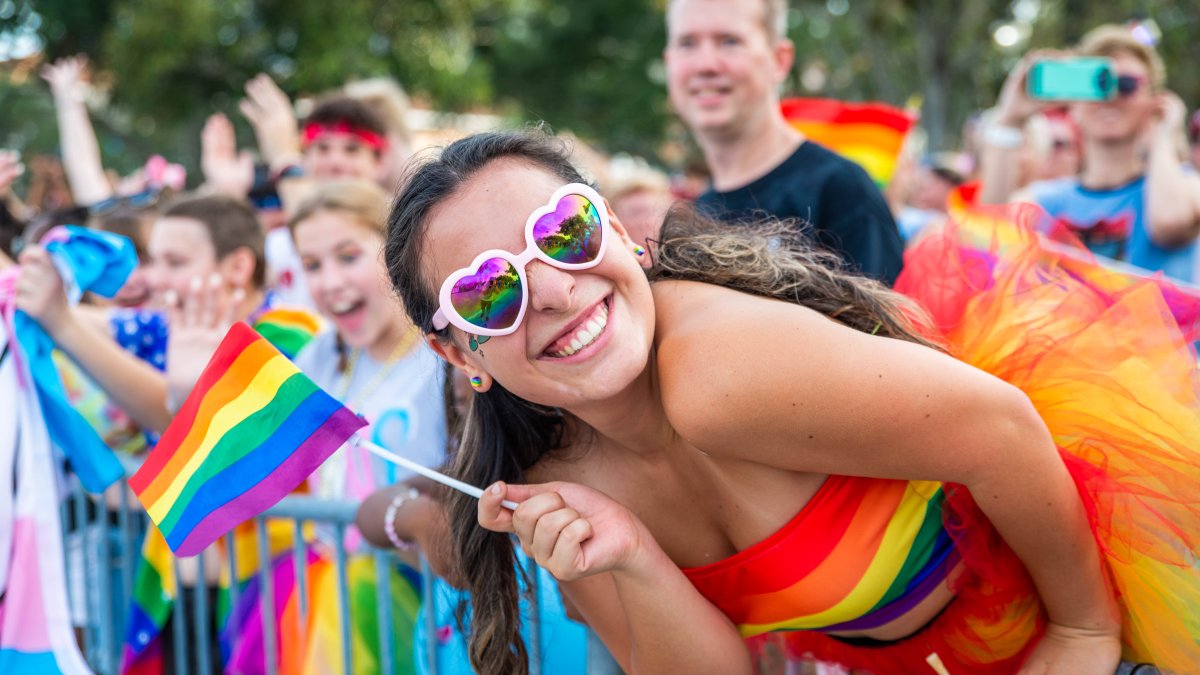 Proud and We Show It
St Pete Pride Festival is a month (plus) long celebration each June since 2003. Events during the Pride festival include a beauty pageant, a kick-off party, a parade, a family day and many more. St Pete Pride is Florida's largest Pride celebration and ranked in the top 40 largest Pride celebrations in the world! 
More Great Events
St. Pete/Clearwater has more than 20 unique communities each with their own iconic and signature events. Take for example Madeira Beach, which is home to the area's biggest seafood event. Held at iconic John's Pass Village in the fall, the John's Pass Seafood Festival brings top seafood restaurants and food trucks for a multi-day cook-off. 
Meanwhile, in Dunedin, the Dunedin Highland Games celebrate heritage and tradition in a unique set of activities that includes music, dance and feats of strength
See All Events