best beach day ever
America's Best Beaches
Welcome to warm sunshine, cool breezes and soft sands. 
---
With 35 miles of sugar-sand bliss to choose from, you're sure to find the perfect beach for you. And with three of Tripadvisor's top beaches in the U.S. located here in St. Pete/Clearwater, planning the perfect beach vacation is easy!
Check Out Our Best Beach Videos
With soft, white sand and warm, emerald-green waters, our beaches are the perfect place to spend a day in the sunshine. From Tripadvisor top-rated beaches to hidden island gems, we've got a beach to suit every style.
Explore Our Top Beaches Now
Looking for your best beach vacation yet? You've come to the right place, since St. Pete Beach was named the #1 Beach in the U.S. for 2021 by Tripadvisor's community of travelers, and gorgeous Caladesi Island was named #2 Beach in the U.S. by Dr. Beach in 2022! St. Pete/Clearwater's beaches have soft, white sands, warm Gulf waters and friendly, laid-back vibes. Check out our list of top beaches now!
How to Be a Responsible Beachgoer
Everyday life is all about "have-to's," while vacation is all about "want to's." That's why we're sharing these fun beach responsibility videos with you... we're hoping you'll "want to" help out our local marine life (think of those adorable dolphins, manatees and sea turtles) and help keep the beach a beautiful place we all can enjoy.
Discover Our Picture-Perfect Beaches
Scroll through this photo carousel of beach images to see our award-winning sands. We hope you'll find inspiration to help you start planning your next Florida beach vacation!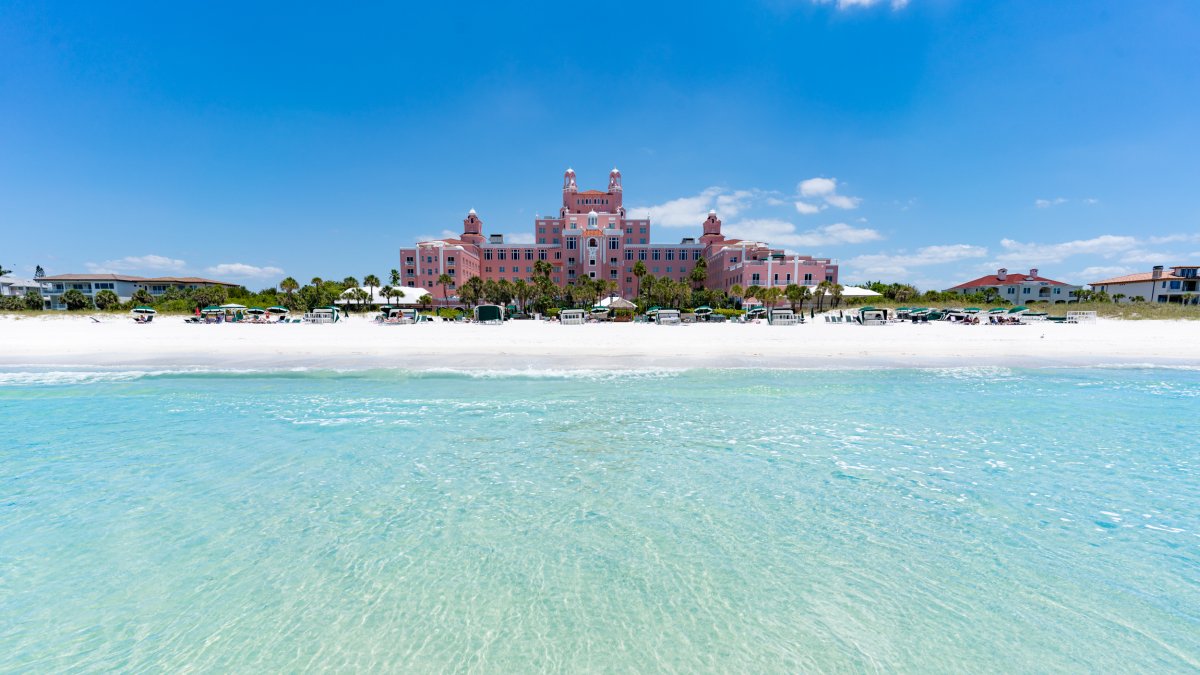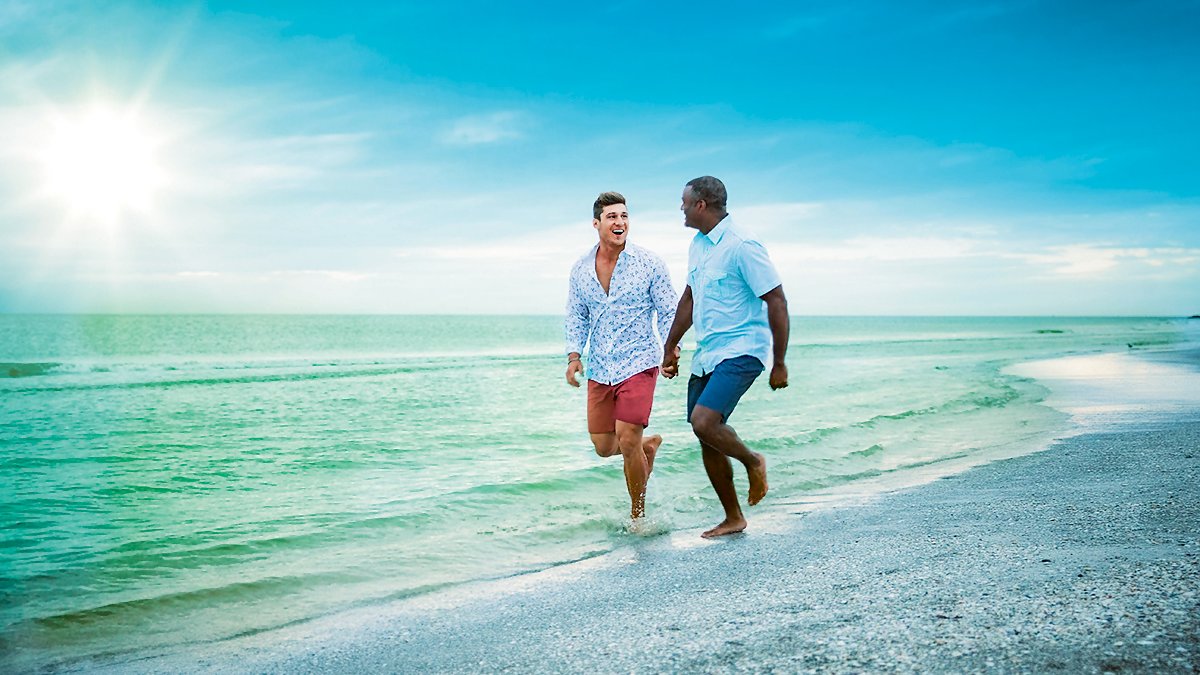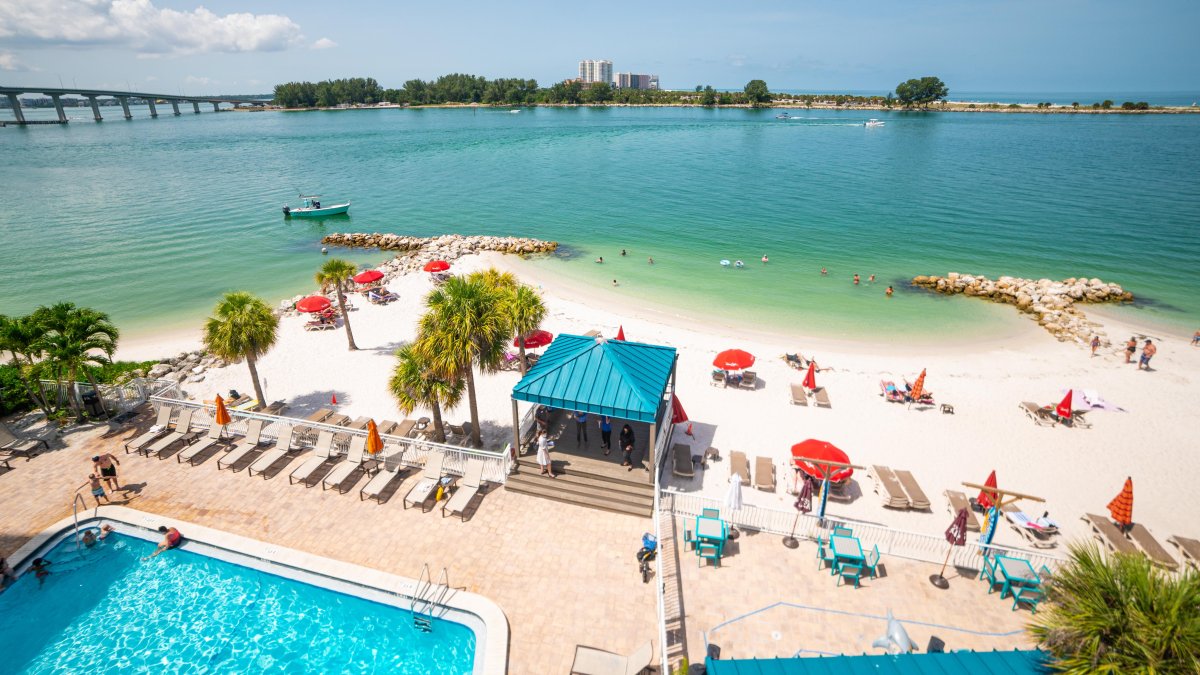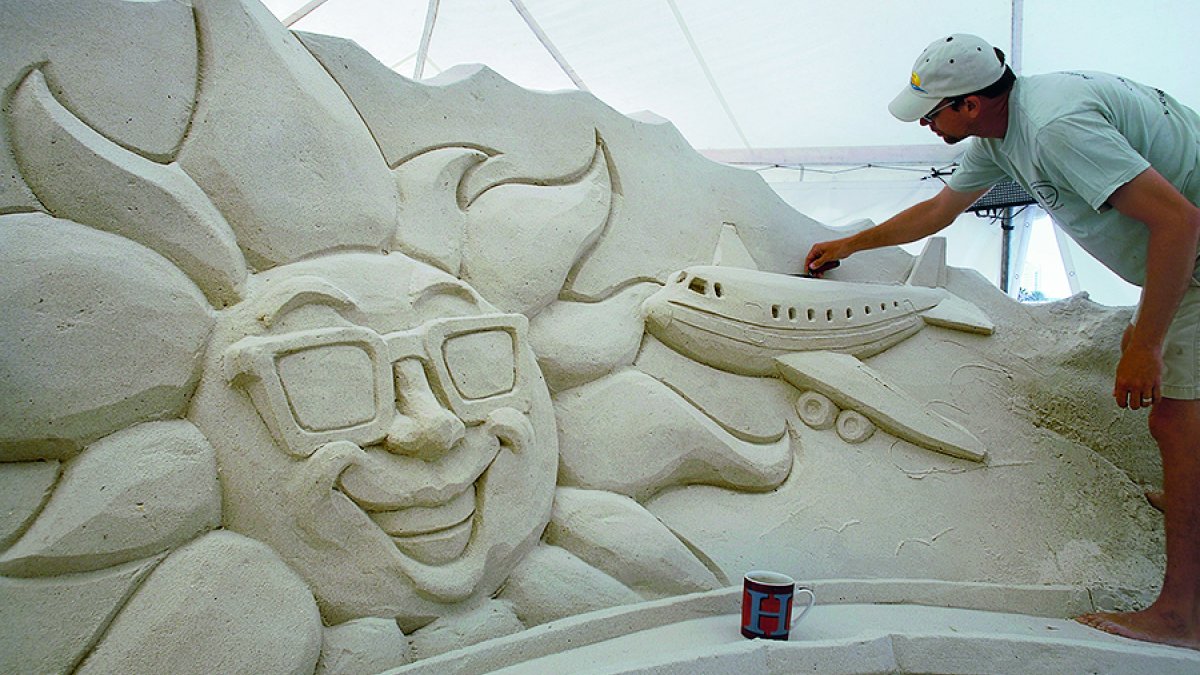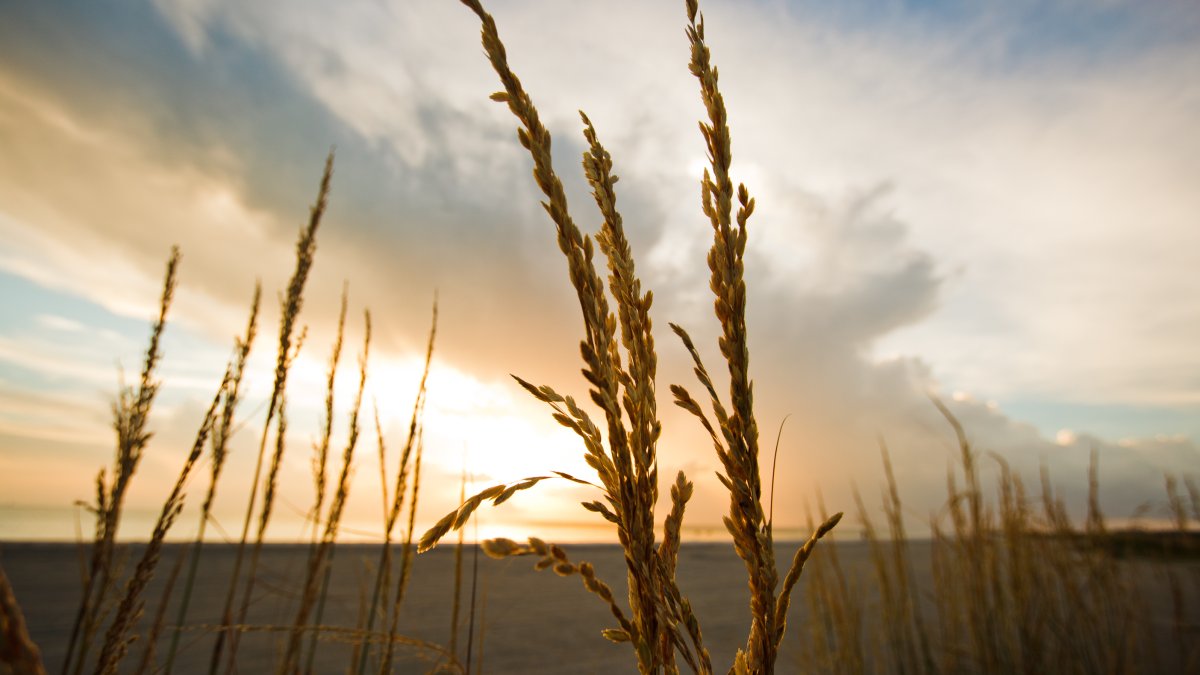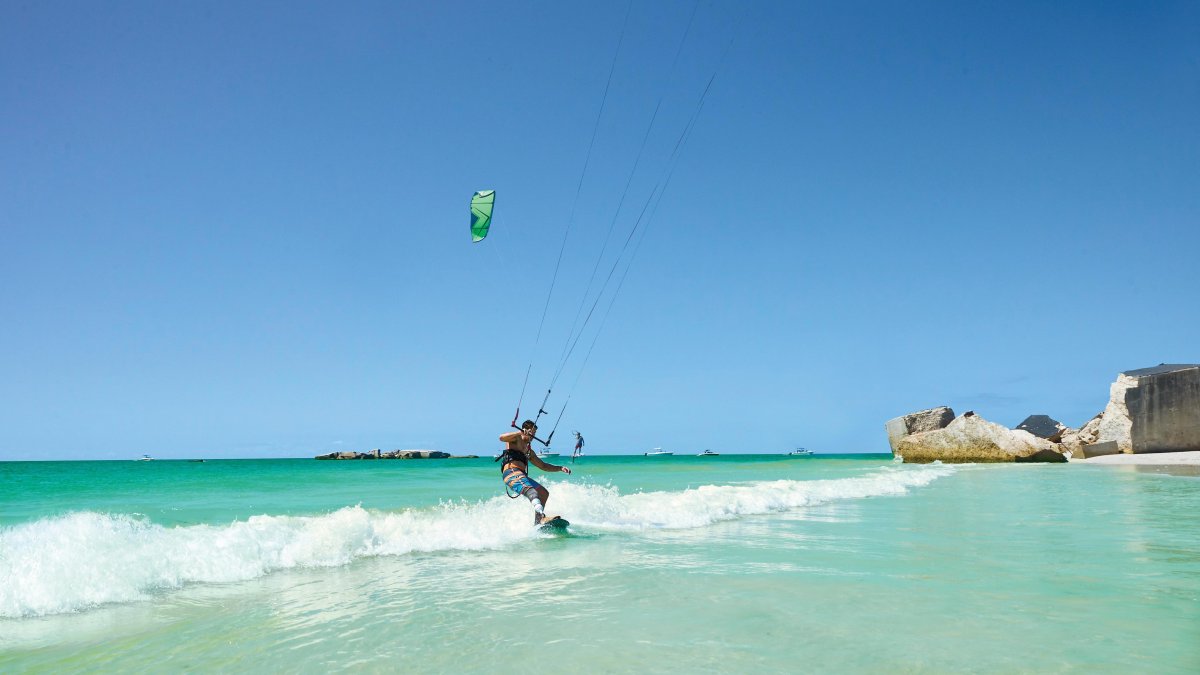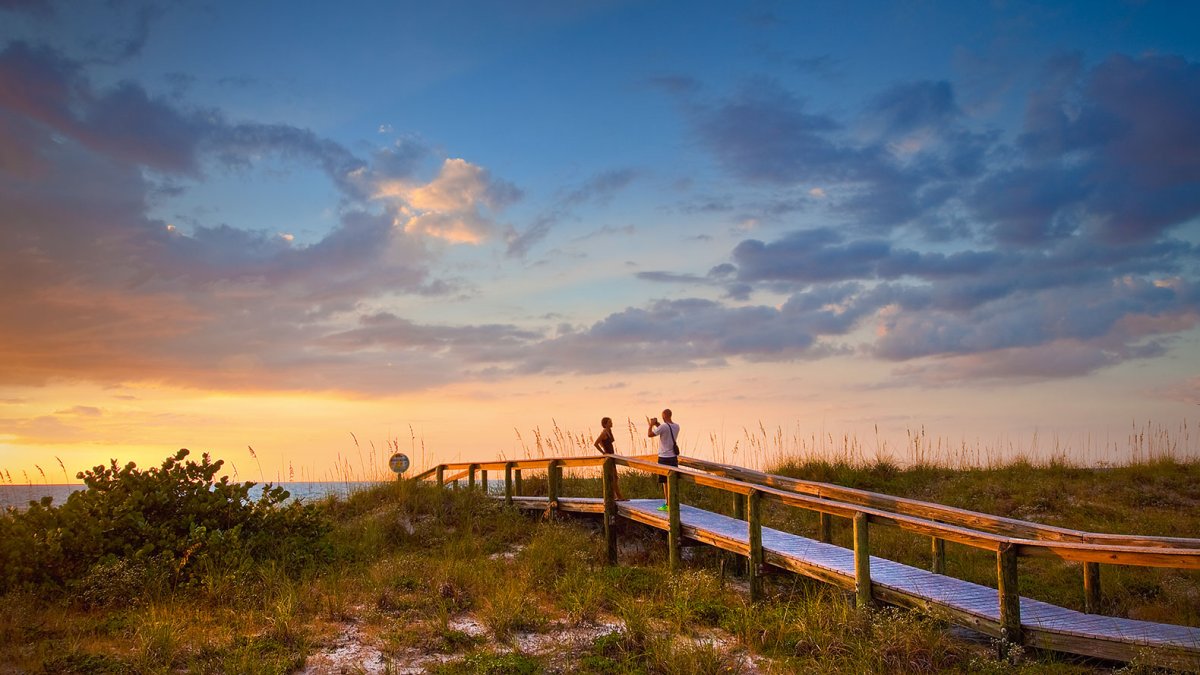 sunshine here
More About America's Best Beaches