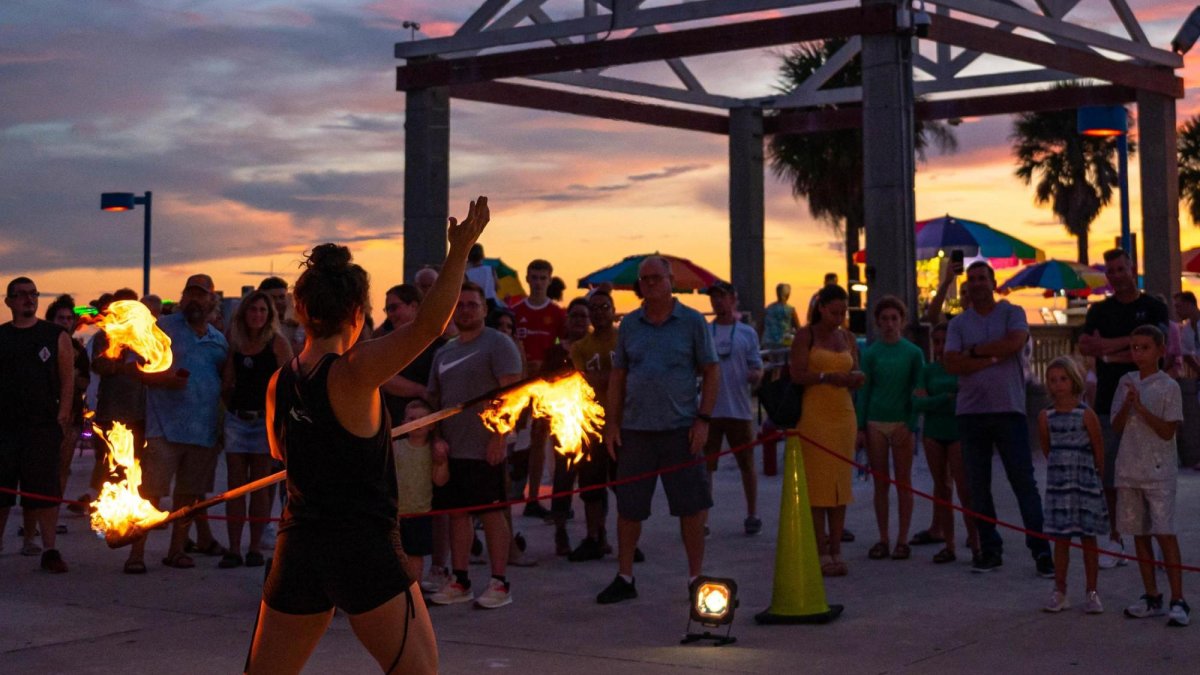 Join the nightly sunset celebration on the world-famous Pier 60 in Clearwater Beach. The free, year-round Sunsets at Pier 60 features artisans, street performers and world-famous sunsets, beginning two hours before sunset and lasting until two hours after, weather permitting. This family-friendly event is perfect for all ages.
For nearly 30 years, Sunsets at Pier 60 has been a favorite year-round nightly sunset celebration on the iconic Pier 60 at Clearwater Beach, a free, family-friendly destination for tourists and locals to experience. During its nearly 25-year history, Sunsets at Pier 60 has produced numerous special events such as Beach Fest, Caribbean Christmas Art Show and FantaSea of Lights.
The largest event – the Pier 60 Sugar Sand Festival – is a 17-day beach-wide celebration of Clearwater Beach's two most notable natural assets: its sugar sand and sunsets. More than 14 sand sculptors use 1,000 tons of Clearwater Beach sand to create a walk-through art exhibit housed in a 21,000-square-foot structure.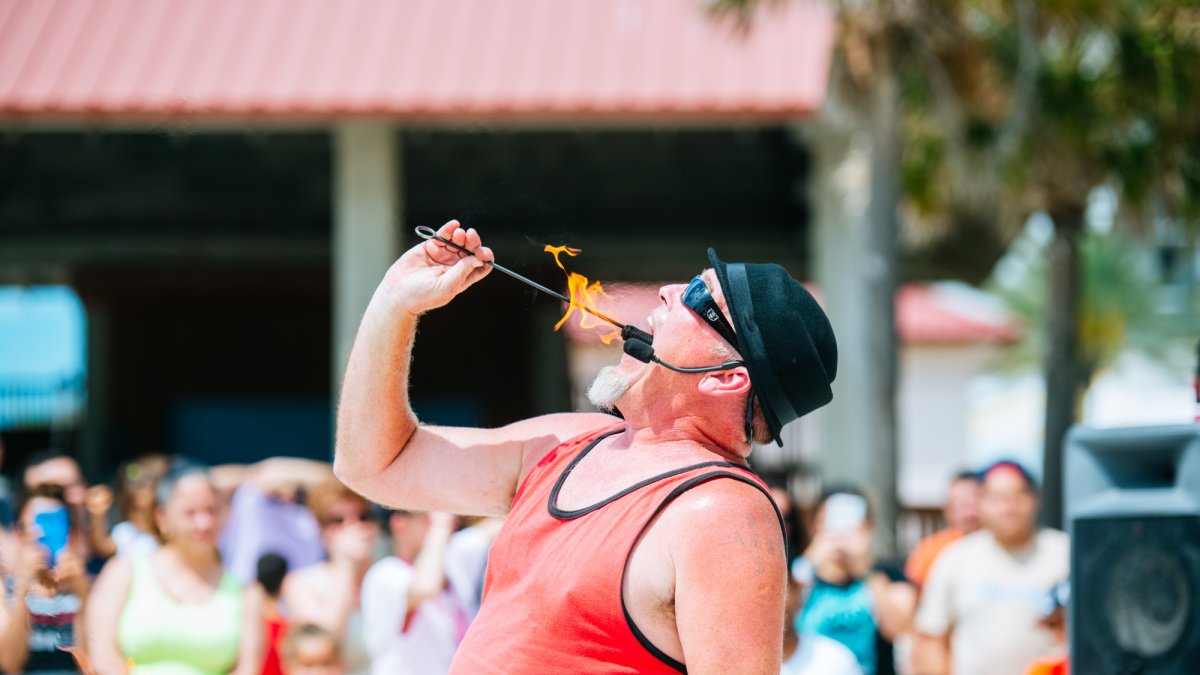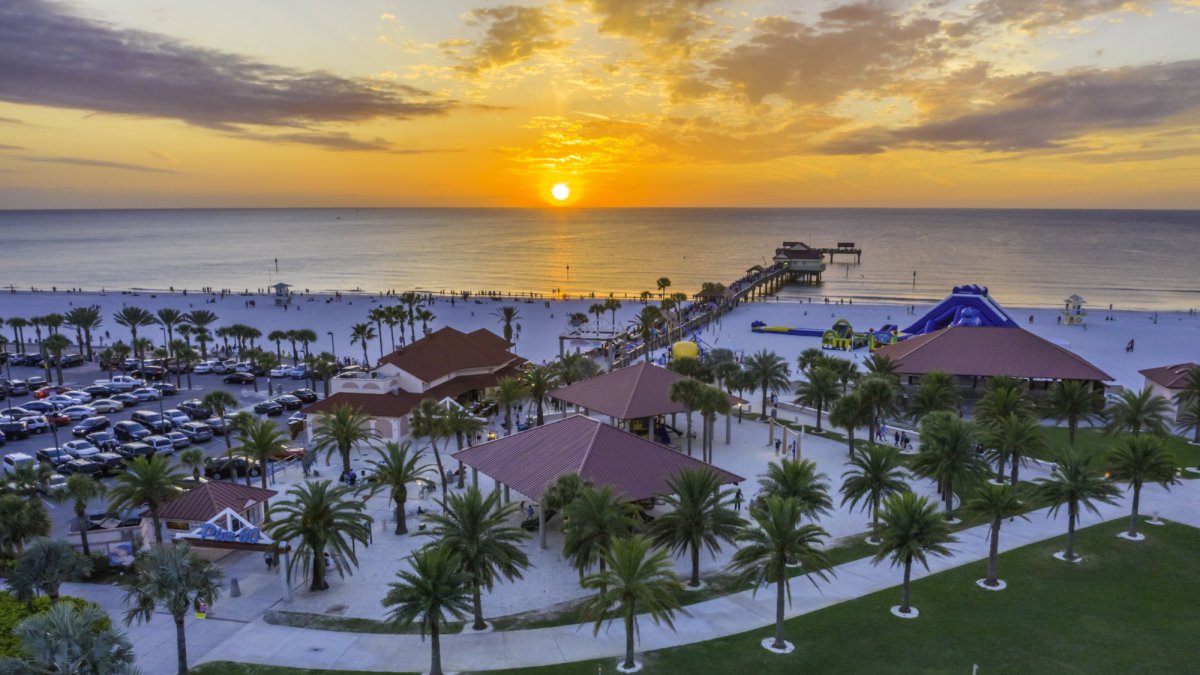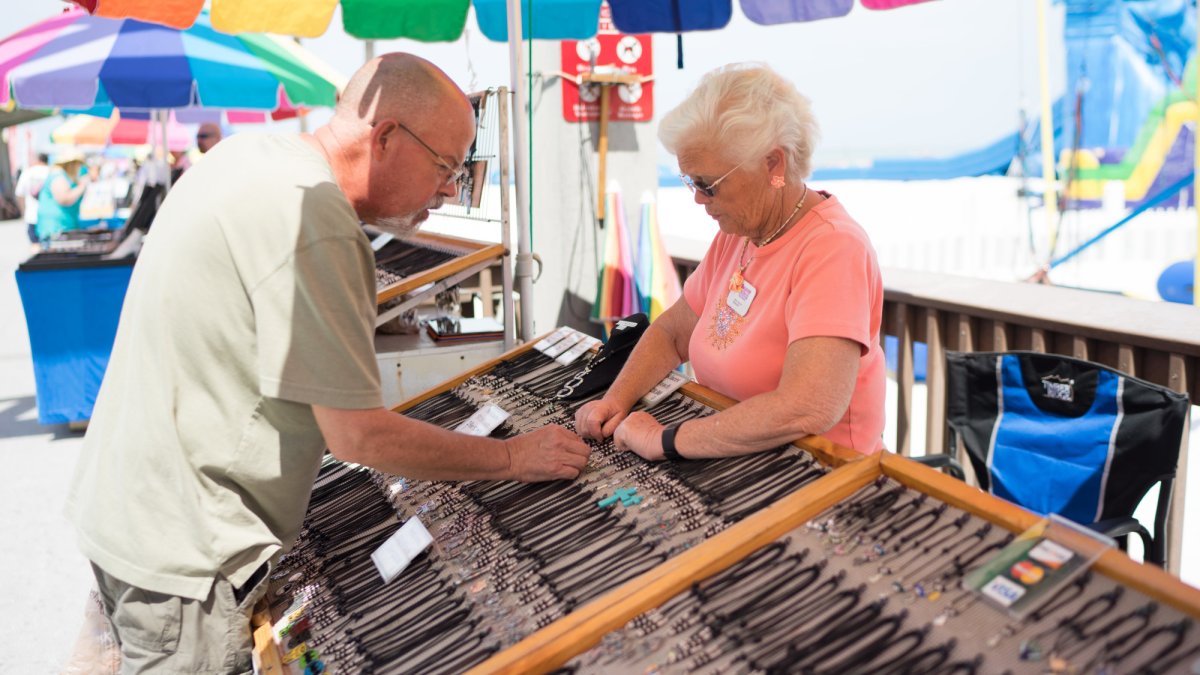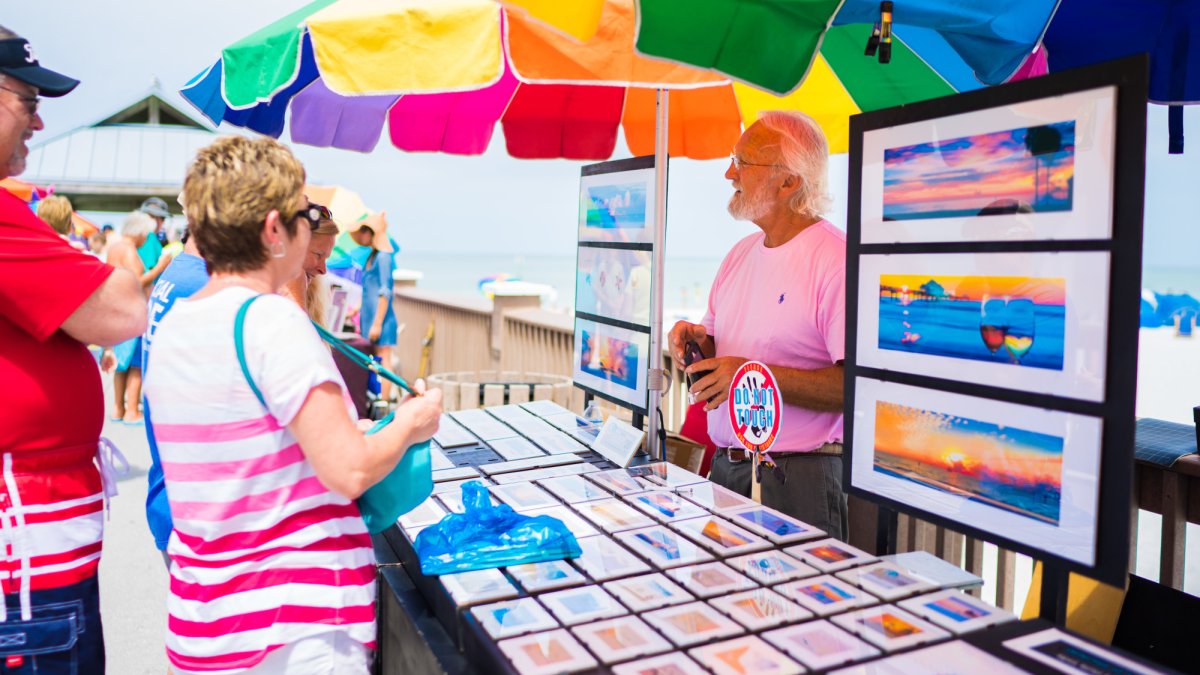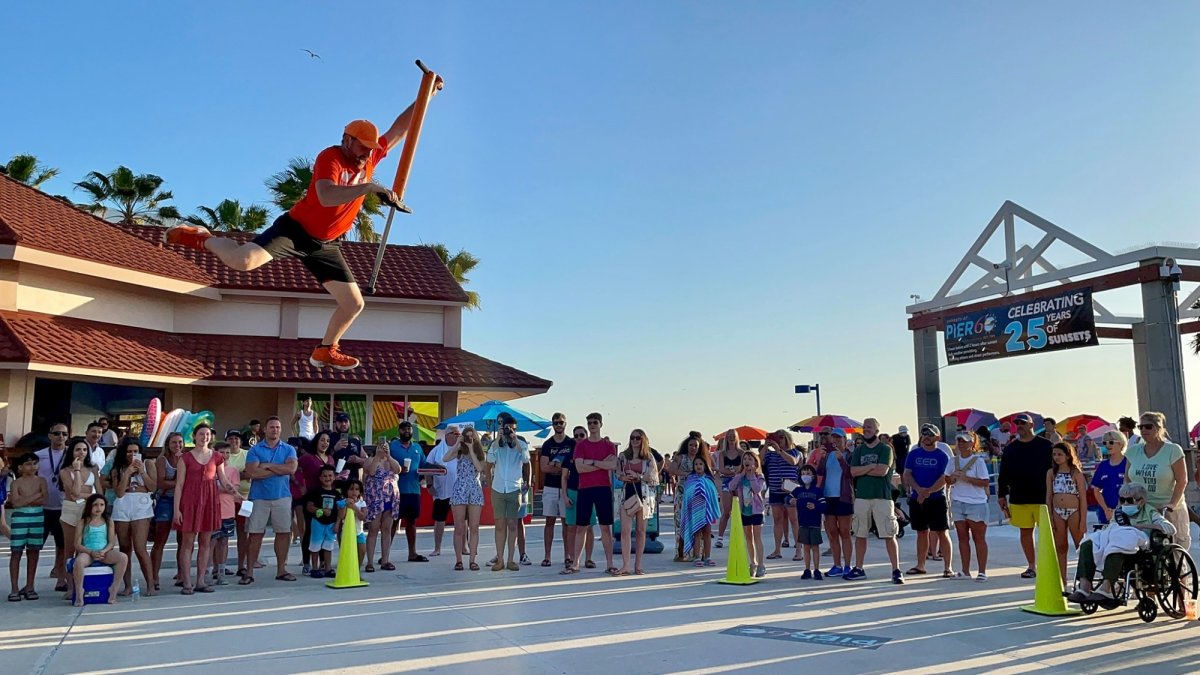 general information
Family-friendly

Free admission

Hours

6-10pm