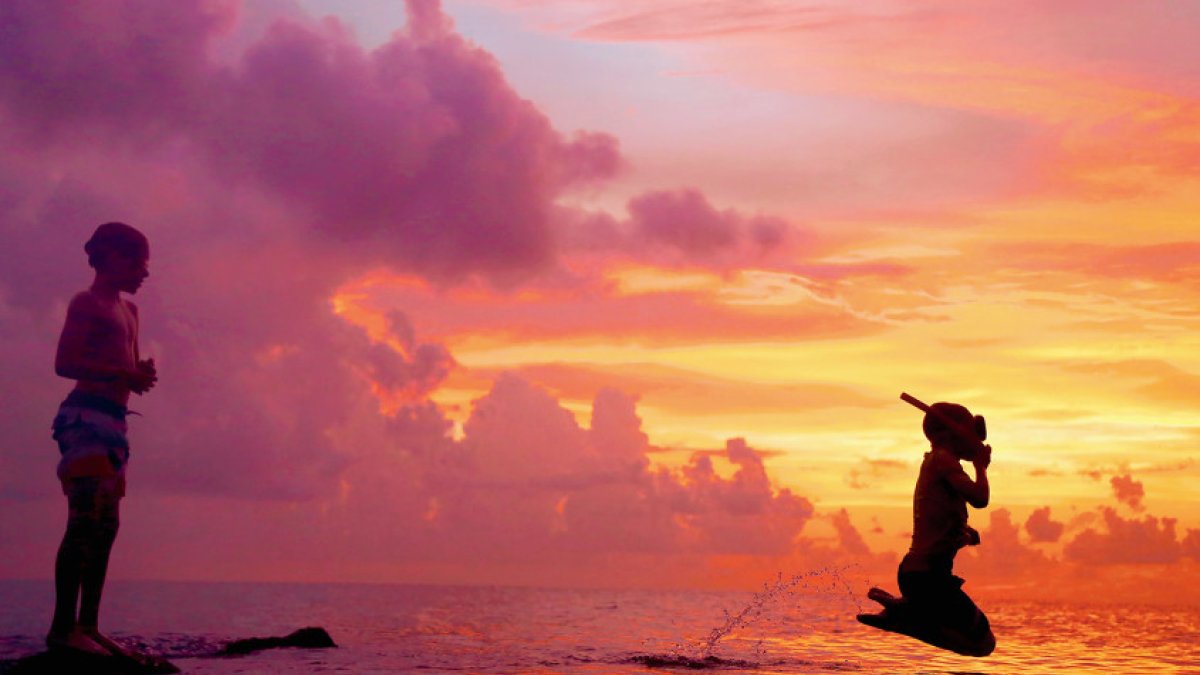 Lay of the Land: A natural barrier island, this state park boasts four miles of sandy beaches, nature trails, and abundant wildlife. Don't be surprised to see an endangered gopher tortoise walking across your path or hear the call of an osprey---or the bark of Fido, who may explore the dog beach. The Pinellas Trail has a spur that runs the length of the Dunedin Causeway right to the park entrance. All pets are required to be on a six-foot handheld leash.
Little Known Facts: Honeymoon Island got its name from a Life Magazine contest for newlyweds in 1939; couples won a two-week honeymoon stay on the island. Photos of these love birds can be viewed at The Rotary Club Centennial Nature Center. In 2007 Honeymoon Island was Florida's most visited state park.
Why You Should Go: Beaches, nature and accessibility. In addition to being a great destination, it's also the launching point to Caladesi Island State Park America's #1 Beach for 2008. * Please note there is an admission fee. See the park's website for more details.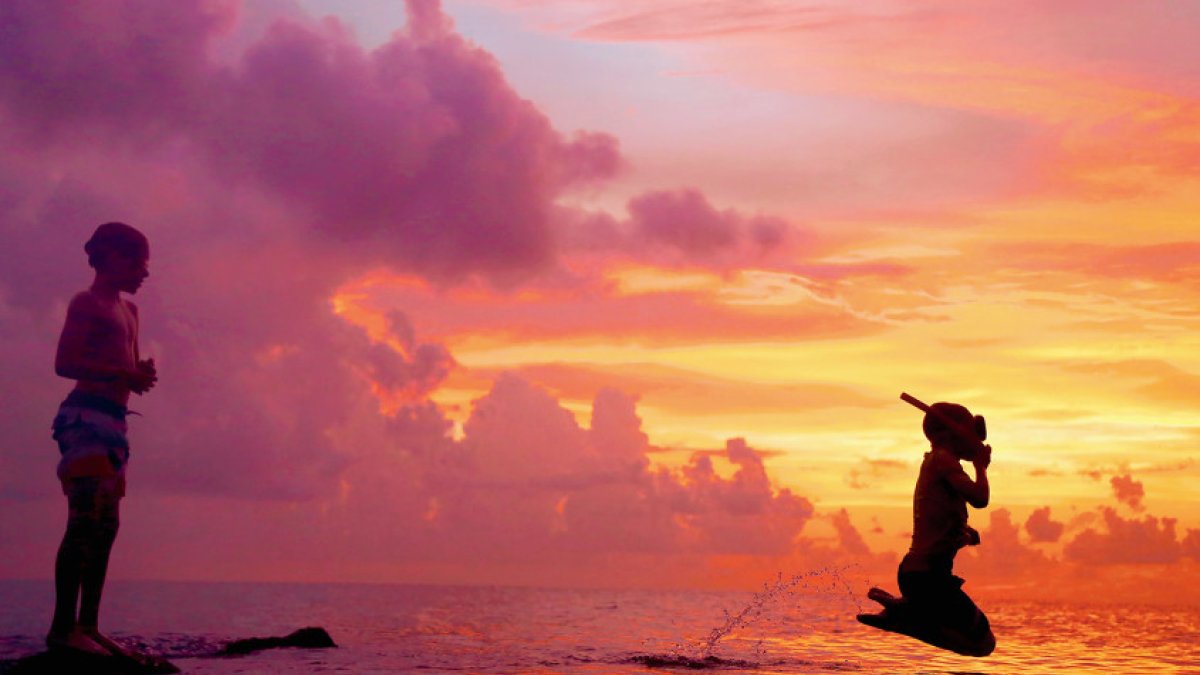 Category
Beaches

Water Sports & Outdoor Recreation

Kayaking & Canoeing

Parks & Trails
accessible features
Wheelchair-friendly inside walkways
discounts
general information
Family-friendly

Hours

8 a.m. - sunset daily

Pets on leash allowed
on site facilities services
park activities
Bicycling

Boat Access

Fishing

Kayaking & Canoeing

Playground
rates times
Time to Experience Activity

Full day