Best Hidden Gem Beaches
What does a perfect day at the beach look like to you? If a quiet spot is what you're seeking, these secluded shores offer a laid-back beach escape.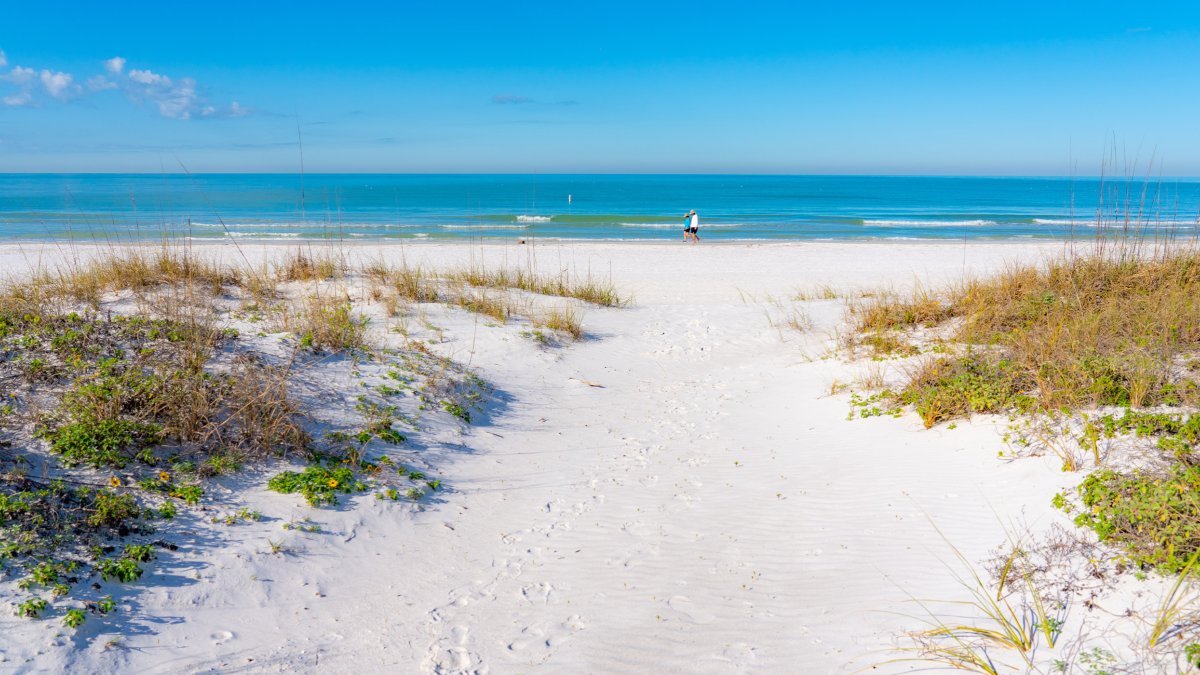 If you imagine relaxing on an uncrowded shore where you might see as many seabirds as people, you'll find the perfect spot in St. Pete/Clearwater. Nestled among more well-known beaches such as Clearwater Beach and Fort DeSoto Park, these uncrowded stretches of sand promise a quiet, more secluded place in the sun.
 
sunshine here
More About America's Best Beaches