Family Beach Vacation Ideas
Beautiful beaches, calm Gulf waters and tons of fun things to do nearby – it all adds up to make St. Pete/Clearwater ideal for families.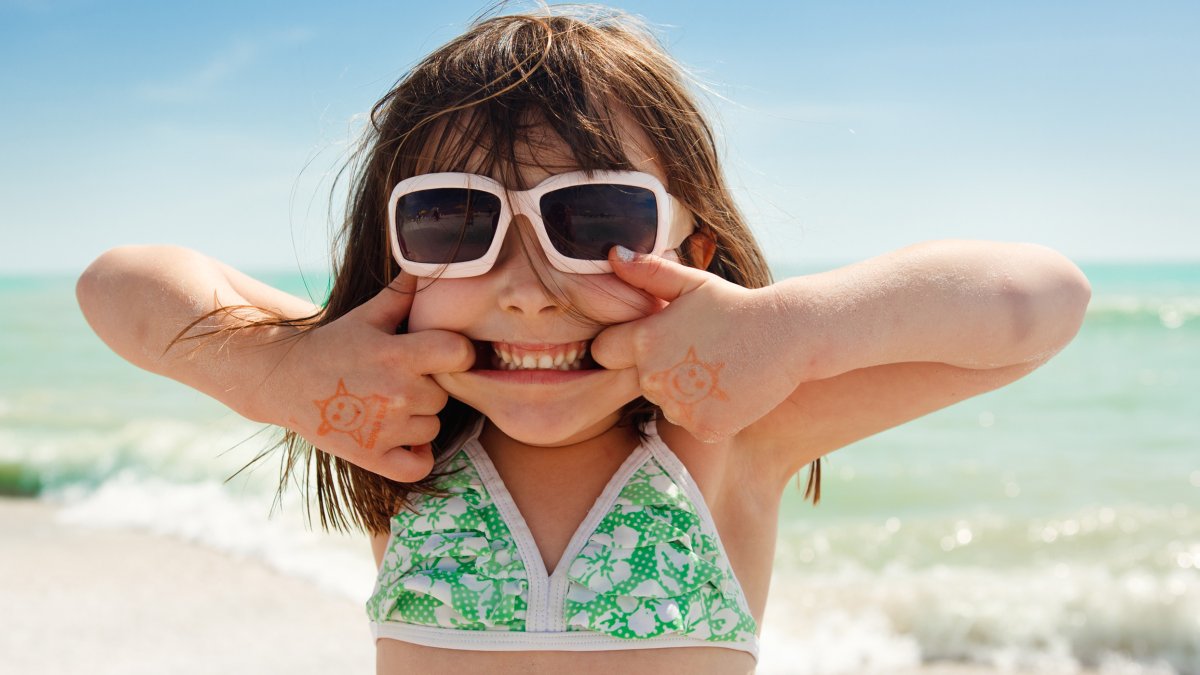 Parents, rejoice! The kiddos will love St. Pete/Clearwater as much as you do. From sand dollar-hunting in a tidal lagoon to setting sail on a pirate ship, there's a lot to keep the little ones entertained both at the beach and nearby.