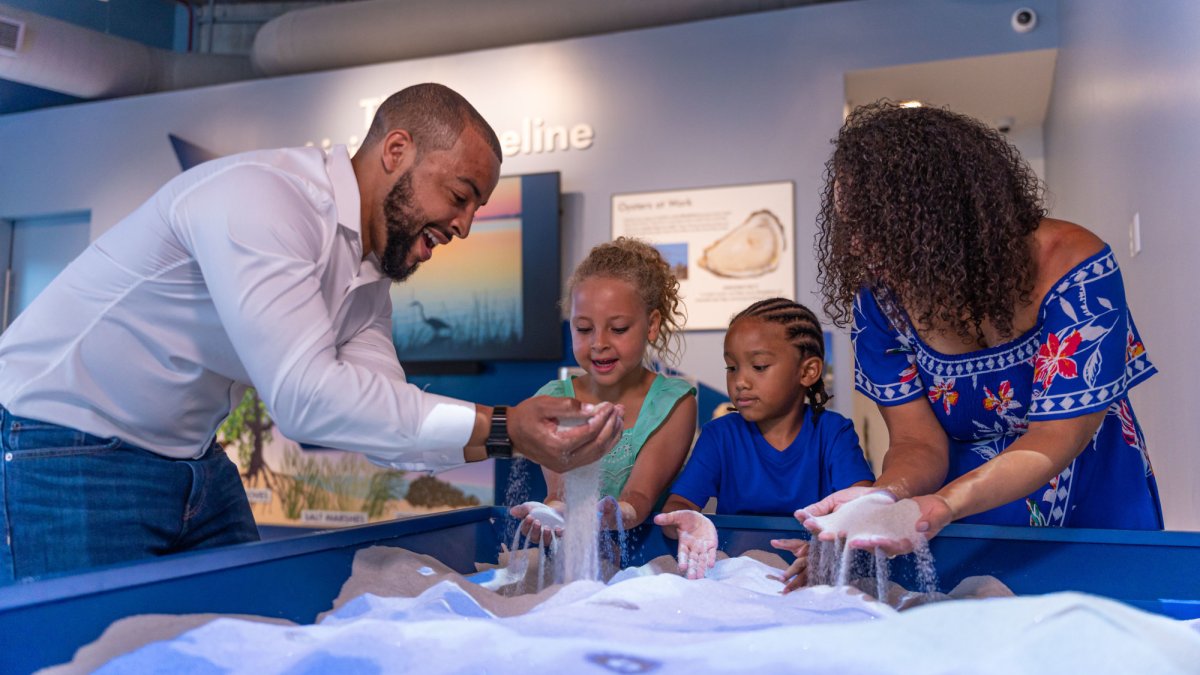 Tampa Bay Watch Discovery Center
Located on the over-water walkway approaching the Pier head, the Discovery Center presents all you need to know about Tampa Bay's unique ecosystem in a way that's entertaining and hands-on. The indoor Exhibit Gallery features an Estuary Habitat that showcases a variety of species found in local waters. Visitors can also experience interactive displays, video presentations, a touch tank and docent-led tours.
The Tampa Bay Watch Discovery Center recently launched M/V Discovery, its brand new 45' Eco-Vessel which offers on-the-water Eco-tours and educational field trips daily on Tampa Bay.
These 75-minute long tours explore Tampa Bay's history and the marine life found in and above the bay. Activities include a fisheries trawl, water quality sampling, dolphin identification, bird spotting, and visits to seagrass beds and mangrove shorelines.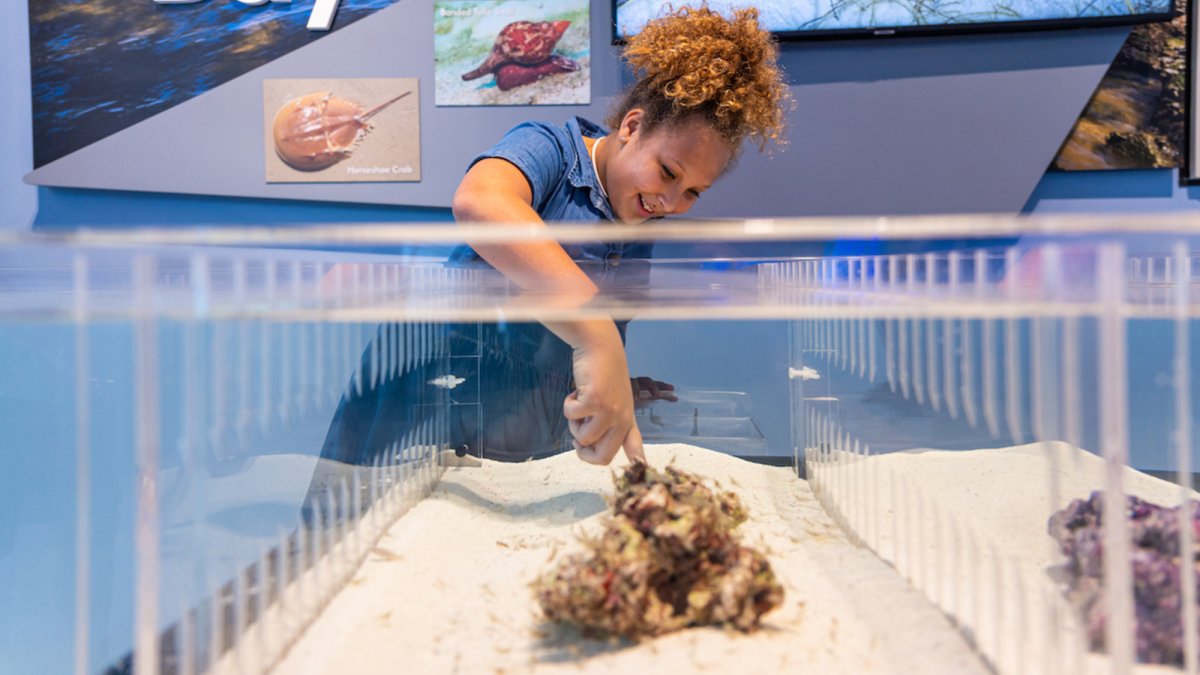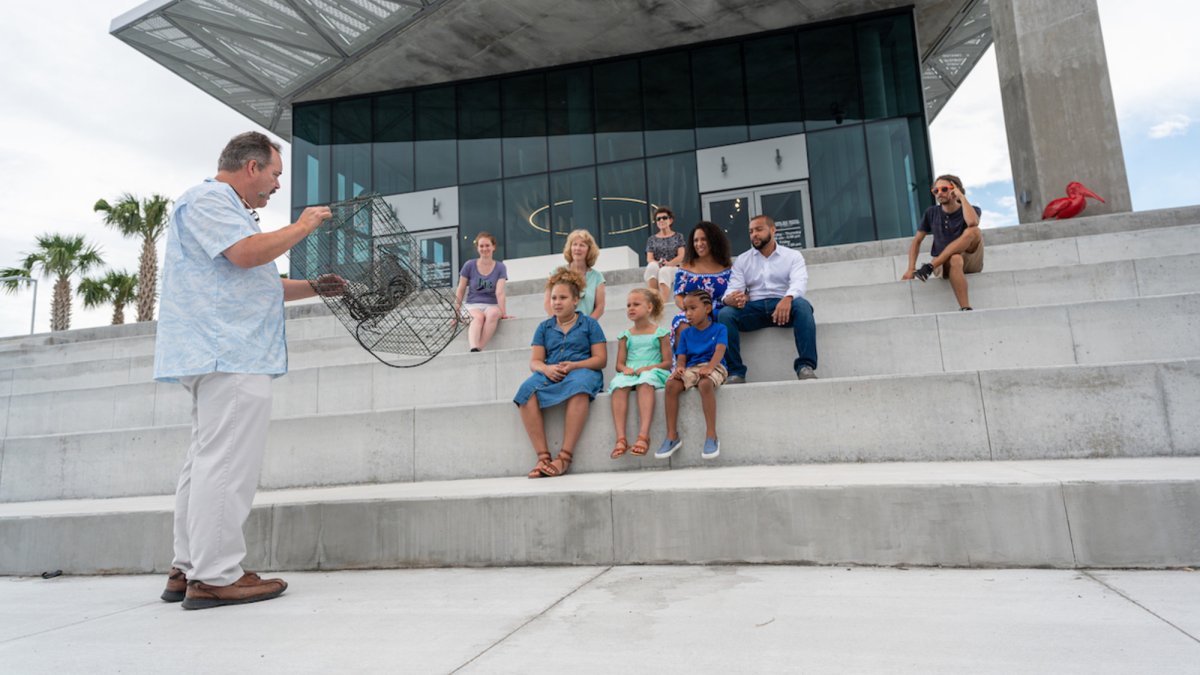 general information