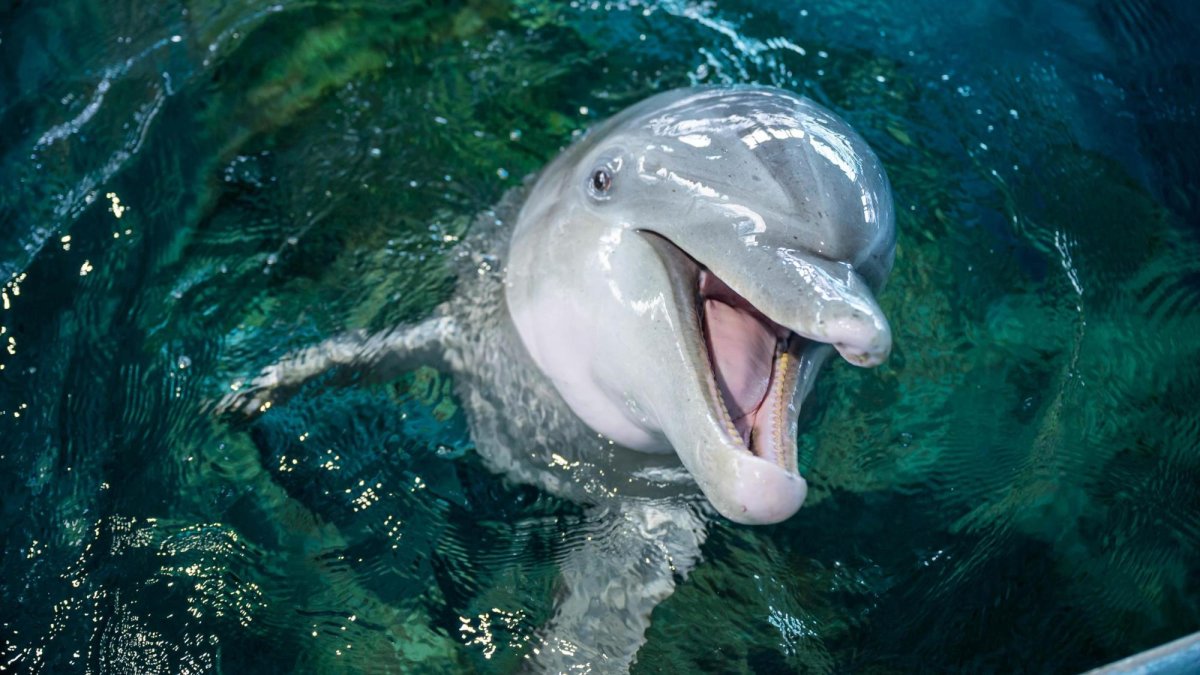 Clearwater Marine Aquarium
At Clearwater Marine Aquarium, visitors can enjoy seeing and learning about rescued dolphins, sea turtles, otters and other marine animals. They're living their best lives under the care of experts at this research and rehabilitation facility because they can't survive in the wild. 
A famous dolphin's lasting legacy
A celebration of one of these animals, an Atlantic bottlenose dolphin named Winter, drew attention to the center and helped it develop into the amazing place it is today. Winter starred in two popular movies, "Dolphin Tale" and "Dolphin Tale 2," about her rescue as a baby in 2005 and how she learned to use a prosthetic tail made for her because she'd lost part of hers when she was tangled up in a crab trap. Winter died in 2021, but her legacy lives on. At the aquarium today, visitors can experience a musical, 360-degree virtual reality tribute to her.
Meet the aquarium's residents
The Ruth & J.O. Stone Dolphin Complex, with its five pools and numerous floor-to-ceiling underwater windows, is home to Atlantic bottlenose dolphins Hope, Nicholas and Izzy. But dolphins aren't the only stars of the show. Meet eight sea turtles, a nurse shark, two North American river otters, four Great White Pelicans (they're twice as big as the brown pelicans common in Florida), a variety of stingrays and many other species of fish.
Boat tours
The aquarium offers rides on covered tour boats, including one where visitors can learn about the local environment through the creatures collected in a net from the grass beds and sand flats of Clearwater Bay. Another tour teaches visitors about the local wild dolphin population, and a sunset cruise is also available.
Accessibility
Manual wheelchairs are available to rent for $5 a day on a first-come, first-served basis at the Guest Services desk on the third level of the aquarium. A refundable $50 deposit is required.
In order to better welcome visitors with sensory issues, Clearwater Marine Aquarium has partnered with KultureCity. Visitors can view a social story before their visit, and once they get to the aquarium, they can borrow a sensory bag and take advantage of quiet zones in the attraction.
Getting there
Clearwater Marine Aquarium is at 249 Windward Passage in Clearwater, just north of the Clearwater Memorial Causeway, which connects downtown Clearwater and Clearwater Beach. It's open 10 a.m. to 6 p.m. daily except for a handful of holidays.
Tickets
Tickets, which can be bought online, cost $35.95 for adults, $33.95 for seniors 65-plus, $26.95 for kids 3-12, and free for children 2 and under. Tickets include the exhibits and seeing all of the animals. Food is available at the Shark Bites Café.
VIP experiences are available for an extra charge. The VIP Bottlenose Dolphin experience costs $549 per group of 3 to 5 participants. The Shark Care Experience is $59.99 for one person, or $107.98 for two people. Other experiences start at $15.99 for a behind-the-scenes walking tour. The schedule of presentations and other information is available online.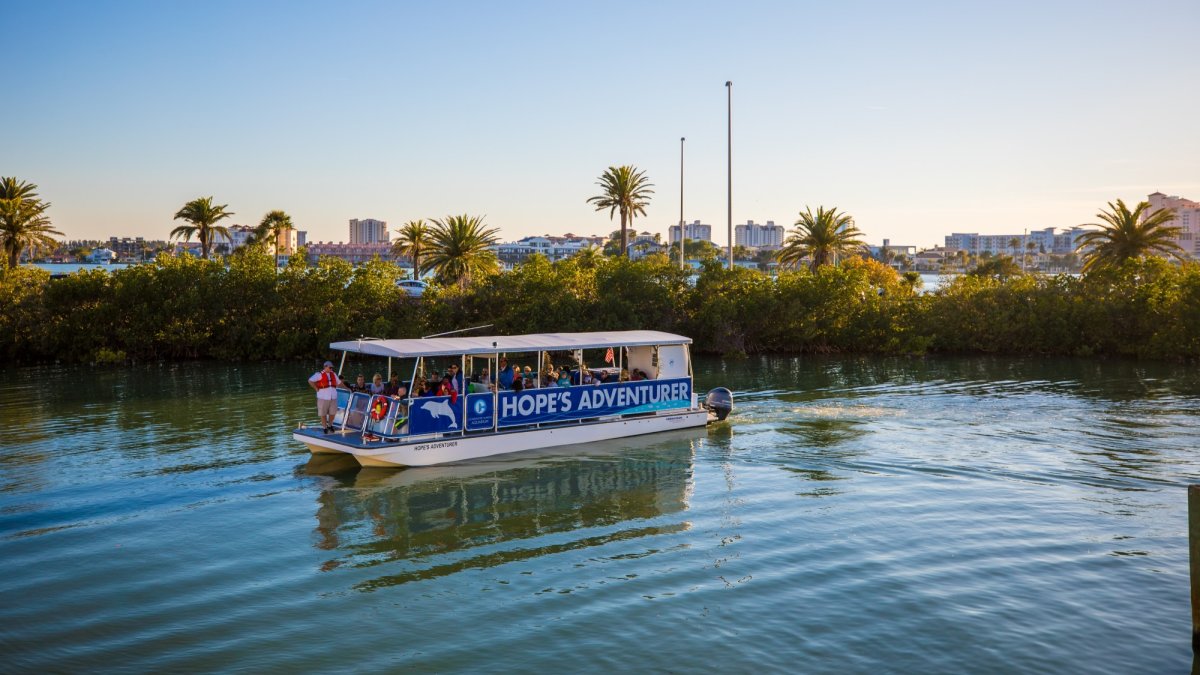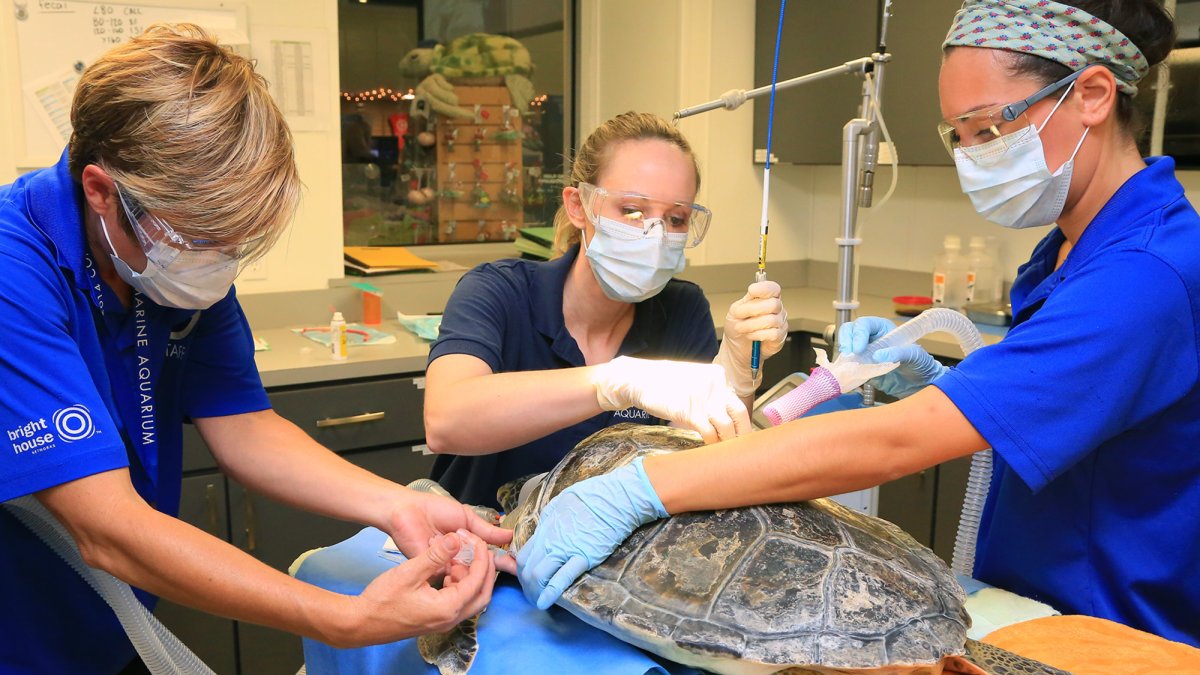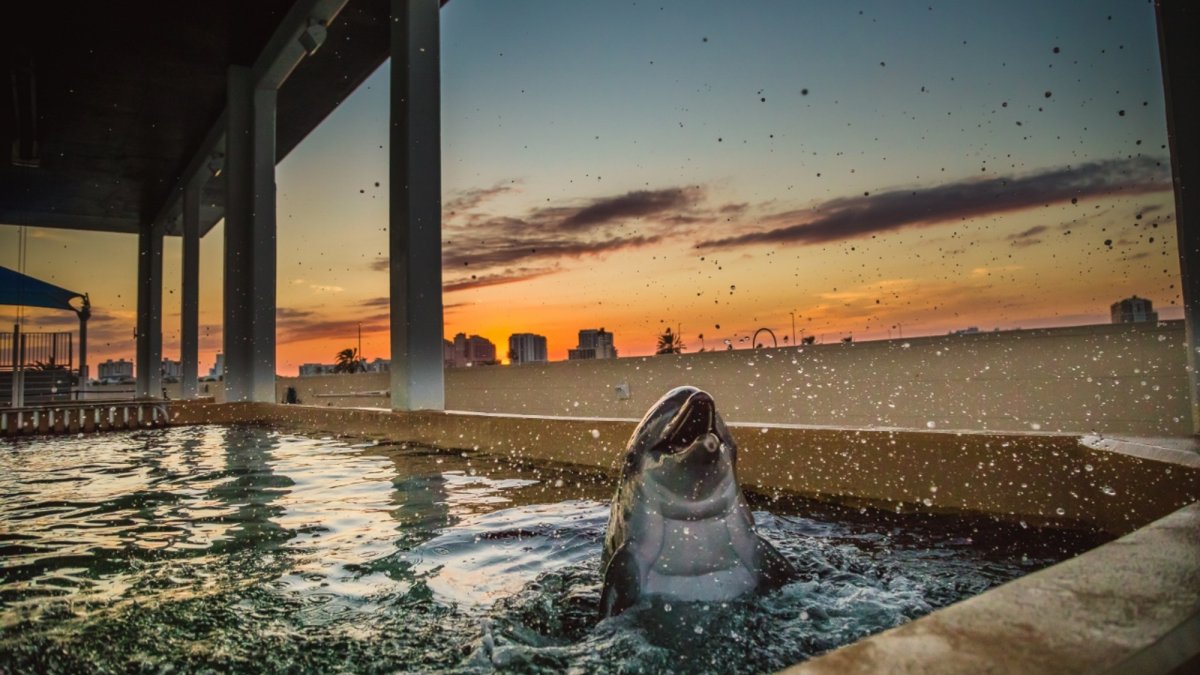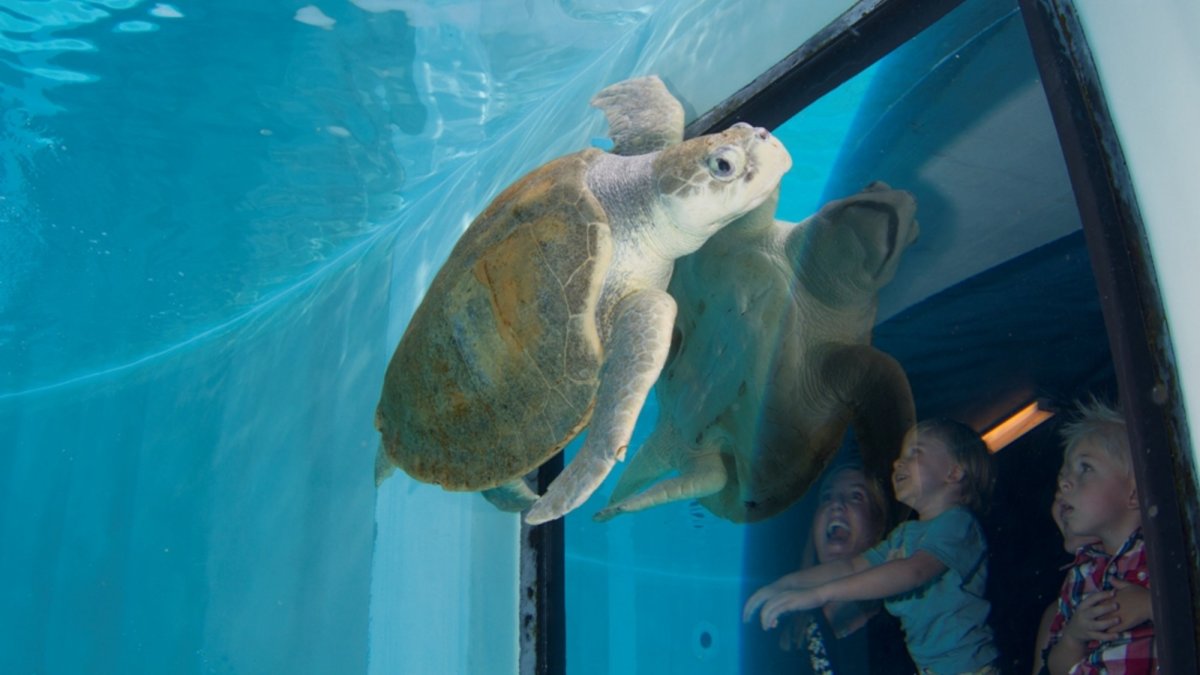 discounts
Group Discount

Military Discount

Senior Citizen Discount
general information
Family-friendly

Hours

Daily 10:00 a.m. - 8:00 p.m. Closed on Thanksgiving and Christmas Day

WiFi available
rates times
Time to Experience Activity

2 - 3 hours
| Room | Sq. Ft. | Theater | Classroom | Banquet | Reception | Conference |
| --- | --- | --- | --- | --- | --- | --- |