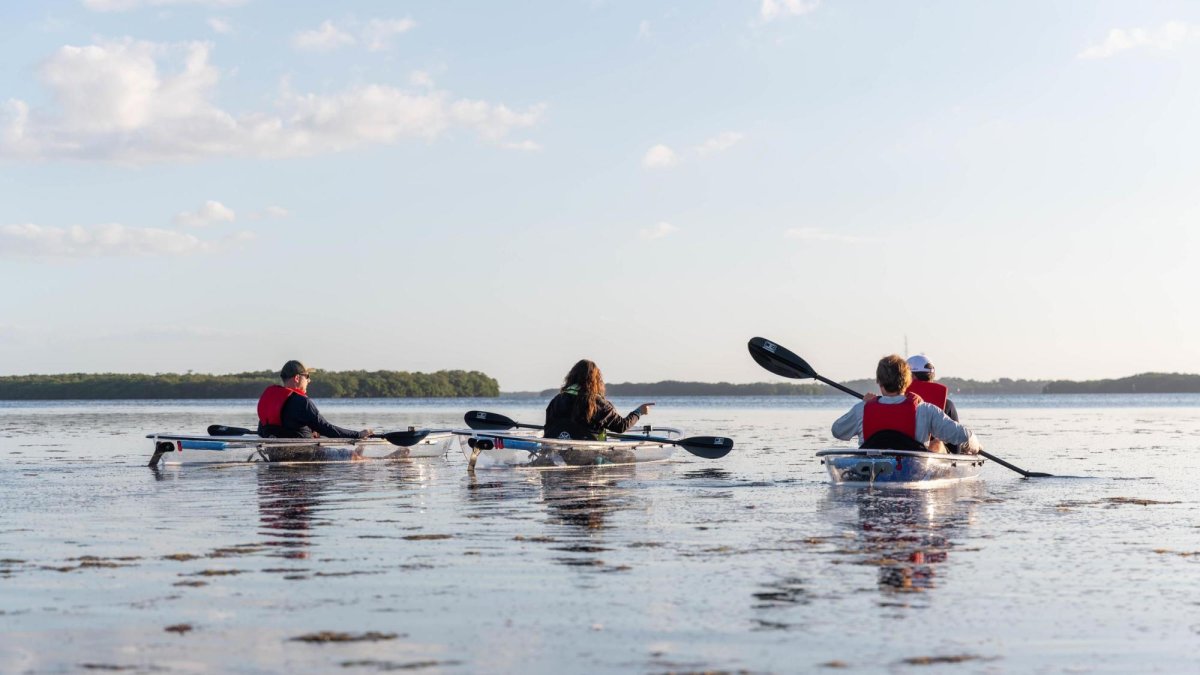 Get Up and Go Kayaking - Tampa Bay
Named No. 1 experience in the U.S. and No. 4 in the world by Tripadvisor's community of travelers!
Take an adventure through Shell Key Preserve or Tarpon Springs in a completely clear kayak! At Shell Key Preserve, paddle along mangroves, enjoy white sand beaches and sandbars, and search for a variety of incredible wildlife.
In the summer months, keep your eyes peeled for a manatee or the beautiful pink Roseate Spoonbills. During the winter months, White Pelicans call the sandbars of Shell Key Preserve their home! Throughout the year, dolphins frolic in the crystal-clear waters of the preserve, and cormorants love to paddle alongside. Our Shell Key Preserve Clear Kayaks Tours take place in Tierra Verde, FL, near St Pete Beach.
Glow Tour of Shell Key Preserve.
The glow tours is a unique nighttime adventure where you paddle through the preserve while our color-changing, waterproof LED lights illuminate the waters below your clear kayak.
Tarpon Springs Seasonal Tour
Paddle a clear kayak through historic bayous searching for manatees. Offered seasonally during the winter months, the tour starts at the Tarpon Springs Yacht Club and winds through the bayous. View Victorian-style mansions, pass by the picturesque Craig Park, then paddle into Spring Bayou, a warm water area with frequent manatee sightings! Watch for manatees as they surface for air while you float alongside! You'll also see the historic "Golden Crescent" while in the Spring Bayou Area. Keep an eye out for other wildlife including dolphins and a variety of birds. Hear about Greek Culture and the famous Sponge Docks!
Wildlife sightings are not guaranteed.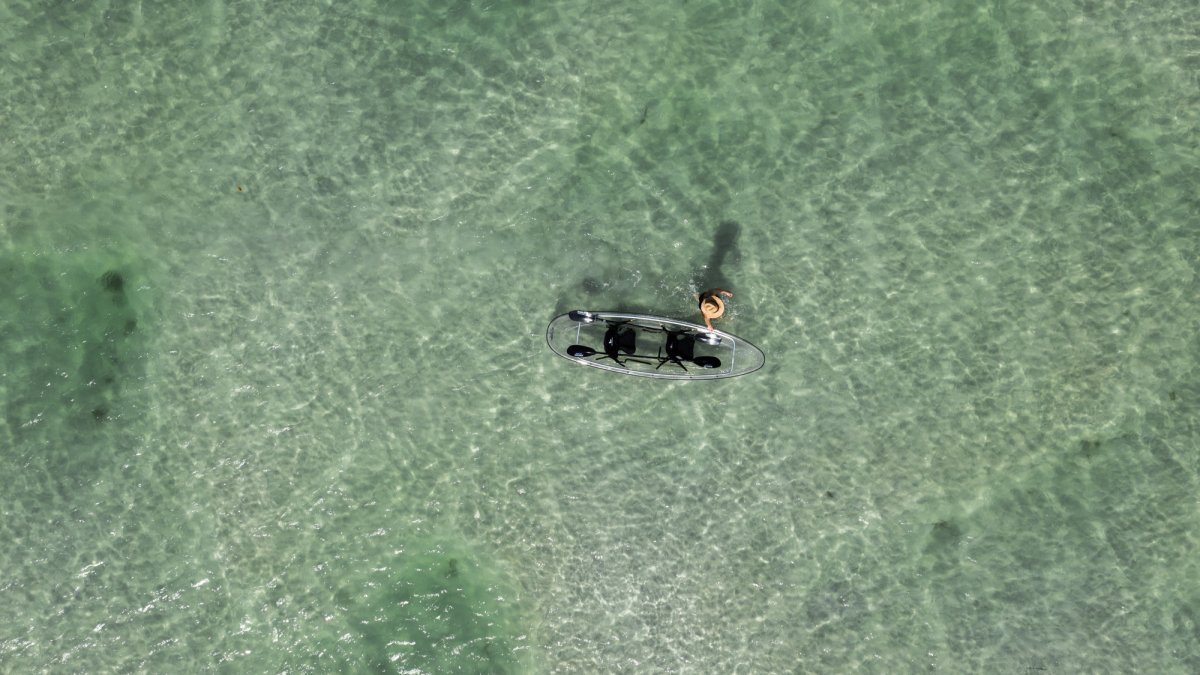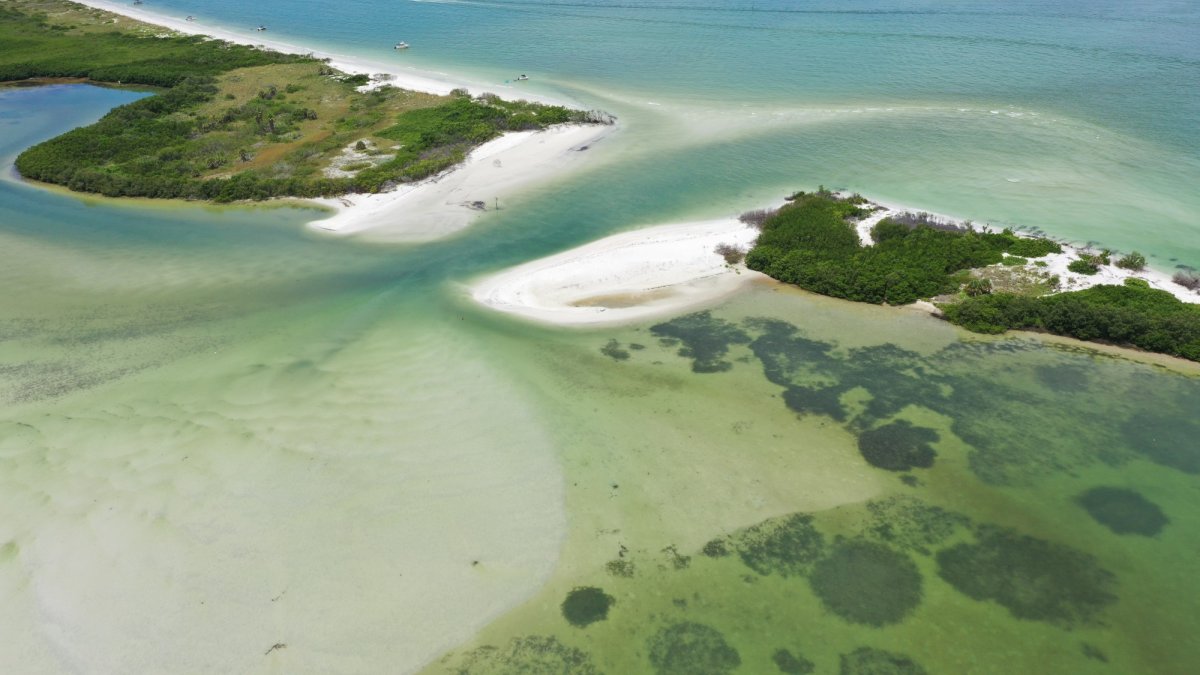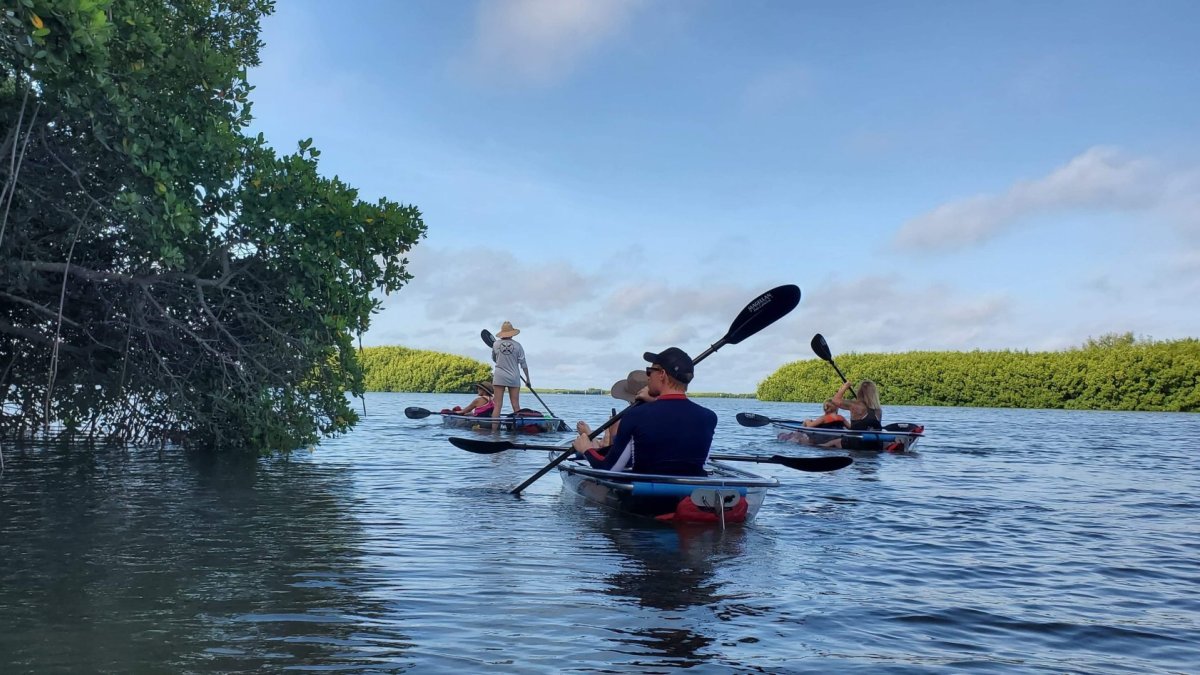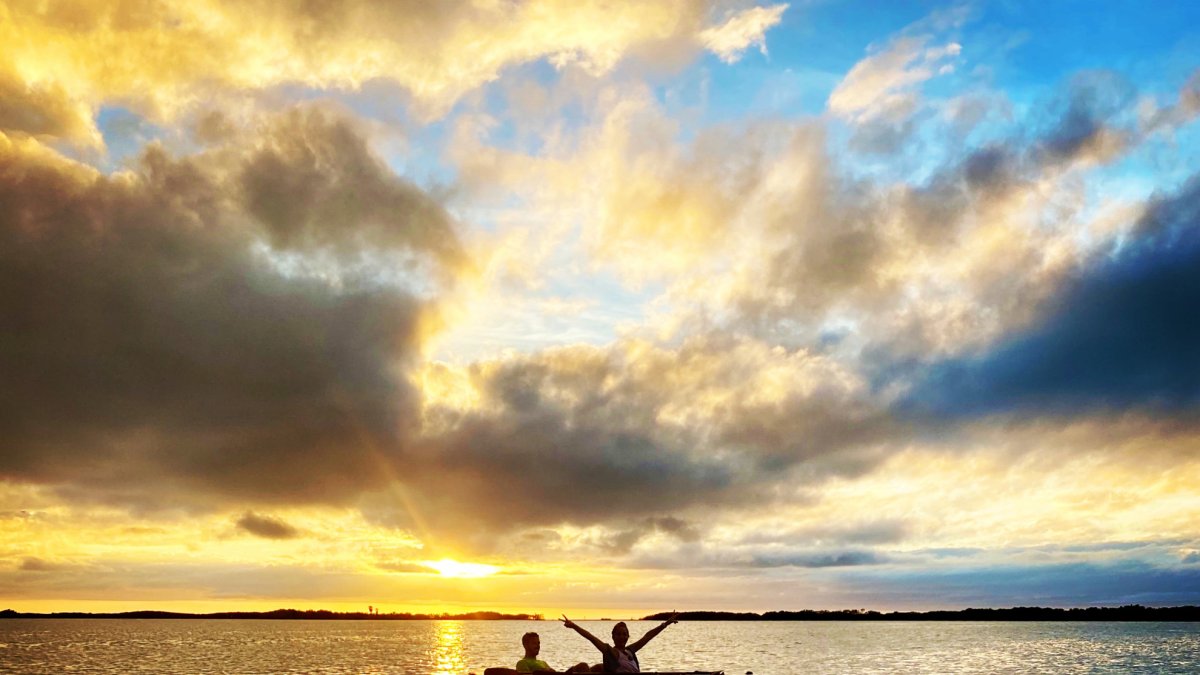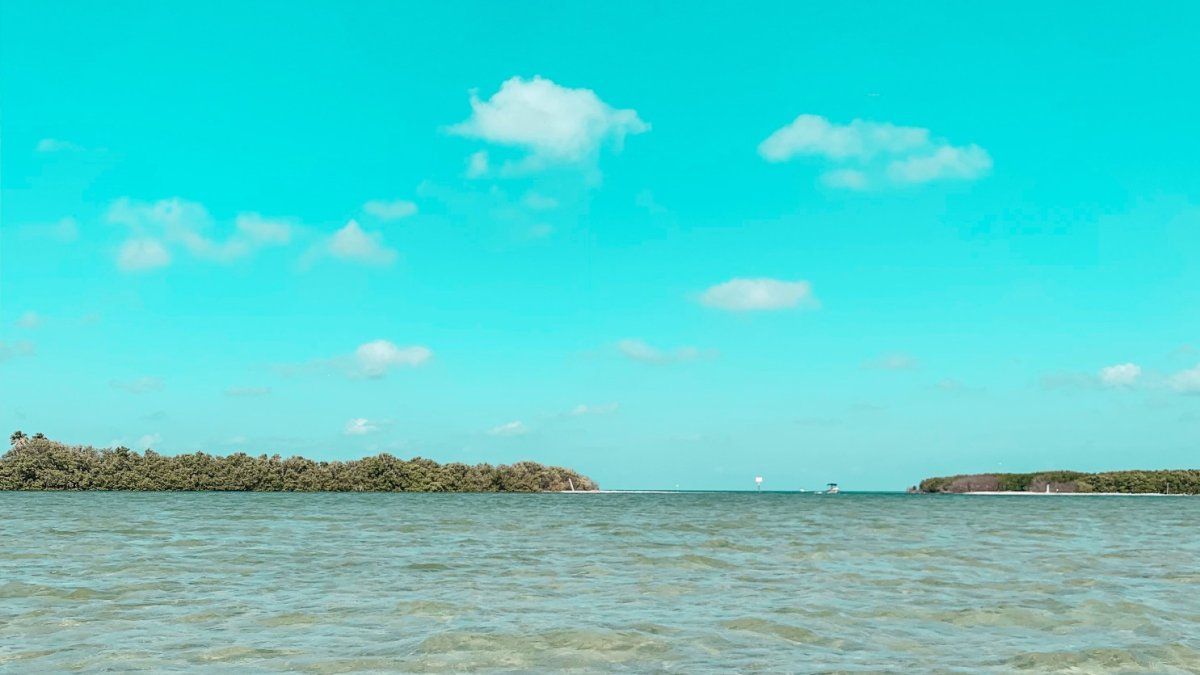 general information