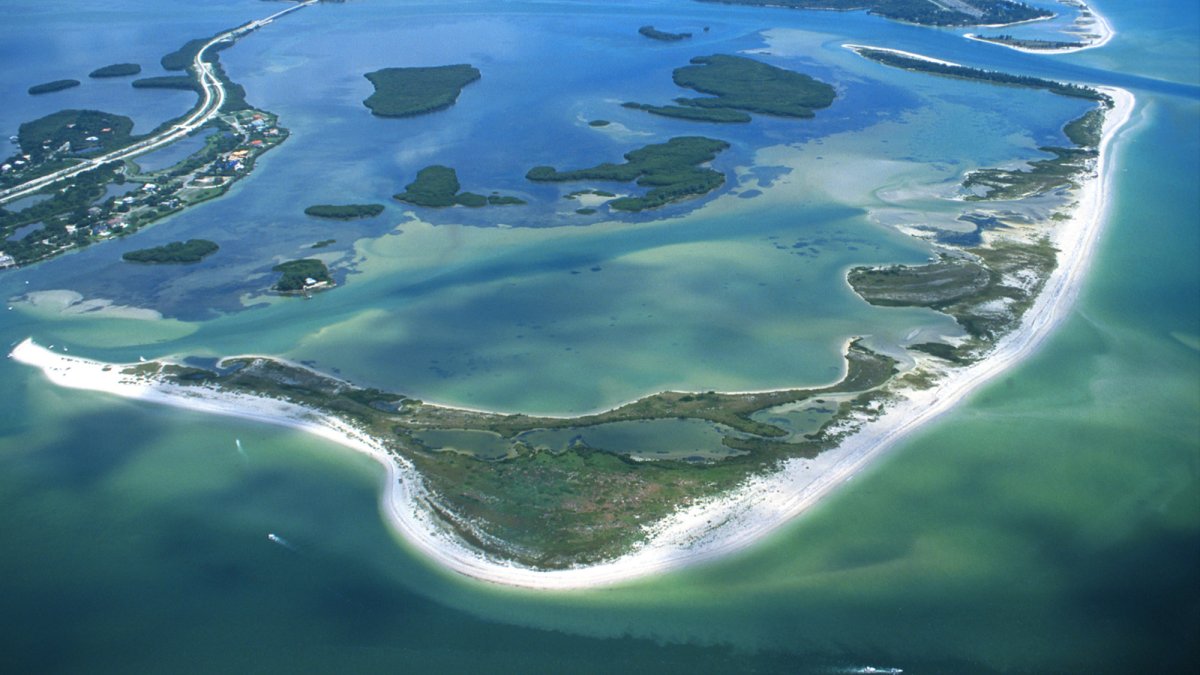 Shell Key Preserve is a jewel-in-the-rough that few people take the time to experience. A 1,828-acre archipelago at the mouth of Tampa Bay off Florida's Gulf Coast, Shell Key Preserve is frequented primarily by birds and other wildlife. For people to get there, they must take a boat to Shell Key, the biggest piece of dry land in the preserve.
An important wildlife preserve
Once they arrive on the key, people are limited to the southern end of the little island. The rest of the preserve is reserved for wildlife because it's one of the state's most important areas for shorebird nesting and overwintering.
Birds seen in the preserve year-round include wading species such as the reddish egret, great blue heron, great egret and snowy egret, as well as gulls, terns, black skimmers and Wilson's plovers.
At 195 acres, Shell Key is one of the largest undeveloped barrier islands in St. Pete/Clearwater. The rest of the preserve, stretching from the key east to the Pinellas Bayway, consists of 10 or so small mangrove islands and shallow waters with extensive seagrass beds that are crucial nurseries for many sea life species. Sea turtles nest and hatch in the preserve from May 1 to Sept. 30. 
Shifts in protection and sands
Shell Key's history includes private ownership and public use. The wildlife preserve was created when Pinellas County leased the area from the state in 2000.
Like barrier islands everywhere, Shell Key Preserve has been sculpted by tides and storms. In the early 1990s, what is now Shell Key was joined to a sandbar south of Pass-a-Grille Beach. A channel existed between the key's north tip and the mainland, but this channel was closed by shifting sand in 2015. In September 2017, Hurricane Irma cut a new small pass through the middle of the key.
Pristine and primitive
The lack of car access and other protections grants those who visit Shell Key the opportunity to experience unspoiled Florida. Discover nature at its purest, from shells (no surprise) that haven't been picked over and trampled by countless other visitors to birds more likely to tolerate people being close enough to watch them and take good photos. A Bird Guide and a Shell Guide are available from the county government.
Keep in mind that no development also means no facilities of any kind, including restrooms or freshwater sources.
Camping and ferries
Primitive, "leave no trace" camping is allowed in the public access area at the southern end of Shell Key, meaning campers are required to bring, use and remove portable toilets. Camping requires a reservation and a $6 permit. Each permit allows camping by up to six people. Dogs and alcohol are prohibited. Campfires are not allowed during turtle-nesting season (May 1 to Sept. 30).
The good news is that you don't have to own or rent a boat to get to Shell Key. Several tour companies will take people there, and a ferry service makes the short trip from either Fort De Soto Park or Madeira Beach. The service sells camping tickets for people bringing extra equipment.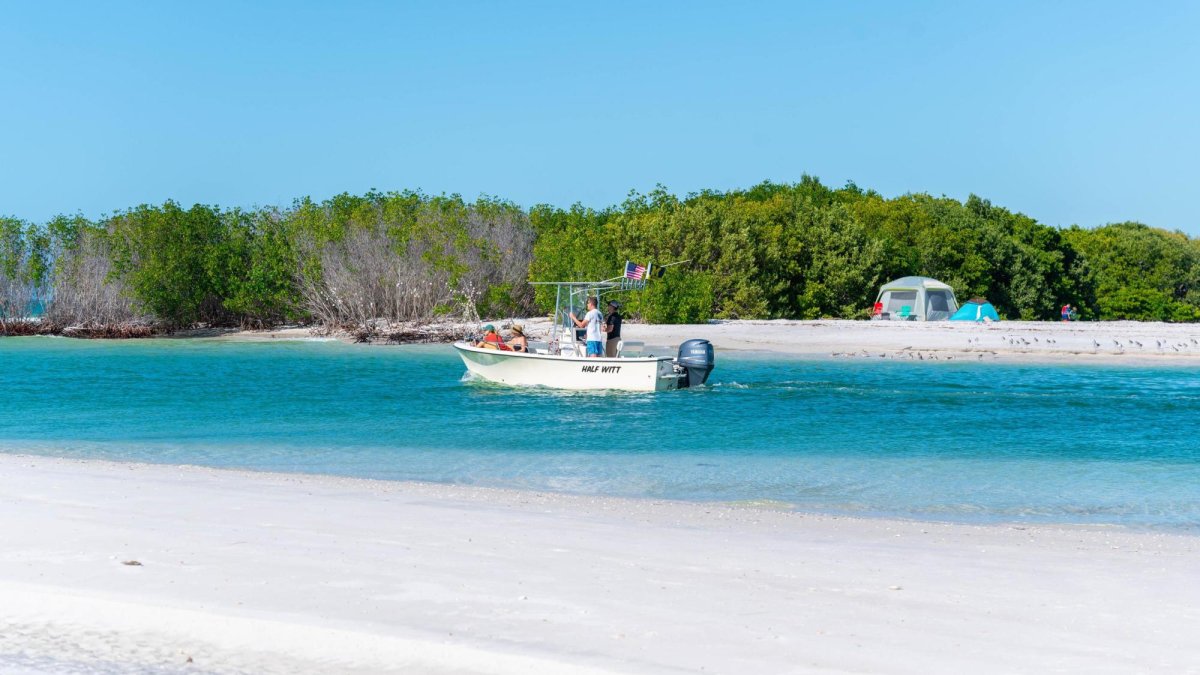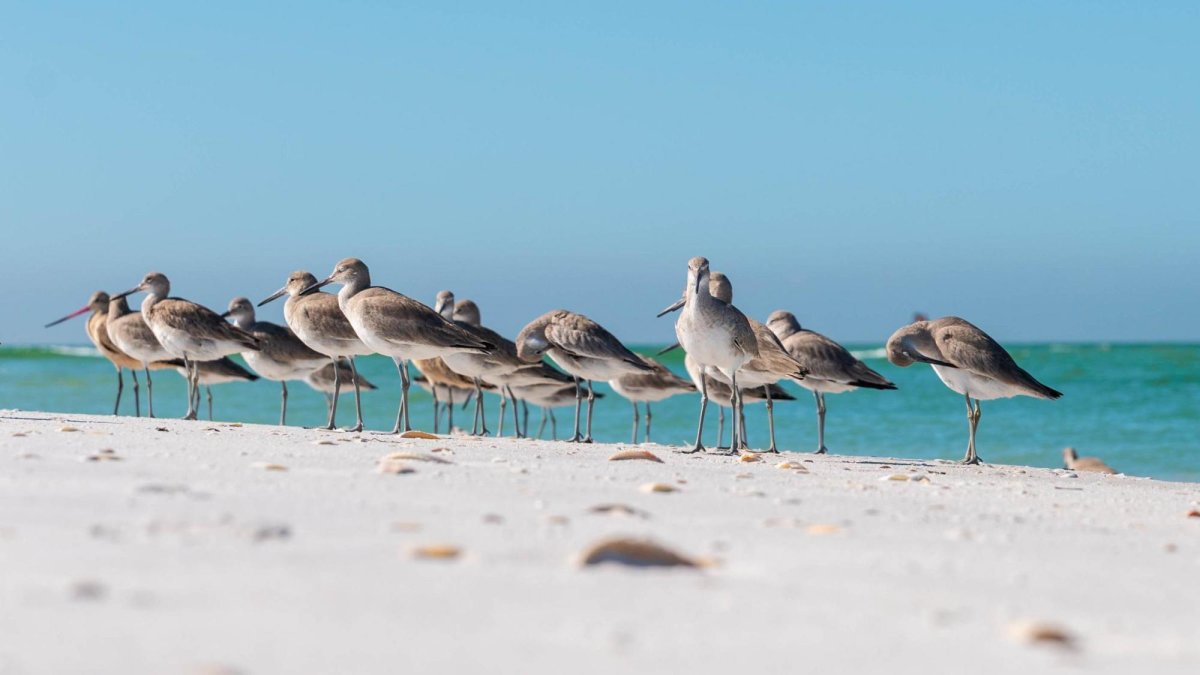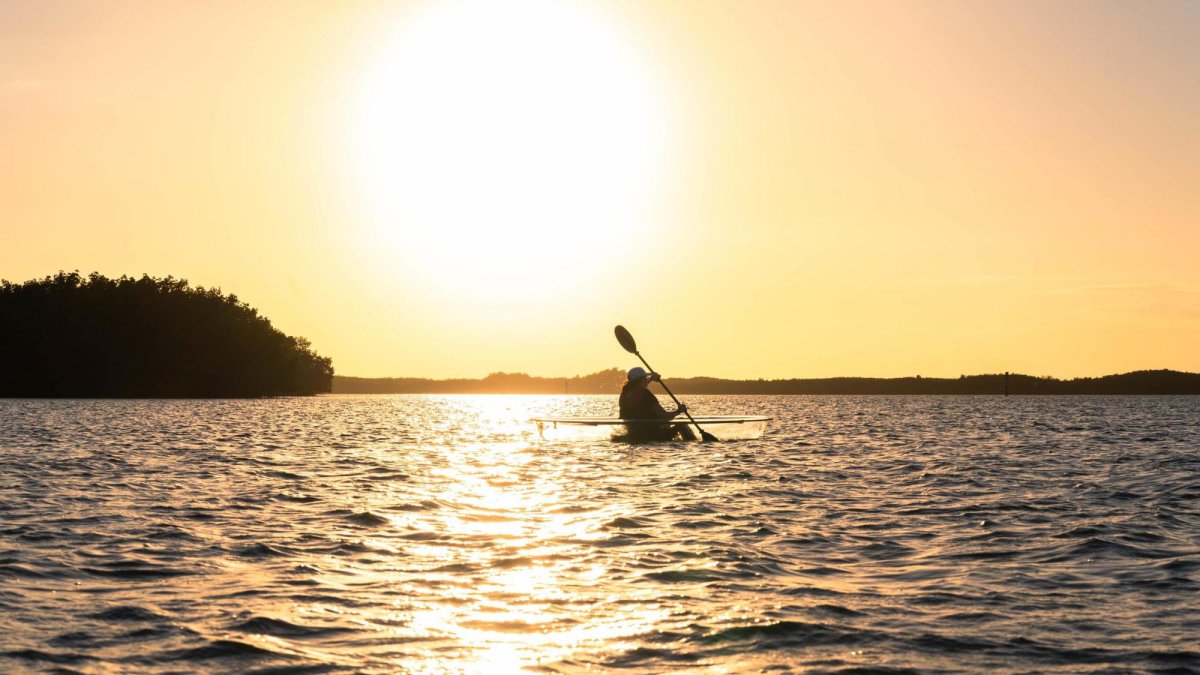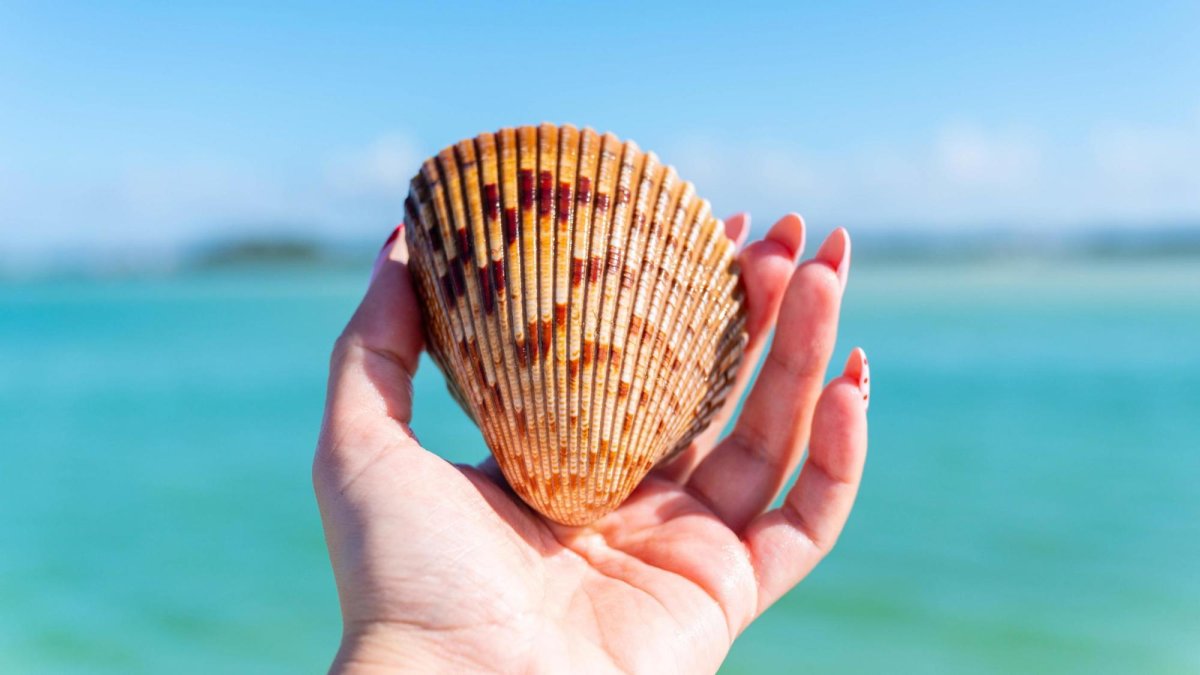 general information
Family-friendly

Free admission

Hours

Open 24 hours a day 7 days a week
park activities
Boat Access

Fishing

Kayaking & Canoeing

Paddleboarding