Hubbard's Ferry (previously Tampa Bay Ferry), family-owned and operated since 1928, is the official ferry service to and from Egmont Key and Shell Key.
Begin and end your adventure at historic Fort De Soto, a military outpost constructed during the Spanish American War, listed in the "National Register of Historic Places". Explore the fort that is still equipped with 12-inch rifled mortars and two British breech-loading 6-inch Armstrong rapid-fire guns.
Go sightseeing on Egmont Key and visit historic Fort Dade, or a lighthouse built in the 1800's. Go snorkeling and experience the what the bay holds beneath the surface. Explore pristine Shell Key – only accessible by boat. Want to stay longer? Go camping and have an epic night under the stars!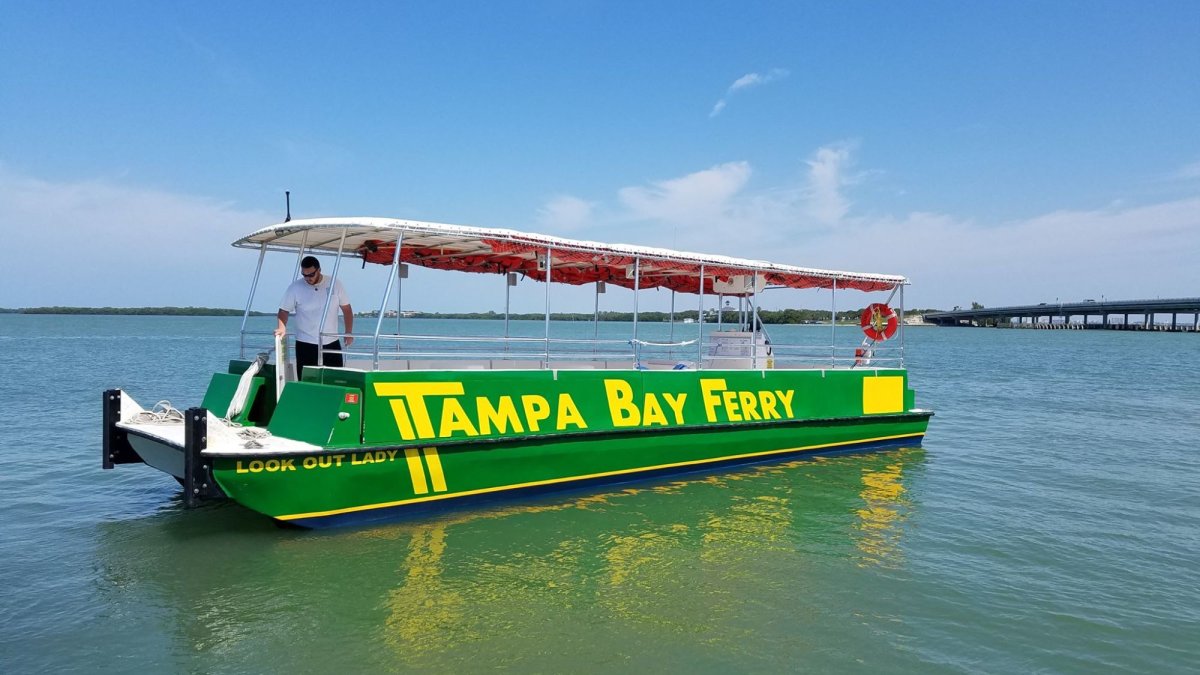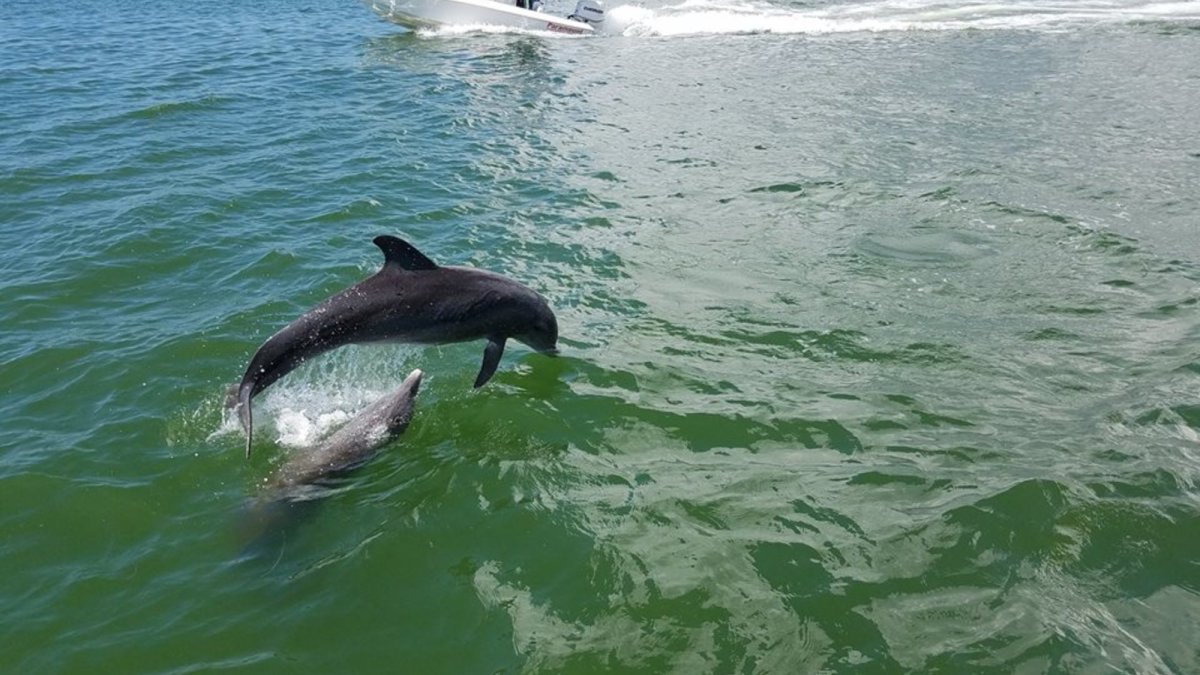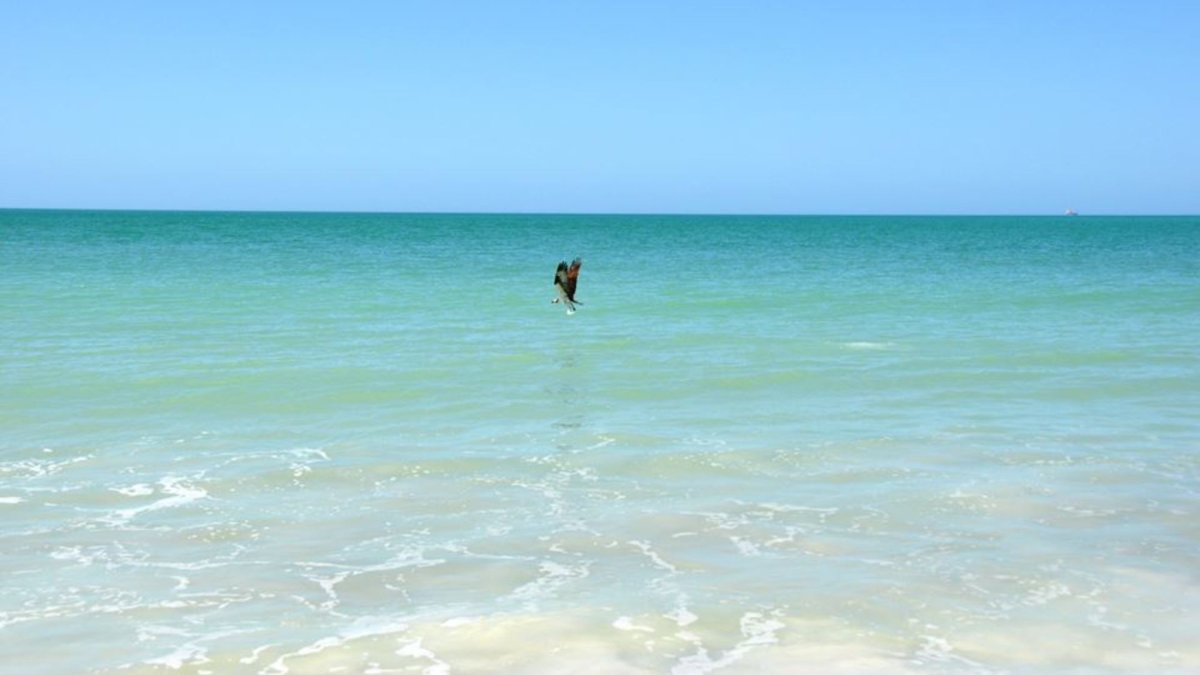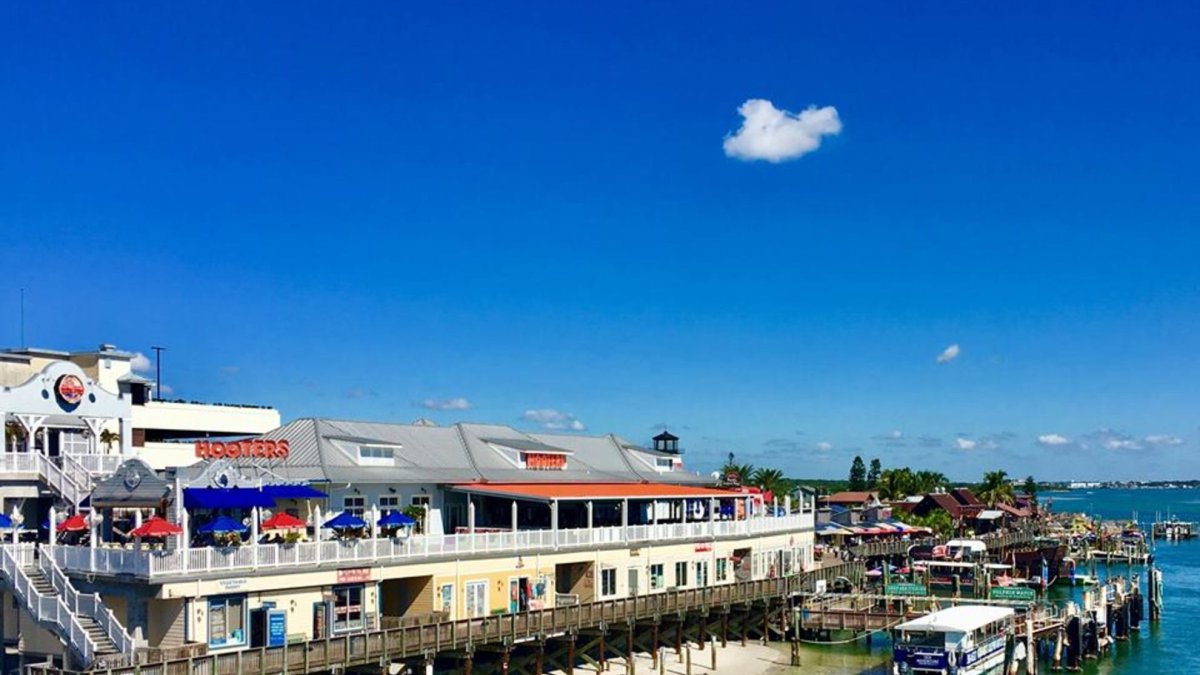 discounts
general information