Lay of the Land: Sunset Beach, located on the southern tip of Treasure Island, is a beach lover's community straight out of a Buffett song. This neighborhood welcomes guests of all lifestyles with open arms and is especially popular with the local LGBT community. On Sunset Beach you will find uniquely decorated houses, tiki huts, white sands and beachfront bars where bohemian attitudes prevail. Showers and pavilion also available.
Little Known Facts: Sunset Beach was once a separate town. It was annexed into Treasure Island in 1955.
Why You Should Go: For the sunsets of course, but also for the live and let live attitudes, which make this the ultimate place to discover your inner parrot-head, since it is rumored to be (yet another!) beach that inspired the hit song "Margaritaville."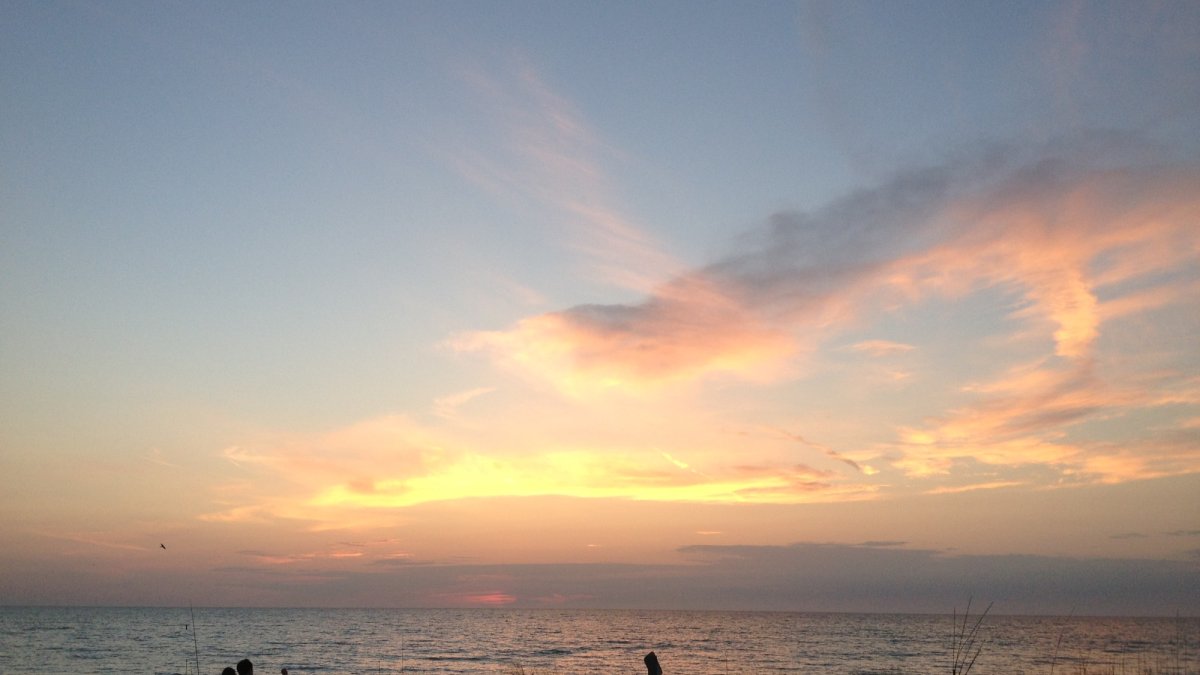 Accessible Features
Wheelchair-friendly inside walkways
View All Amenities
Category
Beaches

Water Sports & Outdoor Recreation
On-Site Facilities & Services