Best Things To Do In St. Pete
When you're looking for the top things to do in St. Pete, we've got you covered.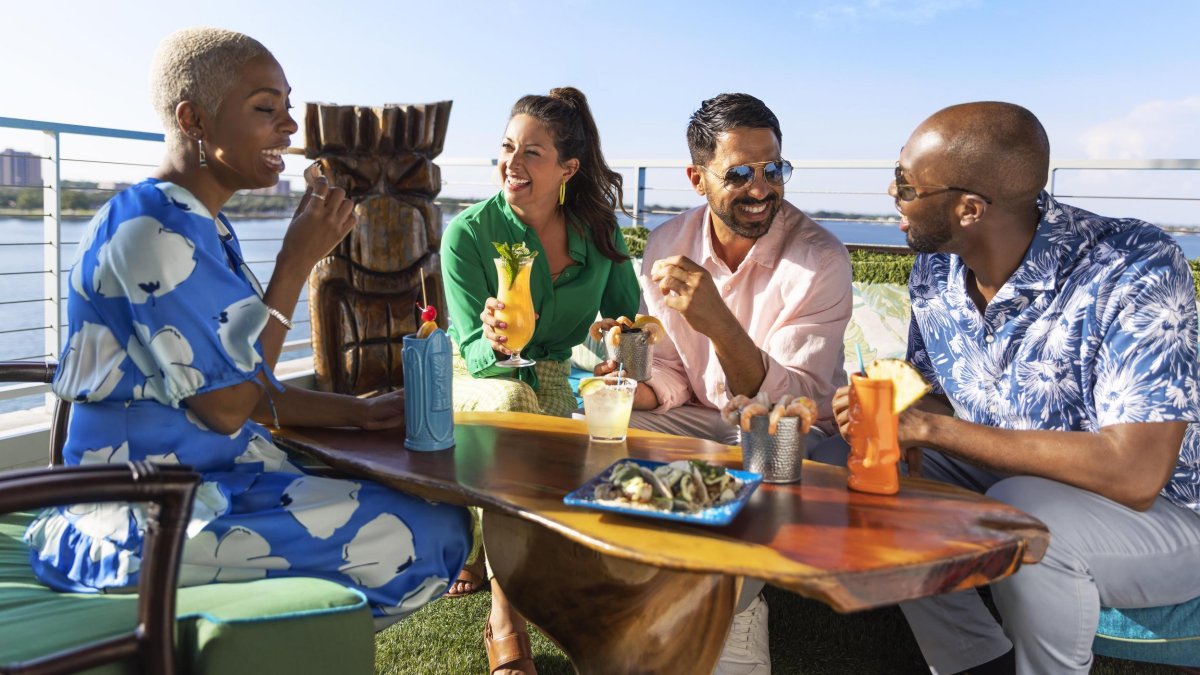 From museum-hopping and an exciting culinary scene to fun family attractions and visiting America's Best Beaches, here are the "can't-miss" things to do in St. Pete, Florida. With so many exciting things going on, it's no wonder that St. Pete was recently named one of Condé Nast Traveler's Top U.S. Cities!
explore more
Trip Ideas for St. Pete