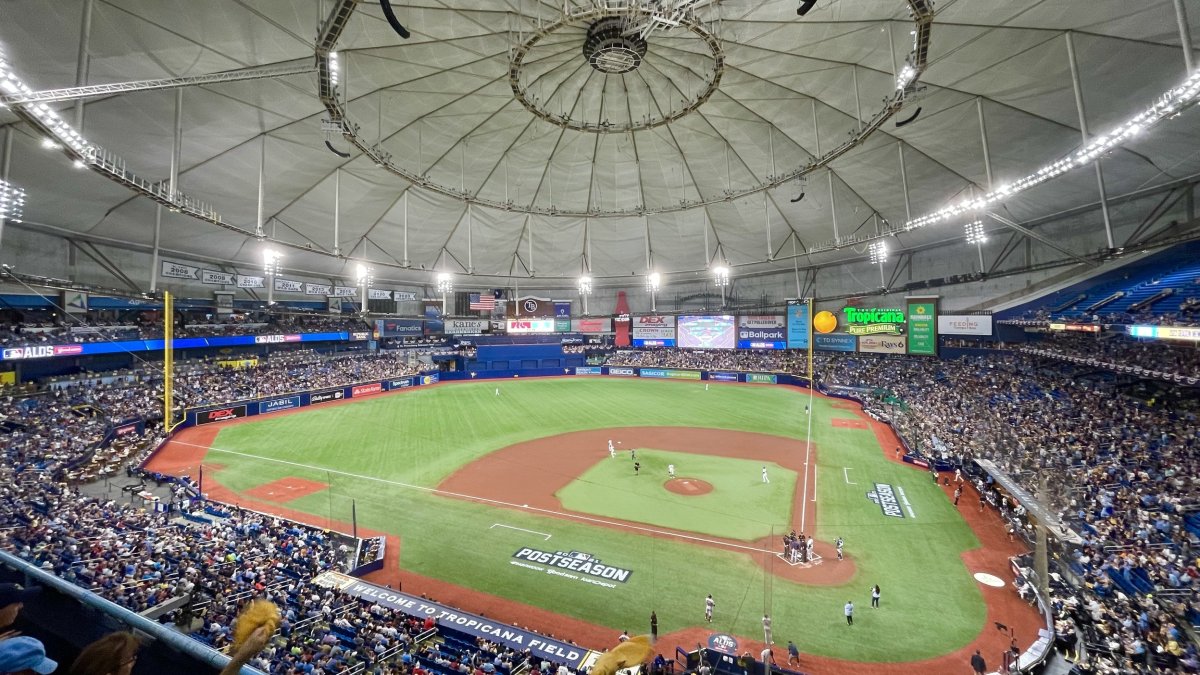 Witness the excitement of Tampa Bay Rays baseball at home in Tropicana Field in downtown St. Petersburg. The Rays will battle Major League Baseball's best as they defend their 2021 AL East Division Championship.
Enjoy a perfect 72 degrees inside 'The Trop' as you watch America's pastime. For the littlest sluggers, enjoy the 10,000-gallon Rays Touch Tank presented by Visit St. Pete Clearwater. As well, try some of St. Pete's favorite eats with local concession offerings from fanciful milkshakes and treats from Beans & Barlour to tuna poke and sushi bowls from Pacific Counter.
Check out the full Tampa Bay Rays home season schedule below, #RaysUp and catch a game!
April 8 - 10 - VS Baltimore Orioles
April 11 - 14 - VS Oakland Athletics
April 22 - 24 - VS Boston Red Sox
April 26 - 28  - VS Seattle Mariners
April 29 - May 1 - VS Minnesota Twins
May 13 - 15 - VS Toronto Blue Jays
May 16 - 18 - VS Detroit Tigers
May 24 - 25 - VS Miami Marlins
May 26 - 29 - VS New York Yankees
June 3 - 5 - VS Chicago White Sox
June 7 - 9 - VS St. Louis Cardinals
June 20 - 22 - VS New York Yankees
June 24 - 26 - VS Pittsburgh Pirates
June 28 - 29 - VS Milwaukee Brewers
July 11 - 14 - VS Boston Red Sox
July 15 - 17 - VS Baltimore Orioles
July 29 - 31 - VS Cleveland Guardians
August 2 - 3 - VS Toronto Blue Jays
August 12 - 14 - VS Baltimore Orioles
August 18 - 21 - VS Kansas City Royals
August 22 - 25 - VS Los Angeles Angels
September 2 - 4 - VS New York Yankees
September 5 - 7 - VS Boston Red Sox
September 16 - 18 - VS Texas Rangers
September 19 - 21 - VS Houston Astros
September 22 - 25 - VS Toronto Blue Jays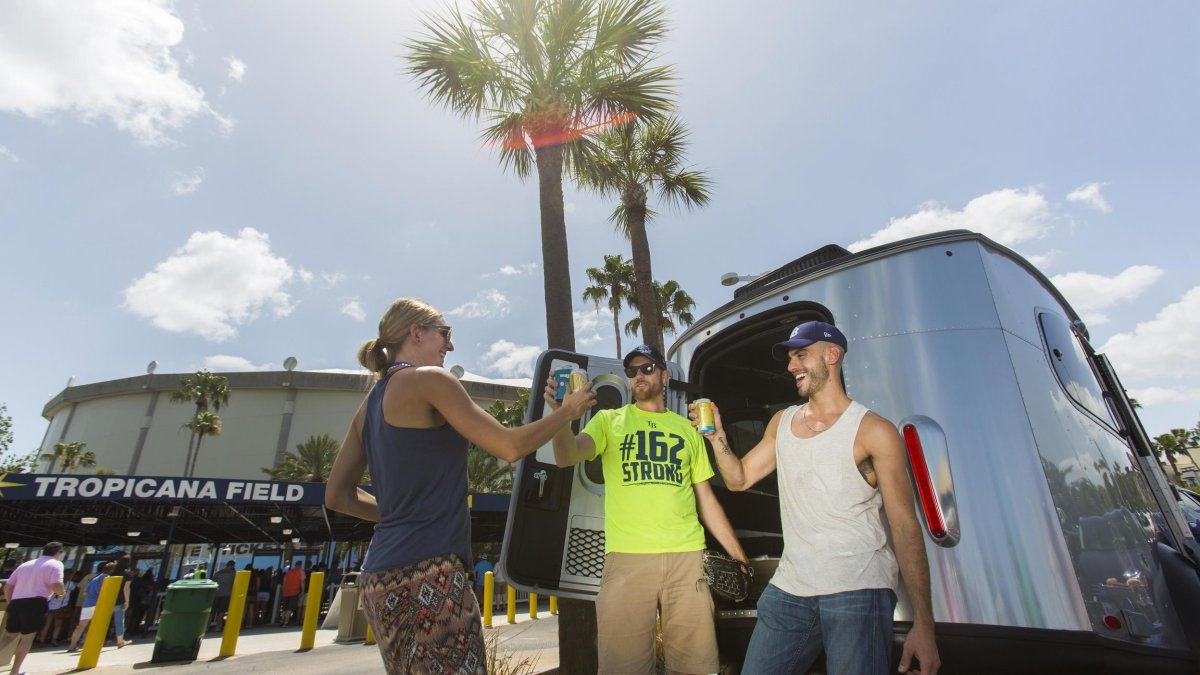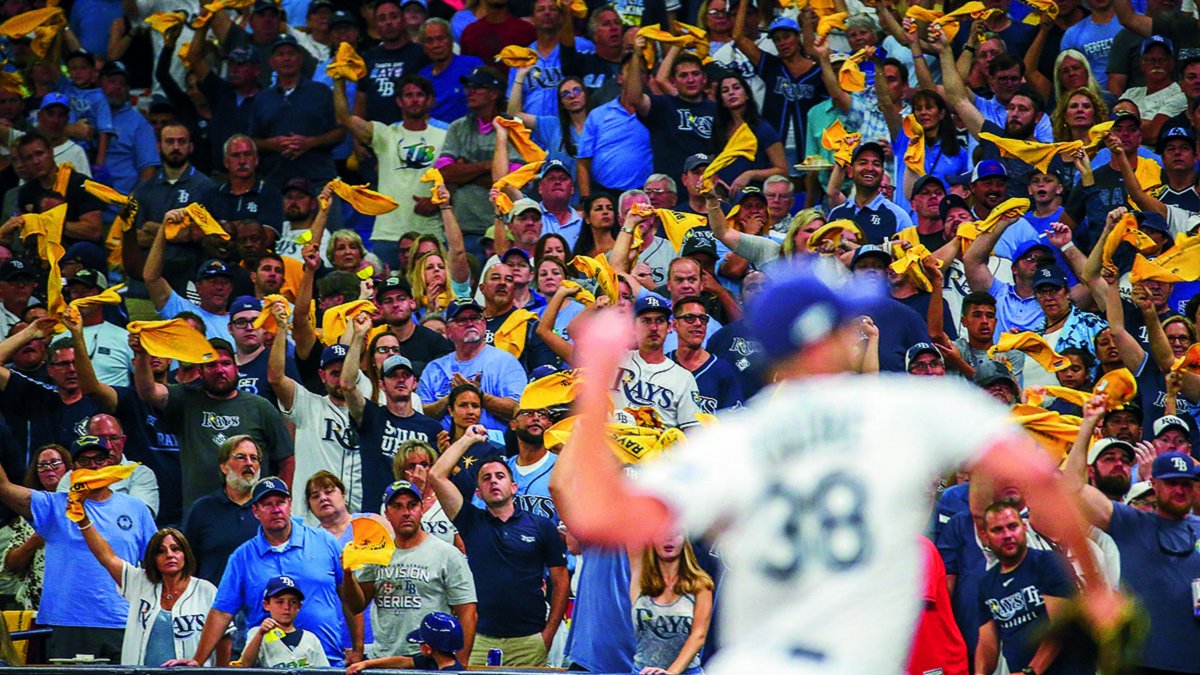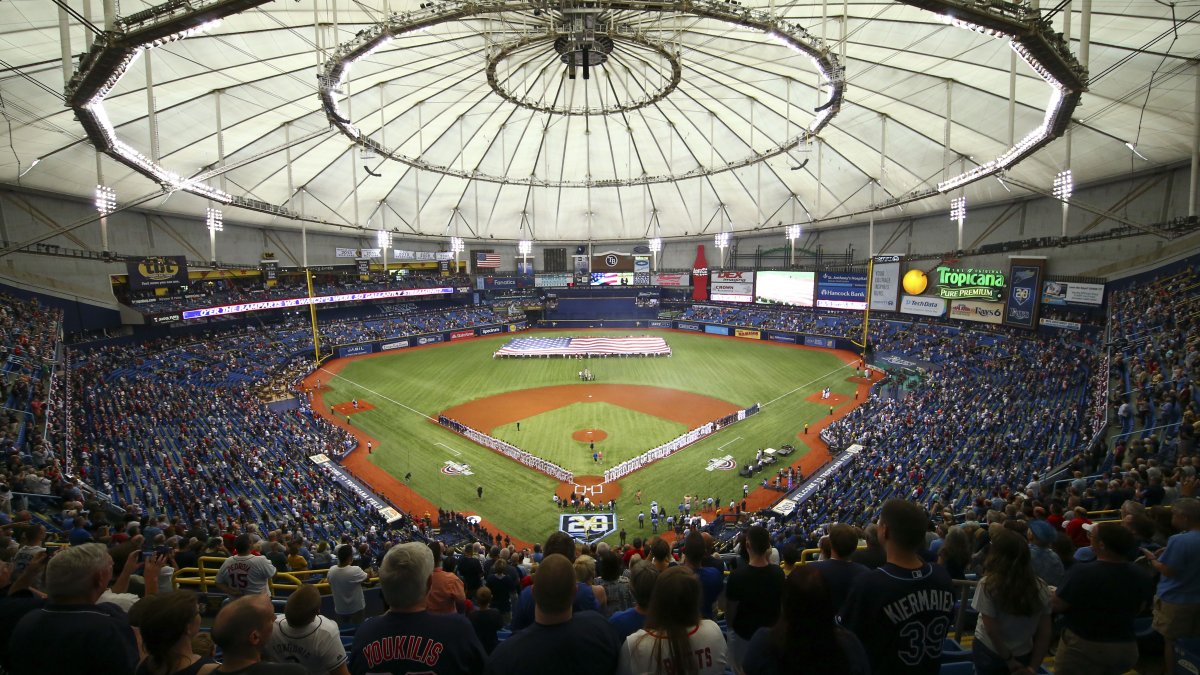 Event Category
Guest Information