Returning for its ninth year, the SHINE St. Pete Mural Festival once again ignites the City of the Arts with a diverse collection of public art from renowned local, national and international mural artists from October 13 - 22nd.
Fabstraq, Michael Vasquez, Sarah Sheppard, Chris Dyer, Artist Jones and Rhys Meatyard are the main artists who will create murals downtown during what has become the city's s signature art event. Now in its ninth year, SHINE will add a total of 14 new murals throughout the art districts, plus a series of street art-related events, tours and "Bright Spot" community projects. 
More artists to be announced!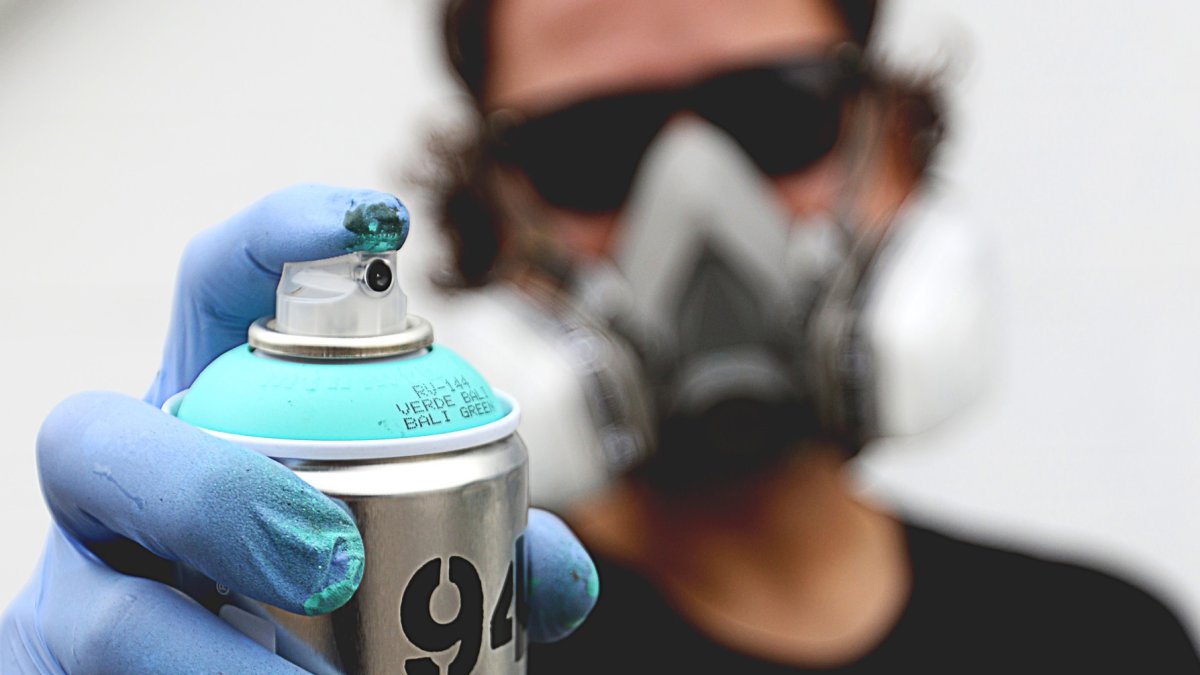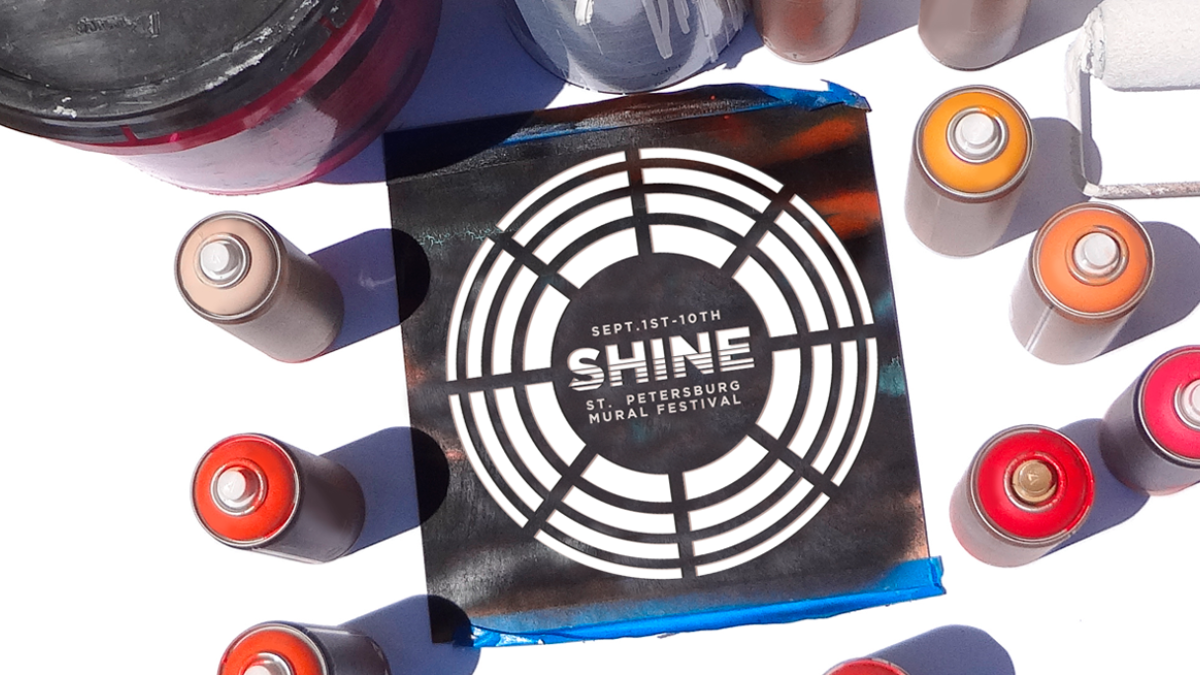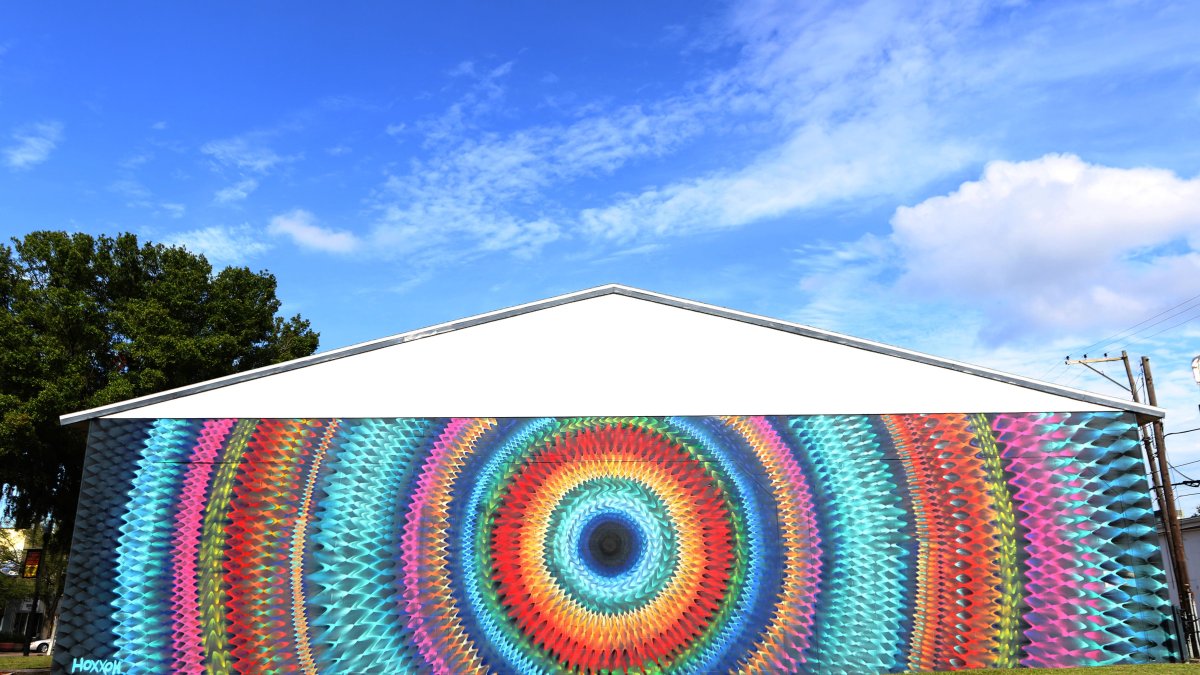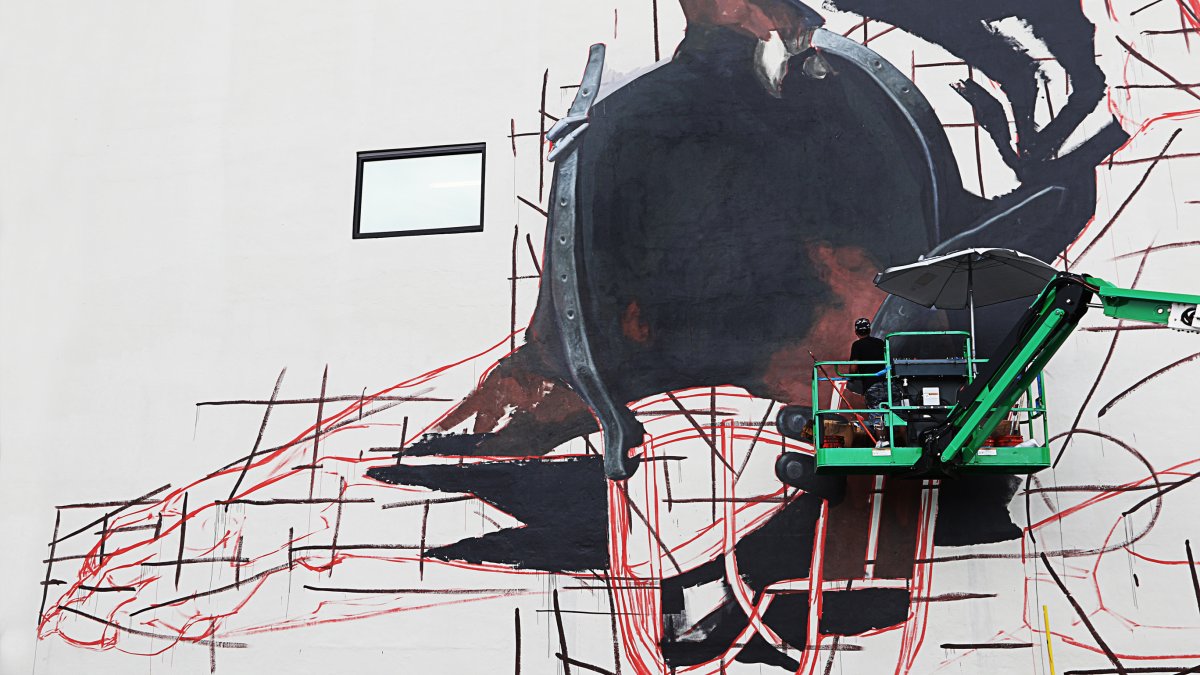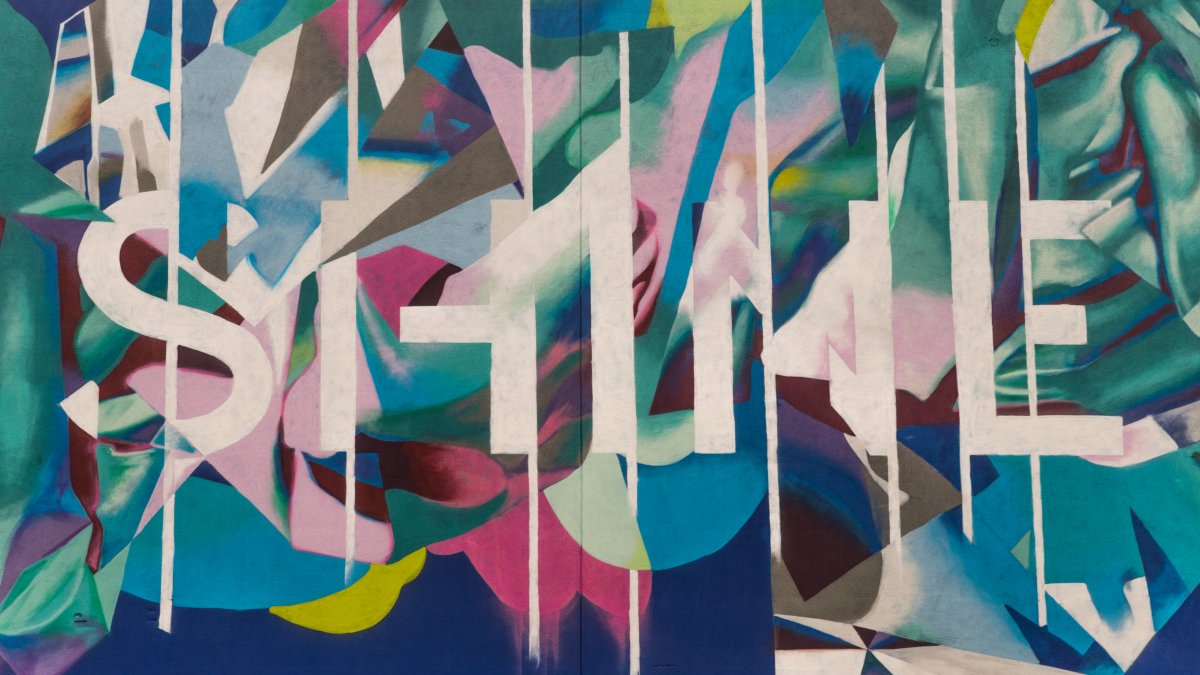 Event Category
Arts & Crafts
Festivals
Major Annual Festivals
Guest Information