Fall Events and Festivals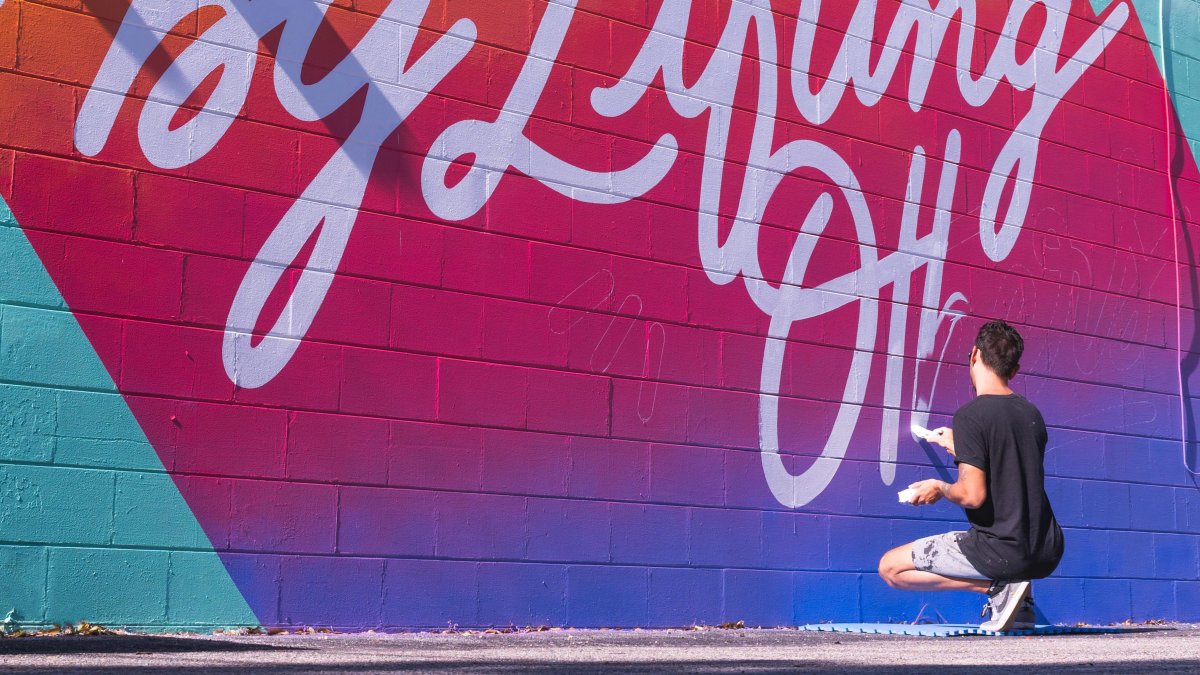 Every time of year is special in St. Pete/Clearwater but the fall season brings its own brand of magic with spectacular weather that simply makes you want to hang out with others and celebrate the best of what the area has to offer.
Fortunately, there's no shortage of occasions to do just that. Renowned music festivals, like the Clearwater Jazz Holiday, give you cause to tune out the hubbub of daily life and lend an ear to some of the world's most renowned musicians. And area villages, such as John's Pass, put their very best foot forward with to-drool-for festivals that remind you just how delicious the food and arts are here. Events like these add memorable highlights to what's sure to be an already unique vacation.
Sanding Ovations Master's Cup
Thursday, Nov. 18 - Sunday, Nov. 21
All it takes is a pile of sand, some buckets of water, and lots of imagination to build a masterpiece. Ten master sculptors from throughout North America, Europe and Asia will return to Treasure Island for Sandhenge, Sanding Ovations Master's Cup Competition.
More Info
Bert's St. Pete BikeFest
Thursday, Nov. 18 - Sunday, Nov. 21
Presented by Bert's Barracuda and Bert's Black Widow Harley-Davidson®, this four day event is one of the best rallies in the state! On the award-winning sand of St. Pete Beach, Florida, attendees will have endless opportunities for things to do with nightly concerts from national acts and more.
More Info
what's trending
Read More