Fall Events and Festivals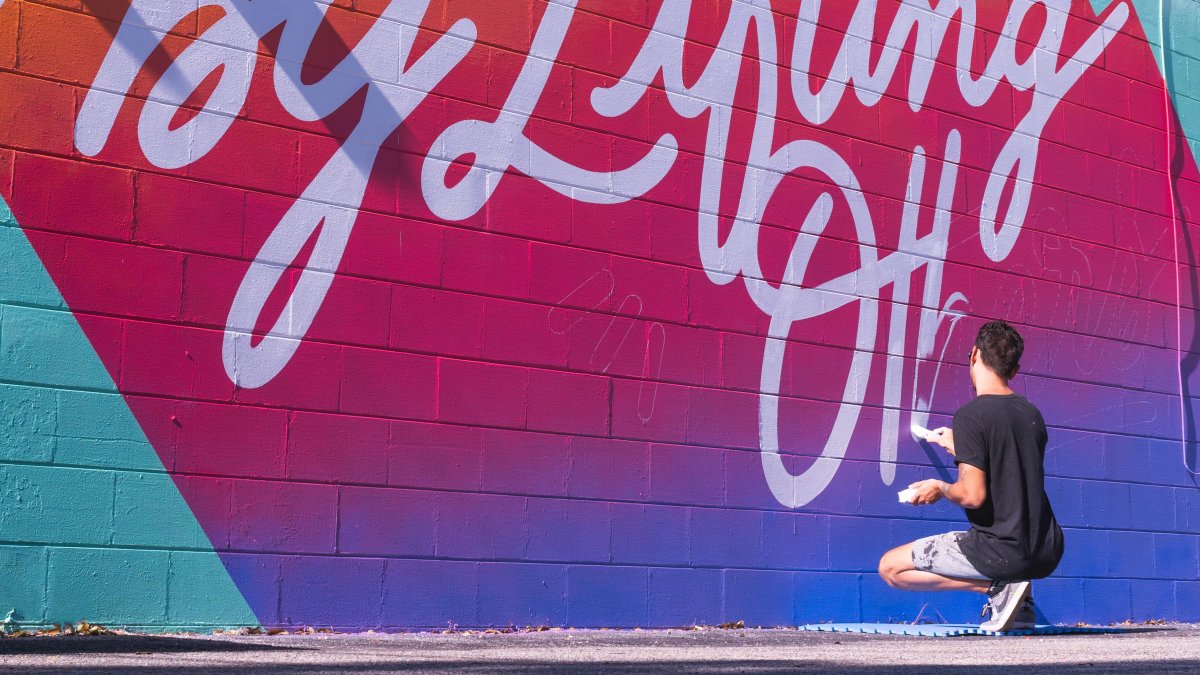 Every time of year is special in St. Pete/Clearwater but the fall season brings its own brand of magic with spectacular weather that simply makes you want to hang out with others and celebrate the best of what the area has to offer.
Fortunately, there's no shortage of occasions to do just that. Renowned music festivals, like the Clearwater Jazz Holiday, give you cause to tune out the hubbub of daily life and lend an ear to some of the world's most renowned musicians. And area villages, such as John's Pass, put their very best foot forward with to-drool-for festivals that remind you just how delicious the food and arts are here. Events like these add memorable highlights to what's sure to be an already unique vacation.