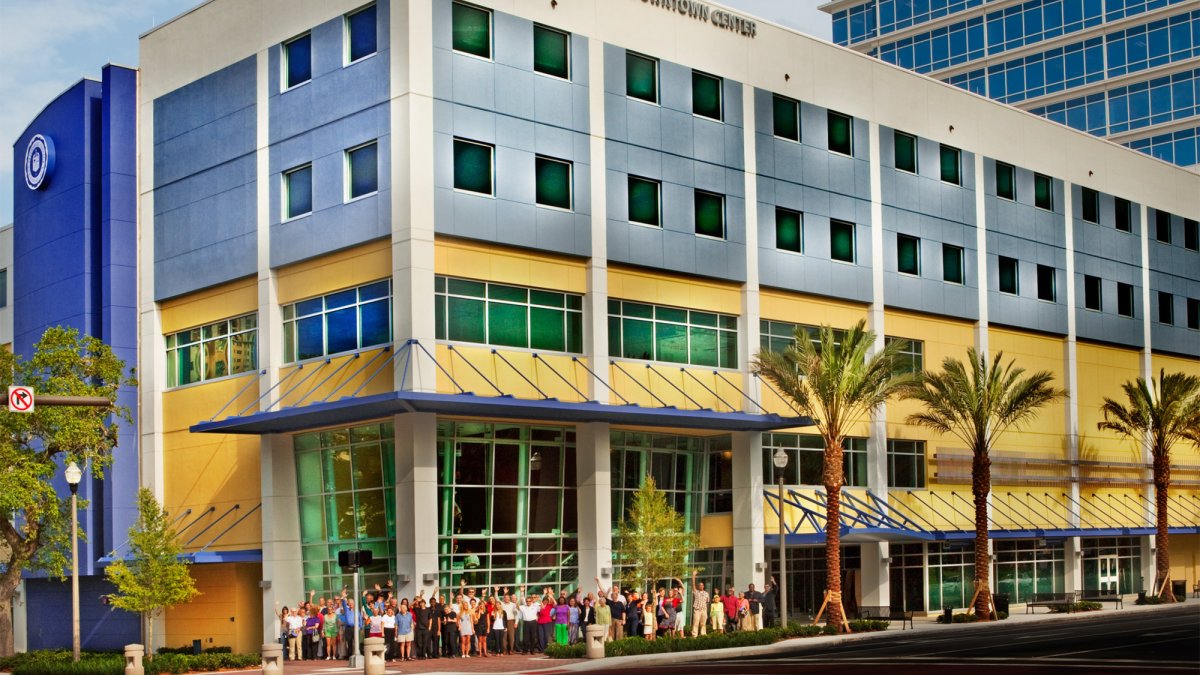 American Stage Theatre Company
Since 1978 American Stage has been dedicated to telling meaningful, compelling stories with integrity and professionalism. As the Tampa Bay area's longest-running, most critically-acclaimed professional theatre company, we seek to bring the power of quality live theatre to each generation in our community.
As we move into our next exciting era, American Stage is committed to being a vital arts leader and contributing to the cultural landscape of the Tampa Bay region as we pursue innovative programming and deeper connections with our patrons and community partners. Because we believe that live theatre can connect us to our world and to one another, we aspire to make the experience of world-class theatre accessible to all.
American Stage invites you to lean forward and experience the most captivating stories of the moment and the most relevant stories of the past.
All told with passion and a commitment to excellence.
general information
rates times
Time to Experience Activity

1 - 2 hours