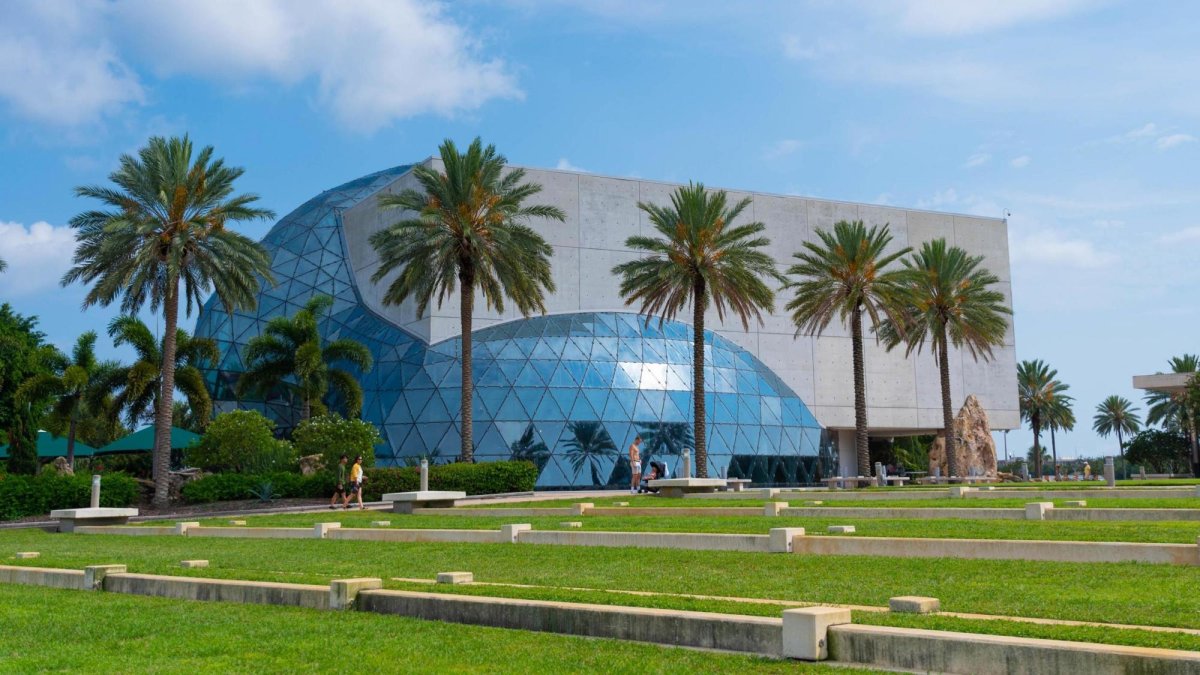 Soak in surreal brilliance at The Dalí Museum, set on the waterfront in downtown St. Pete, and be surrounded by an unparalleled collection of works by renowned artist Salvador Dalí, considered one of the most influential and innovative artists in history. Enjoy a day at the world-class museum – wander through the awe-inspiring building, explore the distinctive gardens and grab a bite at Café Gala.
A Mind-Bending Collection in a Unique Building
The St. Pete museum, which dates to 1982, moved into its stunning new building in 2011. The imaginative building's most outstanding feature is its fantastic window, which captures views of Tampa Bay. The Enigma, as it's called, is a 75-foot-tall, freeform geodesic dome made of 1,062 triangular pieces of glass, each one a slightly different shape. Inside the building, an open helical staircase adds to the feeling of movement and recalls the artist's interest in spirals.
The museum's vast collection includes artwork representing every moment and medium of his creative life and includes 96 oil paintings, drawings, book illustrations, prints, sculptures, photos, manuscripts and documents. All galleries, housing both the permanent collection and rotating special exhibits, are on the third floor. In addition, the museum hosts events, performances, lectures, workshops and children's activities.
Dali Alive 360
Dalí Alive 360° is an immersive experience that celebrates the life of Salvador Dalí, one of the most influential and inventive artists of the modern era. This multisensory art experience envelops visitors in light and sound within the new Dalí Dome, a 360-degree environment. Get lost in Dalí's surreal landscapes, iconic melting clocks, and mind-bending illusions during this one-of-a-kind opportunity. This special experience is ticketed separately.
Blending Art and Technology
Just as Salvador Dalí explored myriad media and new artistic avenues to express himself, The Dalí Museum uses cutting-edge technology to educate visitors about Dalí's life and works. Visitors to The Dalí can see Dalí's paintings come to life through Augmented Reality (AR) using the free Dalí Museum App, can hear from a reimagined Salvador Dalí on a series of screens in the Dalí Lives Artificial Intelligence (AI) experience, and step into one of Salvador Dalí's works through a virtual reality head set, all included with the price of admission.
Visit the Garden, Shop and Café
Wander through the Museum's Avant-garden and spot whimsical touches including a melting clock on a drooping bench and a mustache sculpture perfect for selfies. In the Mathematical Garden, students can explore the connection between nature and math. The museum store has a vast assortment of Dalí-related merchandise. Be sure to stop in Café Gala for a snack or light lunch of tapas or other Spanish-inspired fare.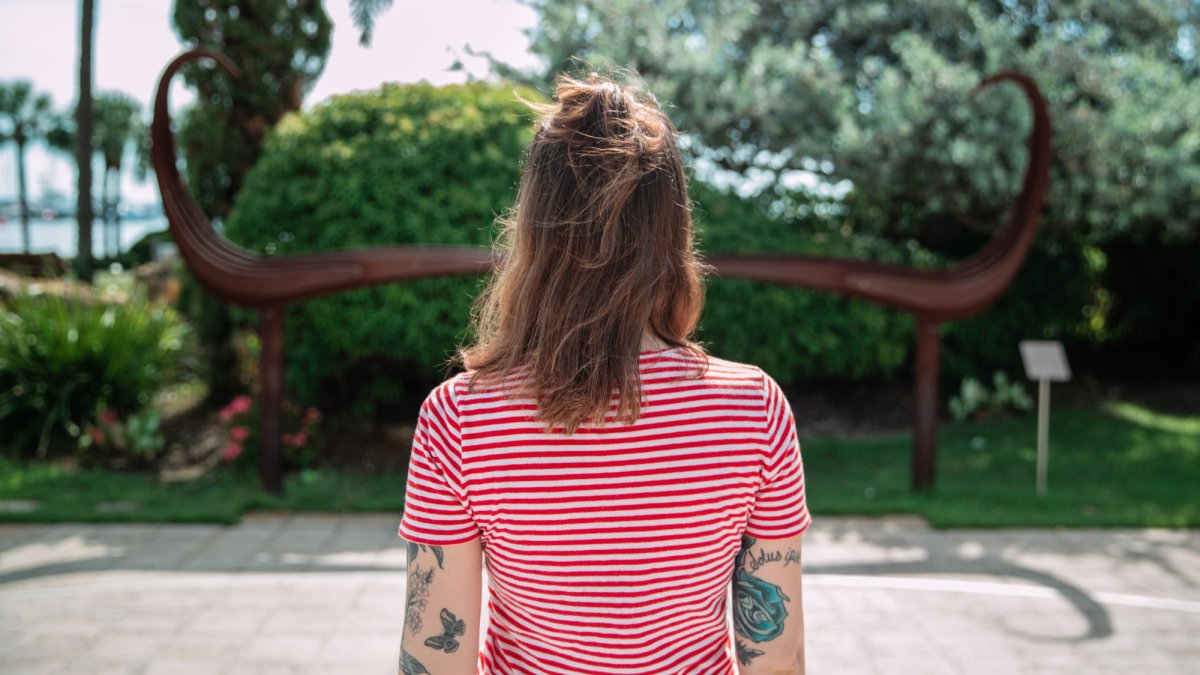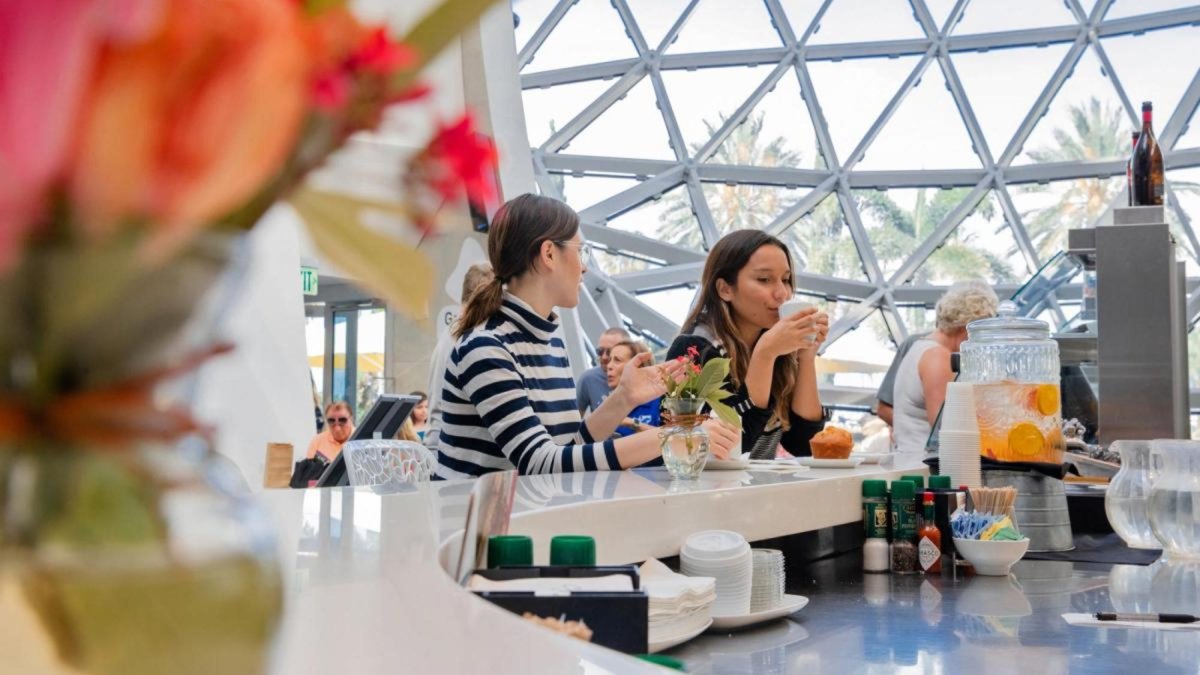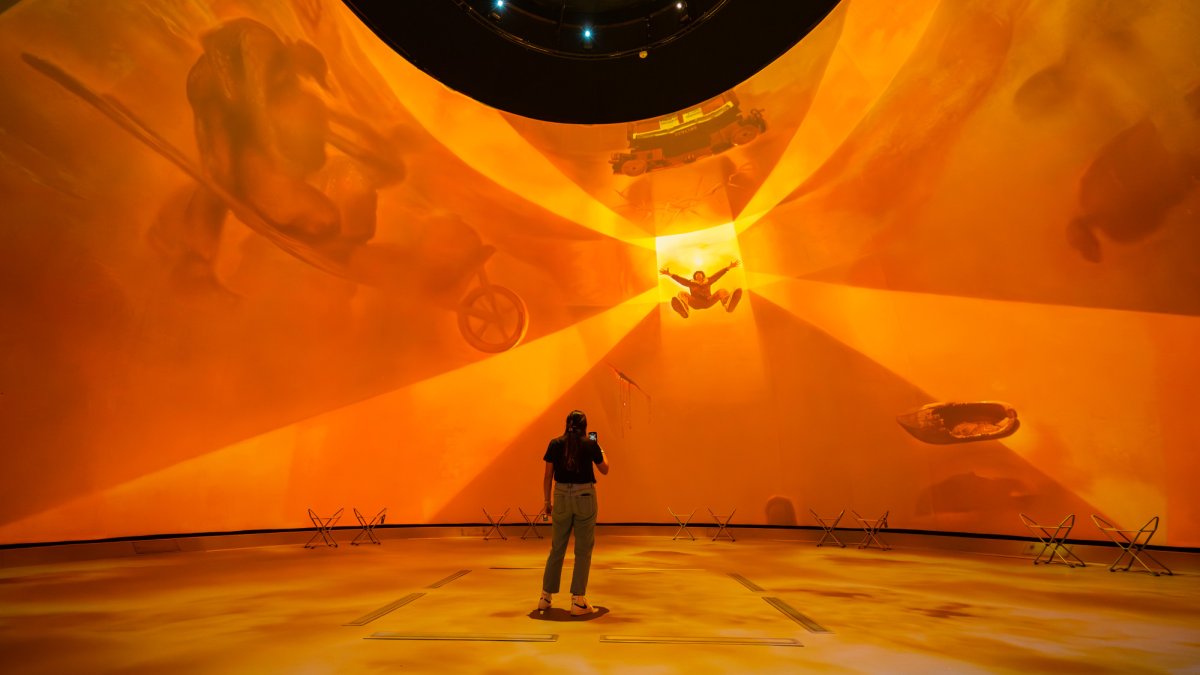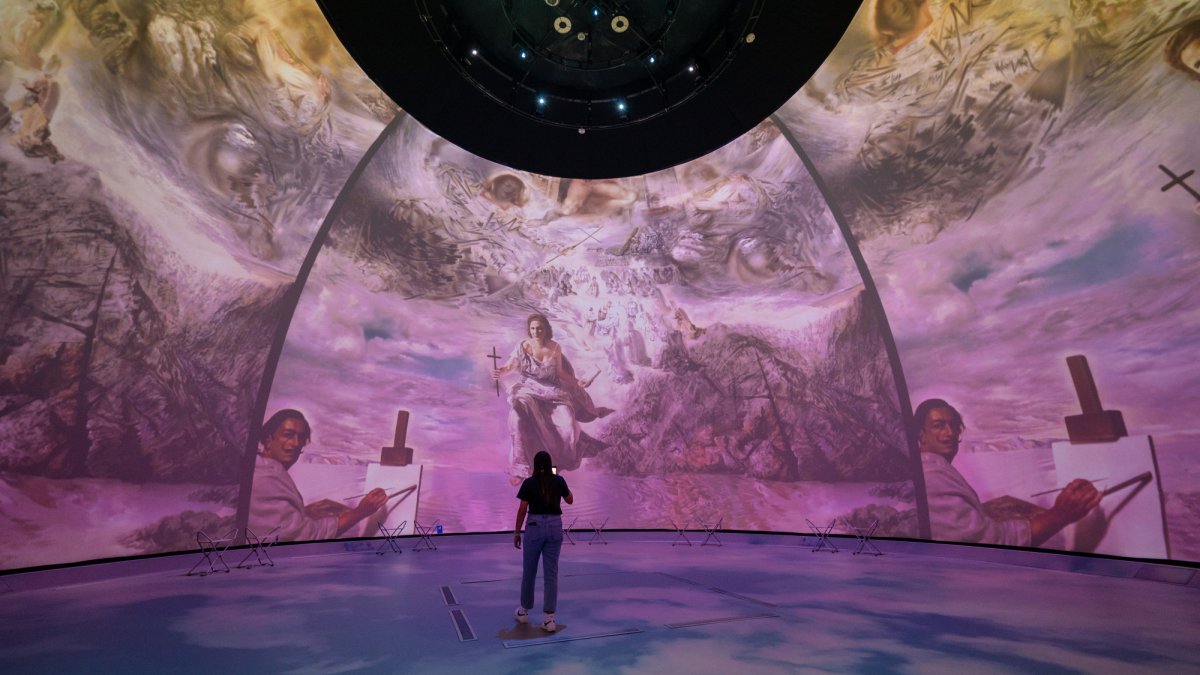 accessible features
Accessible parking

Accessible restroom

Hearing loop

Sensory-friendly hours

TTY

Wheelchair lift or ramp

Wheelchair-friendly inside walkways
discounts
Group Discount

Military Discount

Senior Citizen Discount

Student Discount
general information
Family-friendly

Hours

Fri-Wed 10-6, Thurs 10-8 <br /> Closed Thanksgiving and Christmas

WiFi available
on site facilities services
rates times
Time to Experience Activity

2 - 3 hours