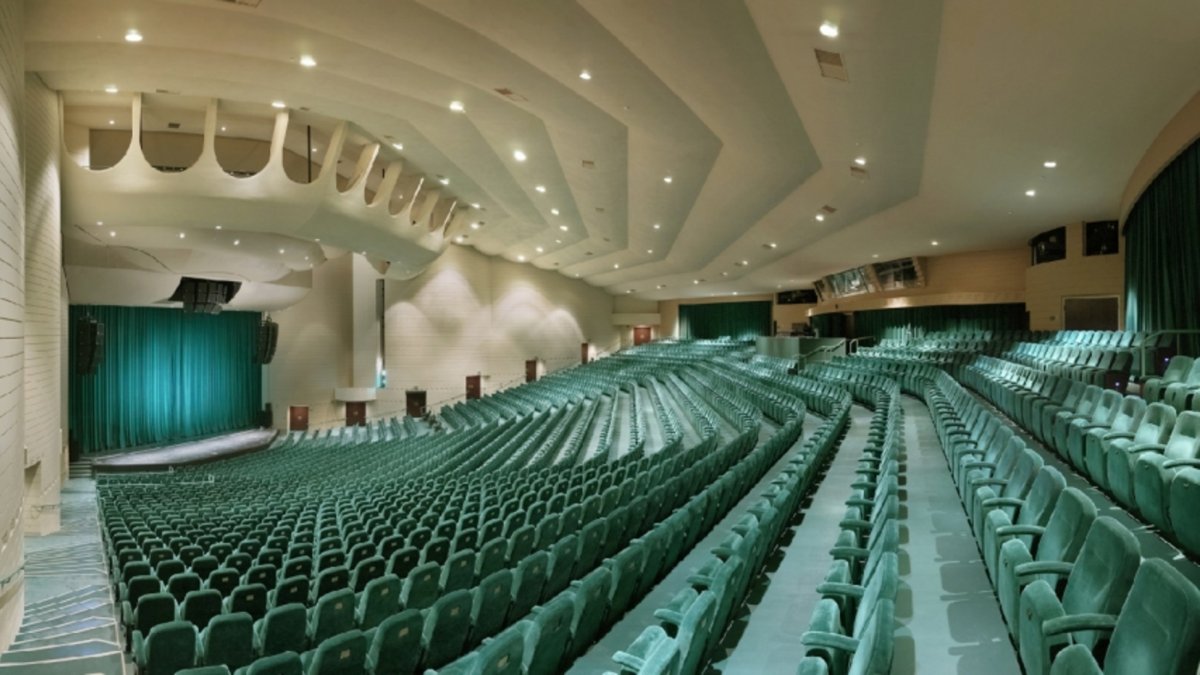 Praised for its near-perfect acoustics, Ruth Eckerd Hall is an ideal performing arts venue in Clearwater where you can immerse yourself in an enriching evening out. Sink into a sea of turquoise seats, which exude the feeling of the area's beautiful waters, and get ready to enjoy a highly acclaimed performance. 
Performances for All Tastes
With more than 200 concerts a year, featuring a diverse roster of artists and genres, there's something for every taste. Expect high-energy concerts by musical greats such as Jackson Browne and the Steve Miller Band, as well as trending artists like Postmodern Jukebox and Darius Rucker. Broadway buffs can sing along to traveling shows including popular musicals "On Your Feet!," "R.E.S.P.E.C.T." and A Tribute to ABBA, along with Broadway classics including "Cats." 
World-Class Venue
Since opening in 1983, when it was designed by the prestigious Frank Lloyd Wright Foundation, the venue has received numerous modern renovations. Step inside the revamped Grand Lobby, with its floor-to-ceiling glass windows and dramatic high ceilings with stylish lighting and circular features – the perfect place to hang out before the show. Don't miss Instagrammable moments like the lobby's mural of a celebrity sashaying down the red carpet as the paparazzi snaps photos, created by Seminole artist Stephen Palladino. 
Nosh and Sip Before the Show
For another pre-show experience, start your evening at the England Family Music Garden, located at the east entrance, to take advantage of happy hour drink options, salads, wraps and sandwiches, and live music by local bands. There are also pre-show packages available at the Dimmitt Atrium Lounge, which include heavy appetizers and desserts, or paying members can enjoy a luxe, VIP experience in the Hoffman Family Dress Circle Lounge.
Need to Know
Ruth Eckerd Hall has free self-parking, valet options and an area set aside for ride-share drop-off. Arrive early to enjoy all the pre-show activities that this great venue has to offer before the curtain rises on another fabulous show.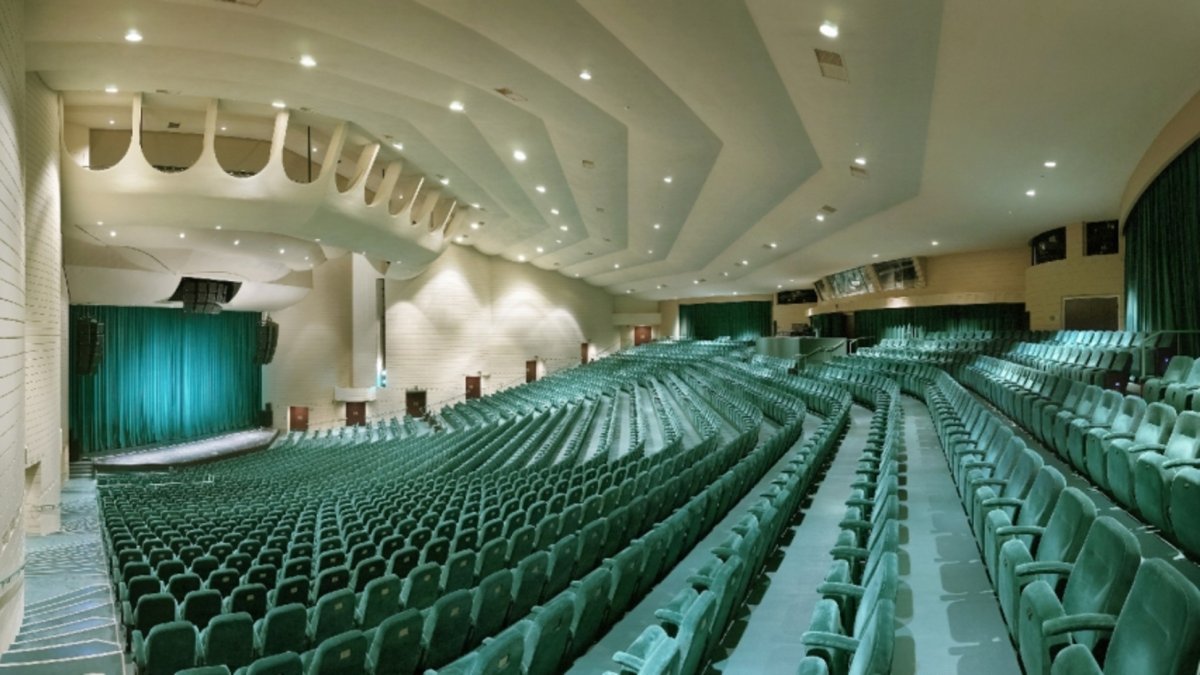 discounts
general information
rates times
Time to Experience Activity

2 - 3 hours