Recurring Events Each Month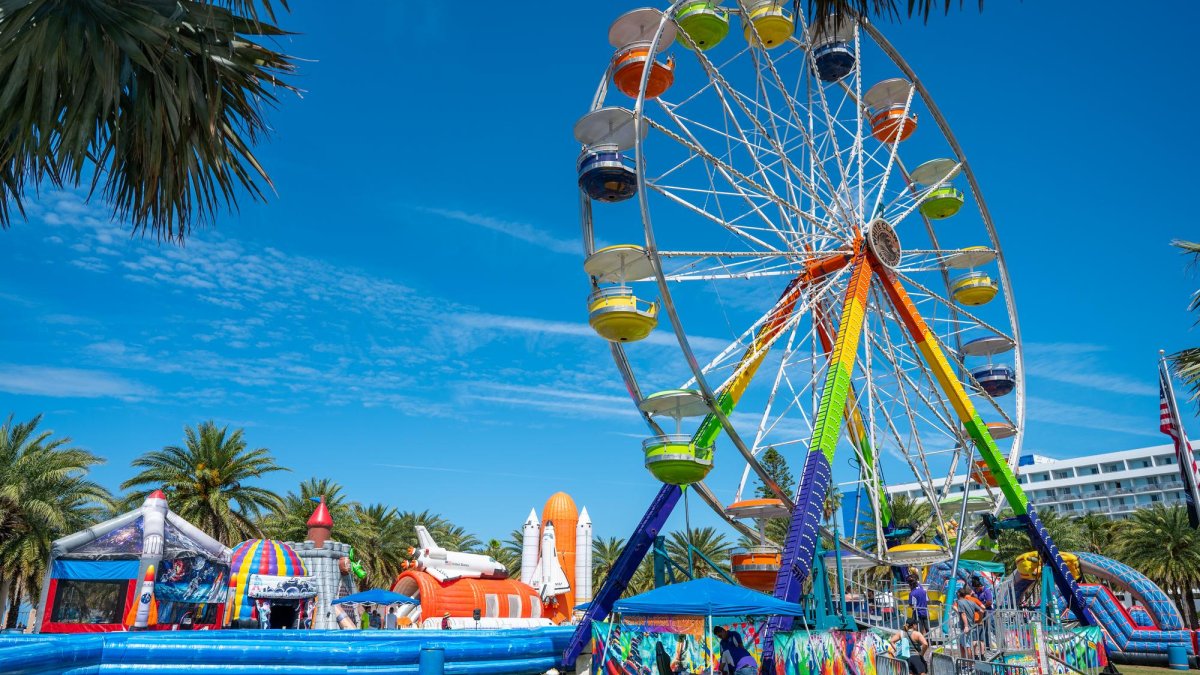 Enjoy a monthly selection of some of the best events in St. Pete/Clearwater. From enjoying music along the waters of Tampa Bay to cheering on sports' biggest names to fun on the famous sugar white sand, you can plan trip after trip around special events. Can't find what you are looking for here? Explore all our events here. 
discover memories
Our Favorite Regular Events
Things are always happening around America's Best Beaches in sunny St. Pete/Clearwater. Check out some of the top recurring events that happen each month in St. Pete/Clearwater. There's always a fun market to check out that let's you explore a new part of town!
what's trending
Read More