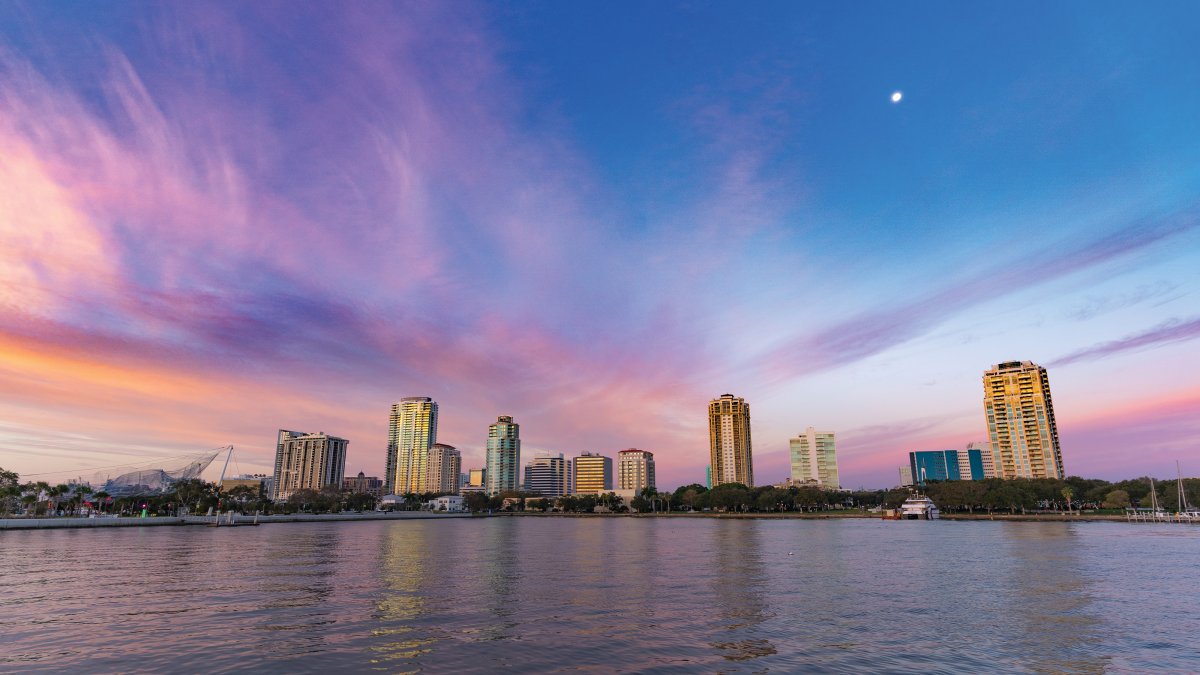 Are there public fishing piers in the St. Pete/Clearwater area?
Yes. You'll find several fishing piers in the St. Pete/Clearwater area including Pier 60 in Clearwater Beach, Skyway Fishing Pier and the Gulf and bay piers in Fort De Soto Park.
Do I need a fishing license in St. Pete or Clearwater?
If you are fishing from a boat or land and are 16 years or older, you must have a fishing license. For some piers, you can pay one fee for the day that allows you to fish and it can often be cheaper than a state fishing license. For example, the cost for a daily fishing pass for Pier 60 is $8.00 for adults, $6.75 for seniors and $5.25 for children 5 to 15. 
How do I know what fish can be caught and when?
Certain species are only allowed to be fished seasonally. For the most up-to-date information on seasons, size limits and bag limits, review information from the Florida Fishing and Wildlife Conservation.
Where can I find and book a fishing charter?
Some of the top marinas to book a fishing charter in the St. Pete/Clearwater area are Hubbard's Marina, Maximo Marina and Anclote Harbors Marina. You can peruse this listing for fishing charters in St. Pete, Clearwater, Tarpon Springs, Palm Harbor, Dunedin and other nearby areas.
Where can I book a dolphin or nature cruise? What about a sunset cruise?
Dolphin Landings Charter Boat Center. Both offer public or private cruise options where you can spot dolphins. For nature cruises, check out Sea Life Nature Cruise or The Tropic Boat Tours. For information about boat tours, including sunset cruises, in Caladesi Island, Anclote Key, Egmont Key and more, see our article on the best boat tours and sunset cruises in clearwater.
Where can I rent a powerboat?
You can rent a powerboat from Clearwater Boat Rentals, Speed Boat Adventures and Island Marine Land and Sea Rentals for half-day or full-day rentals. You will find more marinas with powerboat rentals along St. Pete/Clearwater here.