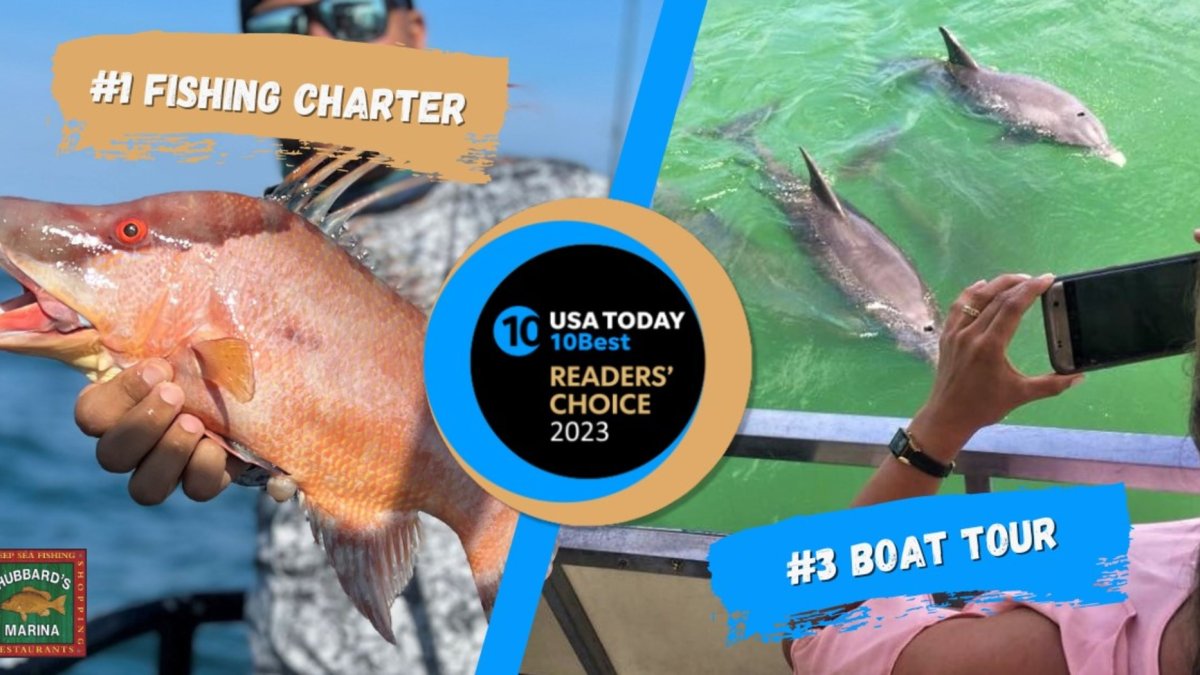 Hubbard's Marina Deep Sea Fishing, Party & Charter Boat Center
Hubbard's Marina is a renowned establishment located in Madeira Beach that offers a comprehensive range of fishing charters and sightseeing cruises. With its rich history spanning over 90 years, Hubbard's Marina has become a premier destination for anglers and nature enthusiasts alike.
Award-Winning Operation
In 2023, USA Today's 10Best Readers' Choice Awards nominated the business for the best fishing charter and boat tour in the country. After a month of nationwide voting, Hubbard's was awarded the #1 fishing charter in the country and the #3 boat tour.
Fishing Charters for Everyone
The marina is widely recognized for its deep-sea fishing charters, catering to both experienced fishermen and novices. Their fleet of well-maintained vessels, captained by skilled professionals, provides an exceptional fishing experience in the abundant waters of the Gulf of Mexico. Whether interested in targeting popular species such as grouper, snapper or kingfish, or seeking the thrill of offshore adventures, guests can choose from various trip options to suit their preferences. Featuring trips lasting from 5 hours up to 44 hours, Hubbard's Marina has a trip for you!
Explore Egmont Key and Shell Key
Hubbard's Marina offers unique and immersive nature experiences through their Shell Key Ferry and Egmont Key Ferry, as well as a three-hour shelling adventure to Shell Key. The Shell Key Ferry takes visitors on a scenic boat ride to the pristine Shell Key Preserve, known for its untouched beauty and abundance of seashells. Passengers have the opportunity to disembark and explore the island, collecting seashells, enjoying the white sandy beaches, and soaking in the tranquil atmosphere.
The Egmont Key Ferry transports visitors to the historic Egmont Key, a secluded island rich in history and natural wonders. Guests can explore the ruins of Fort Dade, walk along picturesque trails and discover the diverse marine life inhabiting the surrounding waters. Whether it's shell collecting at Shell Key or uncovering the historic gems of Egmont Key, these ferry adventures offer a remarkable way to connect with nature and experience the coastal beauty of the Florida Gulf Coast.
Dolphin-Watching Tours
Hubbard's Marina offers an unforgettable Guaranteed Dolphin Sightseeing Tour, which promises an up-close and personal encounter with these captivating marine creatures. Departing from Madeira Beach, this tour takes guests on a scenic boat ride along the beautiful Gulf Coast, known for its abundant dolphin populations. With a team of experienced guides who have an in-depth knowledge of dolphin behavior and habitat, the tour ensures an exceptional opportunity to spot dolphins in their natural environment. Hubbard's Marina takes pride in their "guarantee" policy, which means that in the rare event of not seeing dolphins, guests are offered a complimentary return ticket for another tour. This dedication to customer satisfaction and dolphin conservation makes the Guaranteed Dolphin Sightseeing Tour a must-try experience for nature enthusiasts and animal lovers seeking an up-close encounter with these graceful creatures in their natural habitat.
Sunset Cruises
Experience the breathtaking beauty of the Gulf Coast while enjoying a memorable Sunset Cruise with free beer and wine onboard from Hubbard's Marina. This unique excursion takes passengers on a leisurely journey along the picturesque coastline of Madeira Beach, as the sun begins its descent. As you relax and unwind on the comfortable deck of the vessel, you can savor complimentary beer and wine, adding an extra touch of enjoyment to the experience. Watch in awe as the sky transforms into a palette of vibrant hues, casting a magical glow over the surrounding waters. Whether you're looking for a romantic evening with a loved one or a delightful outing with friends, the Sunset Cruise at Hubbard's Marina offers the perfect combination of scenic beauty, refreshing beverages, and an ambiance of relaxation. Sit back, raise a glass, and let the stunning sunset create lasting memories that will stay with you long after the cruise has ended.
With its commitment to providing exceptional customer service, range of exciting activities and prime location on the Gulf Coast, Hubbard's Marina has established itself as a go-to destination for outdoor enthusiasts, making it a must-visit for anyone looking to experience the best of Florida's coastal offerings.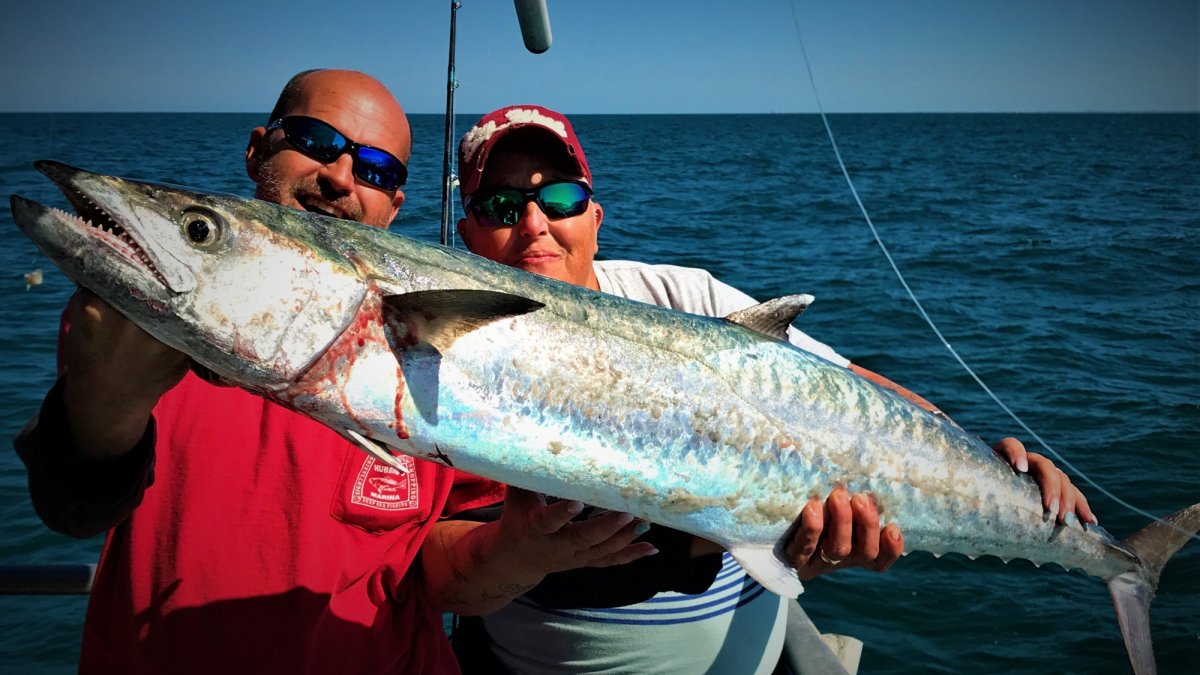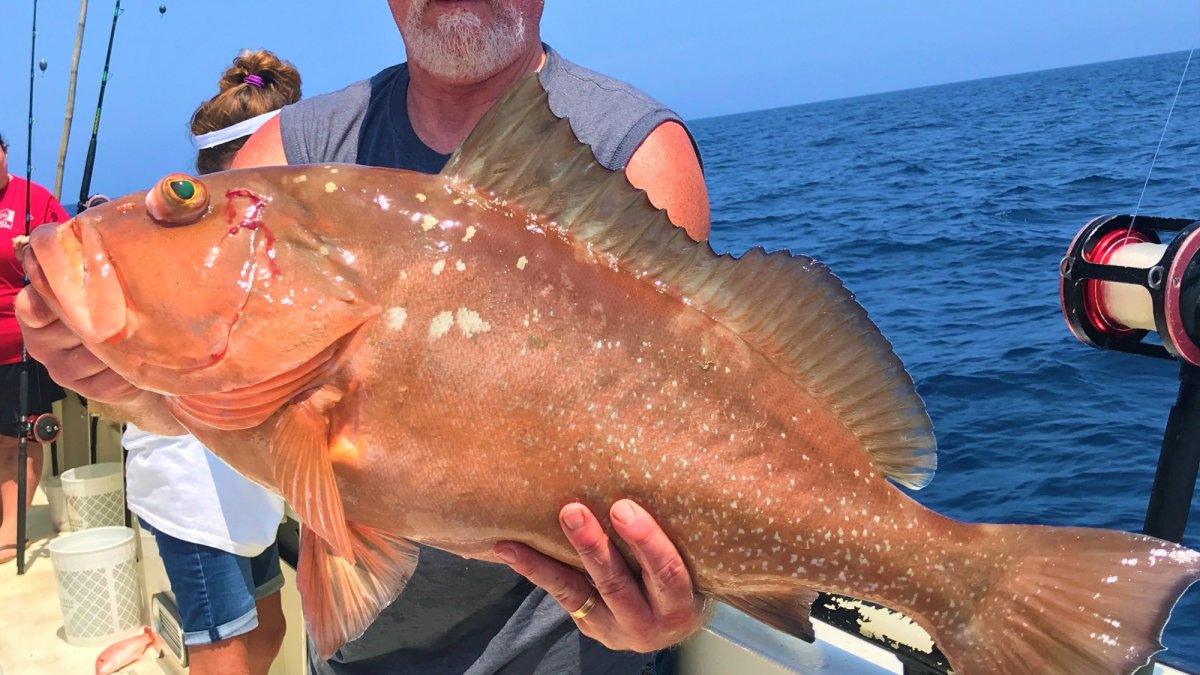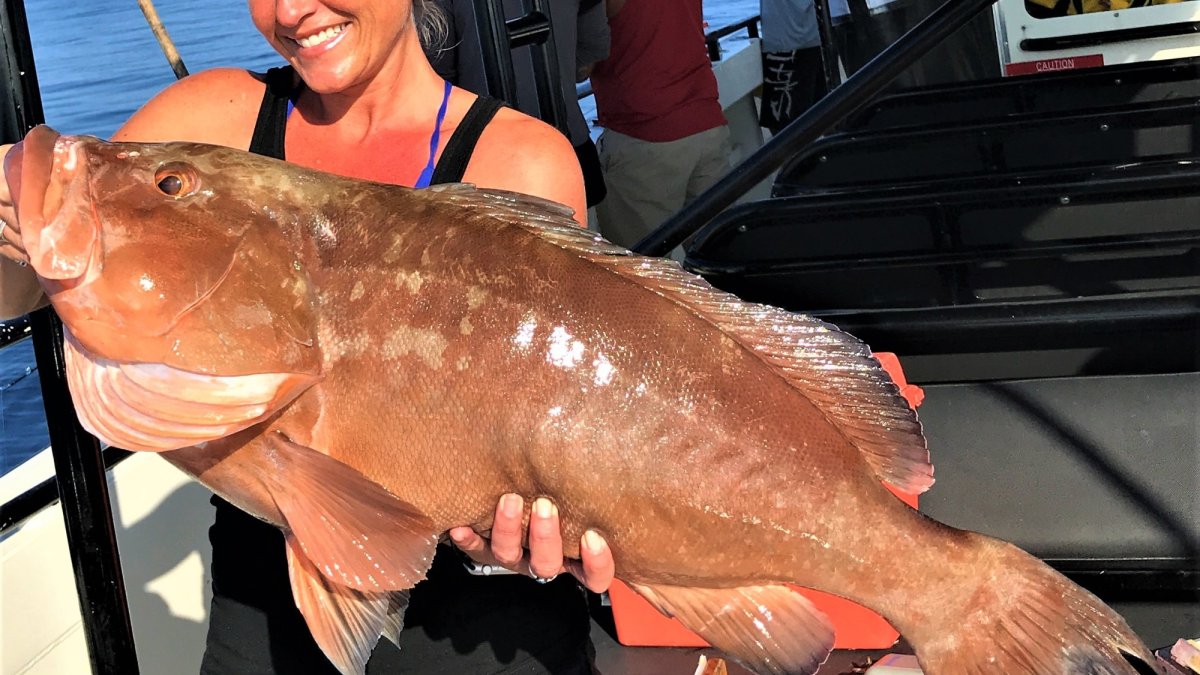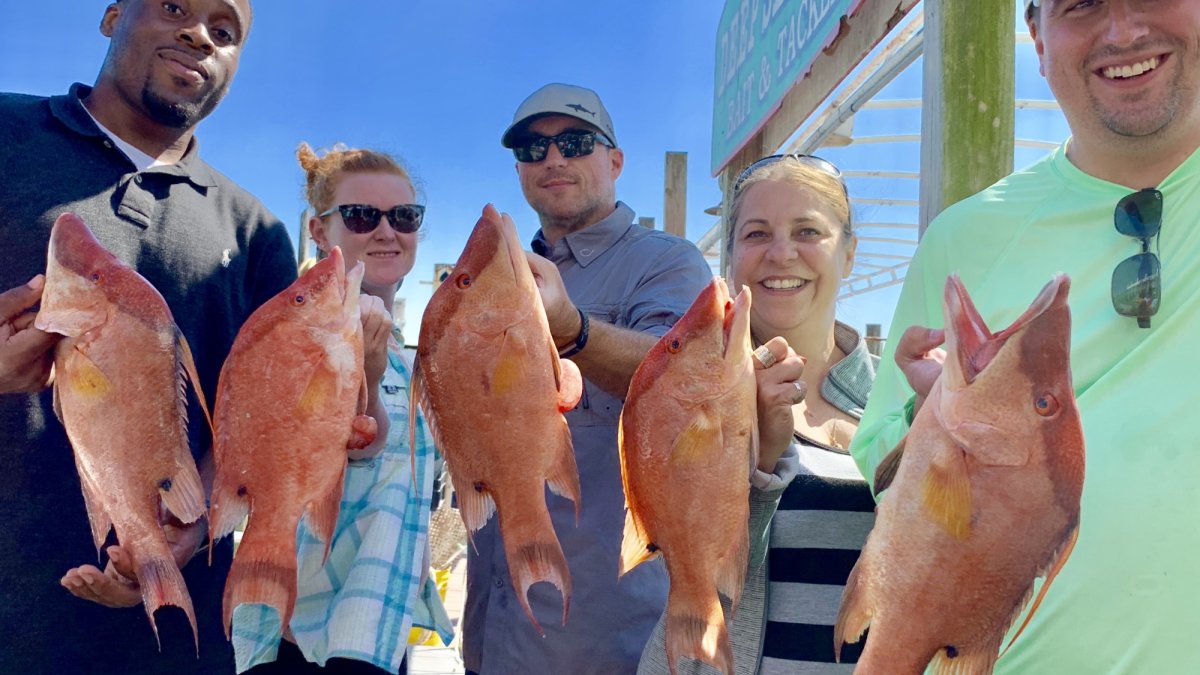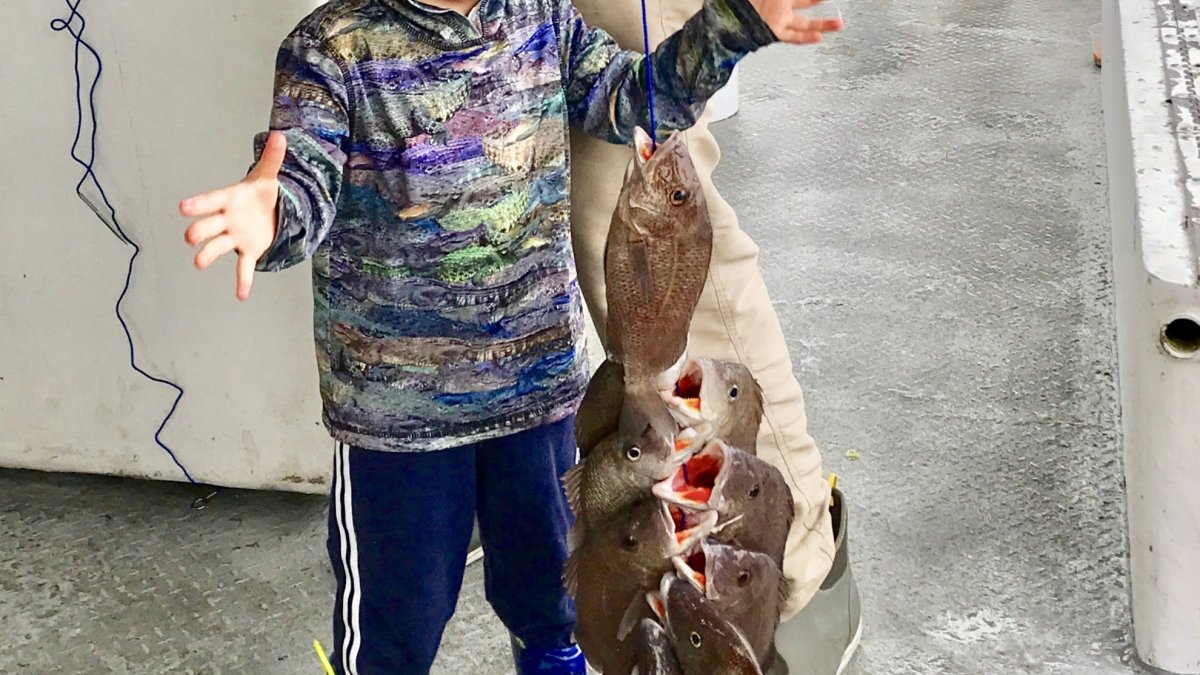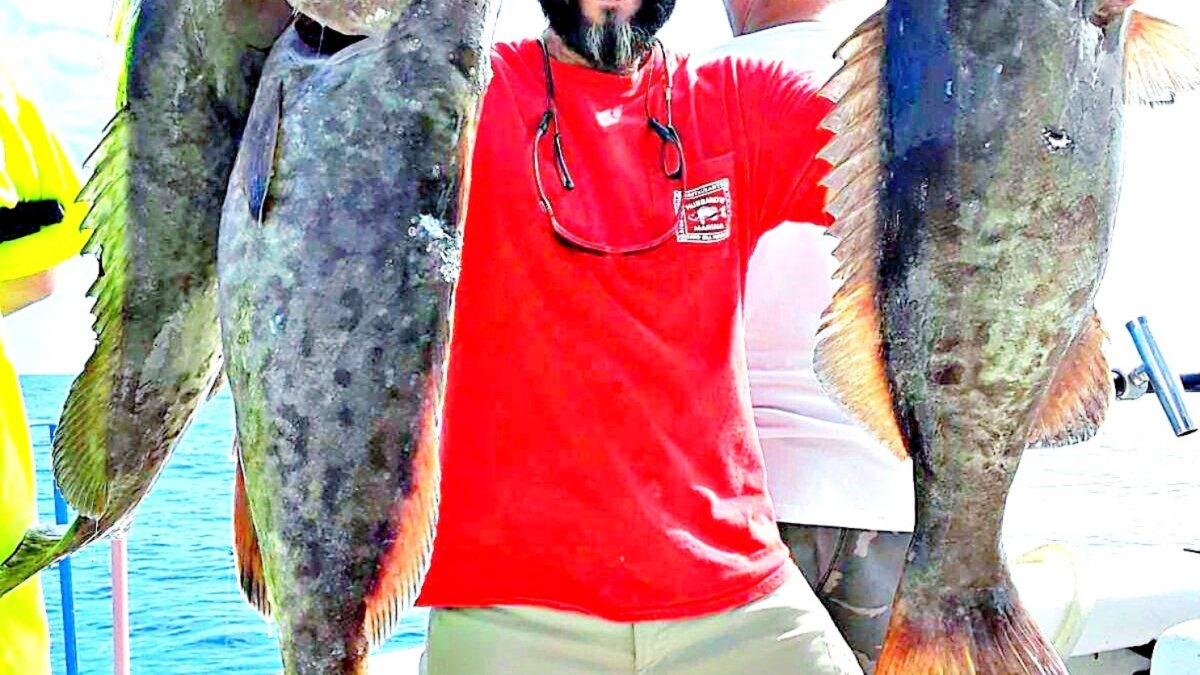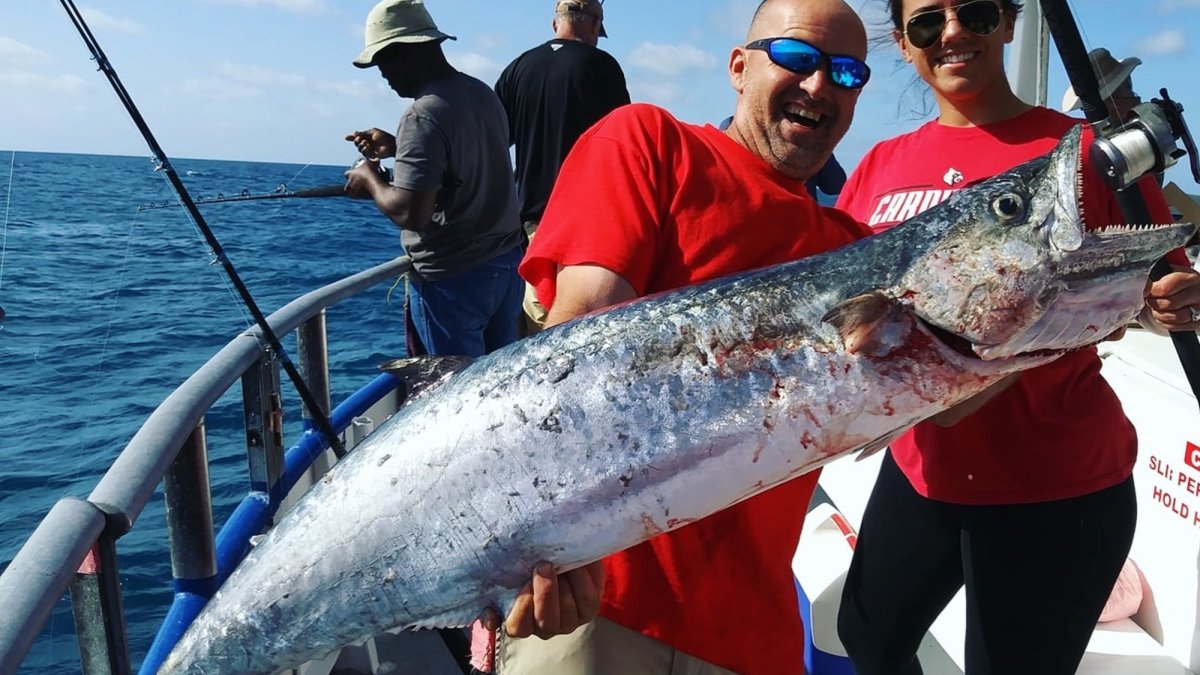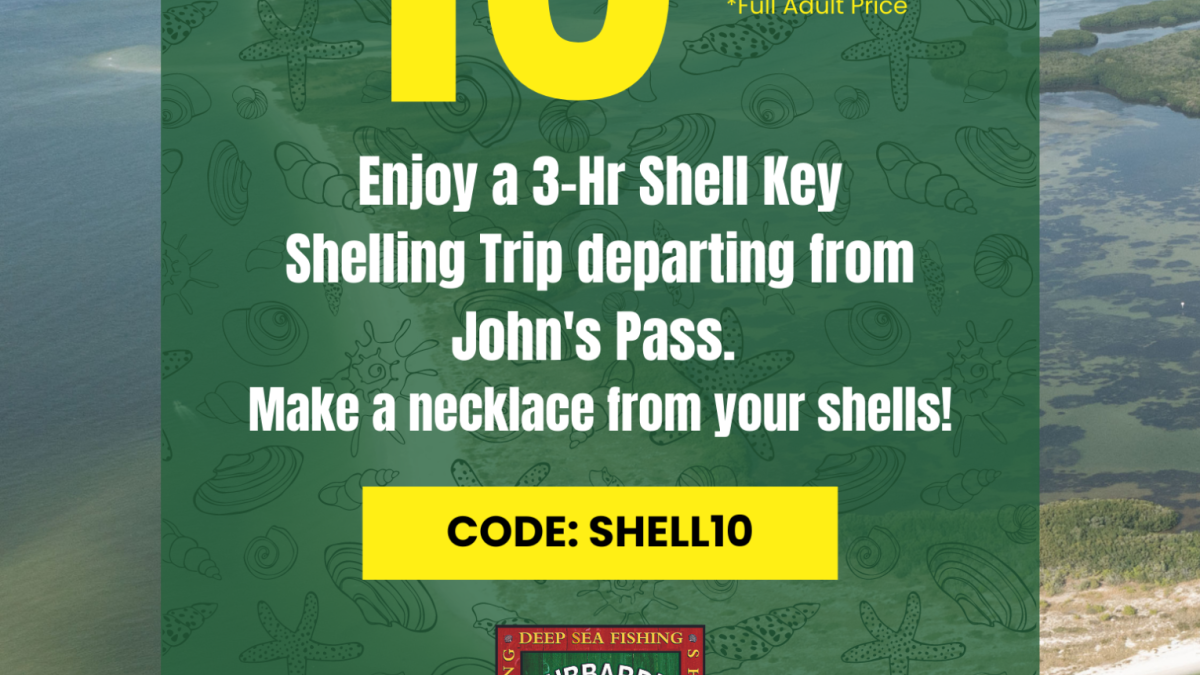 discounts
Group Discount

Military Discount

Senior Citizen Discount
fishing boating details
Fishing Gear Rental

Inshore Charters

Offshore Charters
general information
Family-friendly

Hours

6am-8pm<br /> Closed on Easter, Thanksgiving and Christmas
marina details
on site facilities services
park activities
rates times
Time to Experience Activity

Half day