The Grand Central District
Colorful, edgy and always welcoming, this is the part of town where the cool kids hang out. It's the birthplace of St. Pete Pride – which makes sense, because it's the city's original gayborhood and a place where Pride flags fly year-round. 
---
The LGBTQ+ community is the foundation of this vibrant neighborhood. Whether it's June (Pride Month) or not, the Grand Central District is always a place where everyone is welcome and celebrated.
Watch Our Grand Central District Videos
Stroll along this stretch of Central Ave. roughly between 16th and 31st streets and you'll find coffeeshops, boutiques and antique shops. Be sure to stop in at the Metro's LGBTQ Welcome Center for local advice on places to go and things to do.
Visit the Imagine Museum, which features stunning contemporary art glass from around the world, as well as special exhibits.
Craftsman House Gallery at the district's eastern edge is a reliable source for pottery, décor and other handmade goods – and you can grab a sandwich and a coffee or glass of wine at the cafe and hang out on the front porch. Hawthorne Bottle Shoppe is an excellent place to grab a glass (or bottle) of wine and relax. 
The Grand Central District in Photos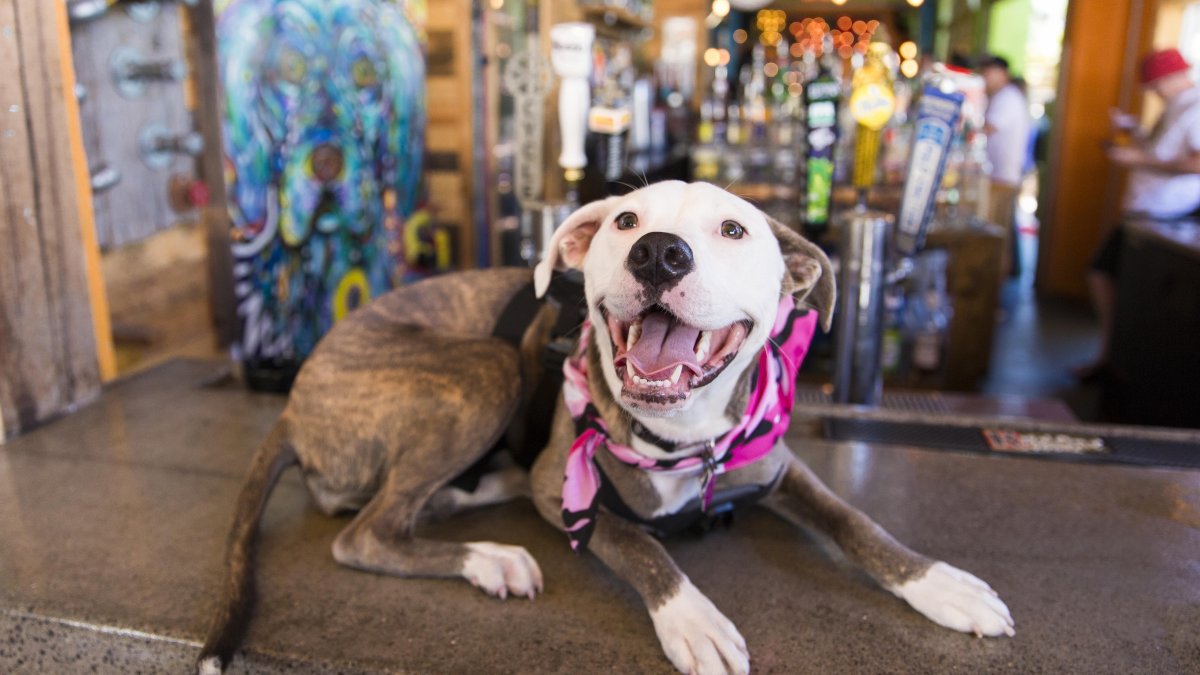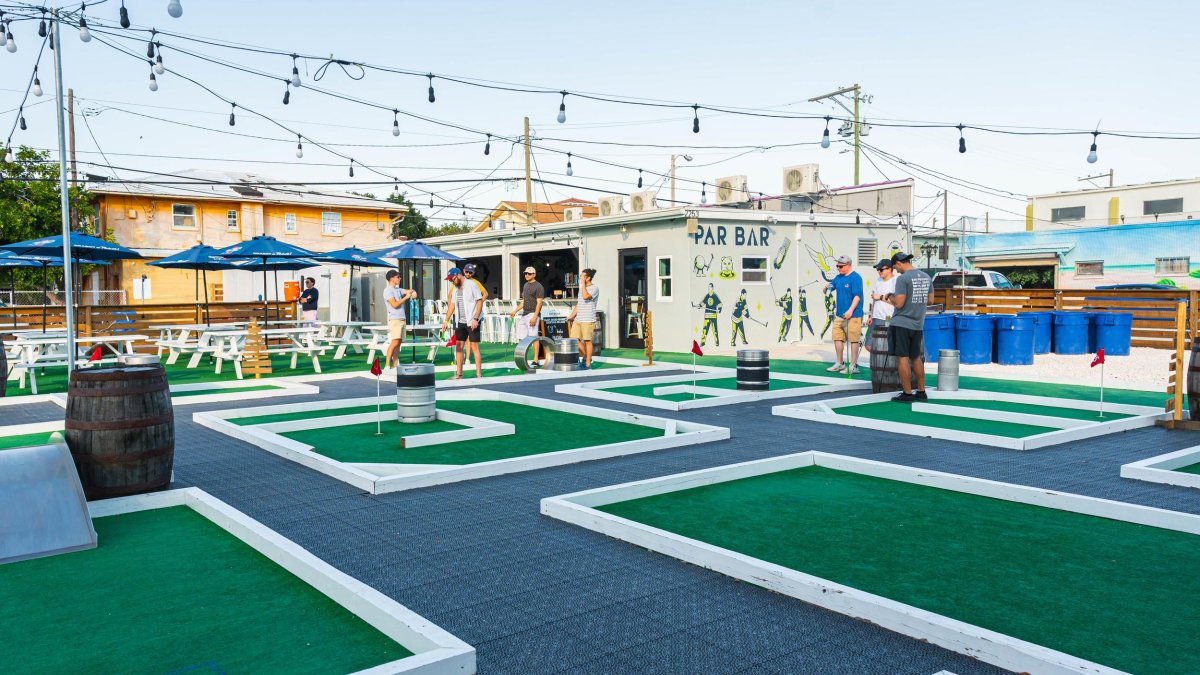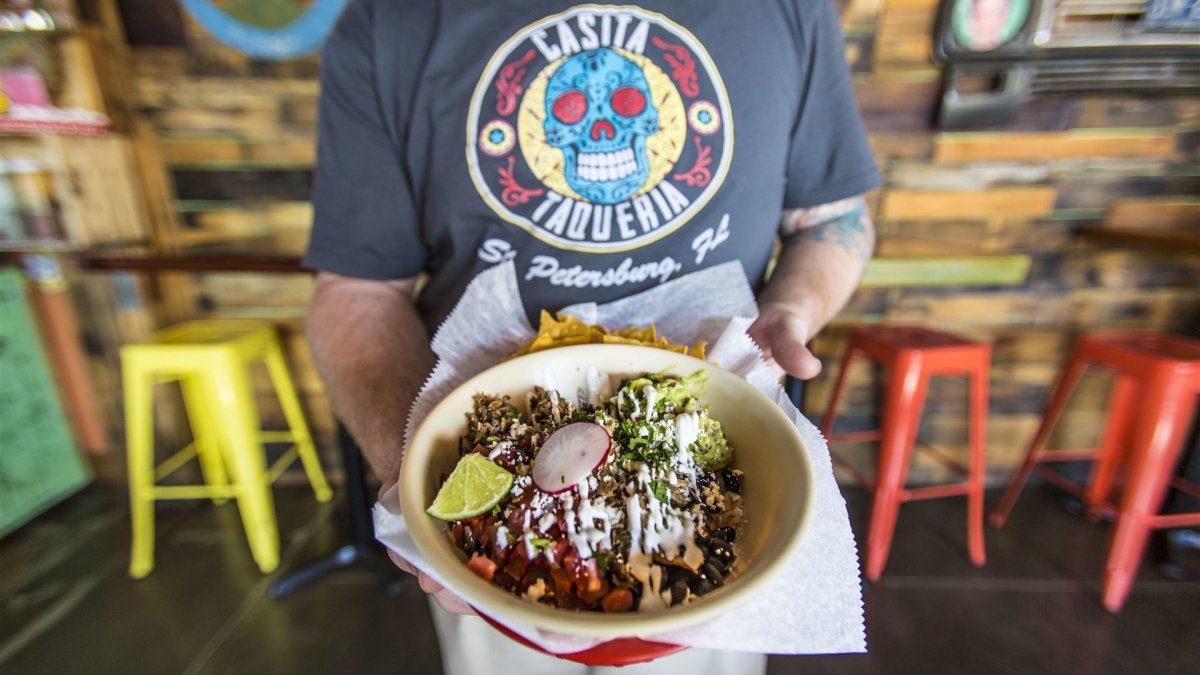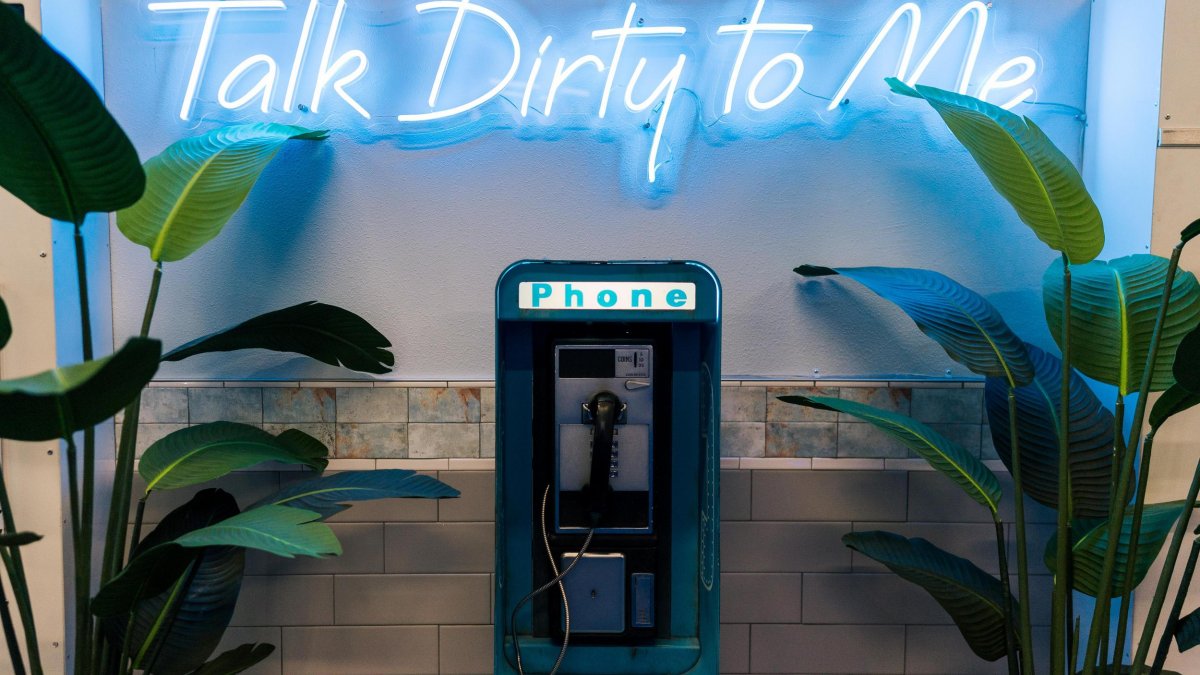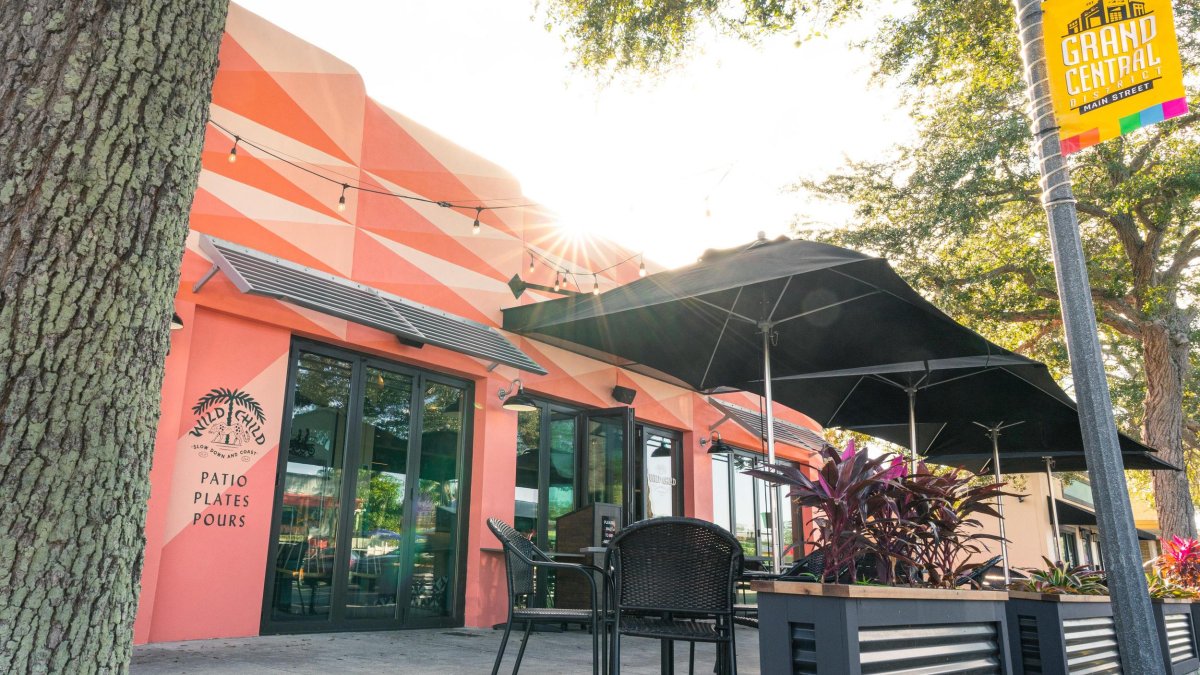 Where to Drink (With Your Dog)
Traveling with your pup? Four-legged friends and family won't be slighted here. Dog Bar is just what It sounds like: a bar that's just as accommodating to canines as it is to humans. (Check out the Dog Bar website for guidelines before you go.) Doggos will also enjoy an outing to Pinellas Ale Works (PAW for short). Speaking of ale, there are tons of craft breweries here, from Cage Brewing to Grand Central Brewhouse. 
 
Tummy rumbling? You'll find restaurant options here run the gamut from fine dining to uber-casual. Find trendsetting dining at Wild Child or amazing Middle Eastern food at photogenic Baba. Seeing tortillas in your future? No problemo: Casita Taqueria is here for you with fresh and delicious Mexican food, and you'll love the fun and colorful atmosphere, too. Vegans are really in luck in Grand Central: Find decadent donuts at Valkyrie, flavorful fare at Love Food Central and brunchtime bliss at Valhalla Bakery.
Explore the Grand Central District