Award-Winning Beaches
These St. Pete/Clearwater beaches have been recognized as some of the top beaches in the U.S. –  and even the world!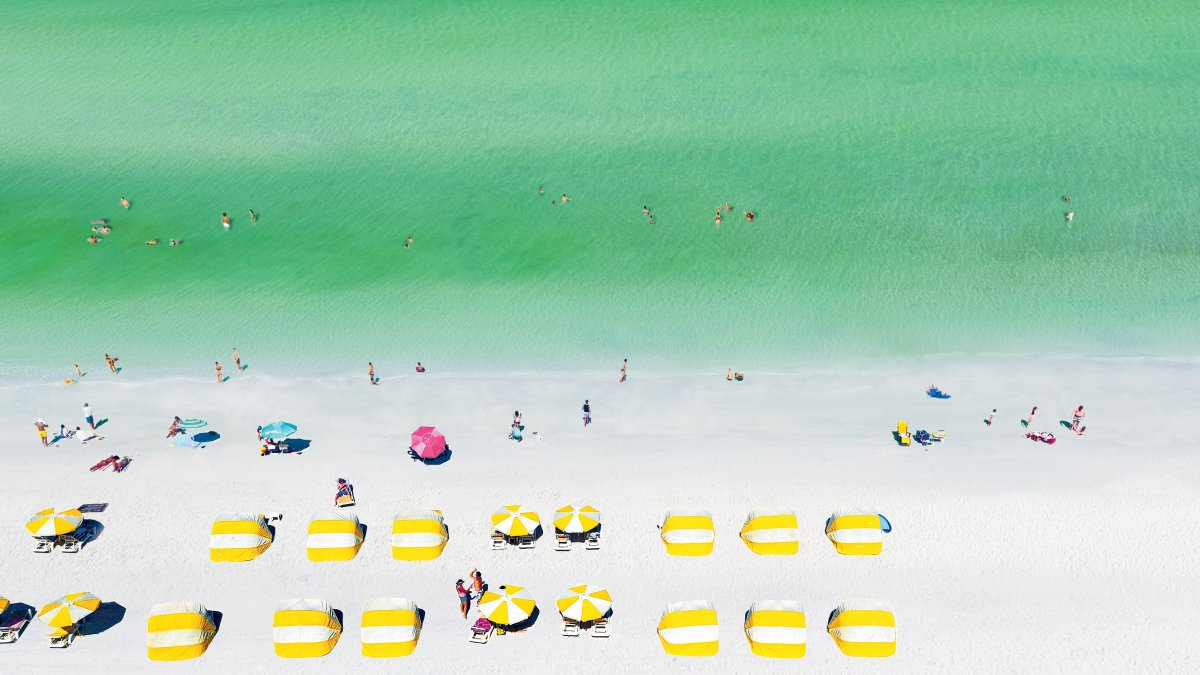 The amazing news is out: Caladesi Island State Park was named #2 Beach in the U.S. by esteemed coastal geologist Stephen Leatherman, a.k.a. "Dr. Beach." And Clearwater Beach was named the #1 Beach in the South by USA Today! (Adding to its accolades: it was named Tripadvisor's #1 Beach in the US. in 2019, 2018 and 2016.)
St. Pete Beach was named Tripadvisor's No. 1 Beach in the U.S. in 2021 (and #5 in the world)! Nearby Clearwater Beach also earned accolades as the No. 1 beach in the U.S. in 2019, 2018 and 2016. 
The awards don't stop there. Travel + Leisure named St. Pete/Clearwater one of its Top Five U.S. Summer Trip Ideas, describing Clearwater Beach as "one of the most desirable summer getaways." Then there's a long list of awards from USA Today, whose readers ranked four area beaches (Clearwater Beach, Pass-A-Grille, Fort De Soto Park and Caladesi Island State Park) in its Top 10 in Florida.
Read on for more about these award-winning beaches.
sunshine here
More About America's Best Beaches