Best Bird-Watching Spots
Nature lovers flock to St. Pete/Clearwater to see the stunning birds that gather in parks and preserves along the Great Florida Birding and Wildlife Trail.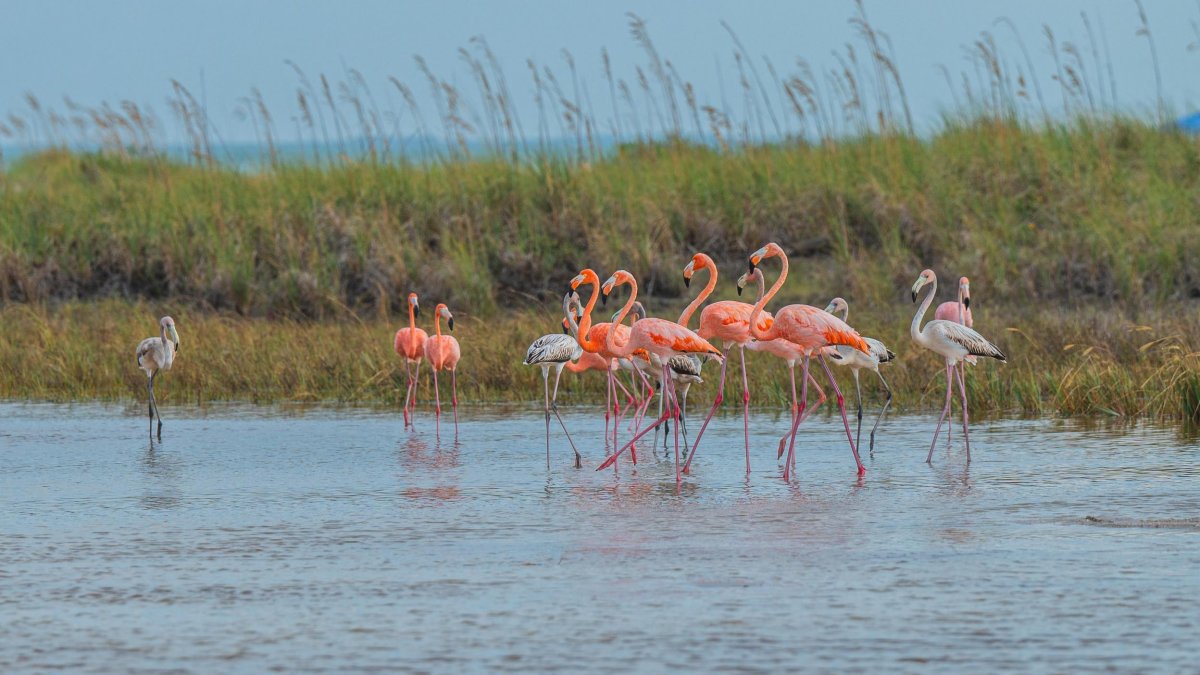 Florida boasts a 2,000-mile self-guided trail with 489 sites that promote bird-watching activities and conservation of Florida's natural habitats. St. Pete/Clearwater's trail sites are diverse - with mangrove swamps, slash-pine forests, beaches and estuaries - offering habitats for many bird species. There are 15 trail sites in the area, and while all are beautiful, a handful of them are a birder's dream-come-true.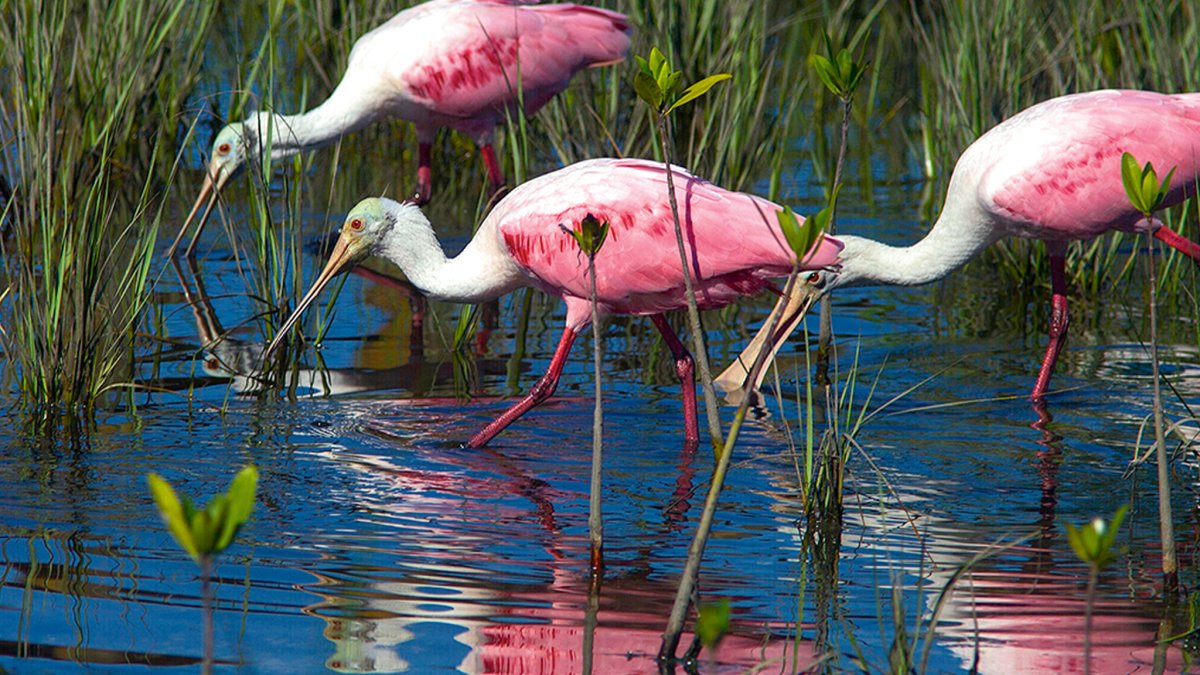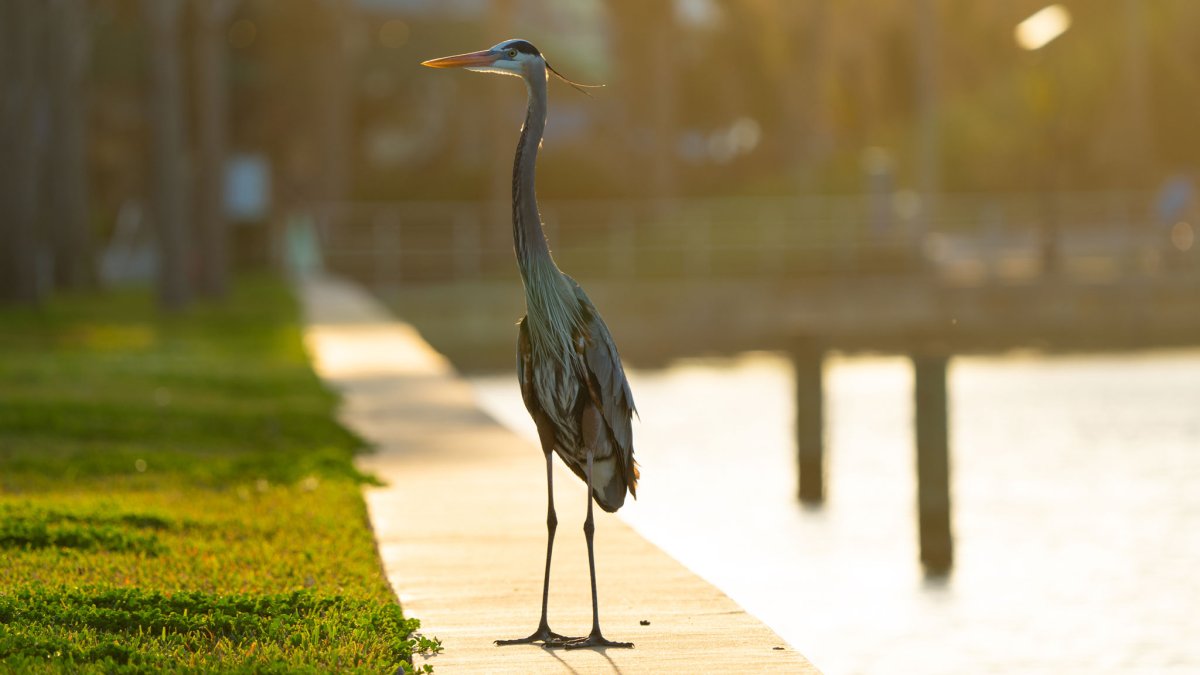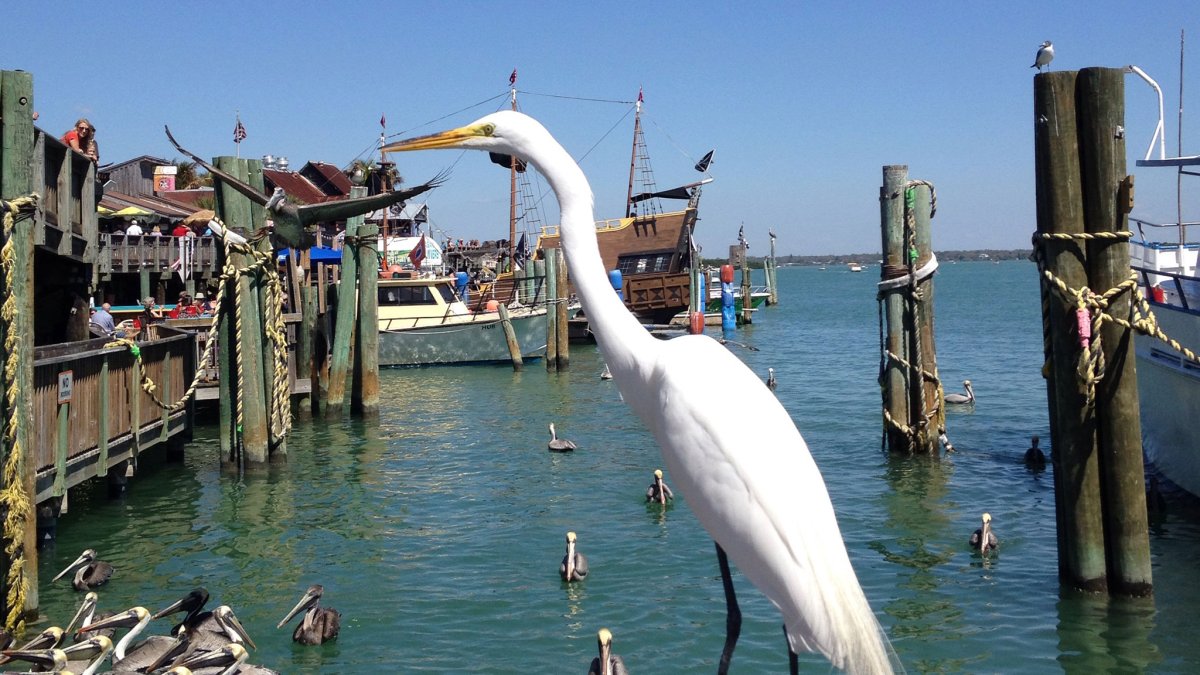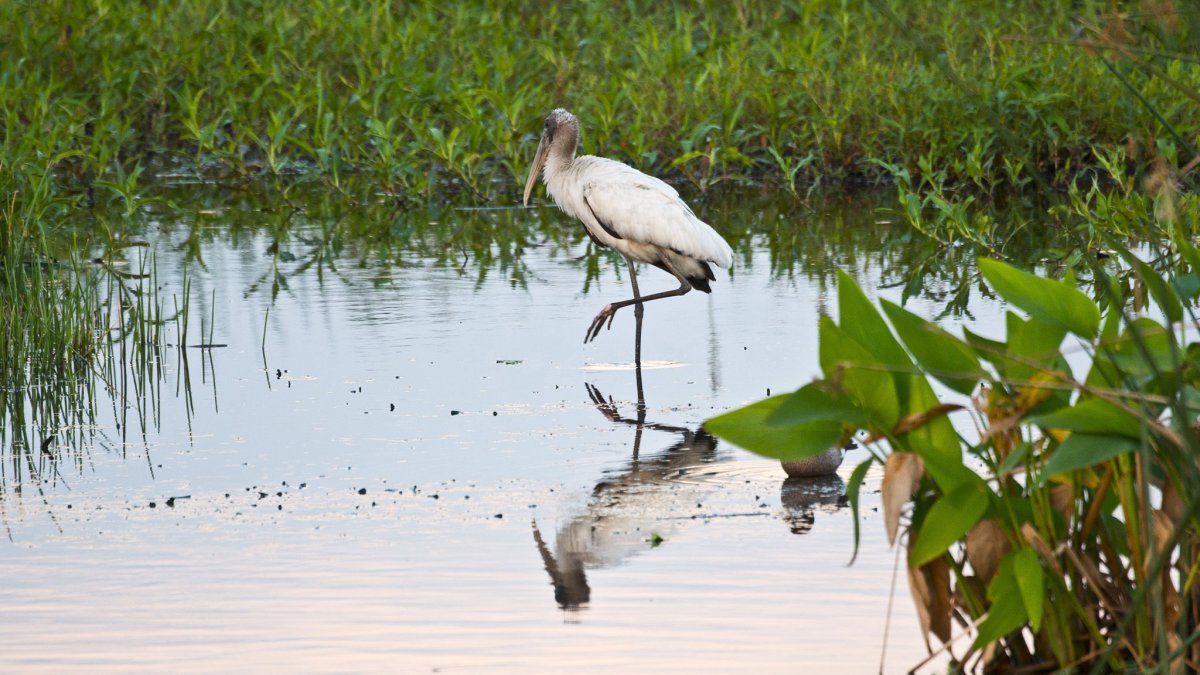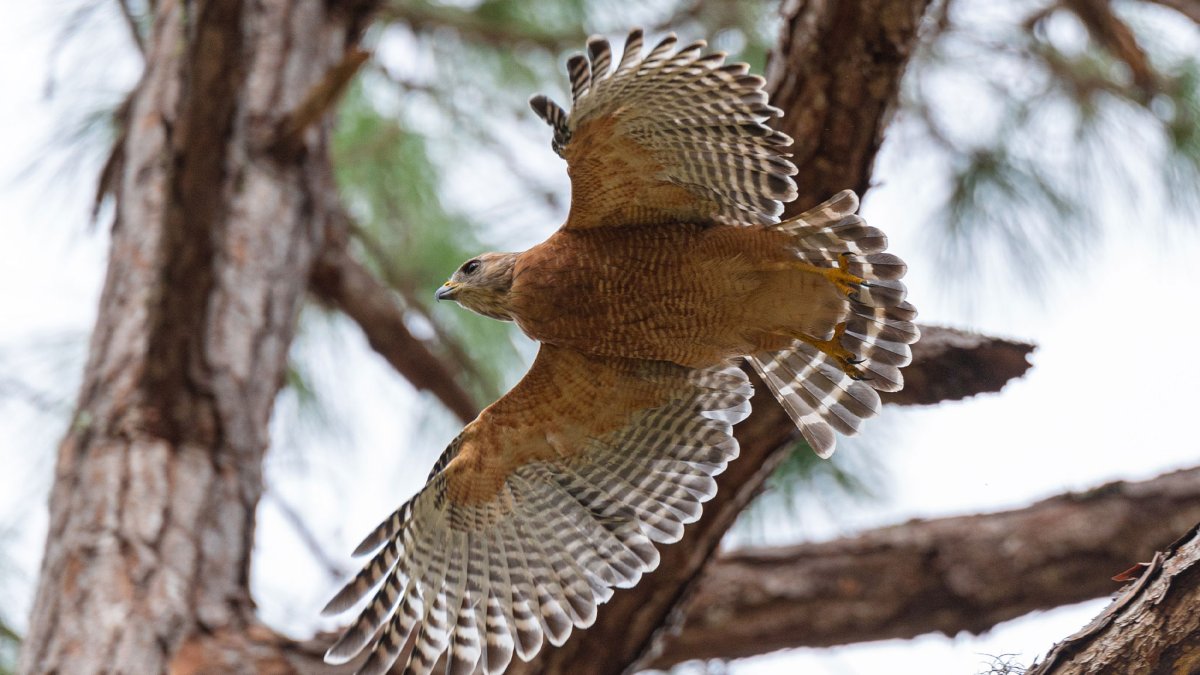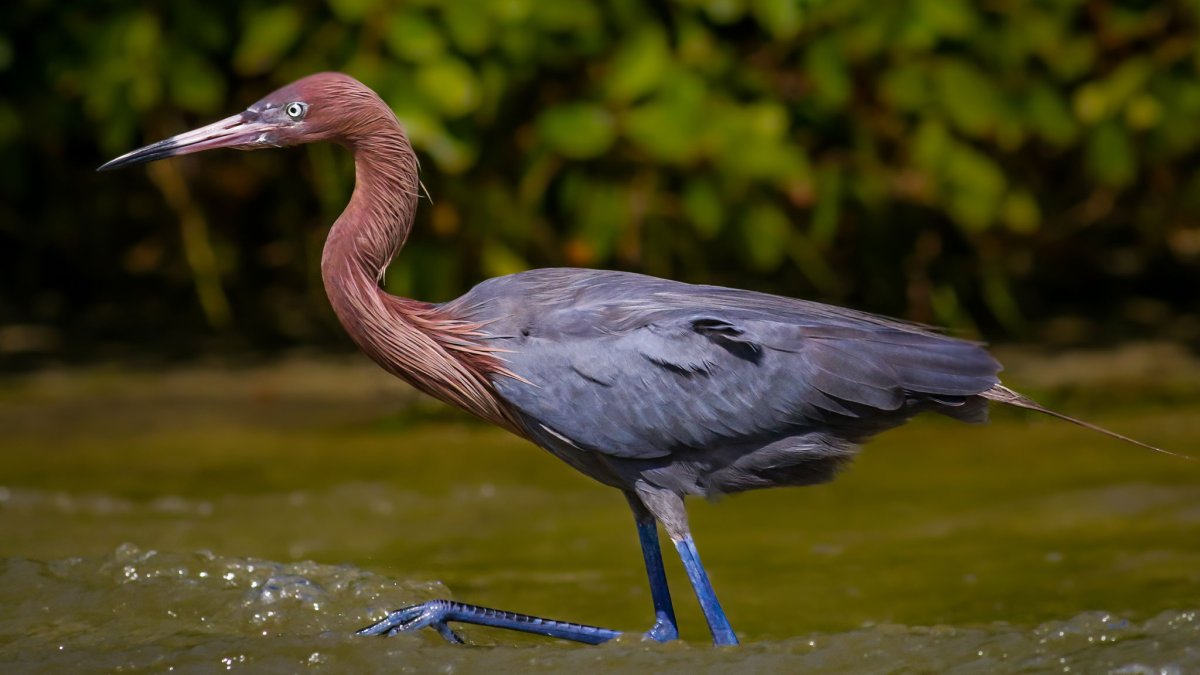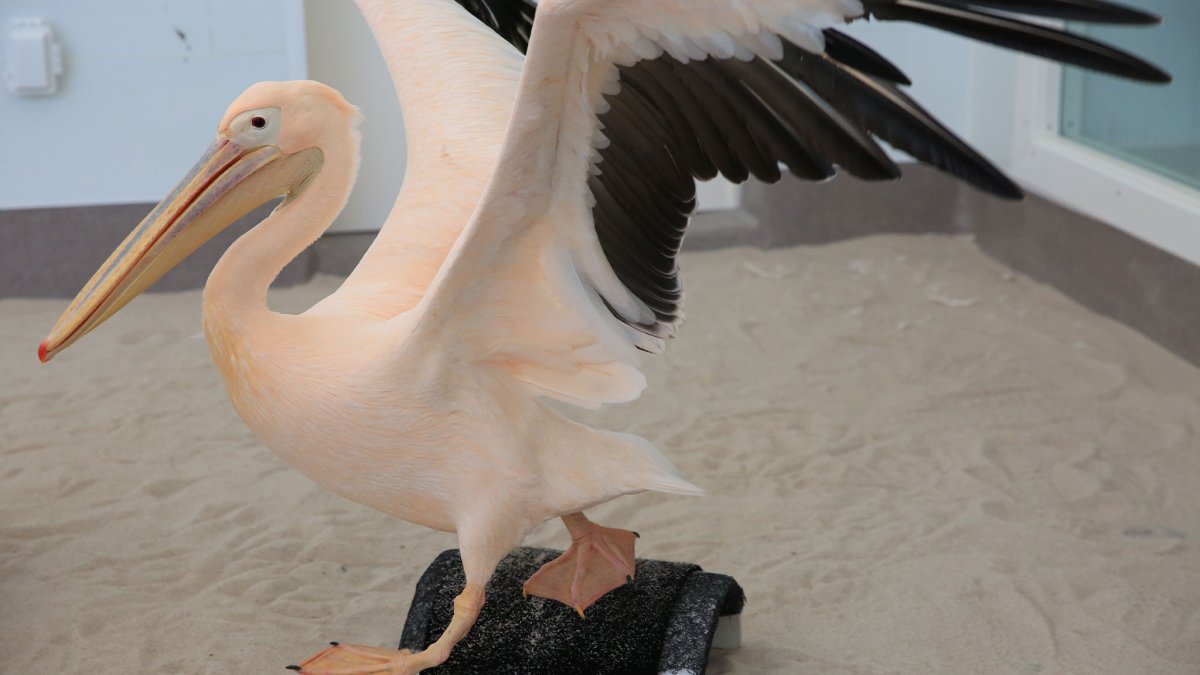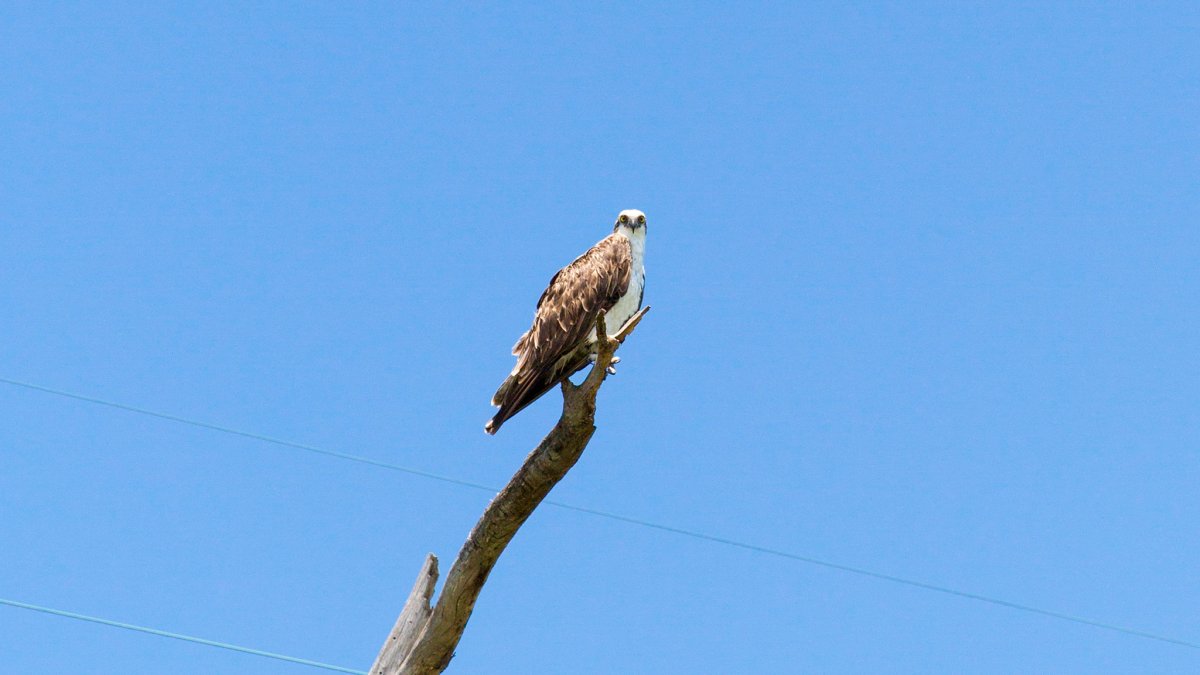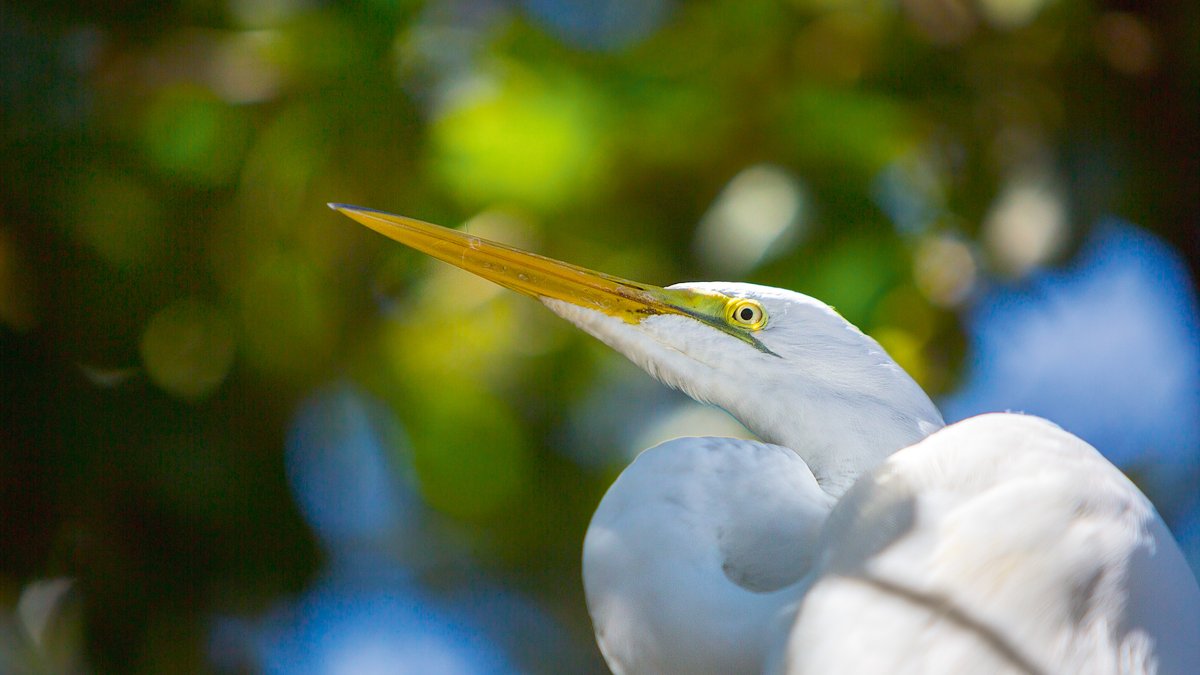 The St. Pete/Clearwater area is one of the few places in southwest Florida where "beach-nesting" birds nest. Each year, during the summer months, terns, plovers, skimmers, sandpipers and other shorebirds lay their small, well-camouflaged eggs, then raise the chicks in hard-to-see nests right on the sand.
You can help their chicks survive by keeping your distance from nesting birds. If the birds seem agitated, you're too close. Some beaches will have marked nesting areas - but, on others, you'll need to be watchful.
 
fresh air & fun
See More Outdoor Adventures