Black-Owned Businesses in St. Pete/Clearwater
From coffee roasters to legacy restaurants, seek out these amazing entrepreneurs in St. Pete/Clearwater.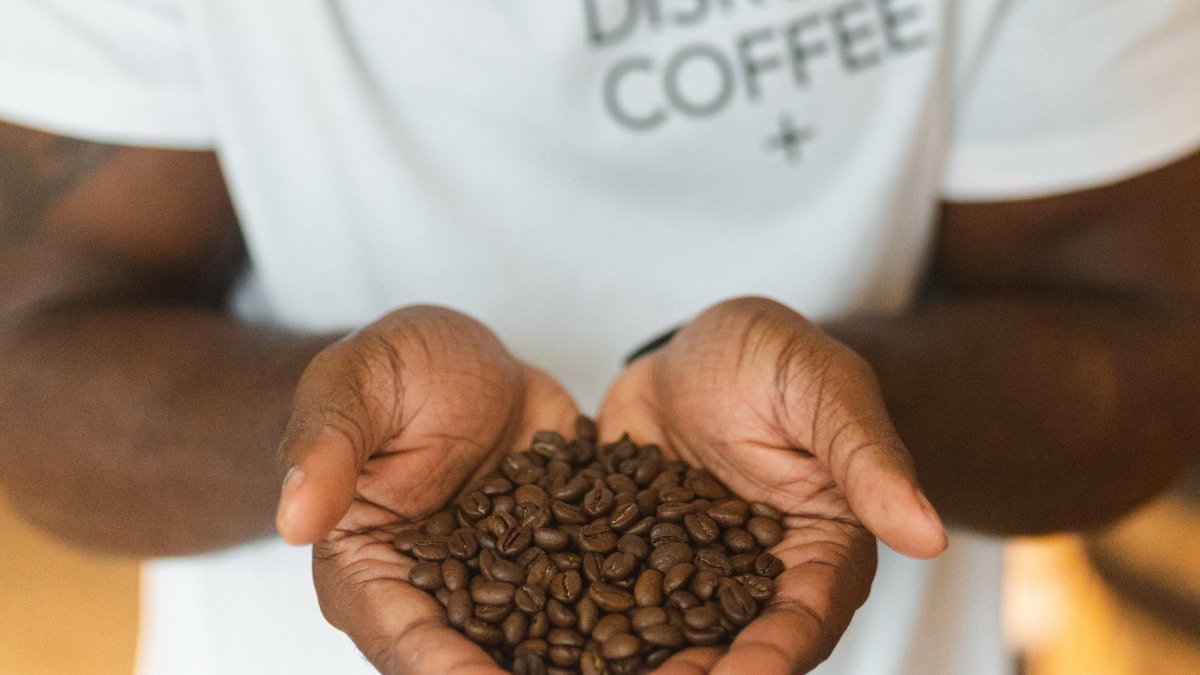 With its enduring legacy as a hub for the city's Black community, St. Petersburg's Deuces Live district brims with history and culture. Here's a taste of the excitement that awaits you.
Watch Our Deuces Live Video
Learn about Black History in St. Pete
The African-American Heritage Trail is a self-guided experience that begins at the Dr. Carter G. Woodson African American Museum and winds through a historically Black neighborhood in St. Pete. Discover the rich history and heritage of this area, as well as the challenges the community has faced over time.