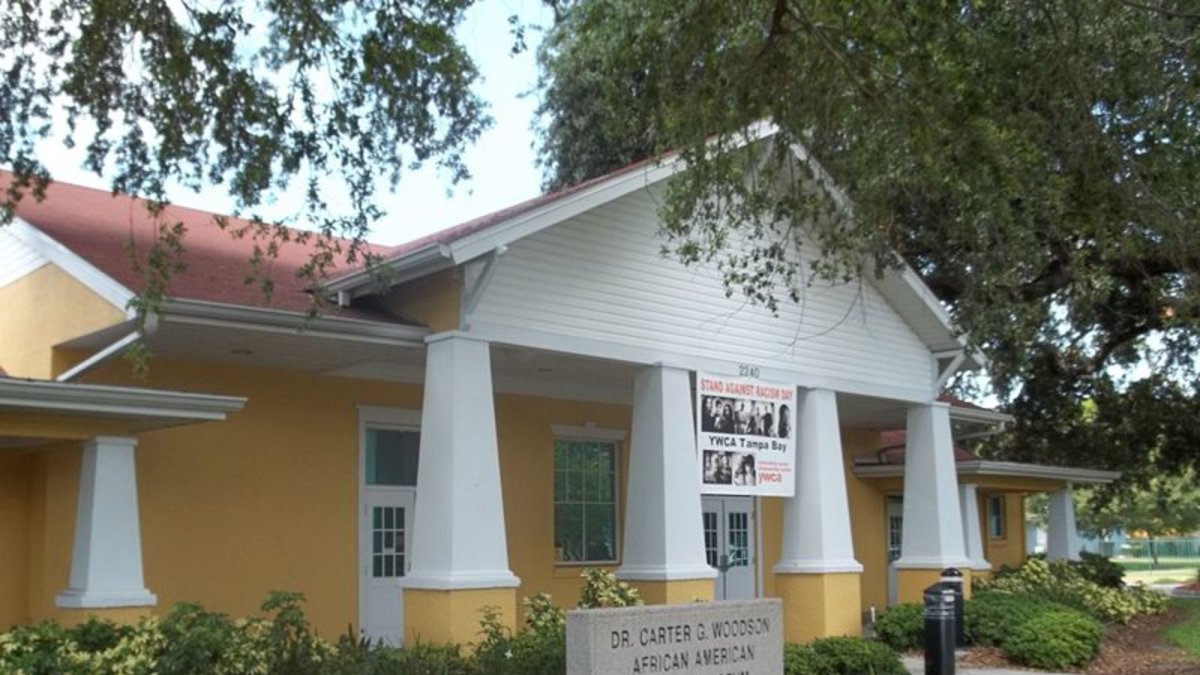 Dr. Carter G. Woodson African American Museum
About the Museum and its Founder, Dr. Woodson
The Dr. Carter G. Woodson African American Museum is named for Dr. Carter G. Woodson, who was born in Virginia in 1875 to parents who were formerly enslaved. One of seven children, this scholarly leader worked as a sharecropper to help support his family.
Although he didn't start high school until he was 20, he went on to attend the University of Chicago and later received a PhD from Harvard University, only the second African American to earn a doctorate from that prestigious university (W.E.B. DuBois was the first).
The Father of Black History Month
Woodson is considered the father of Black History Month, having first proposed an annual celebration of "Negro History Week" in 1926. (Black History Month became an official designation in 1976.) Woodson, who died in 1950, is the author of more than 30 books.
Preserving History and Celebrating Accomplishments
Today, the Dr. Carter G. Woodson African American Museum in south St. Pete celebrates both local Black history and the accomplishments of African Americans nationally. It also supports the "Woodson Warriors" Scholarship, providing funds to help local Black students attend college.
What's Happening at the Museum
The museum is the first stop on the African American Heritage Trail, a walking trail with interpretive signage in the Deuces Live, one of St. Pete's earliest Black neighborhoods. In front of the museum, visitors can see a stunning Black Lives Matter mural, an impressive work of art that was created by 16 local muralists.
The Woodson hosts rotating art exhibitions by nationally and internationally recognized artists who are people of color, as well as "Can We Talk?" (a virtual discussion series) and the annual Tampa Bay Collard Green Festival and other community events.
rates times
Time to Experience Activity

Less than 1 hour