Dog-Friendly Craft Breweries on the Gulp Coast
Feel free to bring Fido and Rover along when you visit these craft breweries in St. Pete/Clearwater.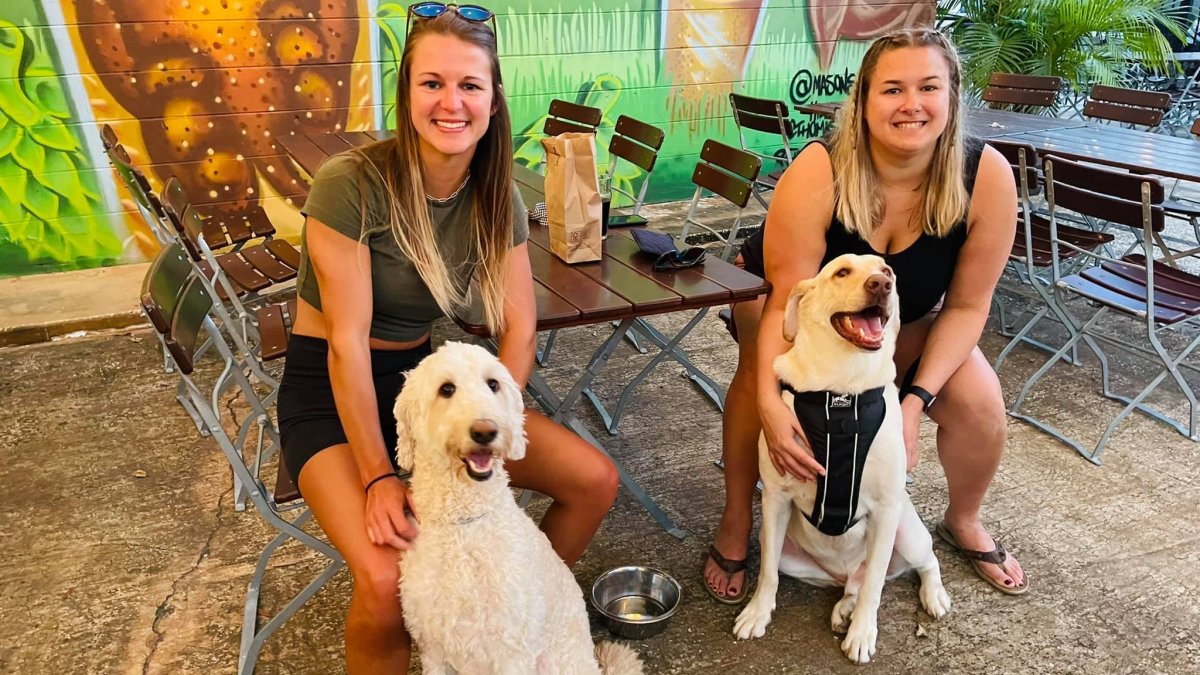 Lots of folks who love craft beer also love their dogs. Fortunately, plenty of craft breweries in St. Pete/Clearwater have outdoor spaces that welcome dogs as well as their people. The breweries typically offer water bowls and doggy treats – and some do much more – for beloved canine companions. Several breweries also hold fun events that raise money for local animal rescue organizations.
Pinellas Ale Works in St. Pete was named the most pet-friendly brewery in the U.S.
There is one thing that all dog-friendly breweries ask: Be sure your pet is well-behaved and leashed at all times while on the property. That also goes for any non-canine pets as well. There have been reports of cats, birds, rabbits, lizards, raccoons, goats – and at least one hedgehog – showing up with their owners.
Other Dog-Friendly Places to Enjoy an Adult Beverage
A few other businesses in St. Pete/Clearwater are specifically designed for you to enjoy an adult drink while your dog socializes and plays with others. Note that both are for ages 21 and up (the humans, not the dogs).
Dog Bar, St. Pete
Dog Bar on Central Ave. in downtown St. Pete offers an off-leash dog park and a full-service sports bar so both the pooches and their humans can have a good time. The 4,500-square-foot, fenced-in and AstroTurf-covered dog park area is overseen during busy times by a "Wooferee," though the owners ask that you keep an eye on your dog at all times. Dogs are required to be registered, so be sure to visit Dog Bar's website for details before heading there.
Mutts & Martinis, St. Pete
Downtown St. Pete has a new place where dogs can splash around and cool off while their owners sip on a cocktail – opt for a Muttgarita or Mastiff Mojito – or a pint of beer. You read that right: Mutts & Martinis has a dog waterpark that features a splash pad and shallow saltwater pool just for the pups. Dogs have to follow the rules, and they must be registered. Memberships are available for those who stop in regularly – check the website.