Best Places to Shop
Discover the colorful shopping districts and centers of St. Pete/Clearwater! Find local gifts, artwork and clothes to remember a fabulous trip to America's top beaches.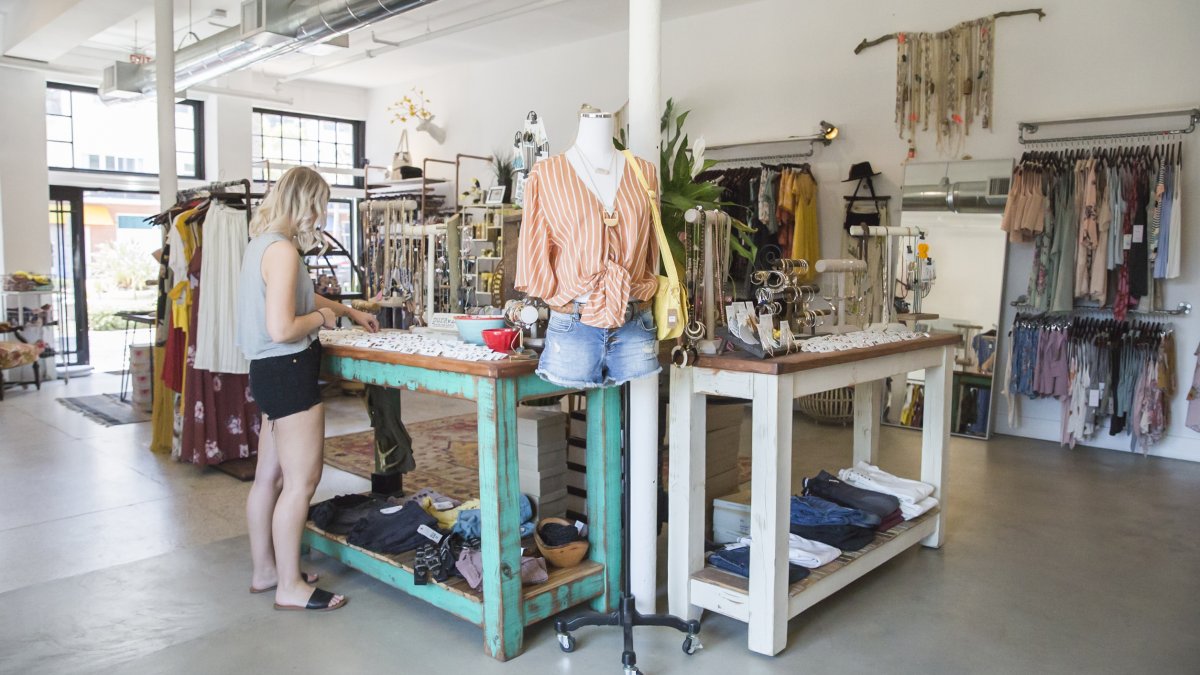 When you're on vacation, you don't want to shop for the ordinary, and fortunately for vacationers in St. Pete/Clearwater, there are plenty of one-of-a-kind finds all around town, from downtown St. Pete to America's top beaches, and from Gulfport to Tarpon Springs. Above all, treat yourself! Discover independent stores and galleries filled with local art. Sip and indulge at boutiques that merge food and drinks with trendy finds. Stroll around historical fishing villages with more than a hundred merchants.
Downtown St. Pete
The first stop in a shopping adventure downtown should be the St. Pete Pier. The Pier's gateway houses the Marketplace - an array of independent vendors selling unique items in kiosks. Then, meander up Central and First Avenues and discover vintage vinyl, hand-made soaps, exotic home furnishings and designer consignment shops. Find your way up to the historic Crislip Arcade, a renovated 1926 shopping arcade located on the 600 block of Central Avenue, is an open-air, covered hallway with a string of small retails shops on either side. Now housing eight art galleries, the arcade features Cuban floor tiles, tall ceilings decked with iron chandeliers and a huge iron gate among other architectural elements. 
St. Pete Beach
St. Pete Beach was named the No. 1 Beach in America by TripAdvisor in 2021, but on St. Pete Beach's main street, historic Corey Avenue, you'll sense a retro vibe, for sure. Tour the eclectic assortment of independent stores, which offer everything from beads and Christmas ornaments to top-notch cigars and custom jewelry.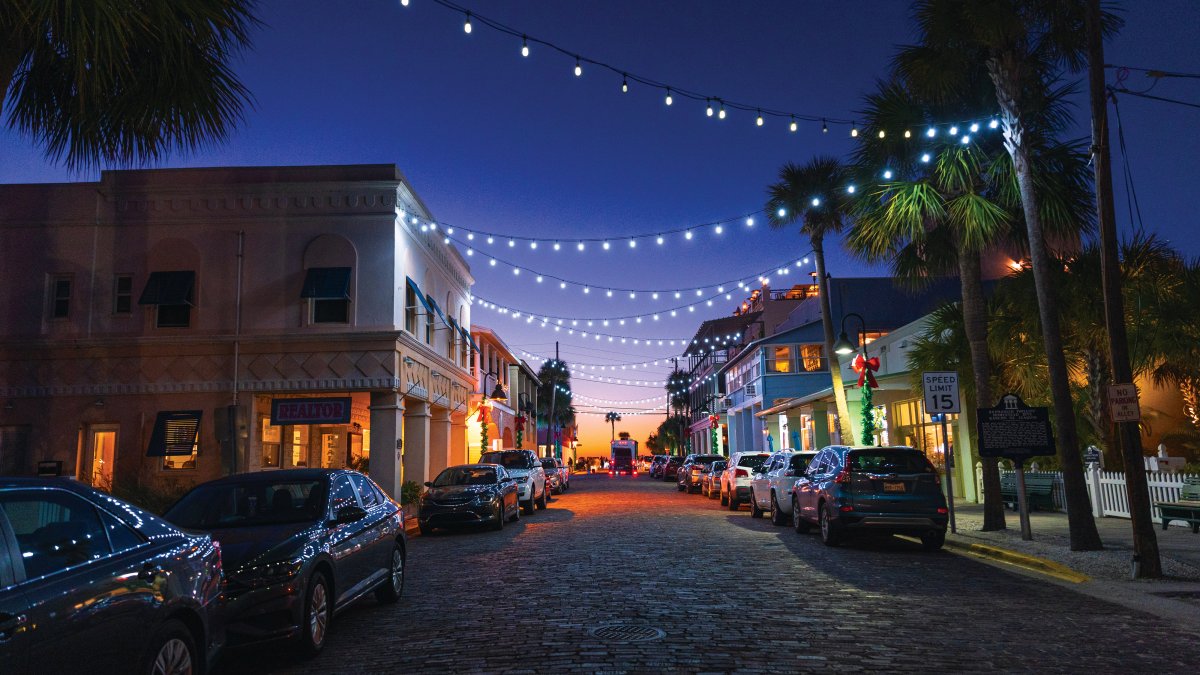 Pass-a-Grille
South of St. Pete Beach is Pass-A-Grille. While there doesn't first appear to be much shopping, 8th Avenue is an excellent option to pick up some sweet treats and artful keepsakes at stores such as Paradise Sweets and A Little Room for Art. Check out Berkeley Beach Club's Rooftop restaurant for a post-shopping meal or cocktail, or rent a fishing rod or bicycle at the Merry Pier nearby for additional activities.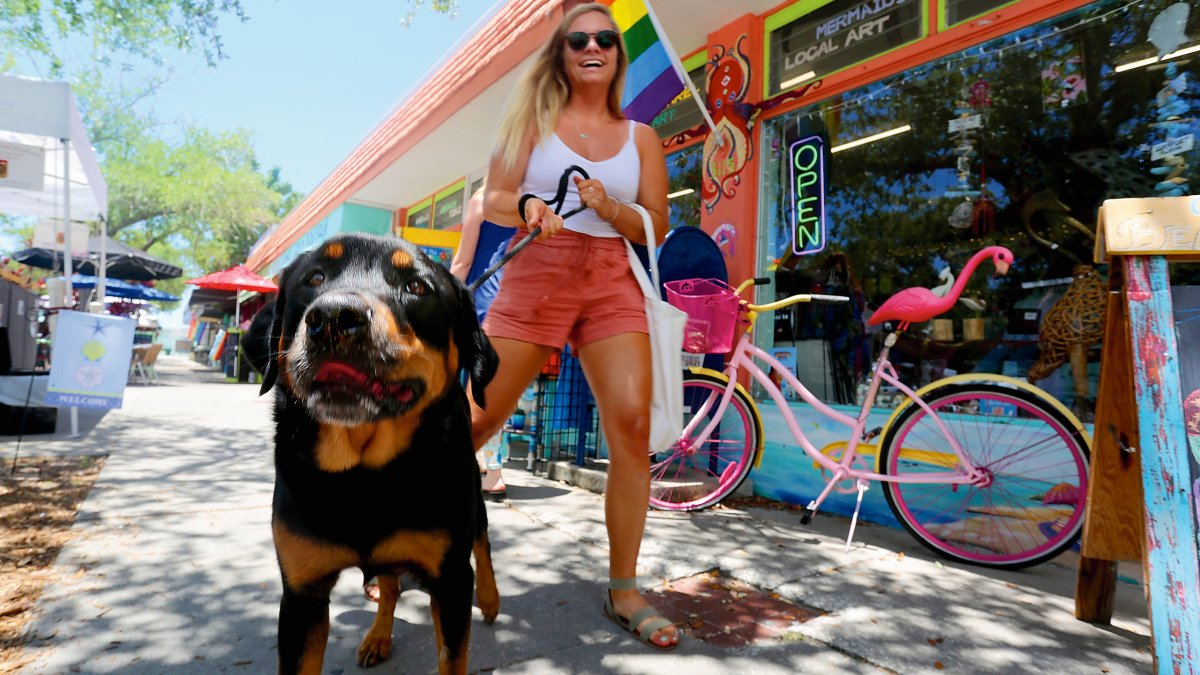 Gulfport
Gulfport is a local town just southwest of St. Pete. Stroll around Beach Boulevard and discover boutique apparel and jewelry at BoTiki, vintage furniture and home goods at the Gulfport Beach Bazaar or something for your pawfect companion at Paw Paw's of Gulfport. Gulfport also has a stretch beach that overlooks Boca Ciega Bay and several restaurants to complete a full afternoon of Florida fun. 
Madeira Beach
John's Pass Village is the quintessential beach shopping experience in St. Pete/Clearwater, and you'll definitely want to make a trip to explore the hundred plus shops in this district. There are beach knick-knack stores galore in this hub, such as the Lazy Lizard and Windworks. Enjoy the views and the food at restaurants such as The Boardwalk Grill or Pirates Pub & Grub.
Safety Harbor
Safety Harbor's health-conscious and artistic aura glows along Main Street, which dead-ends at a body of water named – what else? – Safety Harbor. Find jars of herbs line the shelves of Bailey's Naturals Herbal Apothecary, You won't be able to turn away from the enchanting menagerie of rainbow-hued, art-glass lava bowls at Syd Entel Gallery/Susan Benjamin Glass, Etc. For food, head over to Green Springs Bistro, just off Main, for creative Gulf Coast/Greek fusion fare in a cozy cottage setting.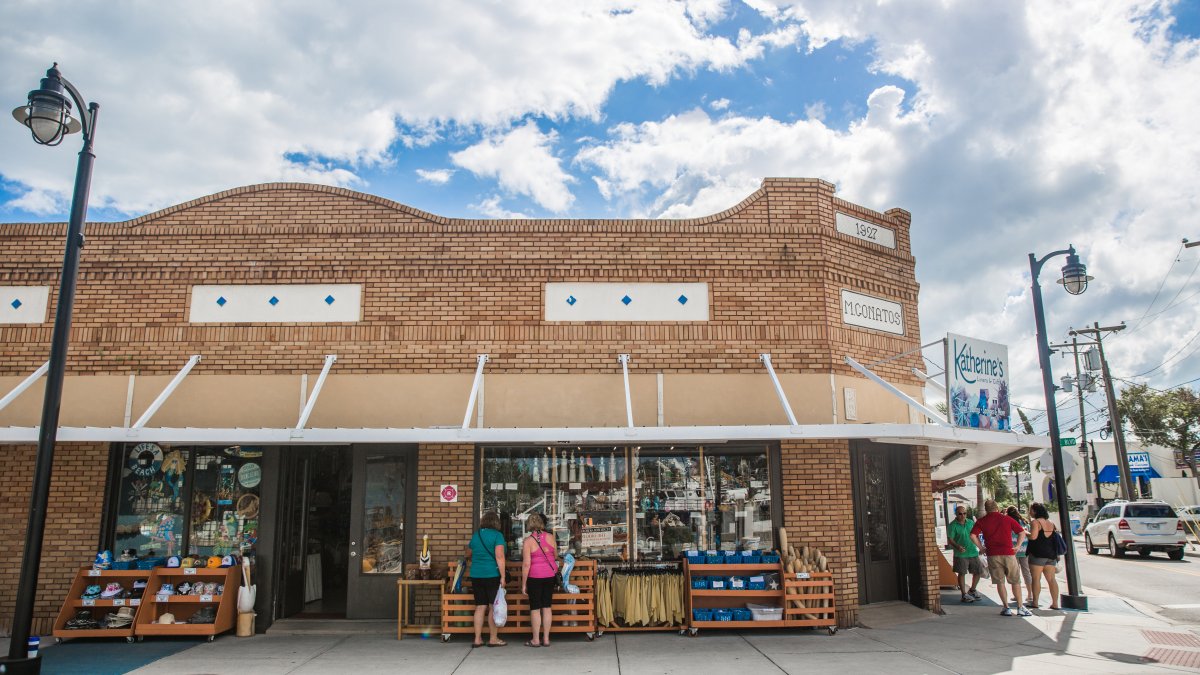 Tarpon Springs
Named for a chain of Greek isles, Dodecanese Boulevard whisks visitors away to the Aegean.   At Spongeorama, you can watch a free vintage film and tour exhibits on the town's heritage (and buy sponges too.) For a hidden gem filled with trendy clothes, explore Boshi, which offers a wide variety of embroidery in clothing. Of course, for a place rich in Greek culture, dining at Tarpon Springs is a must, and Dimitri's on the Water has the best view of the Anclote River and its boat traffic.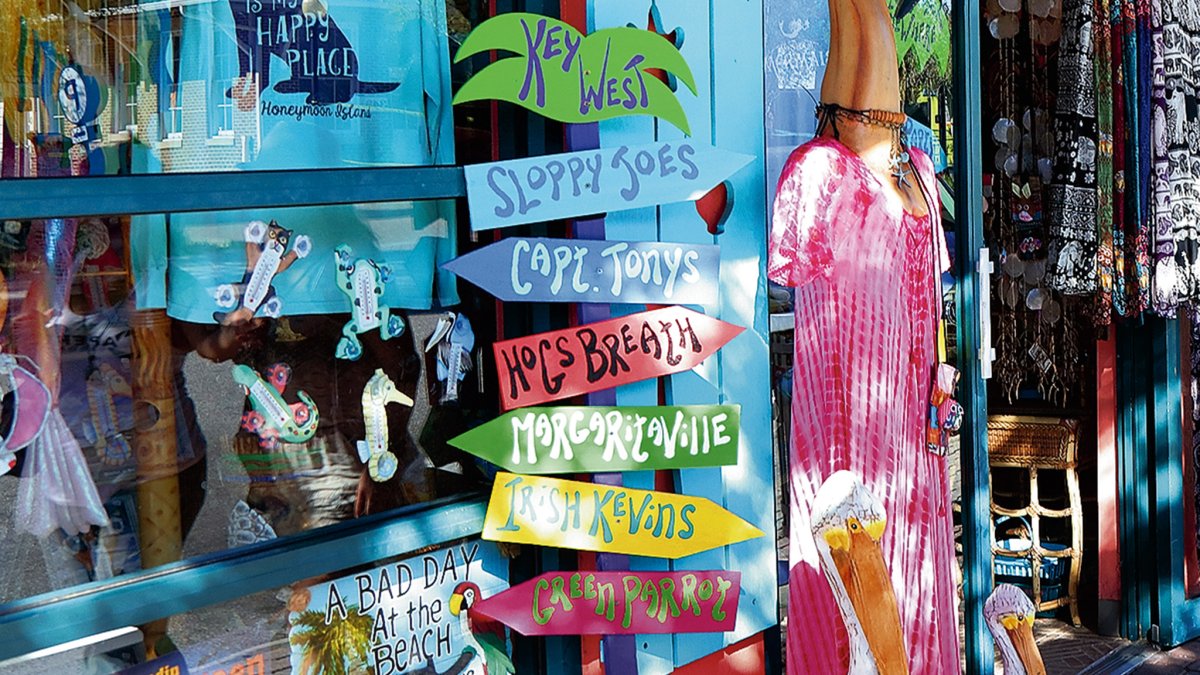 Dunedin
Its hometown downtown lies along Main Street and intersects with the Pinellas Trail. Antiques and Celtic wares honor its history and Scottish heritage. The Celtic Shop of Dunedin has kilts for all occasions, along with district tartans, tams, coats of arms, and even teeny kilts for dressing up beer cans. For food, savor fresh, authentic, and healthy Mexican cuisine at Casa Tina Mexican Grill.
Shop till you Drop
Explore more great shopping