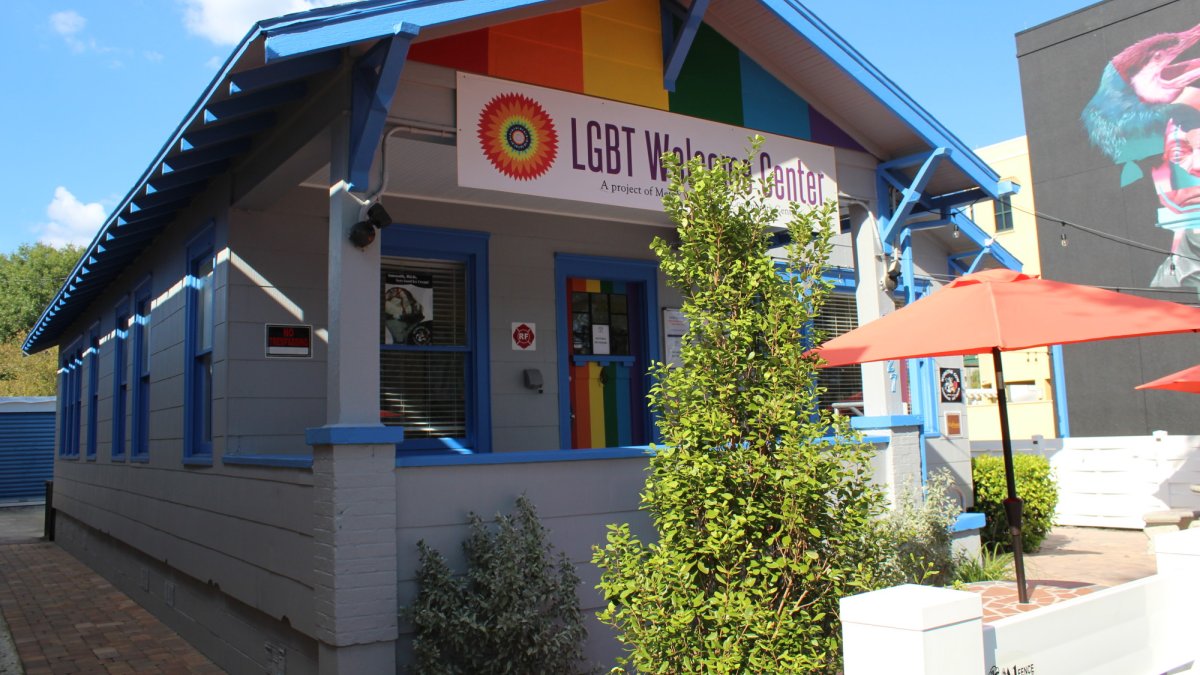 Metro's LGBTQ Welcome Center
Metro's LGBTQ+ Welcome Center is a project of Metro Inclusive Health. Located in a renovated historic house in St. Petersburg's Grand Central District, and serves as a hub of the LGBTQ+ community and provides area information for residents and tourists alike.
Metro's LGBTQ+ Welcome Center features a local artist/maker boutique, coffee shop, resources and activities for all ages, and a safe space for area LGBTQ+ youth, supported by local individuals, families, businesses, and Members.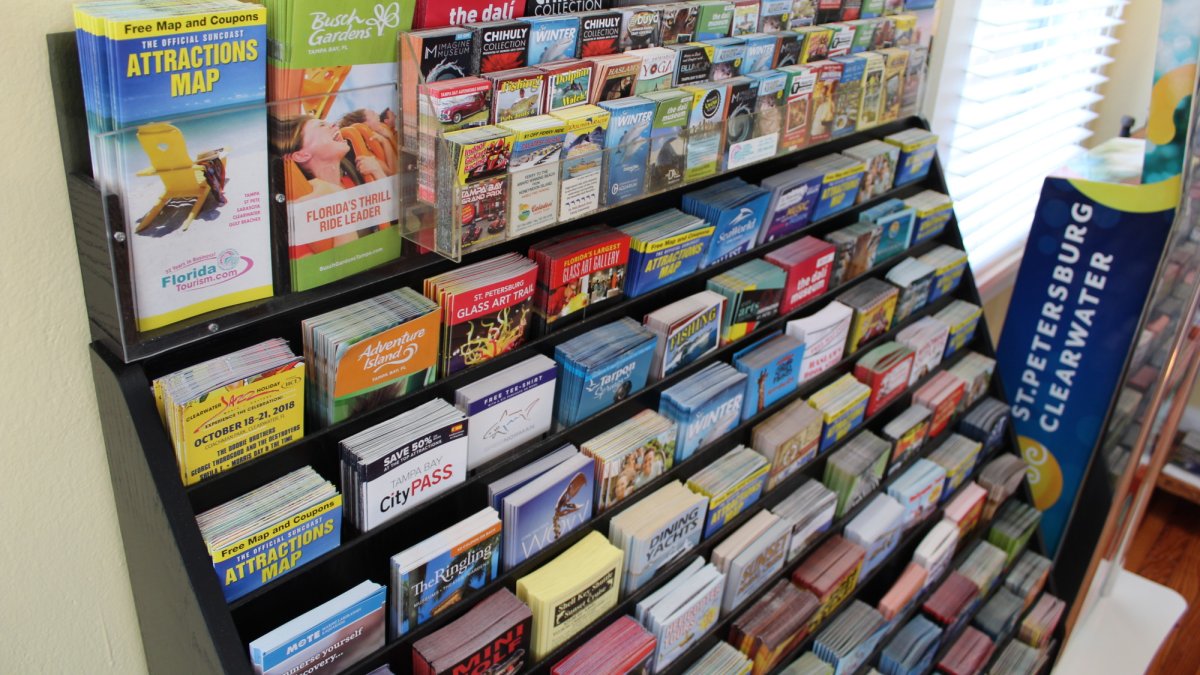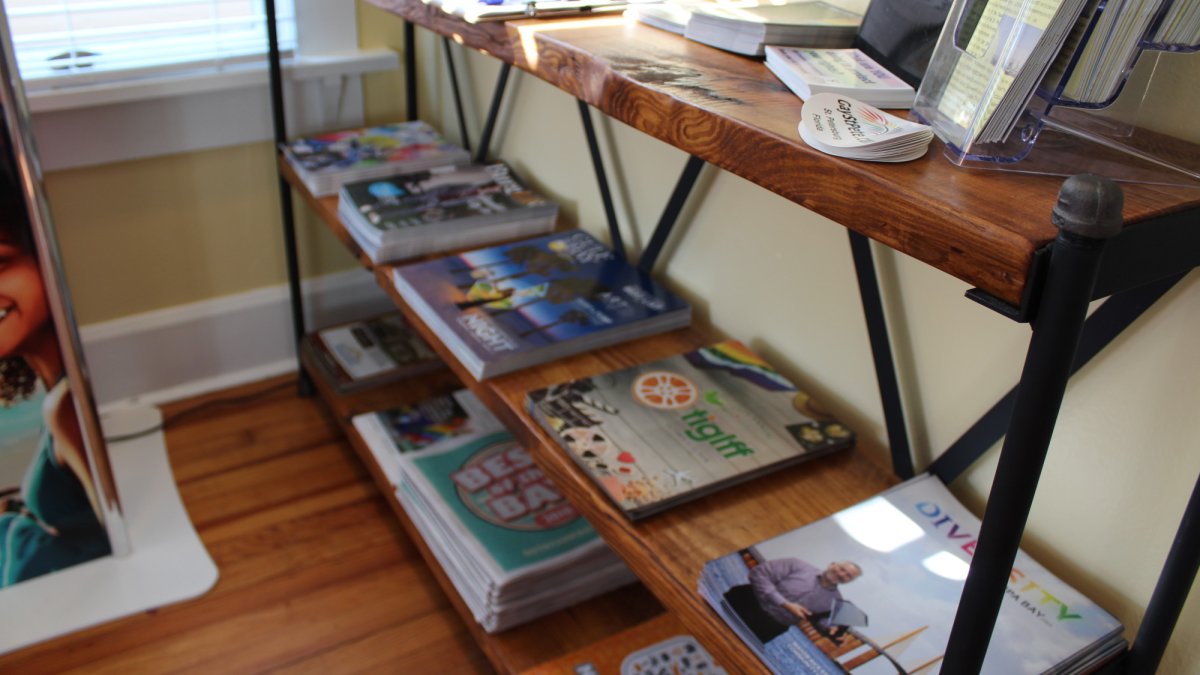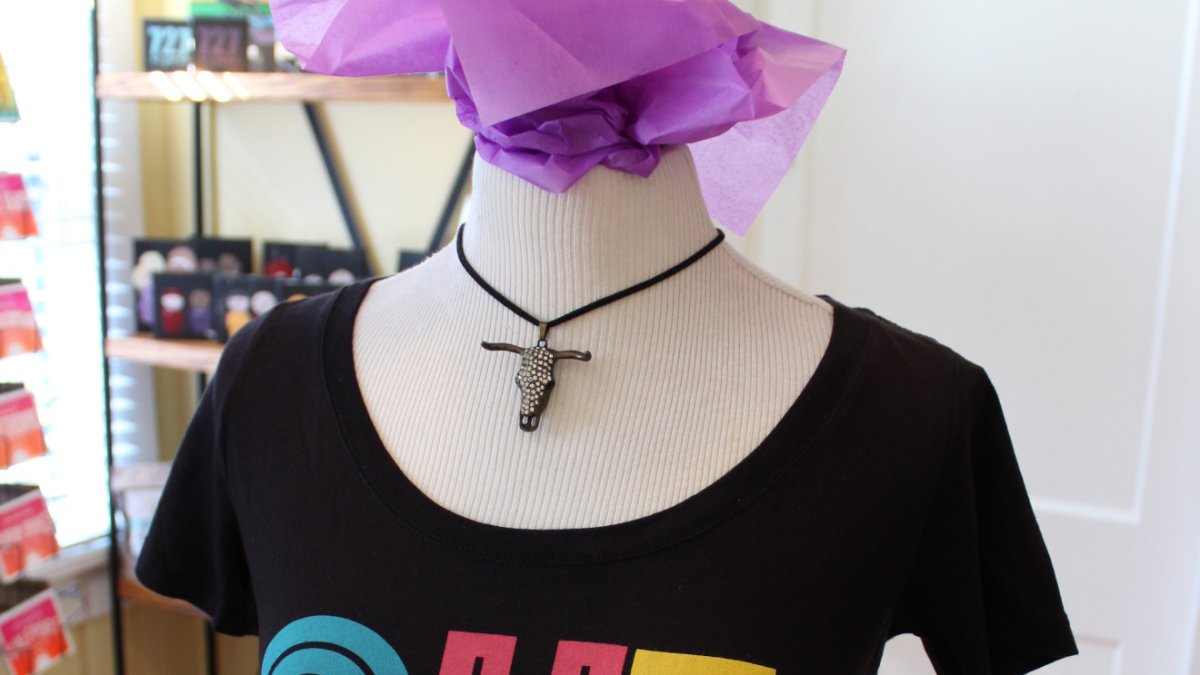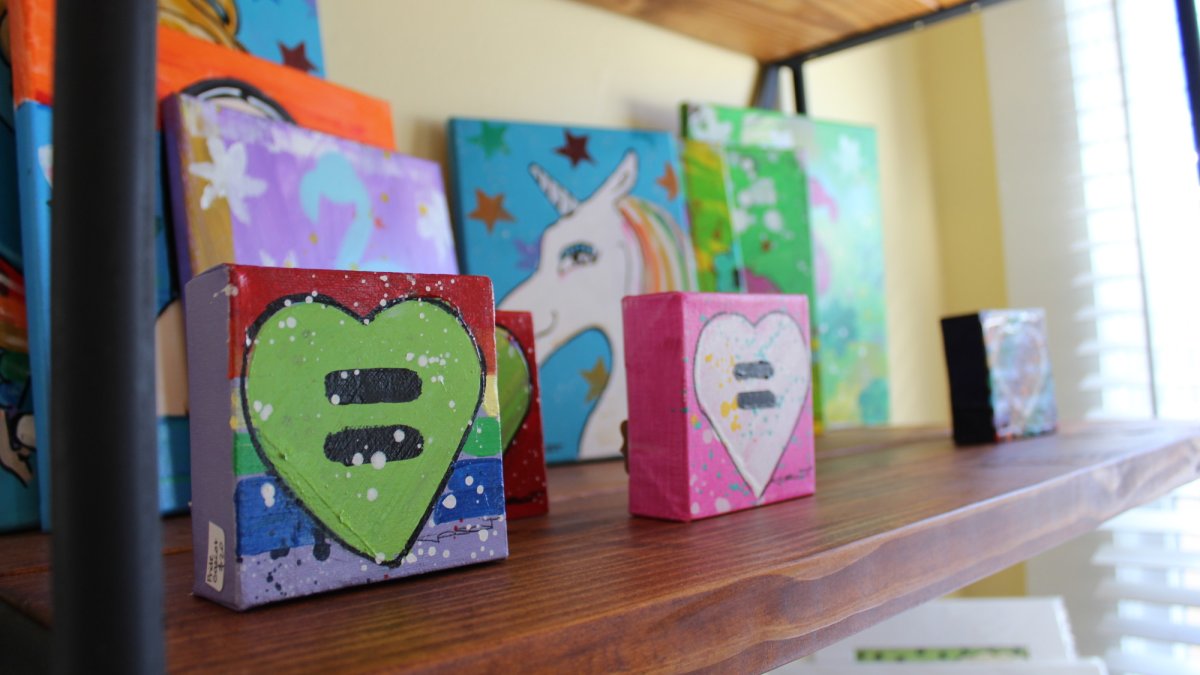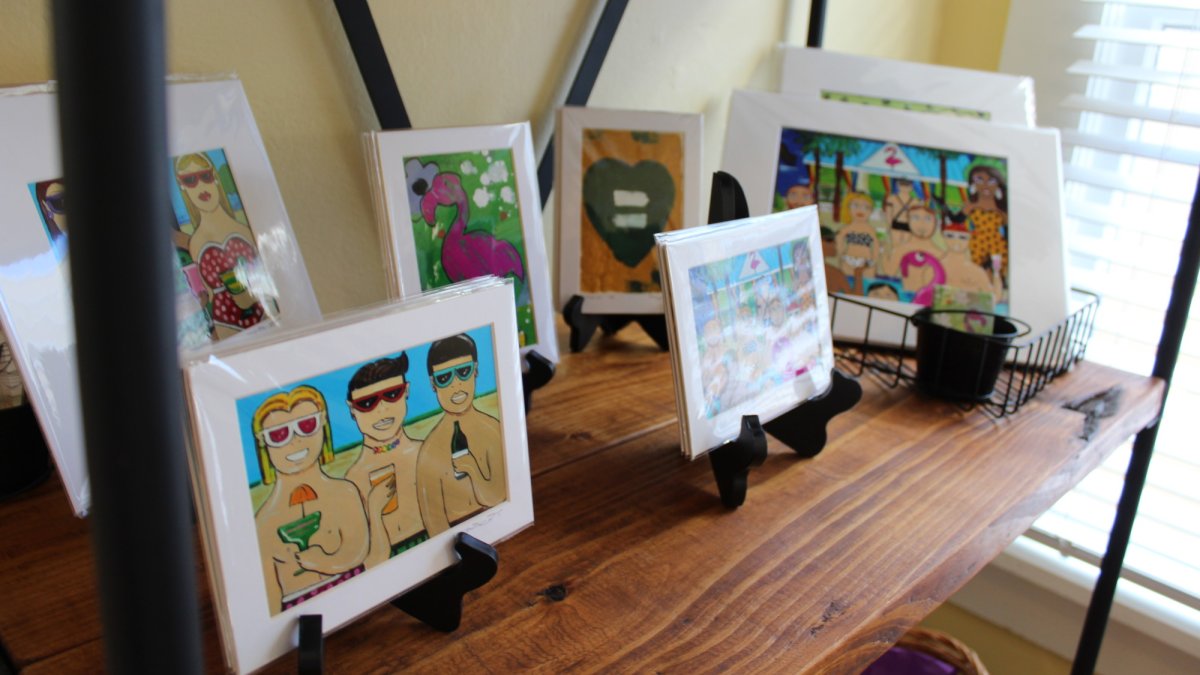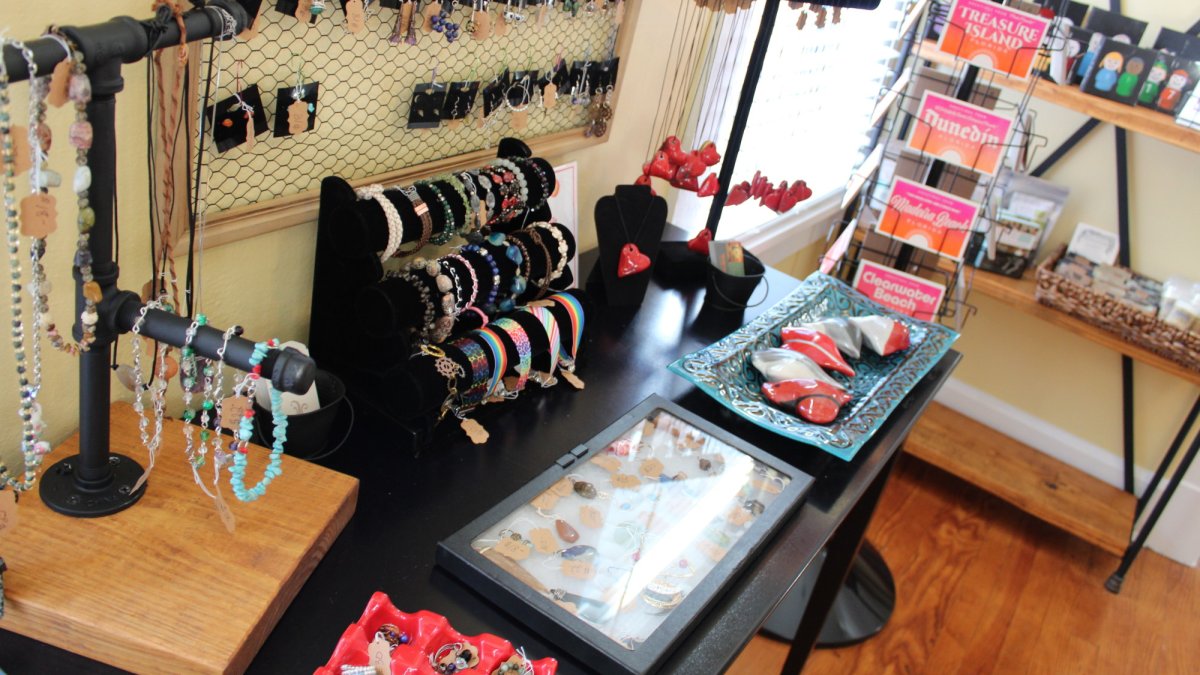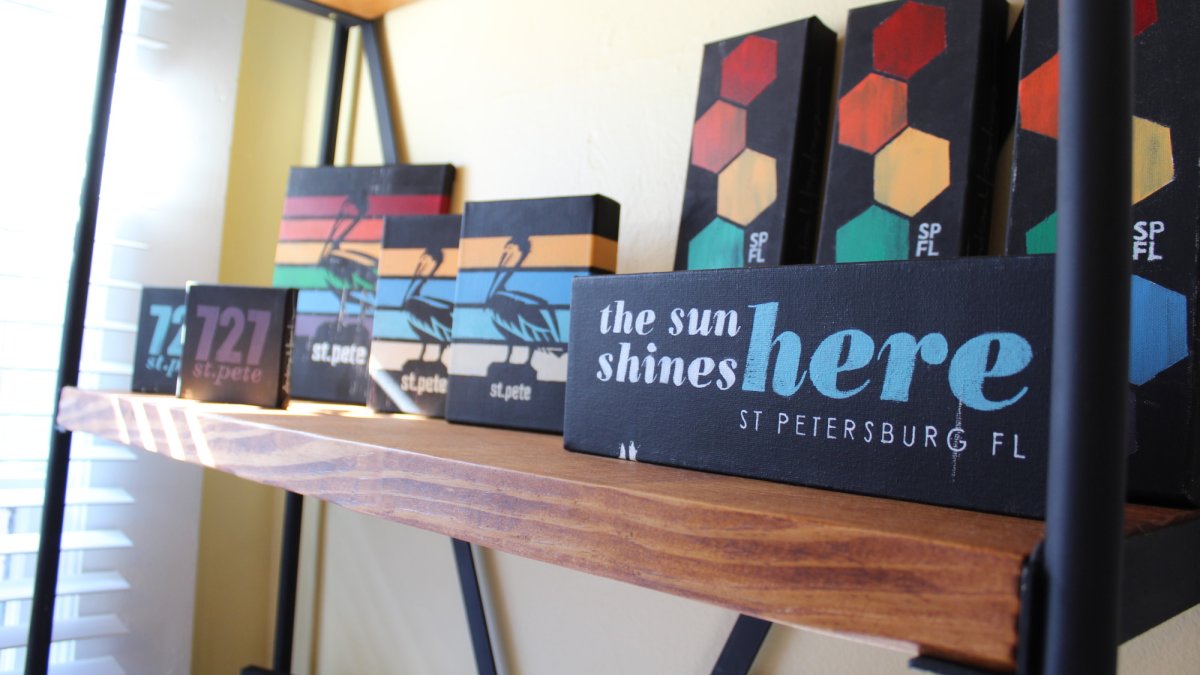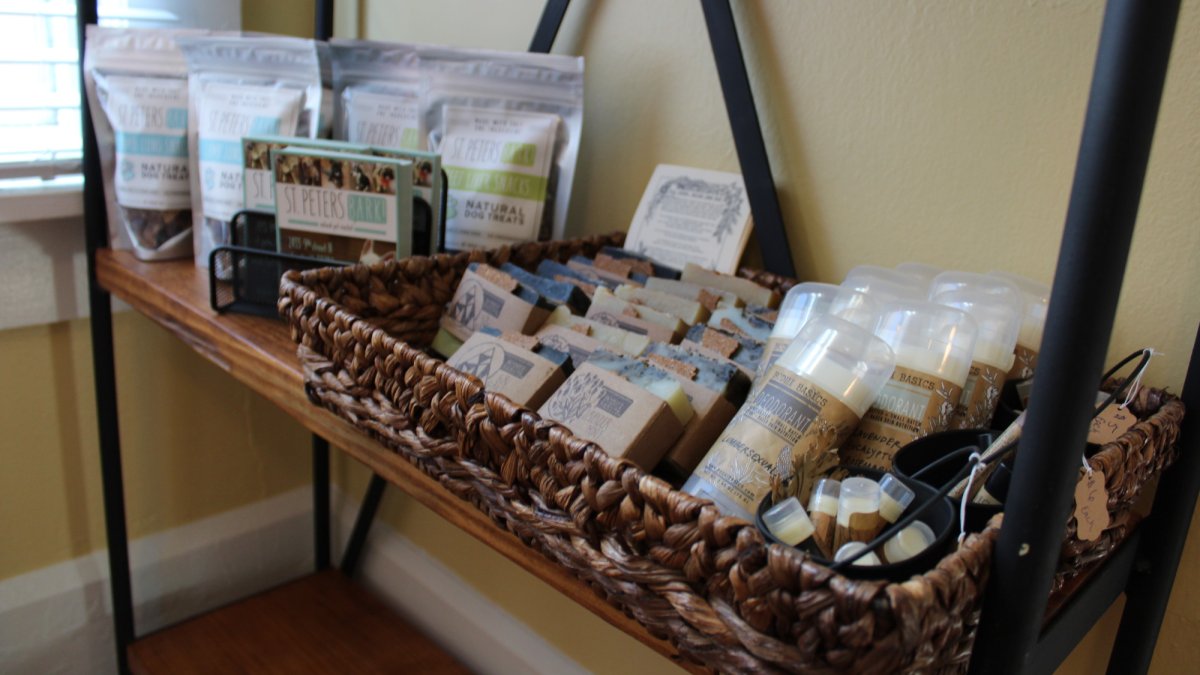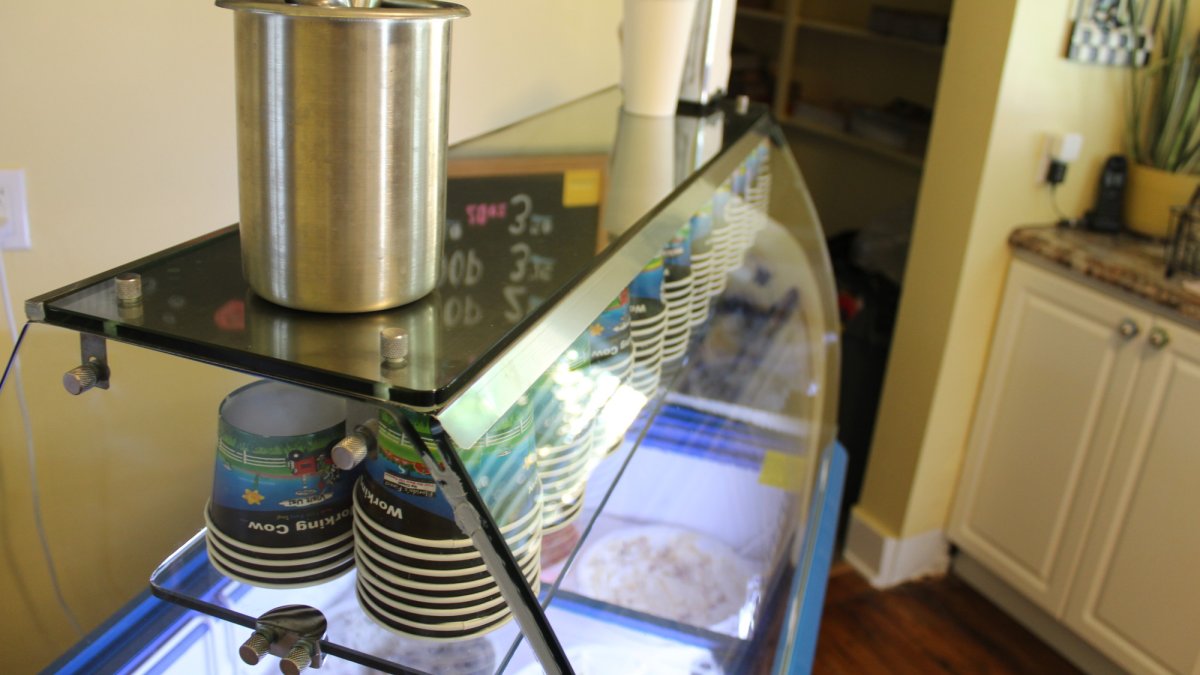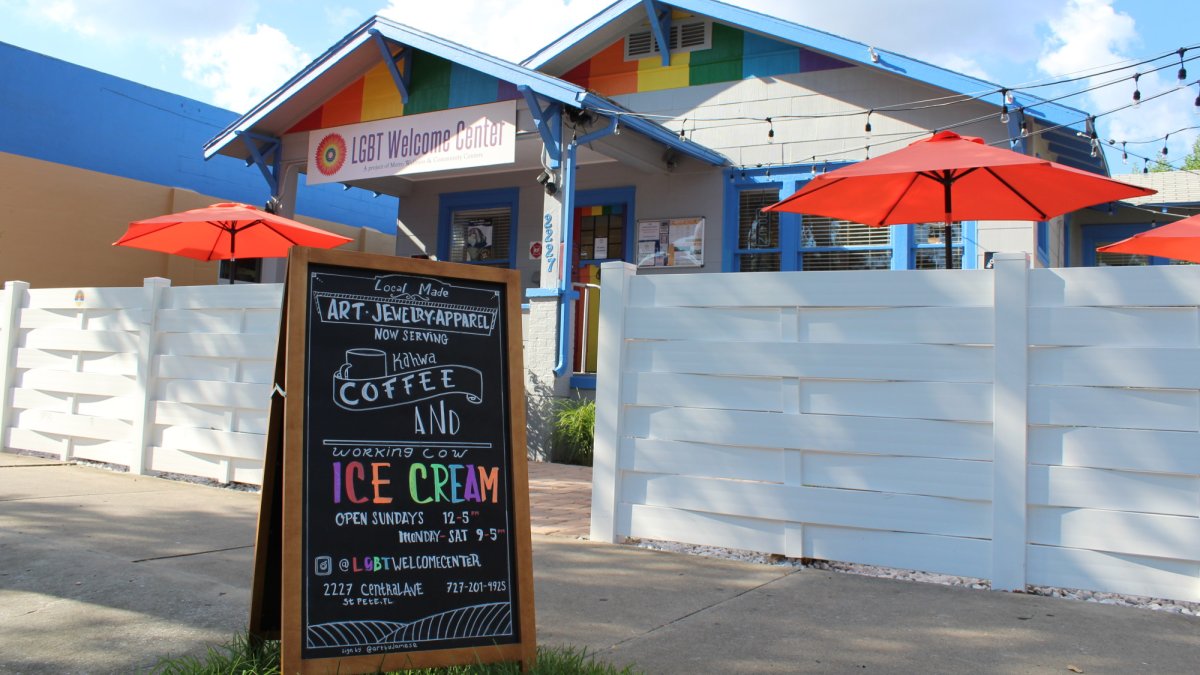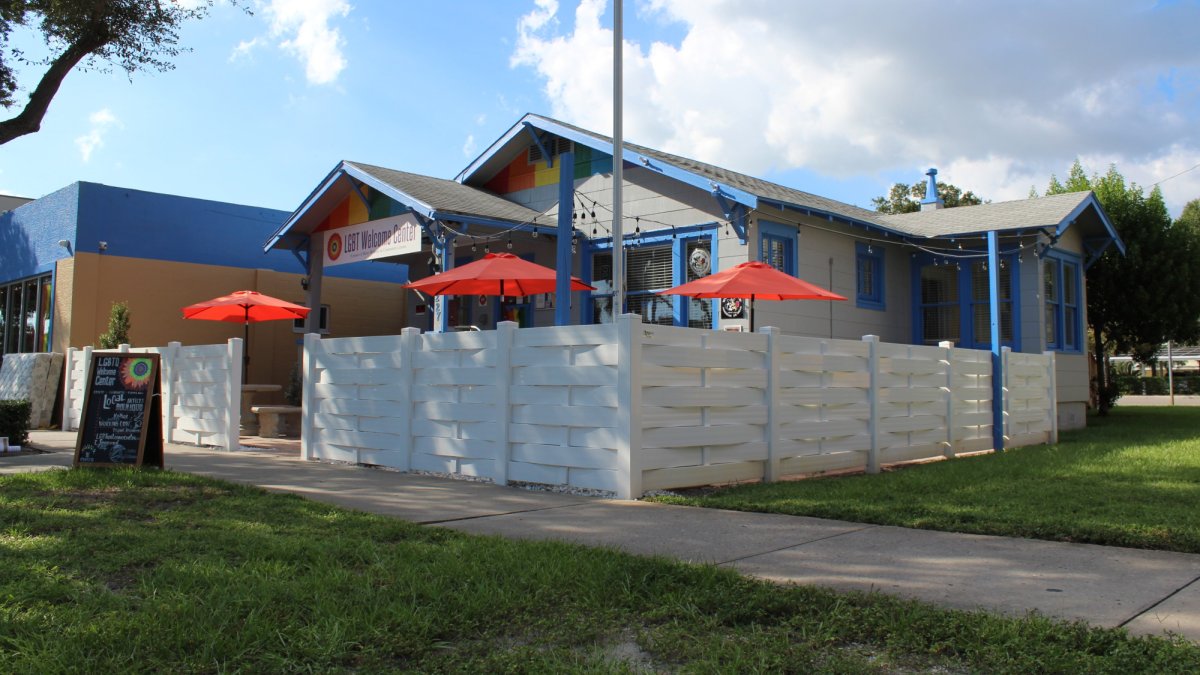 accessible features
Wheelchair-friendly inside walkways
general information
Hours

Open Tue to Sat - 9 a.m. to 5 p.m. Closed Sunday & Monday
status alerts
Additional information

Metro's LGBTQ Welcome Center has reopened with modified hours and CDC precautions. Open Tuesday to Saturday, from 9 a.m. to 5 p.m.. Social programming still on hold or virtual. Put on your going-out mask, and come see us at 2227 Central Avenue!

Modified hours