Animal Activities You and Your Kids Will Love
St. Pete/Clearwater has a number of kid-friendly attractions that feature local wildlife. Explore and learn about alligators, dolphins, sea birds and more!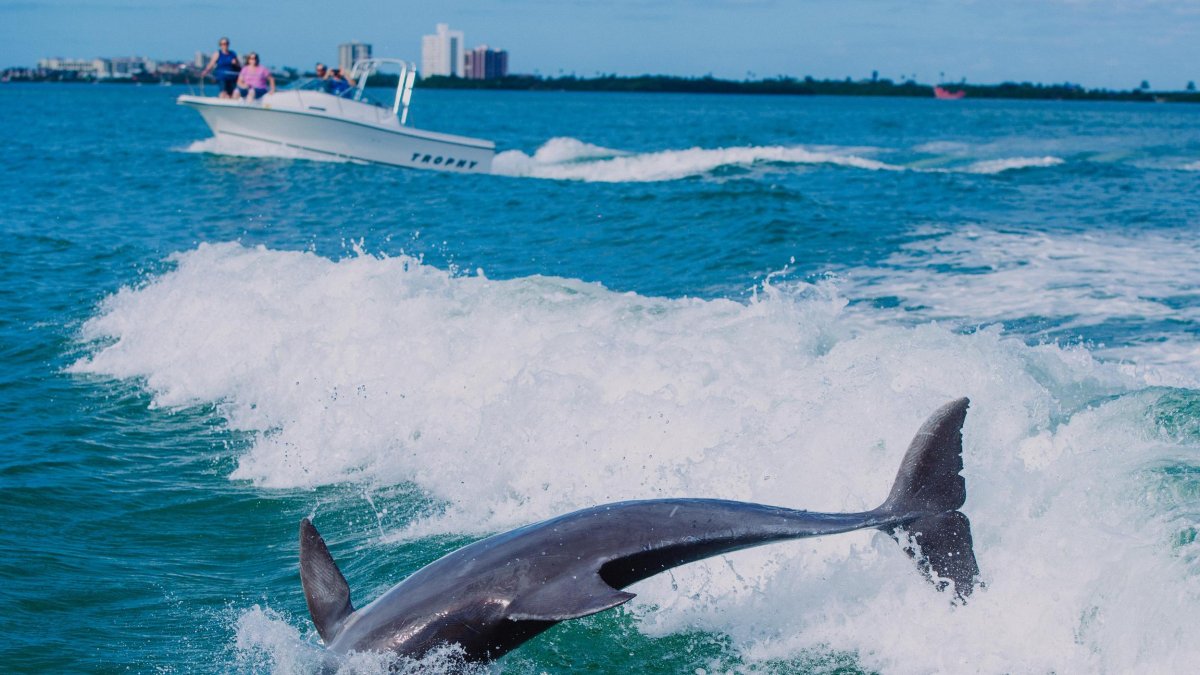 Regardless of whether your kids are in preschool, kindergarten or fully grown, there's an animal activity they're sure to love in St. Pete/Clearwater. In fact, we're willing to bet that you'll love them, too! Because when it comes to animals, there's nothing more exciting than watching dolphins jump through the air, feeding giant giraffes or holding baby alligators.