8 Reasons Why Clearwater Beach is #1
Wondering why year after year Clearwater Beach is among the top beaches in the country on everyone's list? Let us break it down for you.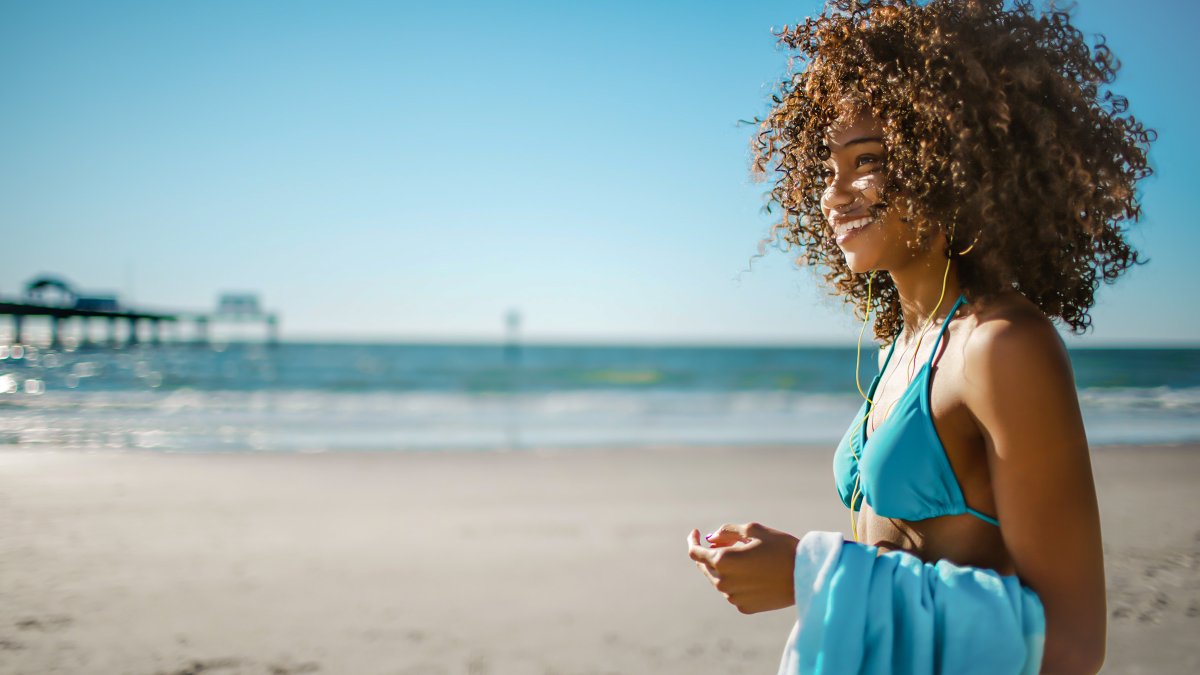 Wonder what it takes to be named the #1 Beach in the U.S.? Let us be the judge! Home to Clearwater Beach, TripAdvisor's #1 Beach in the U.S. for 2016, 2018 and 2019, we know all about what separates the best beaches from the rest. Sugar-white sand, warm Gulf waters and fiery sunsets are just a few ingredients that play into earning a shot at that coveted top spot. While the list is nearly endless, we've rounded up some of the top reasons Clearwater Beach is #1. Check it out below!