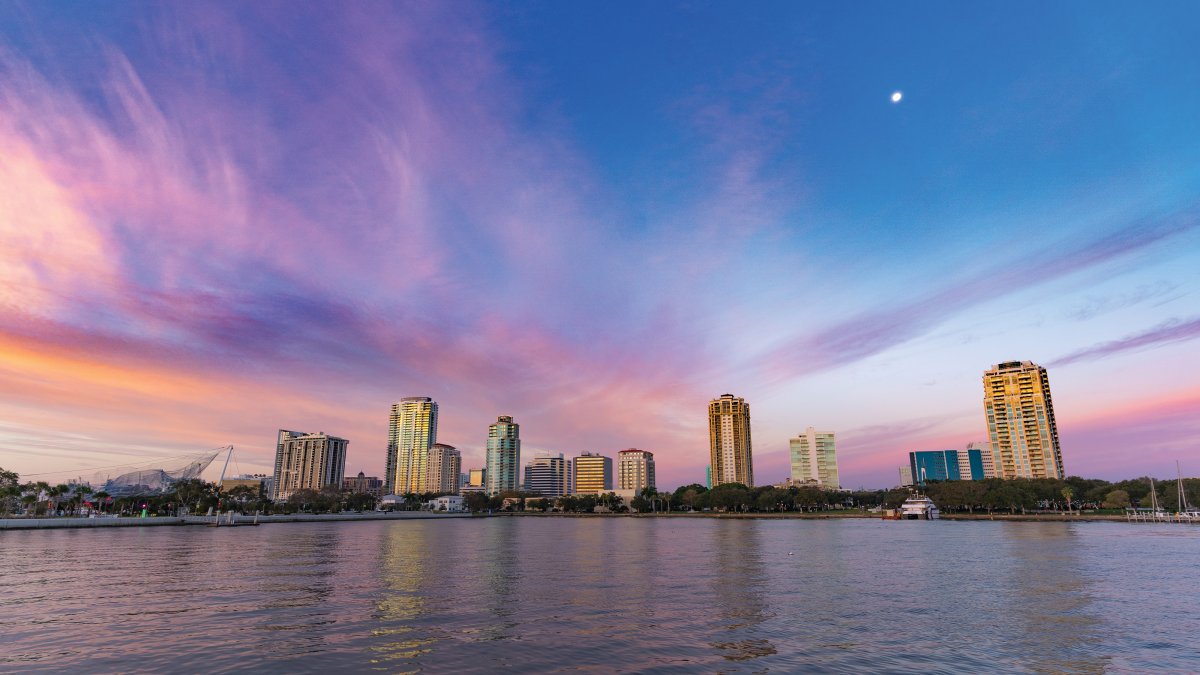 What are the average highs and lows by month in St. Pete/Clearwater?
The average high/low temperatures in St. Pete/Clearwater are: January 70/54, February 72/56, March 76/60, April 81/65, May 87/71, June 90/76, July 91/77, August 91/77, September 89/76, October 84/70, November 77/63 and December 72/57.
Check out this page for current weather conditions and a seven-day forecast.
Does St. Pete/Clearwater have any live beach cams?
Yes. You can watch these live beach cams of Clearwater Beach and St. Pete Beach.
What is the best time of year to visit St. Pete/Clearwater?
St. Pete/Clearwater is a great destination to visit any time or season of the year. Dress for the climate and you'll be ready to make the most of your visit. January through May is considered "high season" because of our gorgeous weather (and not-so-gorgeous weather in other parts of the country). Summertime is popular with families. And shoulder season (fall months) offers significant savings, great weather and fewer crowds.
When is hurricane season in St. Pete/Clearwater?
Hurricane season is from June 1 to November 30. During that time, tropical weather is possible, though unlikely to affect your travel plans. Visit St. Pete/Clearwater, local hotels and tourism partners closely monitor possible weather occurrences to communicate with visitors and assist in any way possible.