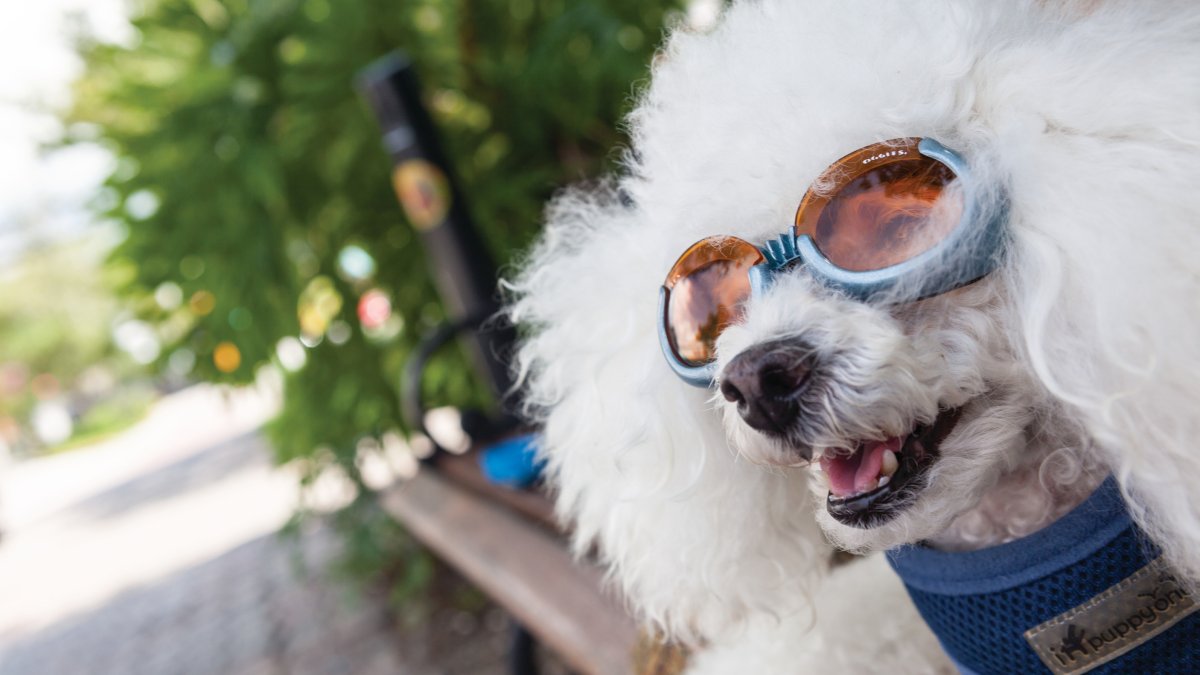 Are there pet-friendly places to stay in St. Pete/Clearwater?
Yes. Some options are the Hotel Zamora in St. Pete Beach, Island Paradise Cottages on Madeira Beach and TradeWinds Island Resorts on Clearwater Beach. There are many hotels, resorts and inns in different price ranges that will accommodate you and your favorite furry travel companion.
Which beaches are pet-friendly in St. Pete/Clearwater?
Take your pup to the dog beaches at Fort De Soto Park and in Honeymoon Island State Park for some four-legged fun in the sun!
Are there any local dog parks in St. Pete/Clearwater?
Yes. You can visit many dog parks in the St. Pete/Clearwater area including St. Pete Beach Dog Park, Kenwood Dog Park, Sand Key Park, A.L. Anderson Park in Tarpon Springs and John Chestnut Sr. Park in Palm Harbor. Here's a list of dog parks in the county (you can also check individual city websites for municipal dog parks).
Are there pet-friendly restaurants in the St. Pete/Clearwater area?
Yes. In fact, most restaurants that have outdoor or patio dining will welcome well-behaved dogs on a leash (check their website or call ahead to be sure). Some of these options include the Dog Bar on Central Avenue in St. Pete, Nina's Cafe in St. Pete Beach, The Brown Boxer Pub & Grill in Clearwater Beach and Sloppy Joe's on Treasure Island. 
what's trending
Read More