Chill Mode ON
How to Beach Responsibly
Thank you for choosing to visit America's Best Beaches. While you unwind in St. Pete/Clearwater, please remember to be kind to our beautiful beaches and fellow travelers/locals.
---
Visit St. Pete/Clearwater thanks you for choosing to visit our Gulf Coast paradise. While you're out soaking in the sun and immersing your senses in all the destination has to offer, you may occasionally experience a long wait time for dinner, or some congestion and traffic getting around the destination during peak times.
Please remember to stay on "vacation chill mode" during these minor inconveniences as businesses and municipalities manage staff shortages and increased demand. Consider the three rules of staying cool:
1. Be Kind
A little empathy for our hospitality workers will go a long way. These workers are in the business of vacation, and they want you to have the best possible vacation in our destination! We encourage you to please practice patience as they work to serve guests.
2. Be Prepared
Pack snacks, fill up your water bottle and look up drive times before you leave. These are just a few tips for being ready which will make any time spent waiting for a table or at a stop-light a little less taxing.
3. Have Fun!
You're on vacation - in America's Best Beaches! - embrace all the moments spent with family and friends! If you have to wait to be seated, take some time to stroll around and explore nearby shops. Think of fun topics of conversation you don't have time to talk about when at home. 
Want to know get rid of your unused vacation products?
Consider donating unused food, beach toys, books, and other items that you can't or don't want to take back home with you. A new local nonprofit, Vacation Donations, promotes reuse, recycling, repurposing and food donations in the short-term rental sector. Their website offers Indian Rocks Beach visitors an online resource for donating common items renters leave behind that they can't take with them when going home.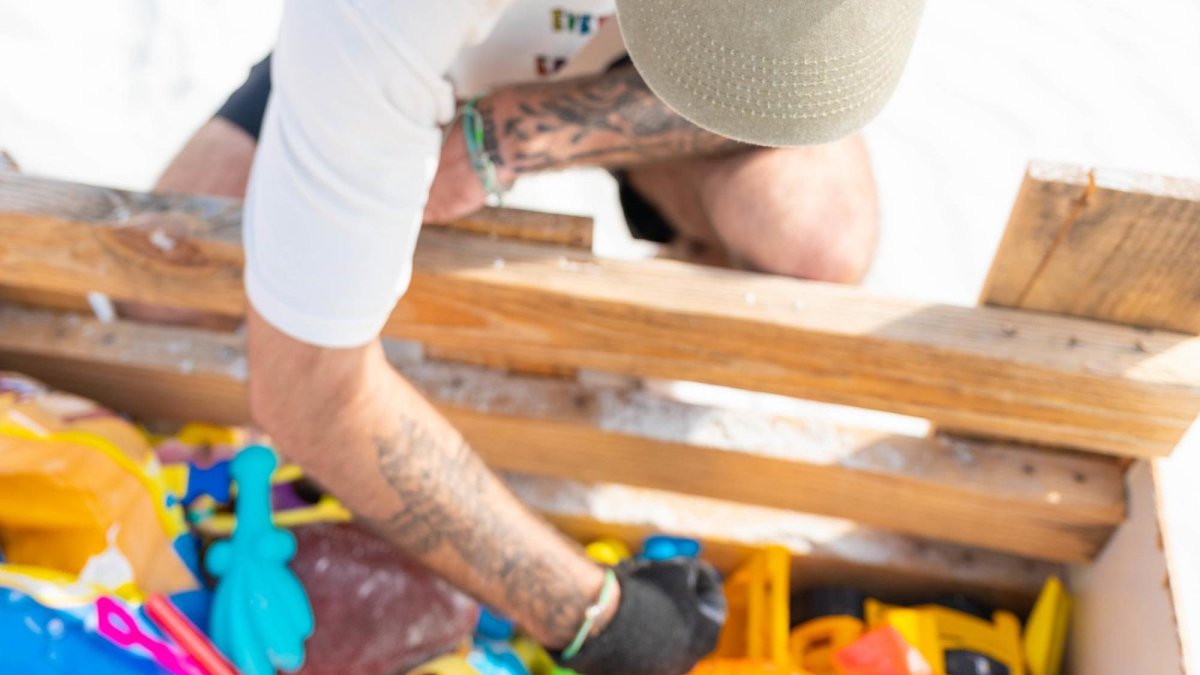 Help Clean
Keep Pinellas County Beautiful Cleanups
Volunteer with Keep Pinellas Beautiful and take a look at the list of upcoming events to help keep our destination clean.
Learn More
"If you're out on the beach enjoying it and you think this is a beautiful place, treat it like a beautiful place"
Caulin Wants You to Join Him + Keep Our Destination Beautiful
Learn from TikTok Influencer Caulin Donaldson - it matters to pick up your trash.
In fact, Caulin, better known by his TikTok handle, @trashcaulin recently spent 500 consecutive days picking up trash. Now, he's an environmentalist and TikTok star who inspires his 1.4 million followers to be positive, have some fun and make an impact while doing so. 
Caulin isn't just an activist, he's a community-builder. Projects such as his "take a toy, leave a toy" buckets were created from all the left-over plastic beach toys found during his cleanups.
We encourage all our visitors and residents to think - what would Caulin do? 
Ready to get involved and channel your inner Caulin? Check out the 8 tips below to see how you can get involved on your own, no matter where you are!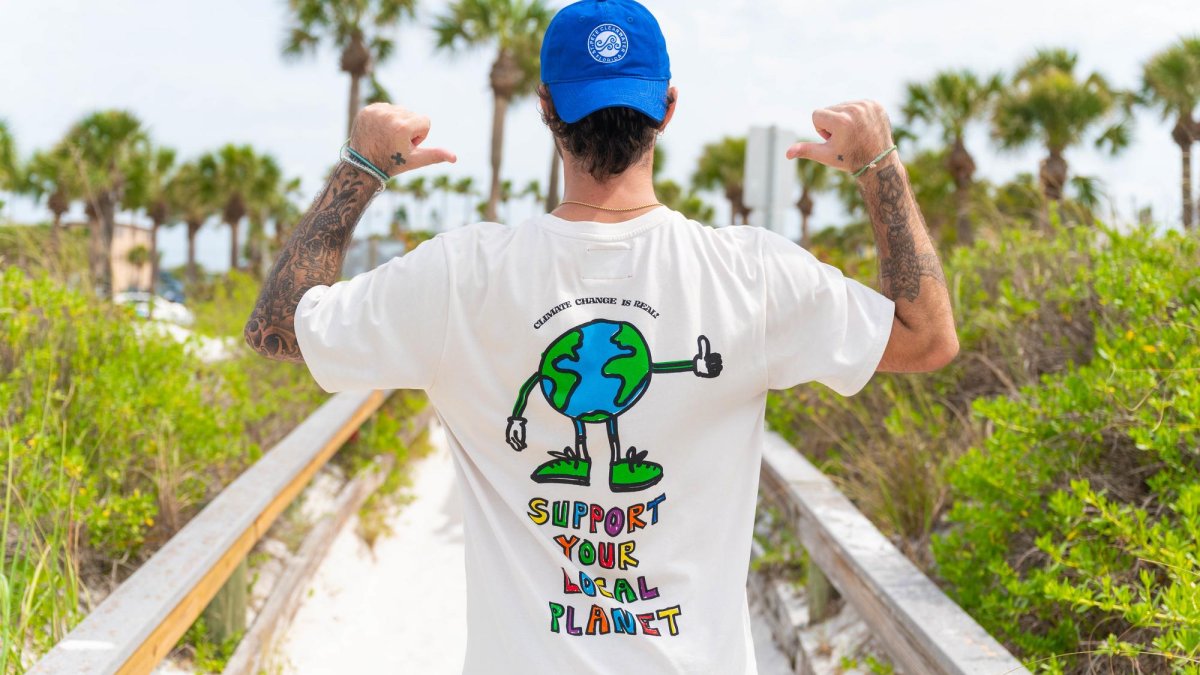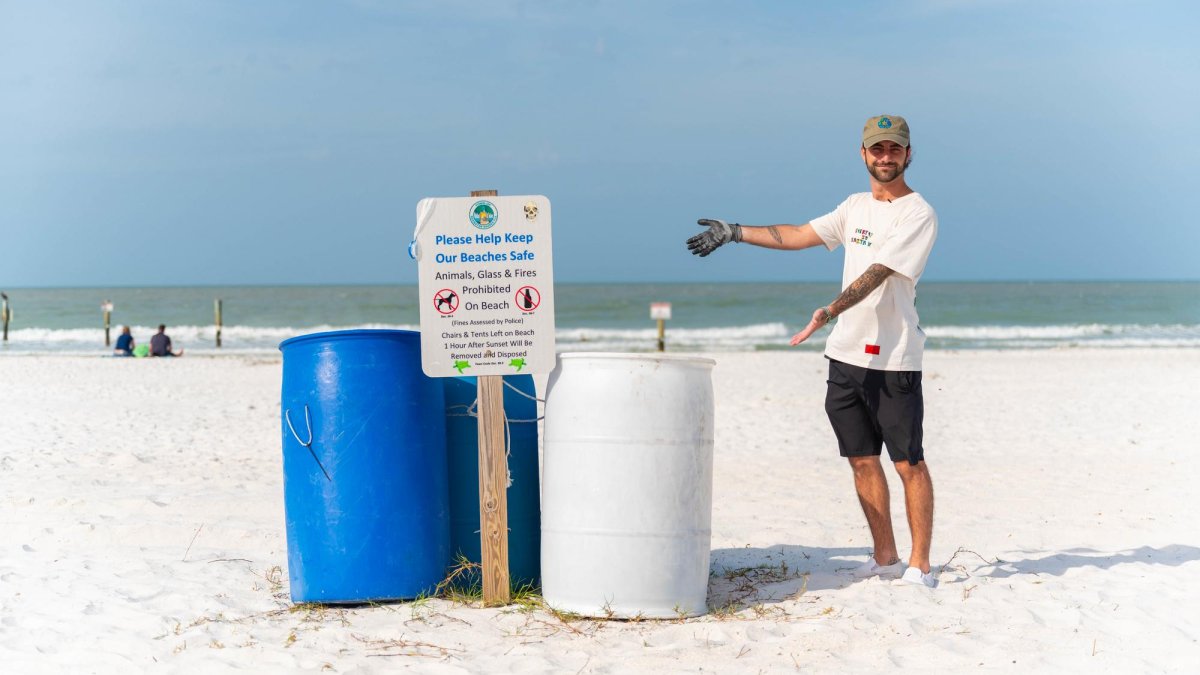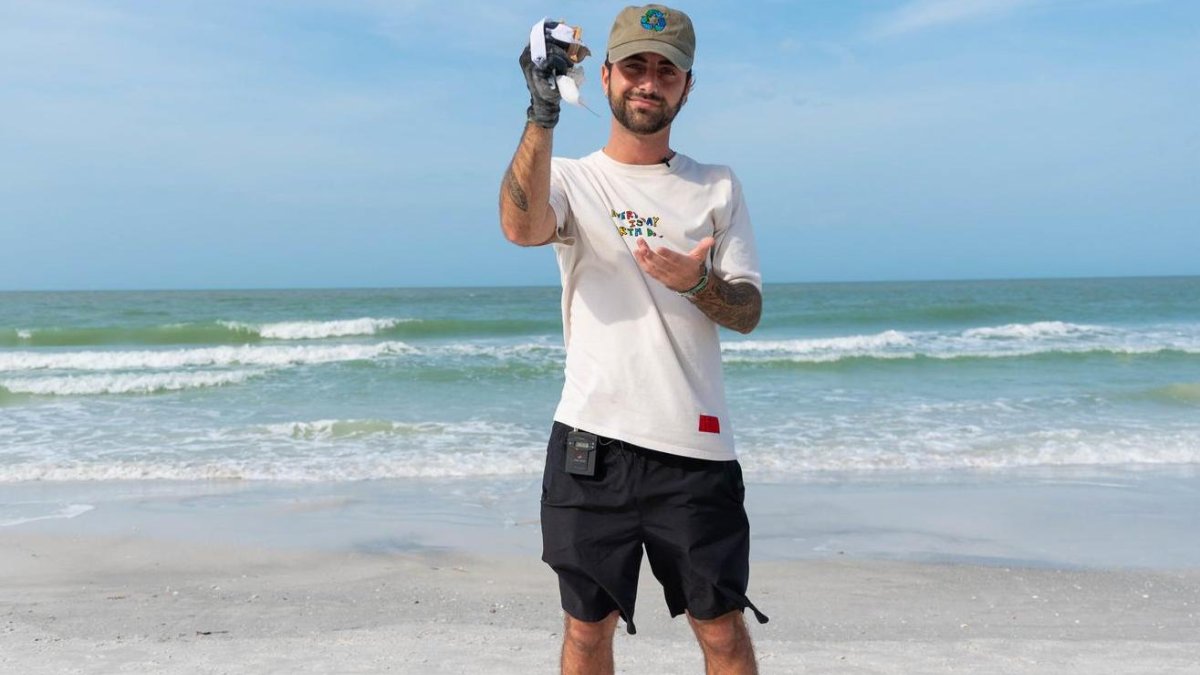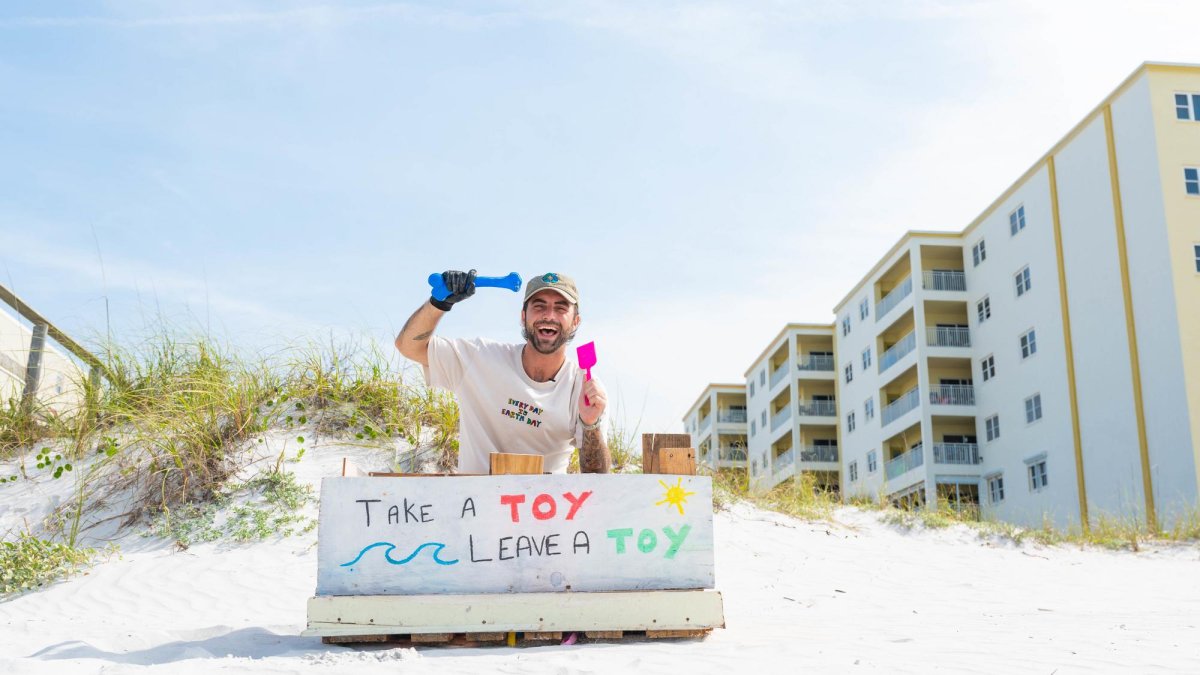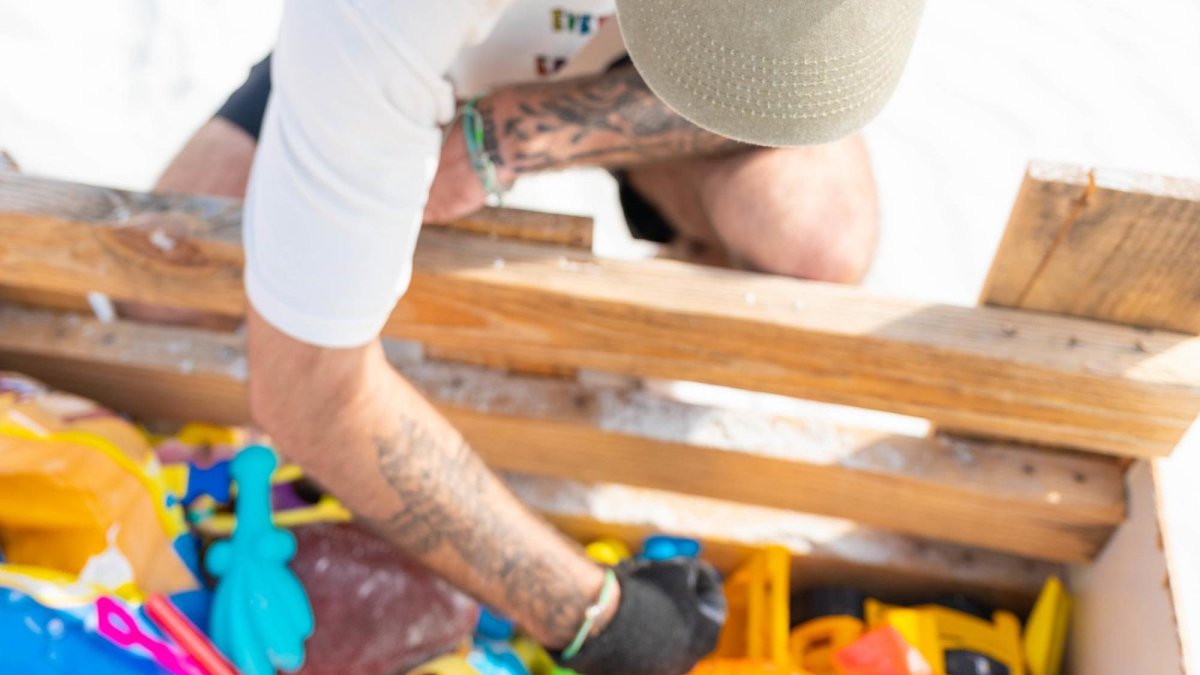 Great Things You Can Do To Help Out
Help us keep our destination beautiful for everyone to enjoy!
Remember to show your "eco-ppreciation" with these simple tips to being a responsible beachgoer. Now, more than ever, it's important that we all do our part to help protect our planet from some bad habits we've picked up along the way. If not for your fellow humans, do it for the manatees and sea turtles!
Pack In, Pack Out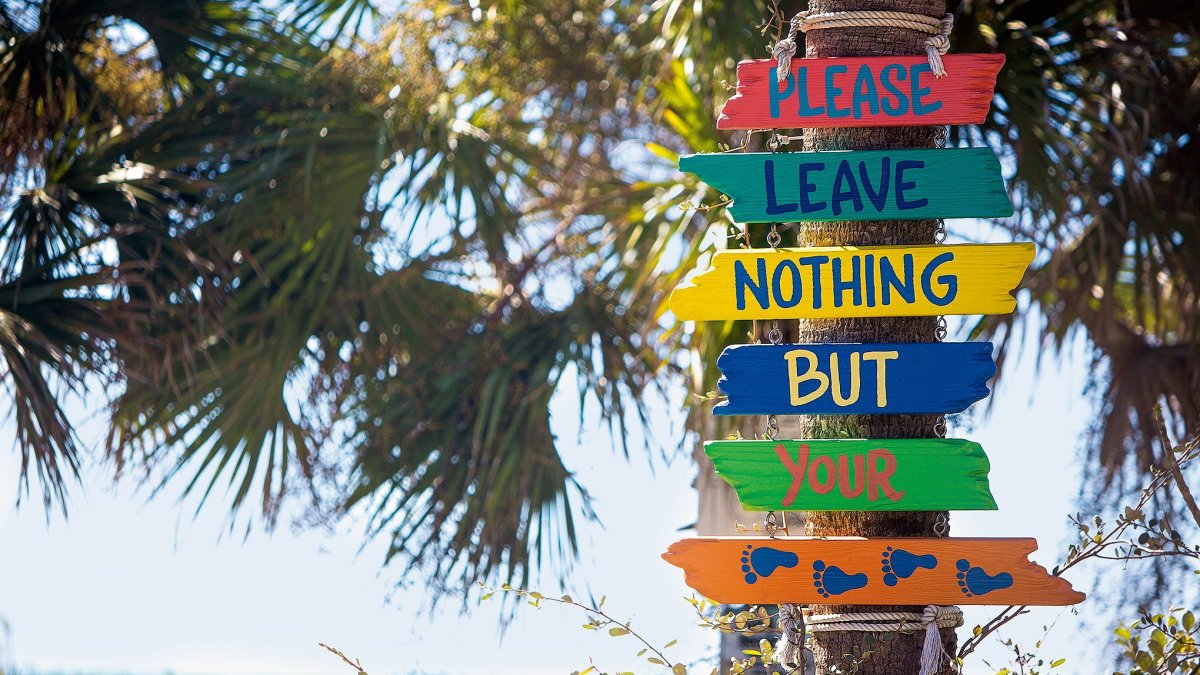 Leave nothing but your footprints! Whatever you bring to the beach with you, be sure to take it when you leave. Needless to say, the sea turtles aren't there to clean up your mess.
Pick Up Trash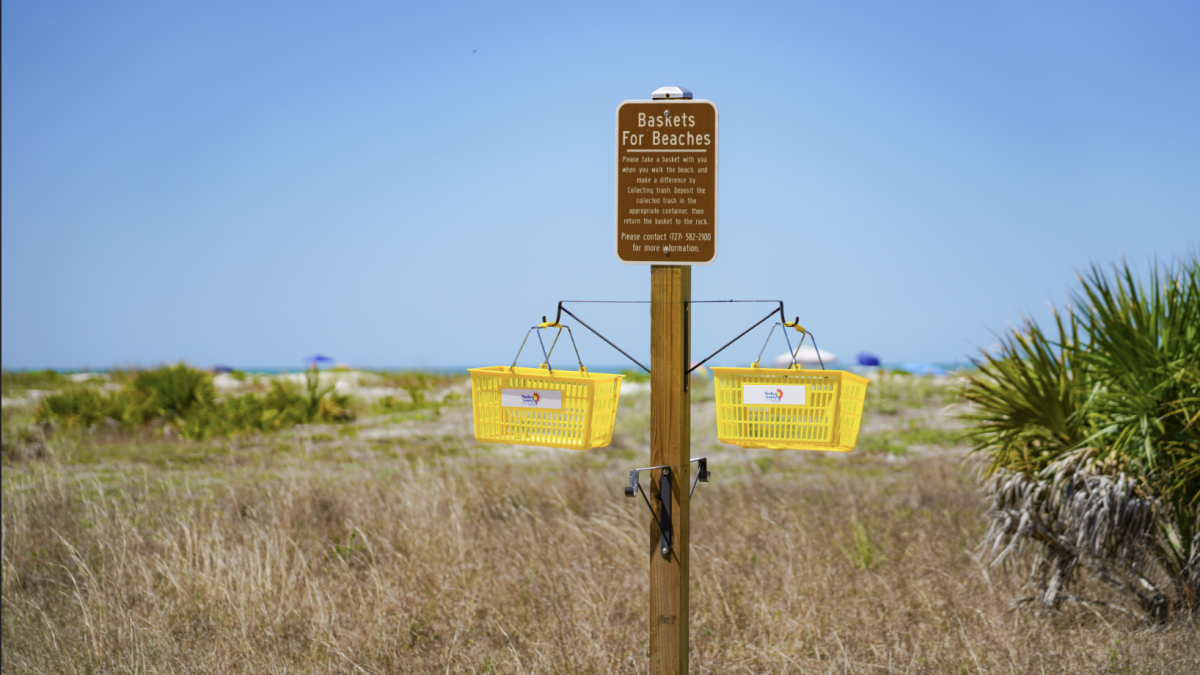 The ultimate superpower? Social responsibility! Help keep America's best beaches beautiful by picking up trash, even if it's not yours. On any given beach day, the Baskets for Beaches program encourages trash pick-up with bright yellow baskets. Or Join Keep Pinellas Beautiful, Ocean Allies, and other community organizations for a morning of service on Clearwater Beach. The cleanups gather from 9 to 11 a.m. on the second Friday of every month, from January through October, at Bob Heilman's Beachcomber. Cleanup supplies will be provided. Tip: bring a reusable water bottle.
No Single-Use Plastics
It's time to phase out single-use plastics and phase in reusable items such as metal water bottles and straws. In the United States alone, people go through enough plastic straws to circle the globe 2.5 times A DAY. And don't even get us started on plastic bags.
Save the Sea Turtles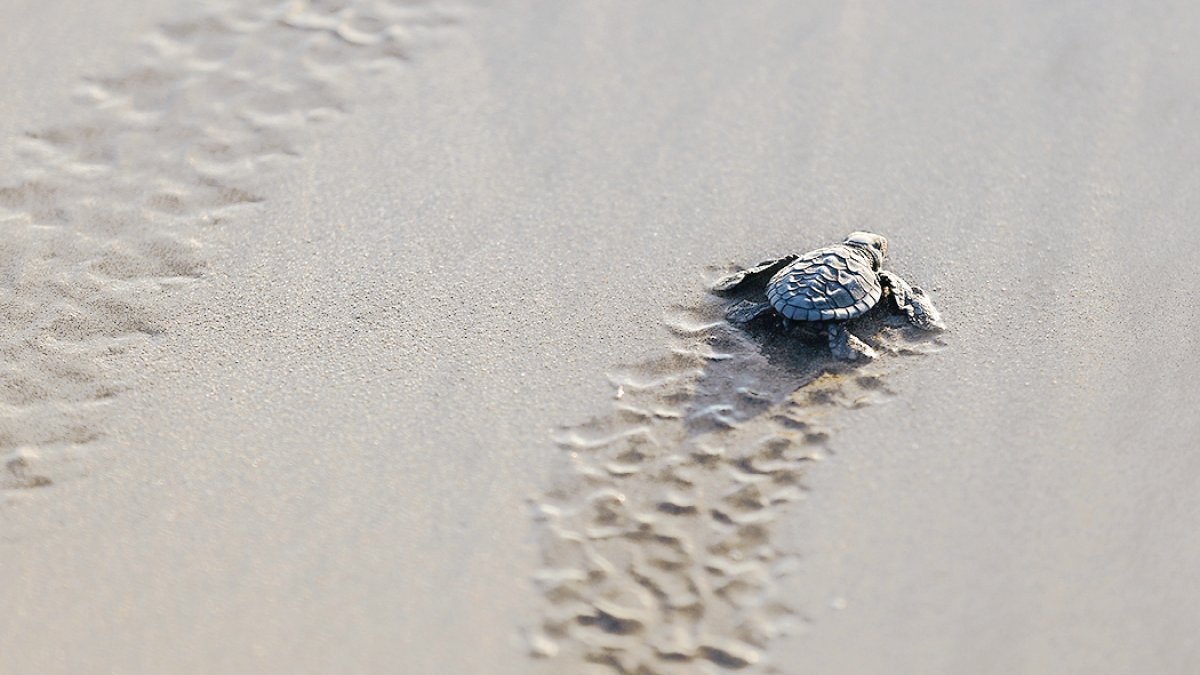 During sea turtle nesting season, from May 1 through October 31, make it easier for baby sea turtles to find their way to the Gulf by knocking down sandcastles and filling in sand pits at the end of your beach day. Clear the way, you might even have fun while you're at it!
Pick Up After Your Pet
Are you and your furry friend just itching to make some beachside memories together? We have you covered with some of the best dog-friendly beaches in Florida! But we do have one reasonable request. If your dog does a #2, pick it up!
What's Off Limits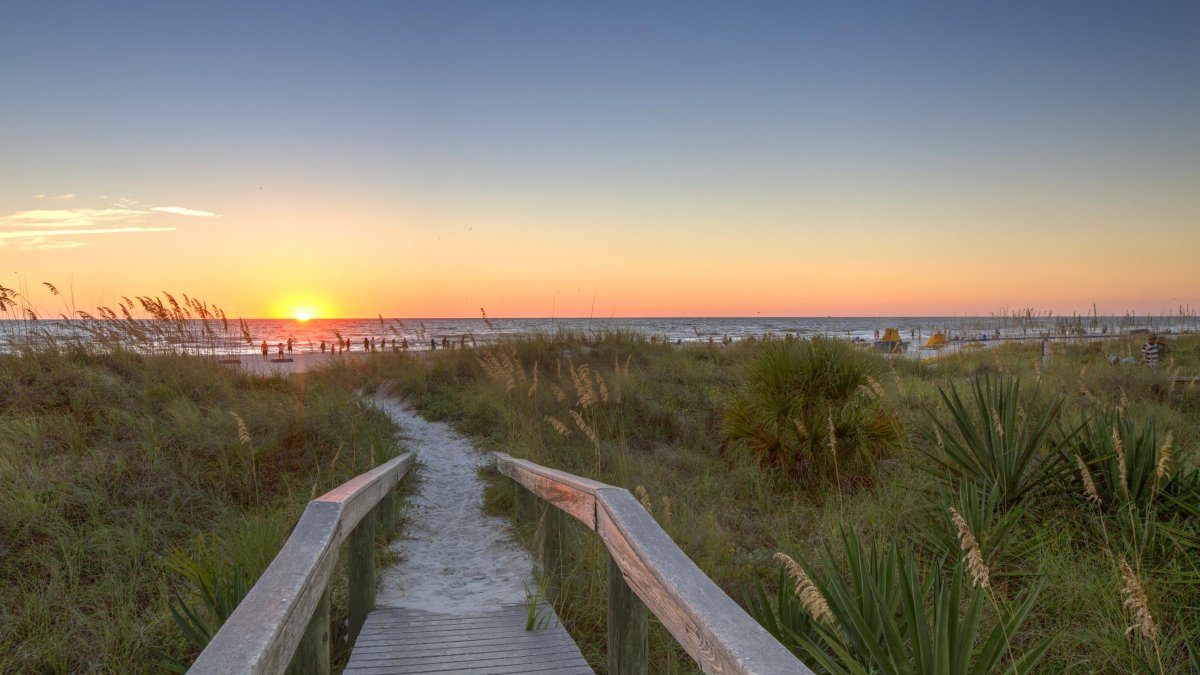 We get it, sand dunes and bird sanctuaries can be super-photogenic and sometimes a tempting shortcut. But they're also there for a reason – to protect the beach from wind erosion and offer birds a peaceful place to live and nest.
Be a Good Boater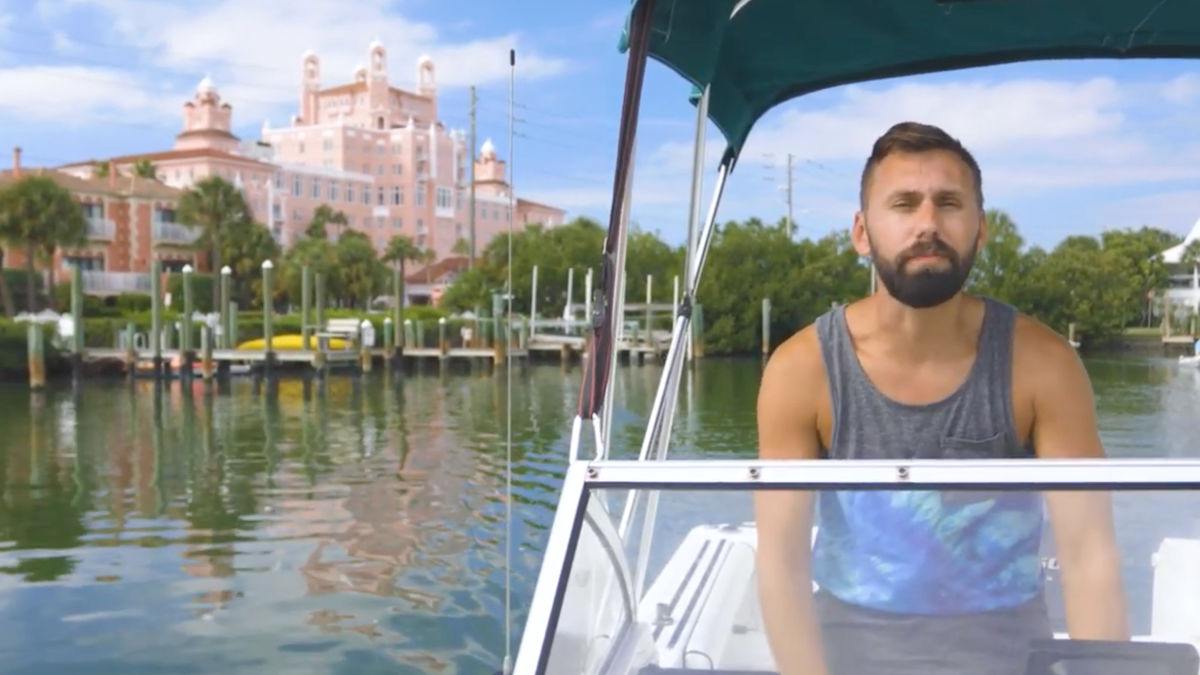 Not to state the obvious, but animals can't read. So even when you're boating outside of a designated no-wake zone, you should still watch your speed in case a manatee wanders into your path. Trust us when we say that they are not built for speed.
Organize a Clean Up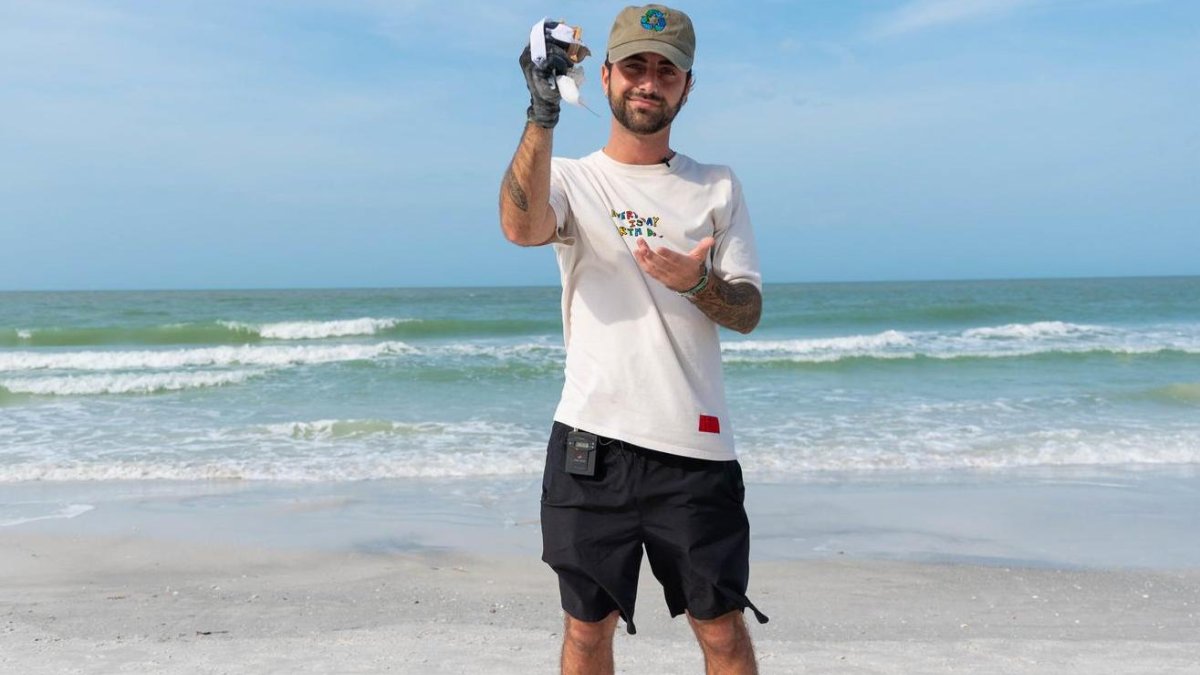 Looking to organize your own cleanup? You're in luck! Our friends at Keep Pinellas Beautiful created #PickUpPinellas, an initiative for volunteers like you to gather in small, safe groups and clean the streets and blocks you live on. 
How to get involved: 
1. Register your site and request supplies 
2. Get outside and clean your block
3. After your event, report your data to KPB
4. Share your cleanup on social media using the hashtag #PickUpPinellas!
Head to Keep Pinellas Beautiful for more information on their various initiatives including their student involvement programs, community improvement projects and more!