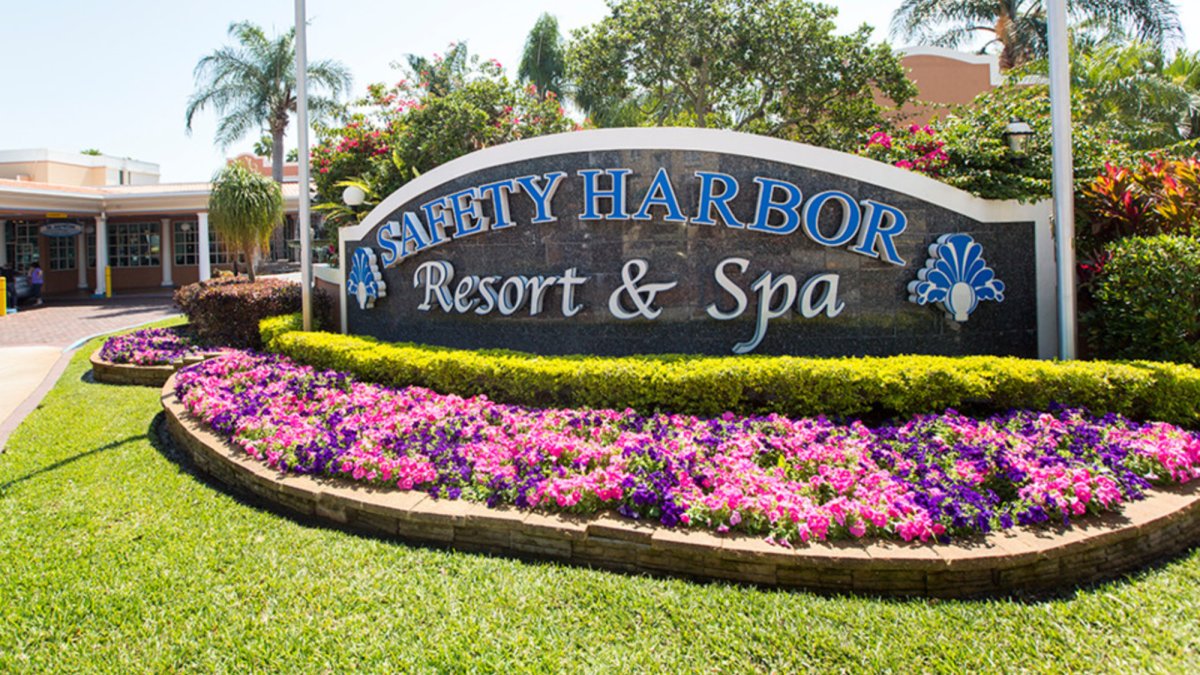 Safety Harbor Resort & Spa
Founded in 1925 and nestled on 22 acres offering spectacular views of Tampa Bay and the shimmering lights of Tampa, the historic Safety Harbor Resort and Spa has long been known as a unique place "where healing waters flow." Built on the site of the natural mineral springs believed to restore youth and vitality, the spa offers treatments and three swimming pools that use the healing powers of the water to help guests achieve their own personal serenity.
Spectacular Sunday Brunch
Sunday brunch at the Safety Harbor Resort and Spa is more than a collection of enticing entrees, savory soups, salads and delectable desserts – it's a sensory experience served up with a dash of history. Every Sunday from 11 a.m. to 2:30 p.m., brunch is enjoyed in spaces such as History Hall or the Four Springs Ballroom, where fine art, artifacts and glittering chandeliers provide the backdrop to freshly prepared specials.
Spacious Spa Facilities
The spa features 30 newly renovated treatment rooms including men's and women's bath and shower facilities and extensive exercise facilities as well as specialized wellness programs. Boasting a 50,000-square-foot facility, Safety Harbor Spa is one of the most comprehensive spa and fitness centers in the country.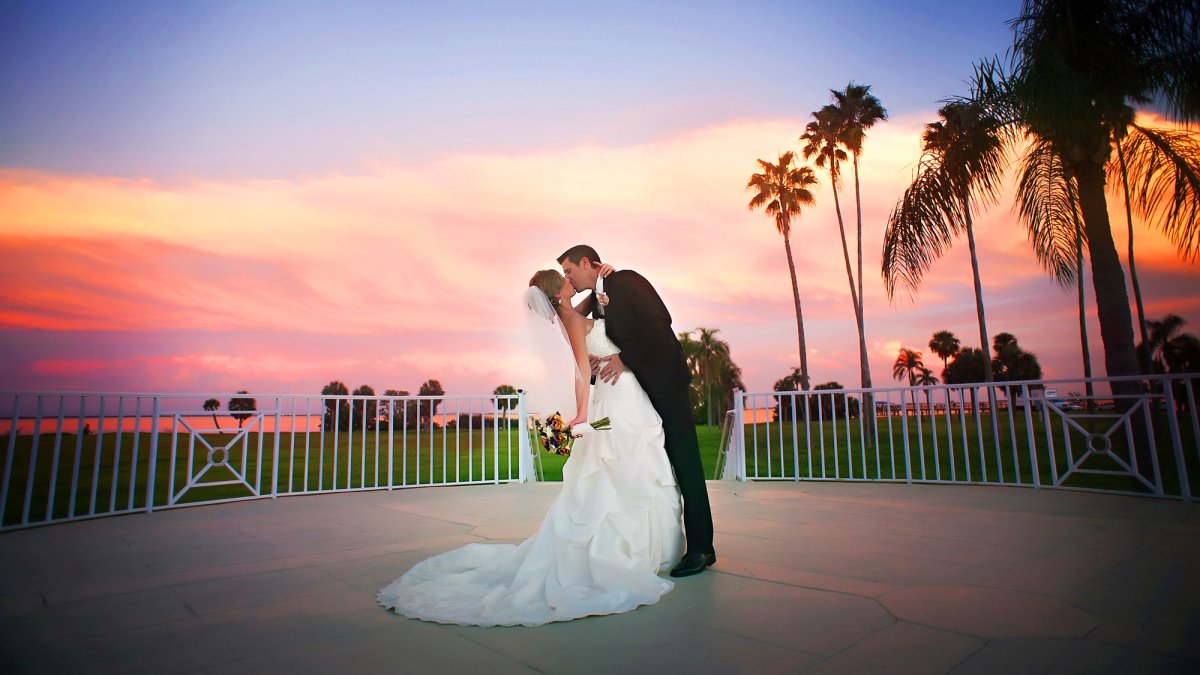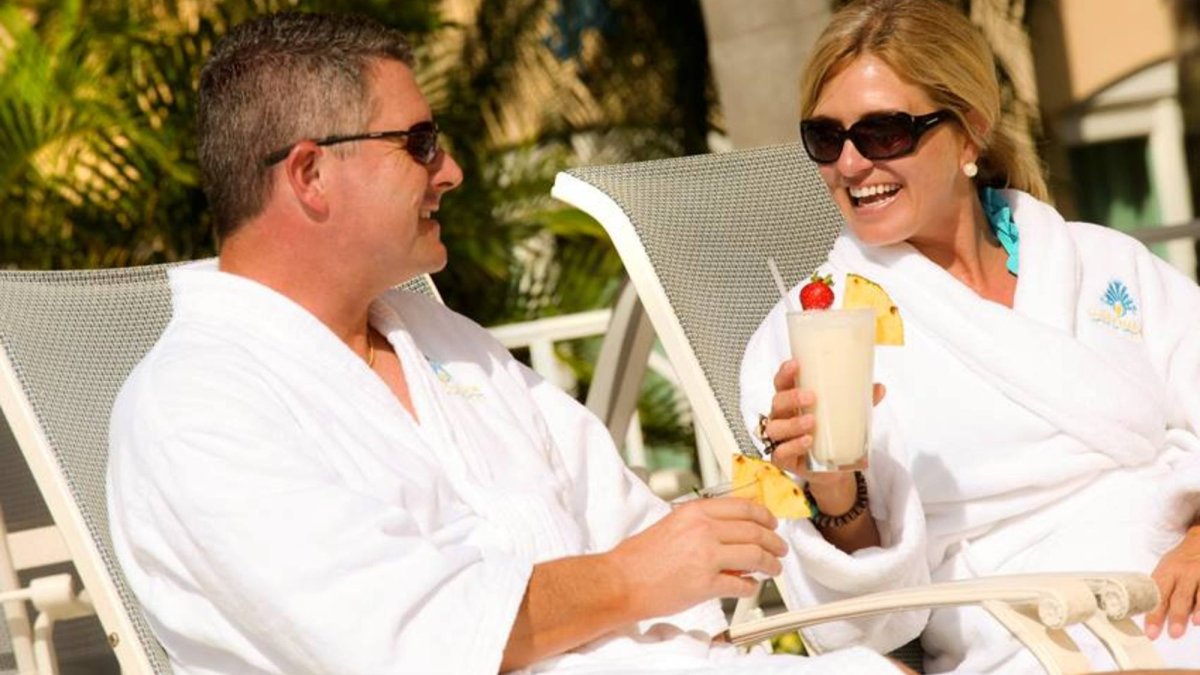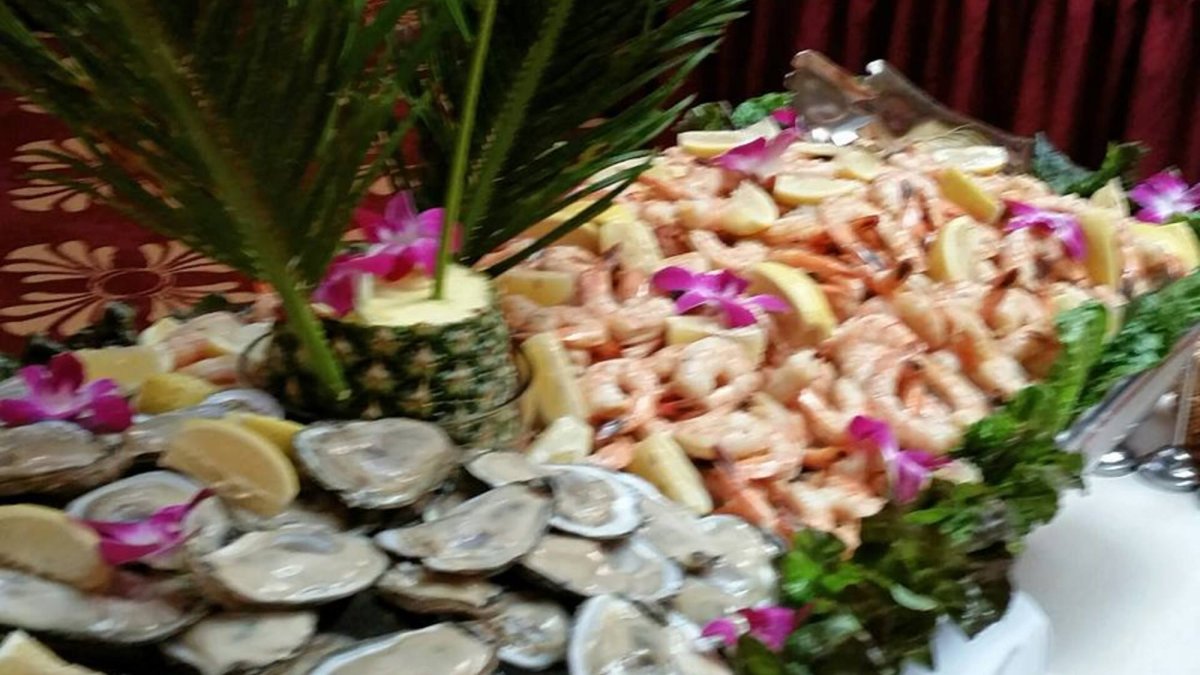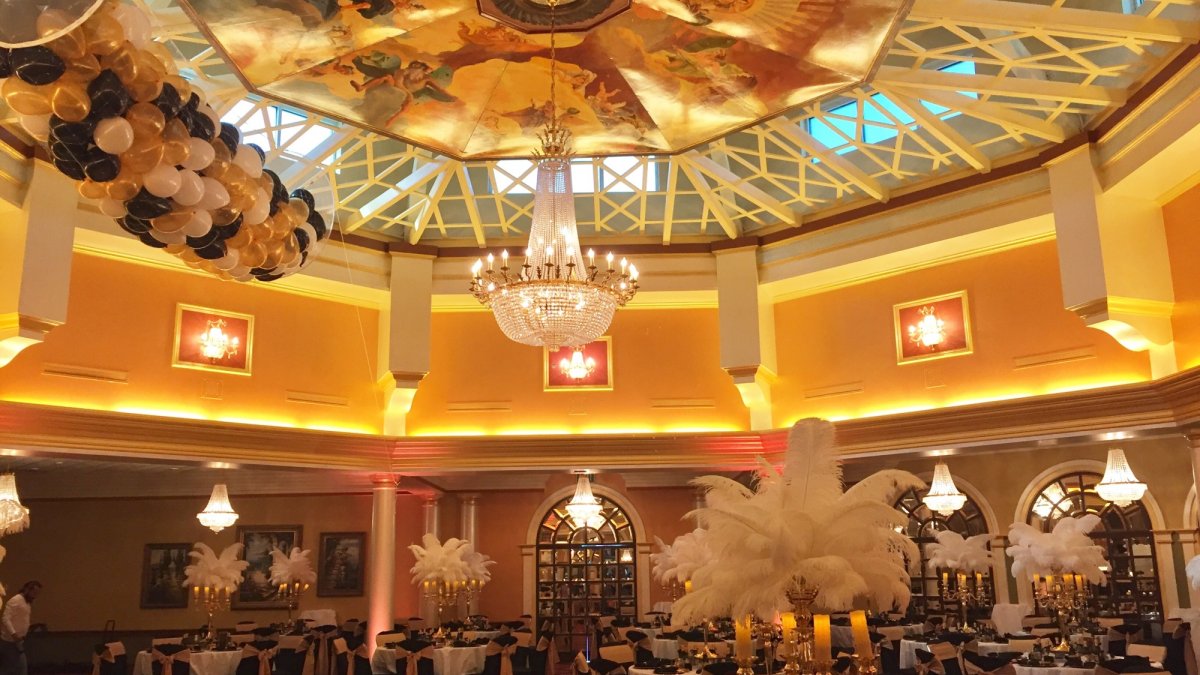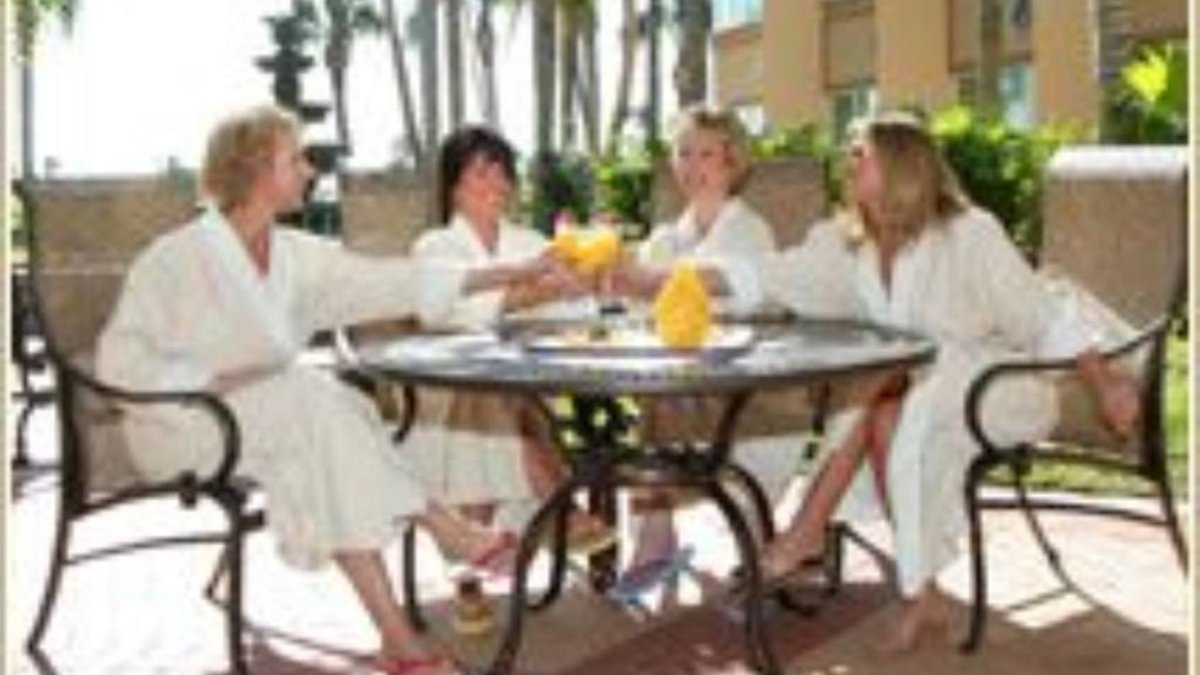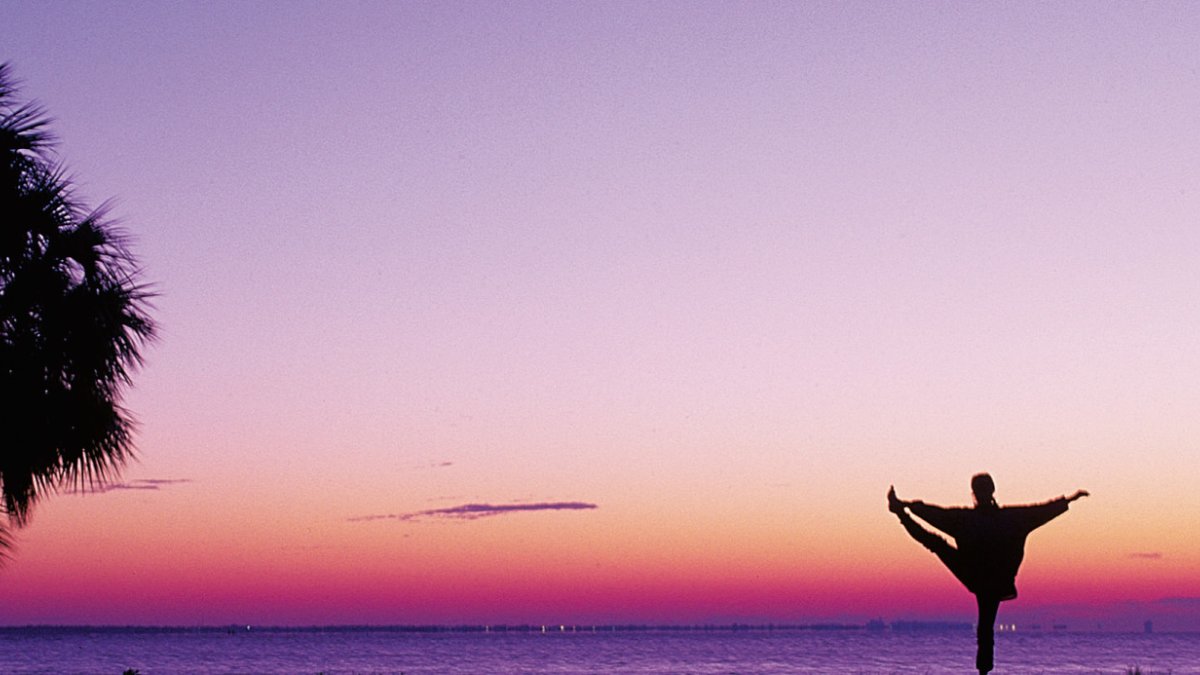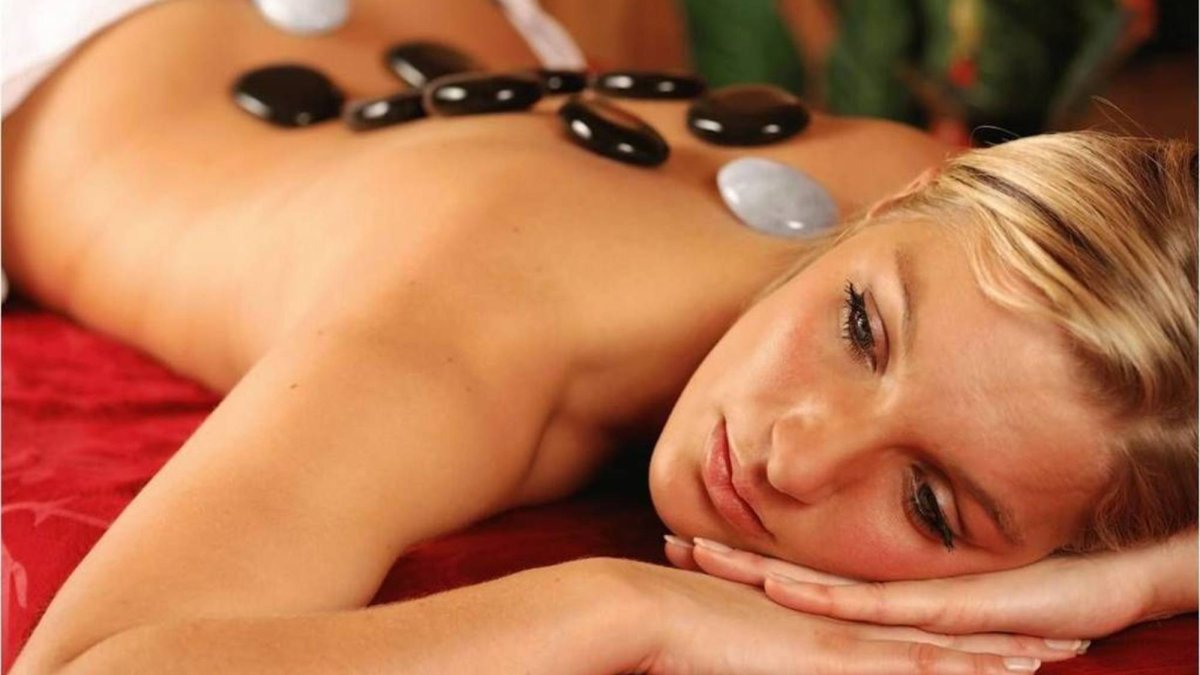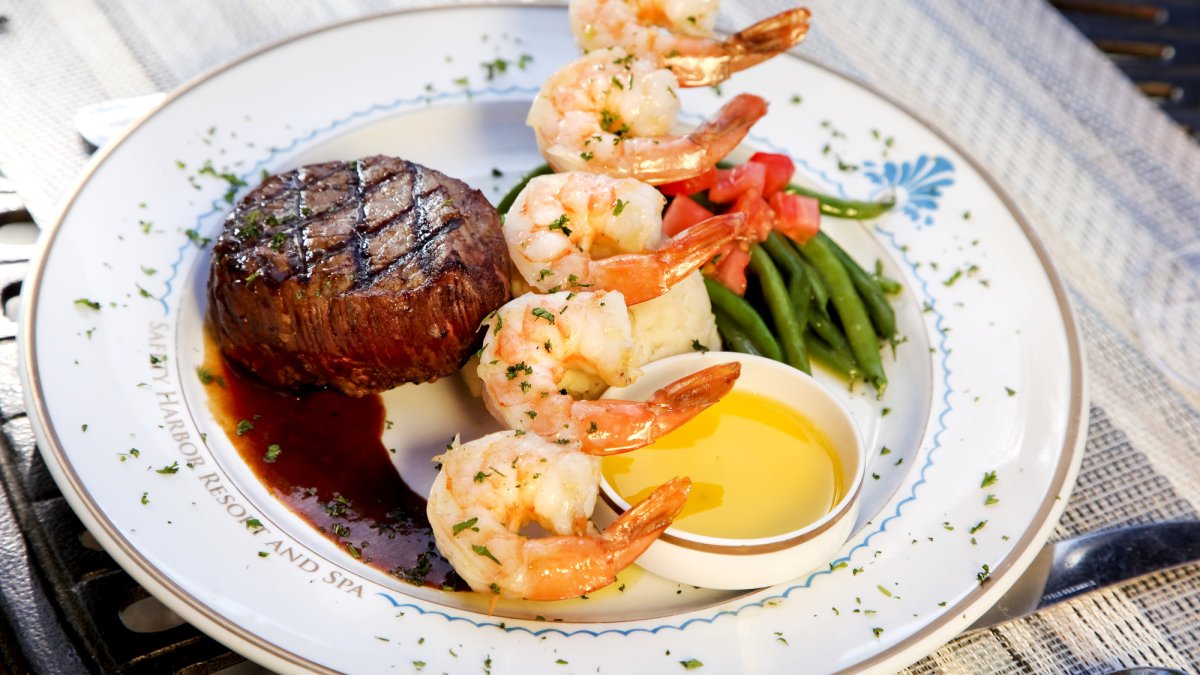 general information
on site facilities services
Exercise/Fitness Facilities

Hot Tub

On-Site Spa & Spa Services

Outdoor Pool

Restaurant
property details
standard amenities
Number of Rooms:

21

Total Sq. Ft.:

30000

Largest Room:

3500
| Room | Sq. Ft. | Theater | Classroom | Banquet | Reception | Conference |
| --- | --- | --- | --- | --- | --- | --- |
| Amphitheater | 0 | | 60 | | | |
| Athena Ballroom | 0 | 150 | 90 | 120 | 150 | |
| Baranoff | 0 | 400 | 204 | 240 | 340 | |
| Bayshore A | 900 | 100 | 54 | 64 | 65 | |
| Bayshore AB | 0 | 154 | 80 | 112 | 125 | |
| Bayshore ABC | 0 | 210 | 120 | 150 | 200 | |
| Bayshore B | 575 | 60 | 27 | 40 | 40 | |
| Bayshore BC | 0 | 110 | 72 | 80 | 100 | |
| Bayshore C | 575 | 60 | 27 | 40 | 40 | |
| Bayshore Foyer | 0 | 80 | 60 | 70 | 150 | |
| Board Room I & II | 240 | | | | | |
| Cypress Room | 400 | 35 | 18 | 24 | 25 | |
| Deck | 0 | 175 | | 120 | 220 | |
| East Room | 0 | 100 | 40 | 60 | 50 | |
| Four Springs Ballroom | 0 | 200 | 125 | 300 | 360 | |
| History Hall | 0 | | | | 220 | |
| Palm Lobby | 0 | 150 | 60 | 100 | 120 | |
| Philippe B | 750 | 85 | 45 | 70 | 75 | |
| Phillipe A | 0 | 100 | 48 | 80 | 100 | |
| Tampa Bay Room | 0 | 100 | 50 | 100 | 100 | |
| Tent | 0 | 140 | | 96 | 160 | |