Villa Bellini Restaurant & Lounge
Villa Bellini Restaurant & Lounge provides a truly authentic old world Italian dining experience unlike any other restaurant. from the moment a guest walks through the solid oak cut glass doorway, they feel as though they are "at home".
The surroundings are very warm and comfortable so as to invite and encourage guests to linger at the dining table engaged in conversations with family and friends.
Chef Ciro's philosophy surrounding the restaurant is to bring the old world traditional style of cooking to this new faster world by'Äã creating a relaxed dining experience with family, good friends and wine...we use the freshest ingredients to create a culinary delight that is truly savored by all.
Our wine list is magnificent boasting over 300 bottles of wine from multiple regions of Italy, New Zealand, Argentina, Spain and California hand selected by Sommelier Chef Ciro Mancini himself.
Villa Bellini Restaurant & Lounge is more than succulent pasta dishes served in generous portions that will satisfy the most discerning palates...it also offers a variety of antipasti, bruschetta, salads and gelatos, as well as a full bar. The friendly, elegant and relaxed atmosphere and delicious dishes make for an authentic and unforgettable Italian dining experience.
" My artistry and inspiration as a chef is to provide you with an unforgettable meal that allows me to share my passion for cooking with you." Chef Ciro Mancini.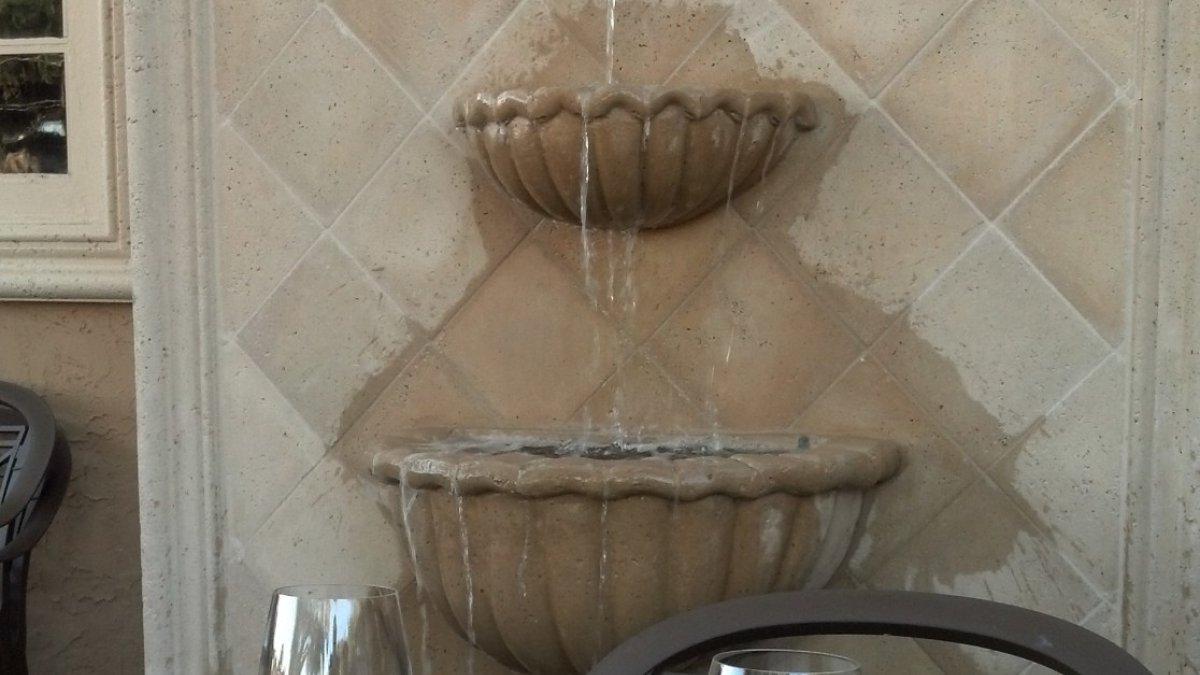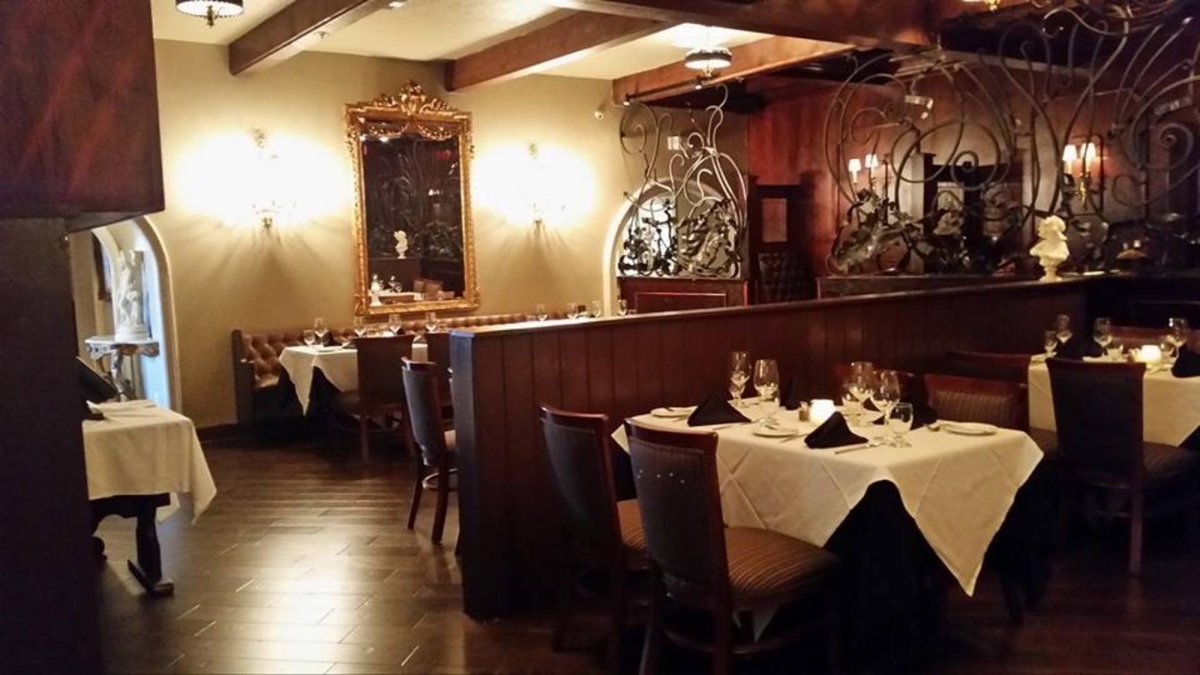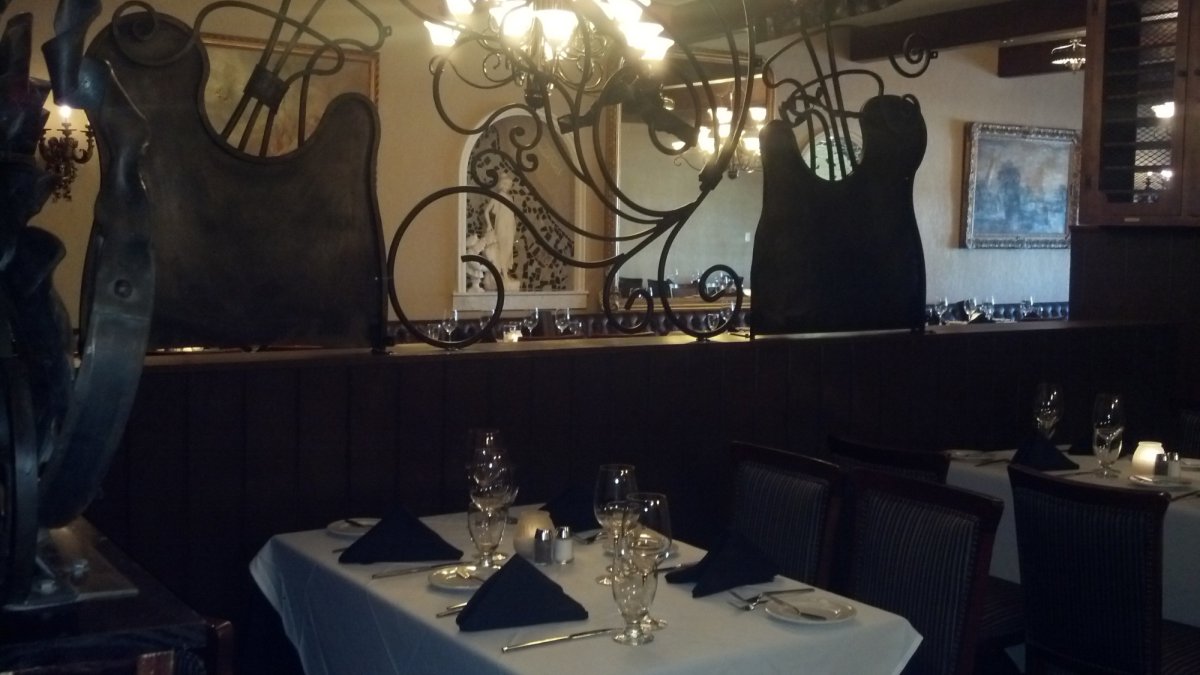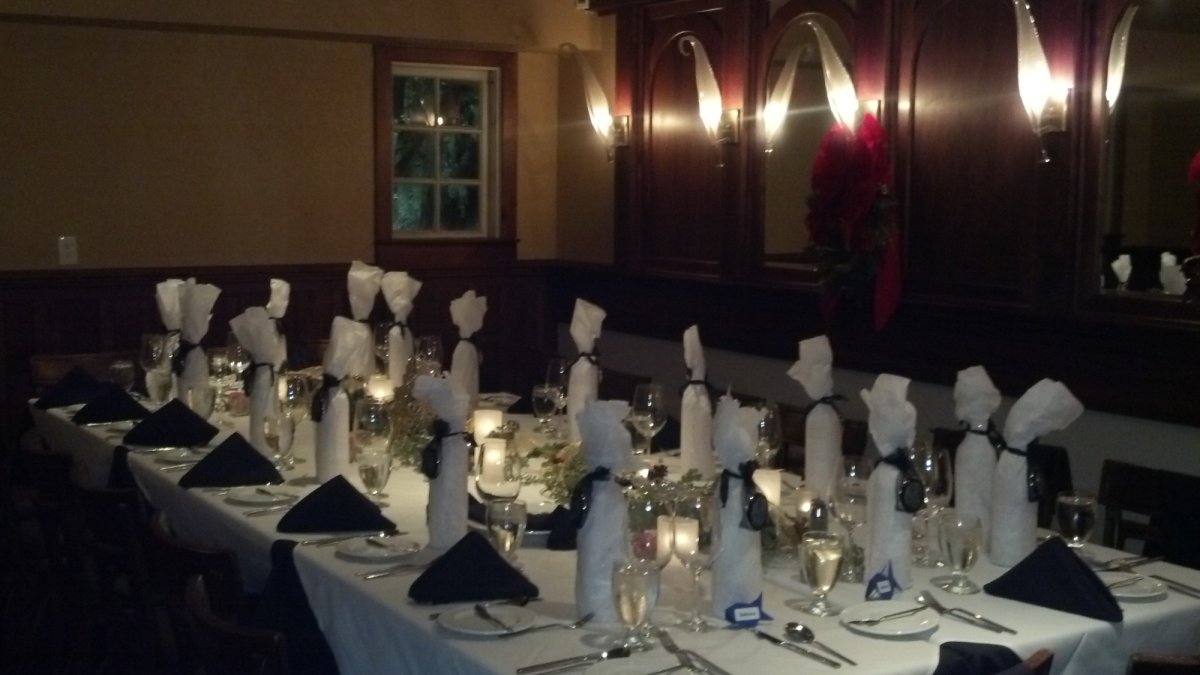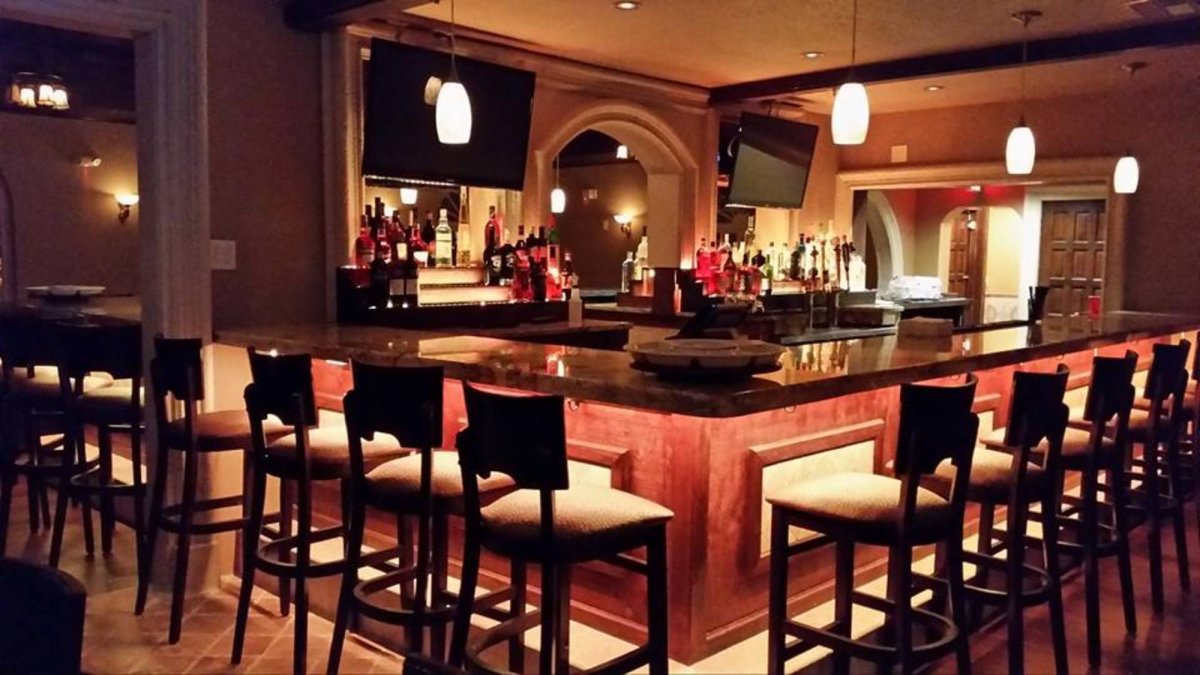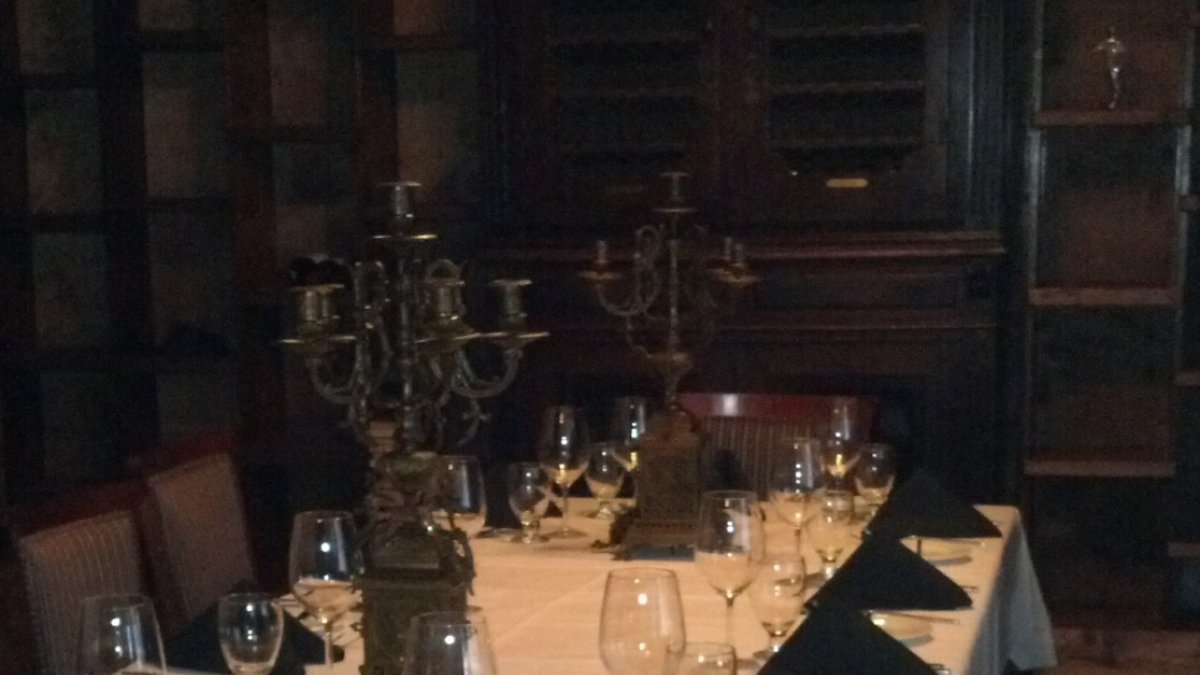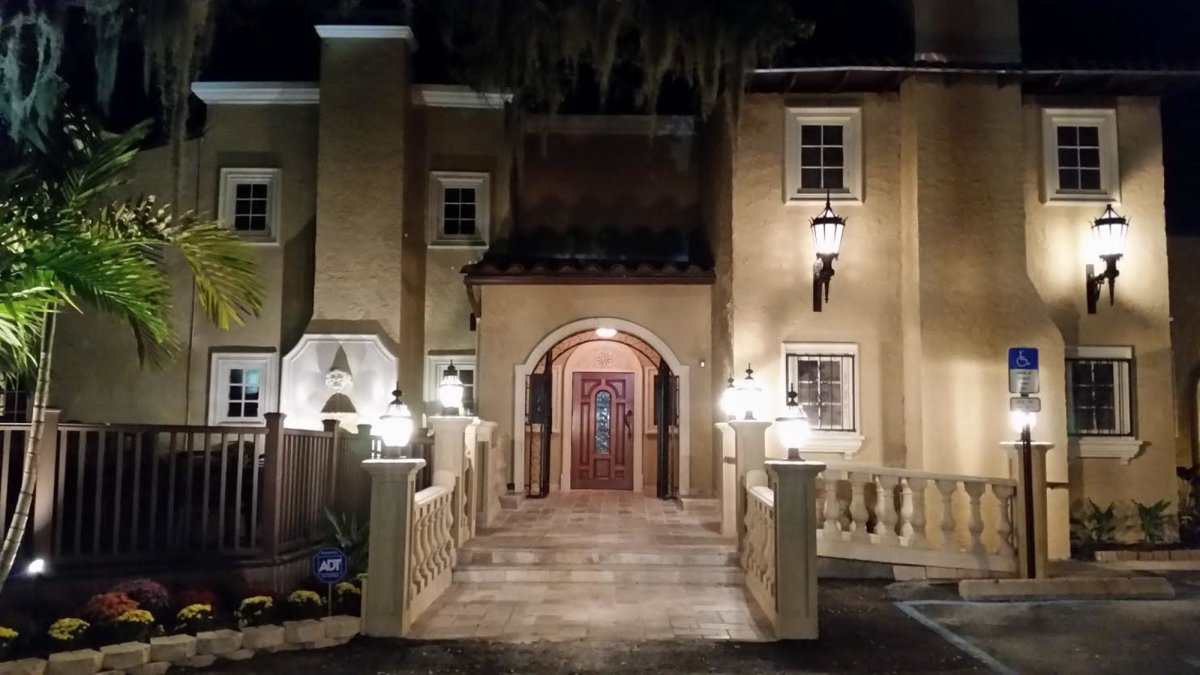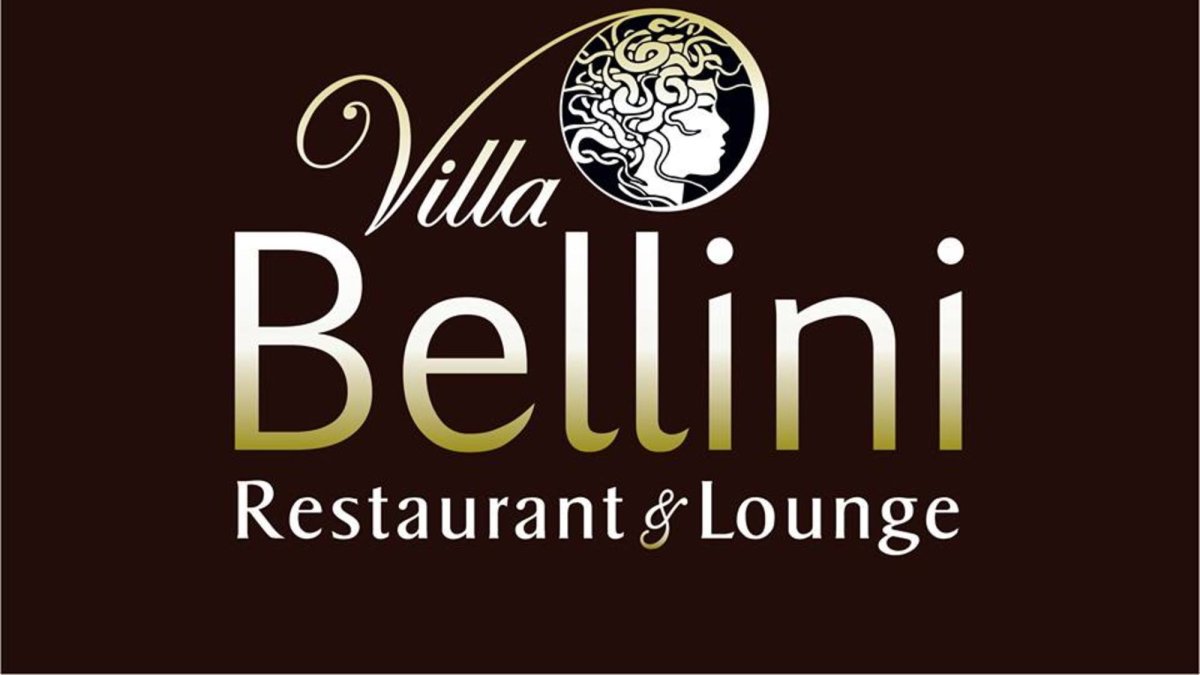 General Information
Family-friendly

Hours:

Dinner - 5:00 p.m. - 10:00 p.m.

Reservations suggested

WiFi available
Accessible Features
Wheelchair-friendly inside walkways
View All Amenities
Category
Bar Offerings
Cuisine Served
Meals Served
Price Point
Restaurant Features
Catering

Outdoor Dining

Seating Capacity:

300