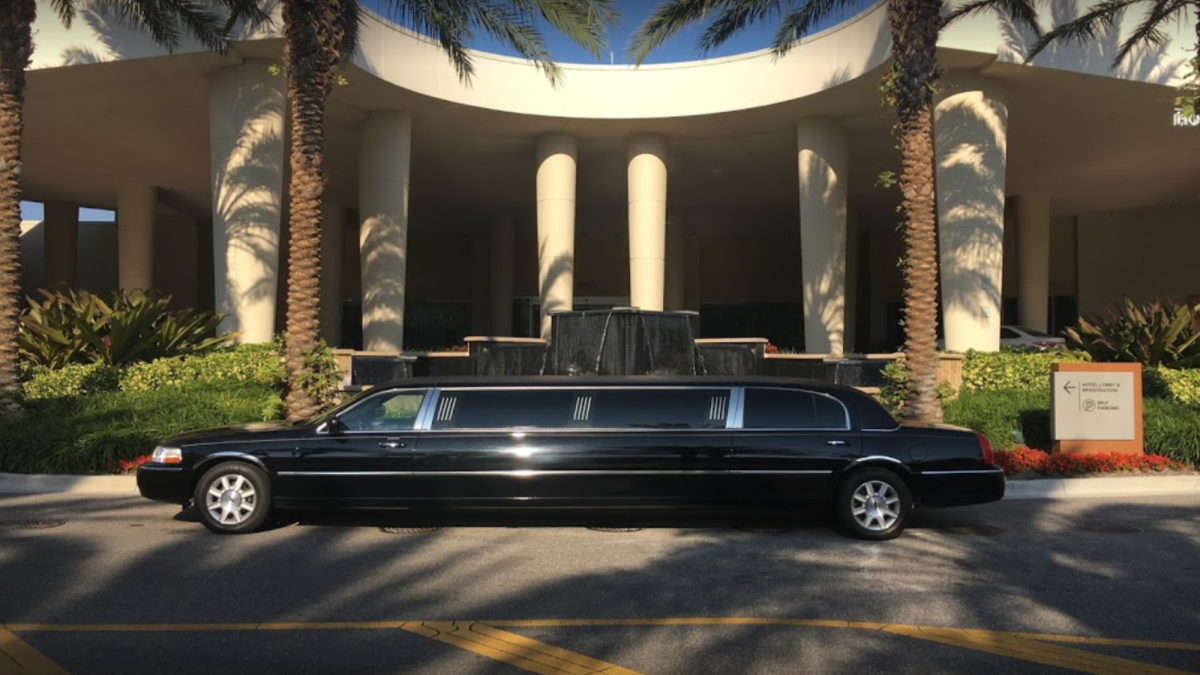 Bella Dora's Pizza and Pasta
Bella Dora's Pizza and Pasta is Largo, Florida's multi-award winning home town italian pizza & pasta restaurant and deli serving the BEST PIZZA and freshest foods found anywhere! From New York hand-tossed pizza to authentic Chicago pizza pies (thin, deep dish & pan) - Bella Dora's has it all!
We offer fresh in-house baked Italian Bread and Semolina Bread served on all of our Bella Dora's sub sandwiches, as well as fresh loaf bread available to purchase and take home.
Bella Dora's Pizza and Pasta is available for Dine-in, Carry-out & Delivery
Phone number: (727) 581-5000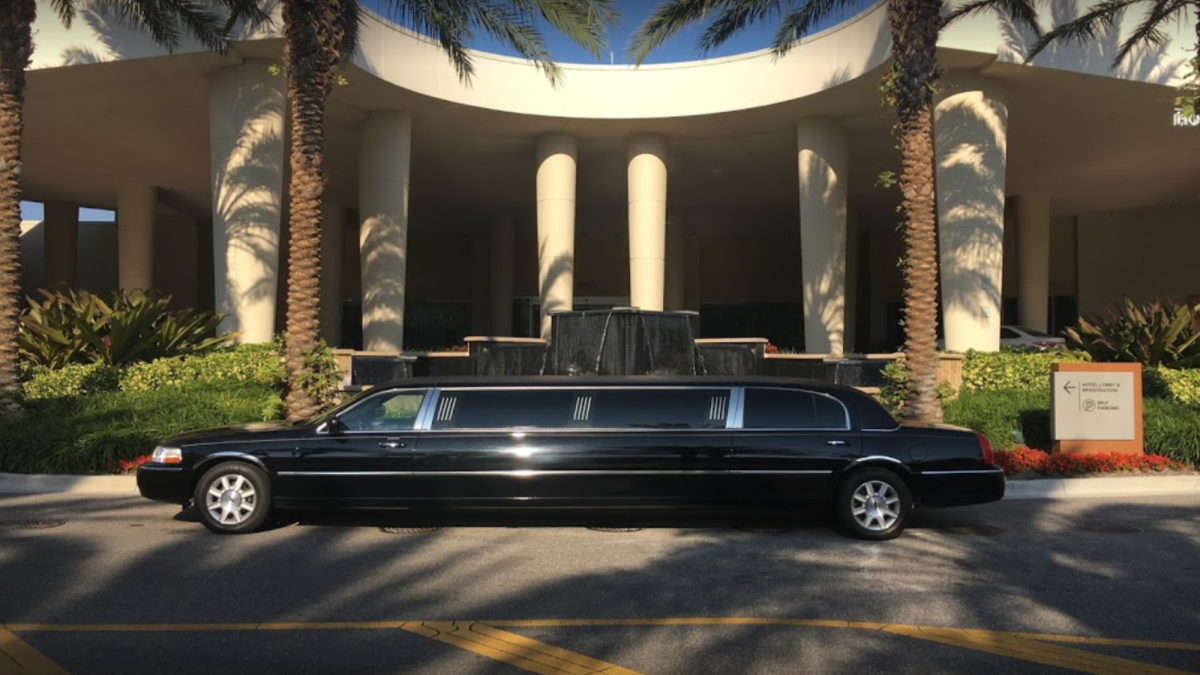 View All Amenities
Category