west coast. best coast.
Take a road trip to paradise from Orlando and beyond
It's a Short Drive to Cool Vibes. Let's Go.
---
Now's your time. Time to pack up the car, turn up the music and drive over to cool white sands and warm Gulf breezes. This is it, the feeling you've been waiting for. Maybe you're visiting for thrill rides and theme parks, or you live here year round. Either way, it's time you see why the West Coast really is the best coast. This truly is perfection. The real vacation starts right now.
Beaches
This Way to the Beach
Twelve stunning beaches. Twelve places to find the perfect way to chill. From lively Clearwater Beach (named the No. 1 beach in the U.S. in 2019 by TripAdvisor) to laid-back St. Pete Beach (TripAdvisor's No. 1 pick in 2021) to all-natural Caladesi Island State Park and Fort De Soto Park, you're sure to find your best beach vacation ever. Here, you're surrounded by warm Gulf waters, so it's easy to find a way to play. Build powdery-perfect sandcastles. Take the kids on a dolphin-spotting boat trip. Feel the wind in your hair as you breeze along on a jet ski. Explore the beaches up and down our coast, and you'll find an island-style vacation without leaving the country. To discover even more ways to enjoy our beautiful beaches and waterways, dive in to an amazing experience here.
Come get artsy in St. Pete/Clearwater. Enjoy world-class museums like the Dali and the Chihuly and the new James Museum, which captures the art and culture of the American West. Or pop by the famed Imagine Museum where imagination has no bounds and showcases the #GlassCoast. Not only are the museums awash in color, but the streets are splattered in paint as well. Vibrant murals pepper the destination, especially along Central Ave. in downtown St. Pete. Don't forget to join a whimsical gallery walk in eclectic Gulfport, immerse yourself in the Celtic culture of Dunedin or soak up Greek history (and snag some sponges) in Tarpon Springs.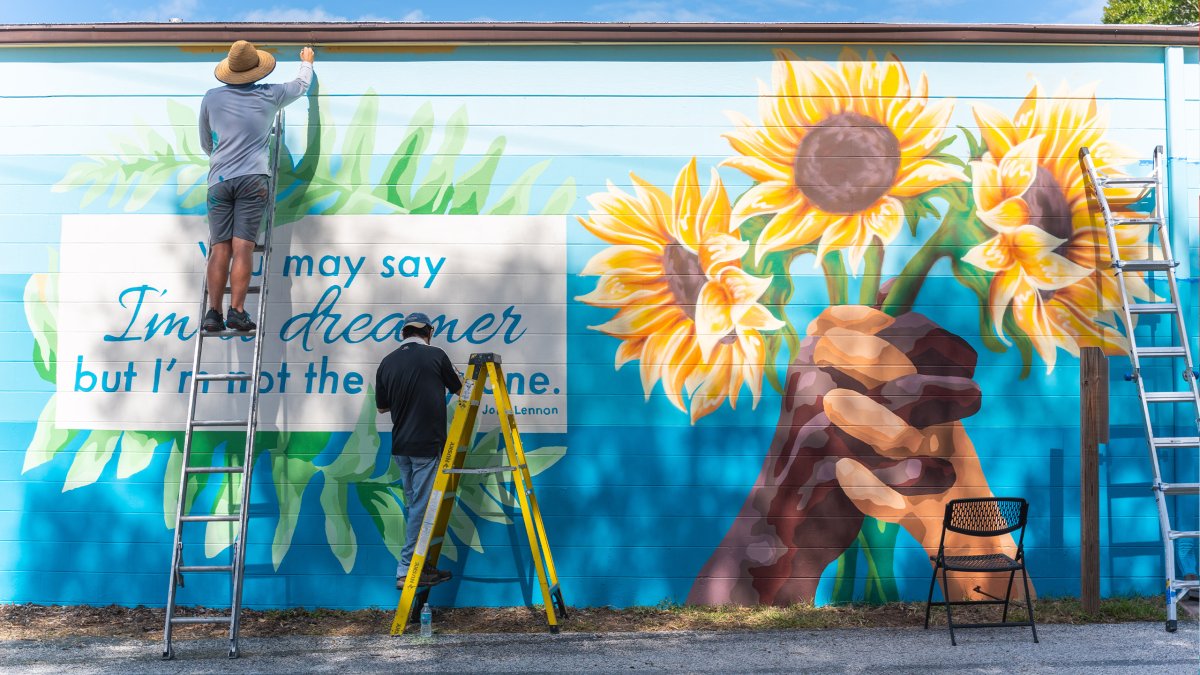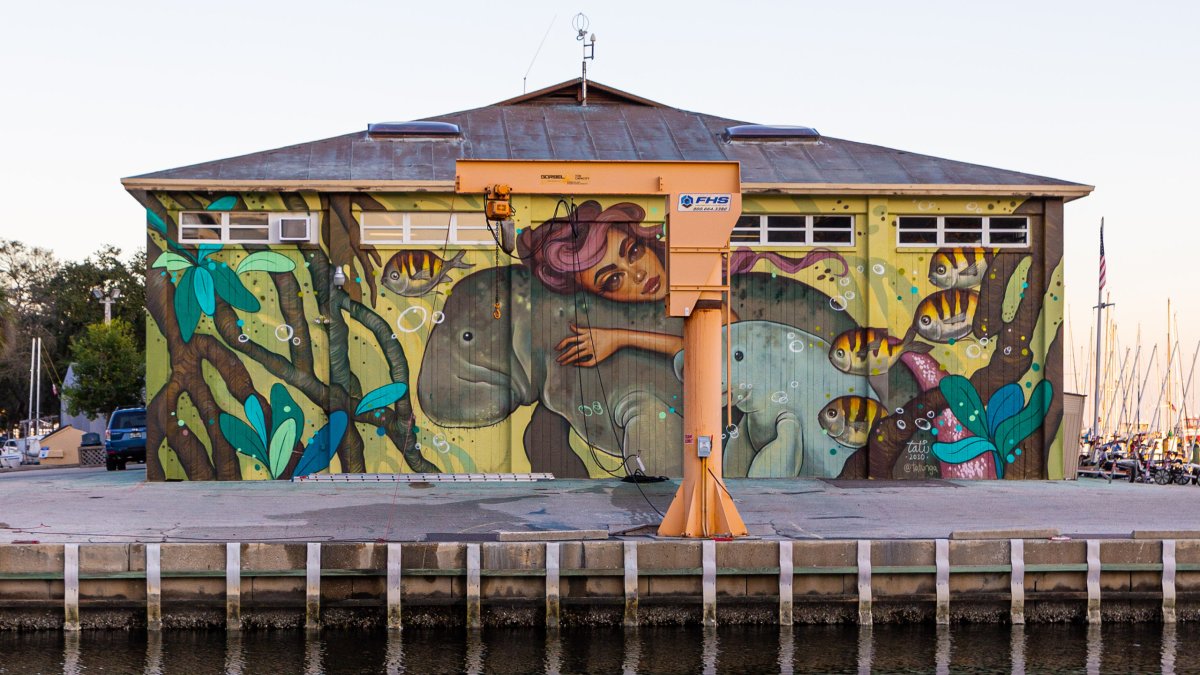 Sunsets
Because Real Beaches Have Sunsets
Watch the sun slowly set over the Gulf - it's the perfect way to end the day. These are the moments in life you and your family will never forget. You won't find sunsets like these at a theme park, and you surely won't see them on Florida's East Coast. Smile and enjoy the moment, because this is what it's all about.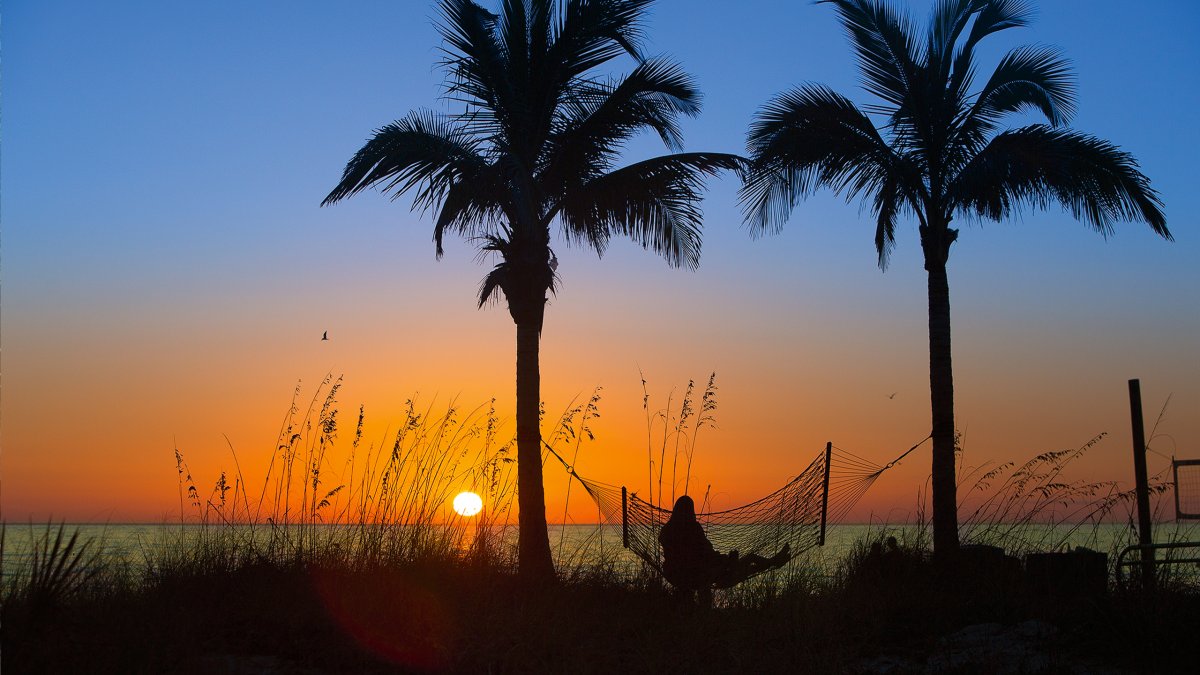 golden glow
Best Sunset Spots
Every evening, visitors and locals take to the sand and pack waterfront eateries to view the famous spectacle: the sky awash in color, the sun sinking into the Gulf. While you can scope out a great sunset just about anywhere along the coast, not all vantage points are created equal. Here are some of the most memorable ways to salute the end of a perfect day in St. Pete/Clearwater.
Read More
What Are You Waiting For?
You're just a short drive away... so close to the beach escape you know you want. Pass the kids the tablet, put on their favorite movie, and before you know it, you'll be spending the day in paradise.
In fact, why not treat yourself and take the time to truly unwind? Stay and play for a few days in a family-focused beachfront resort, a funky and historic Airbnb or a comfy condo. If you'll be arriving by plane, we're an easy flight, with international airports in both Tampa and St. Pete/Clearwater. And, since we're only 90 minutes from Orlando, you can spend some time at your favorite theme parks and finish your family vacation on our gorgeous sands, making the kind of memories that will last a lifetime. It's a breeze to get to the best beaches in America. 
Imagine your toes in the sand, a cold drink in your hand, and your family watching the sun sink into the Gulf. The West Coast is the best coast.