Classic 'Old Florida' Attractions and Restaurants
Check out our list of some vintage Americana icons that shine with old Florida flavor.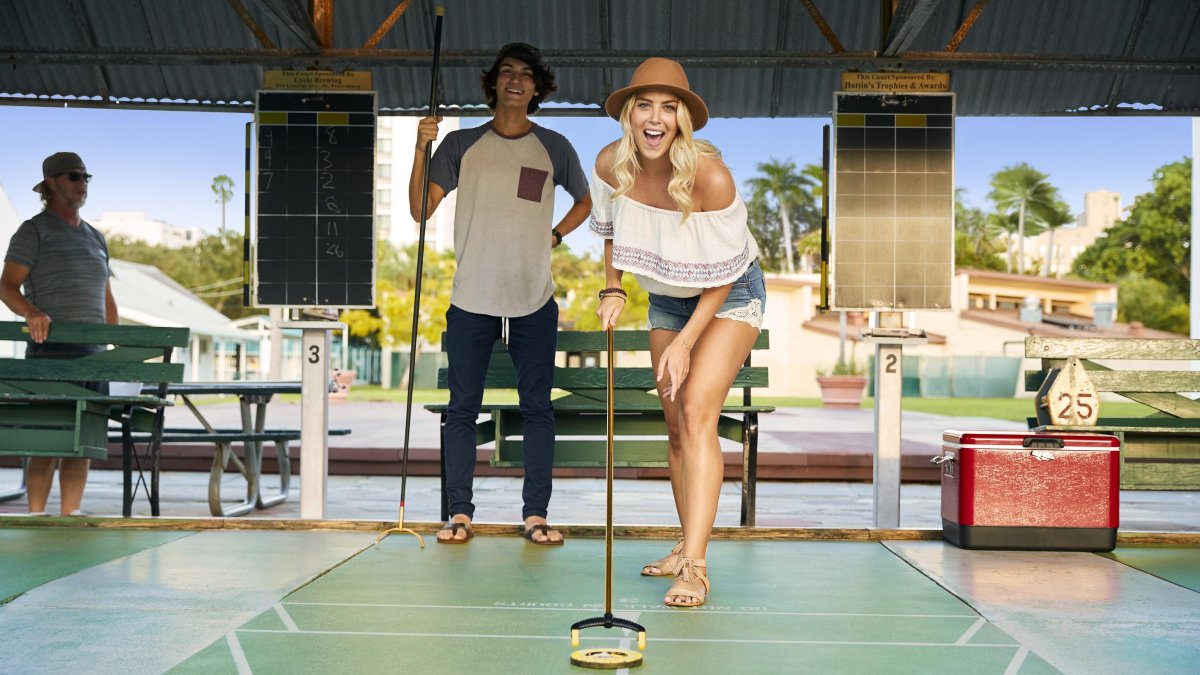 For more than a century, visitors have flocked to Sunken Gardens to gaze at exotic plants and pink flamingos. For decades, a vacation to Clearwater Beach hasn't been complete without a stop at Dairy Kurl, and the Gulfport Casino Ballroom has seen its fair share of dancing since opening its doors in 1934. For a tour of the area's classic attractions, don't miss these historic landmarks, old-school hangouts and slices of vintage Americana. 
treat yourself
More Delicious Dining