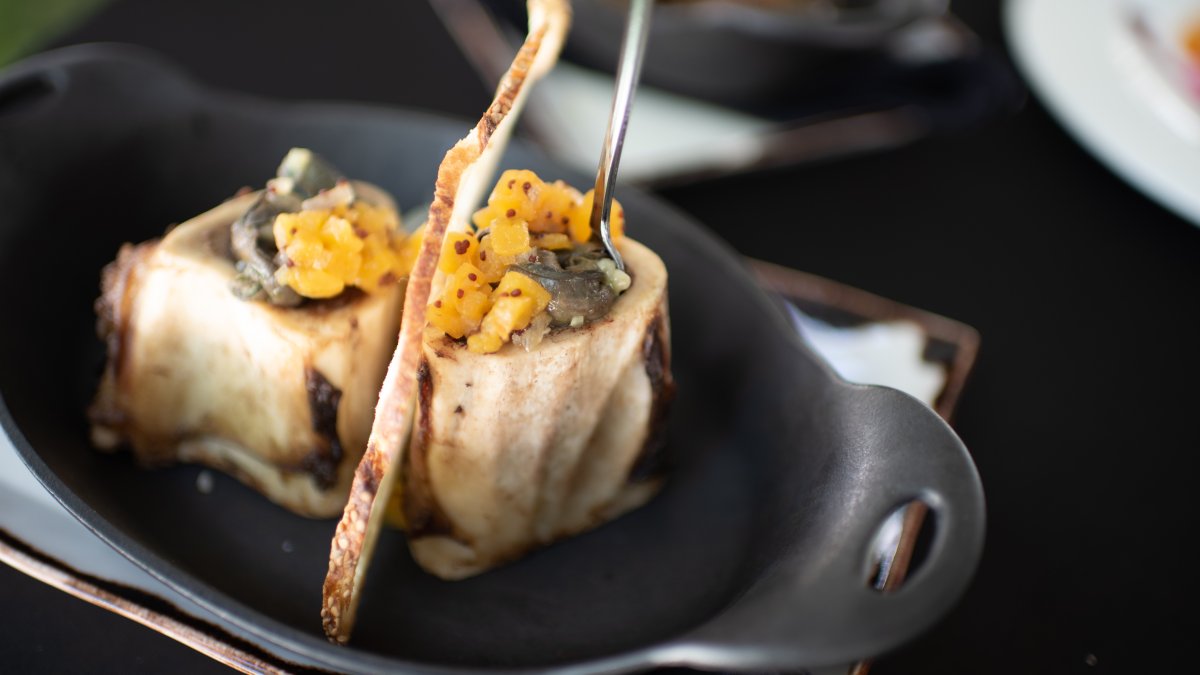 Savor St. Pete is back Nov. 5-6 in downtown St. Pete.
To celebrate 10 years, SAVOR ST. PETE will raise a glass with event-goers, debuting the following:
The Pier Punch – the official new SAVOR cocktail created by Publix Aprons Cooking School
Interactive mixology sessions on the event cooking stage 
10 Days to SAVOR (October 26 – November 4) – a new Instagram contest where 10 lucky followers will have the chance to win amazing swag from participating festival vendors
Enjoy a first-class culinary experiences from some of the area's most delicious culinary restaurants while soaking in the scenic Tampa Bay at North Straub Park. Taste wines from across the State and across the globe, or the best local and national craft brews. Dress to be seen at this paparazzi-filled event and meet with wine specialists and brew masters along with the best and brightest chefs from across the Bay-area during this weekend-long gastronomic experience.
Tickets are on sale now. General admission is $95 each day, or purchase a VIP pass for $125.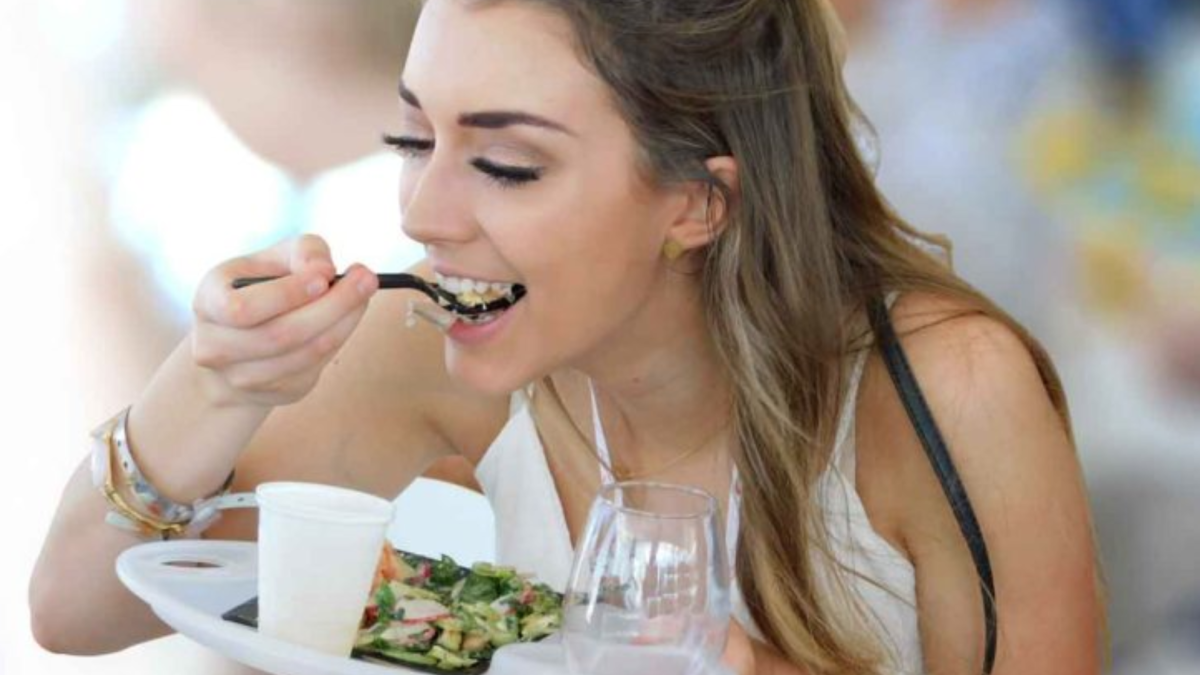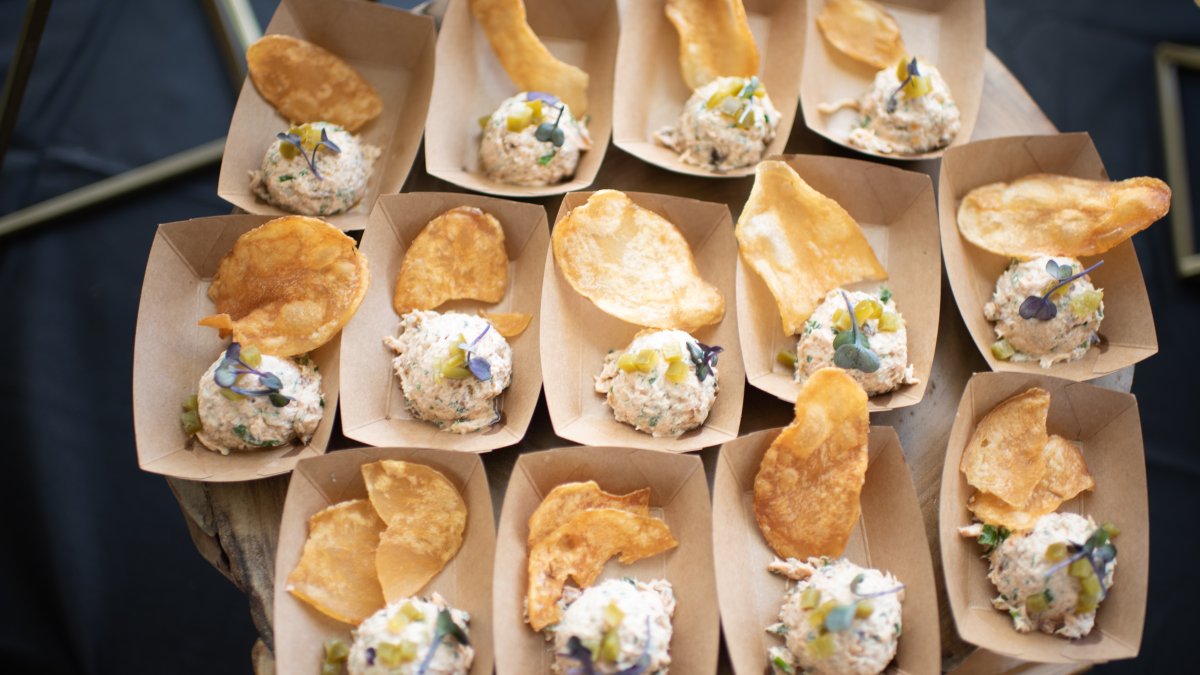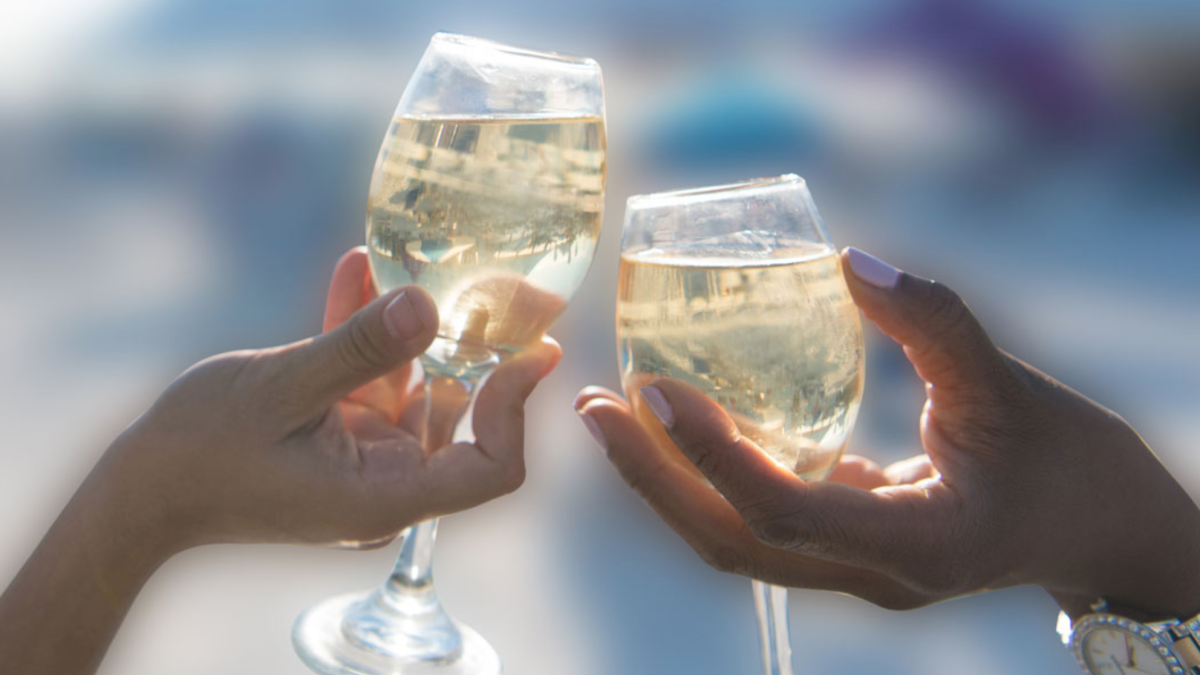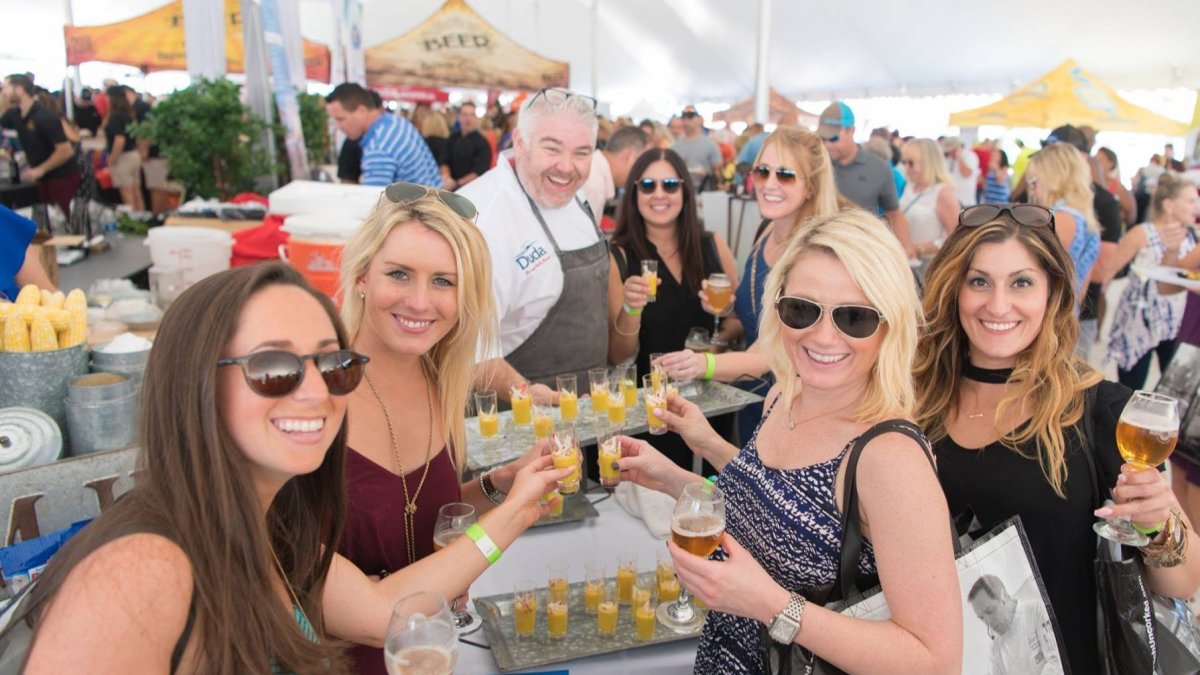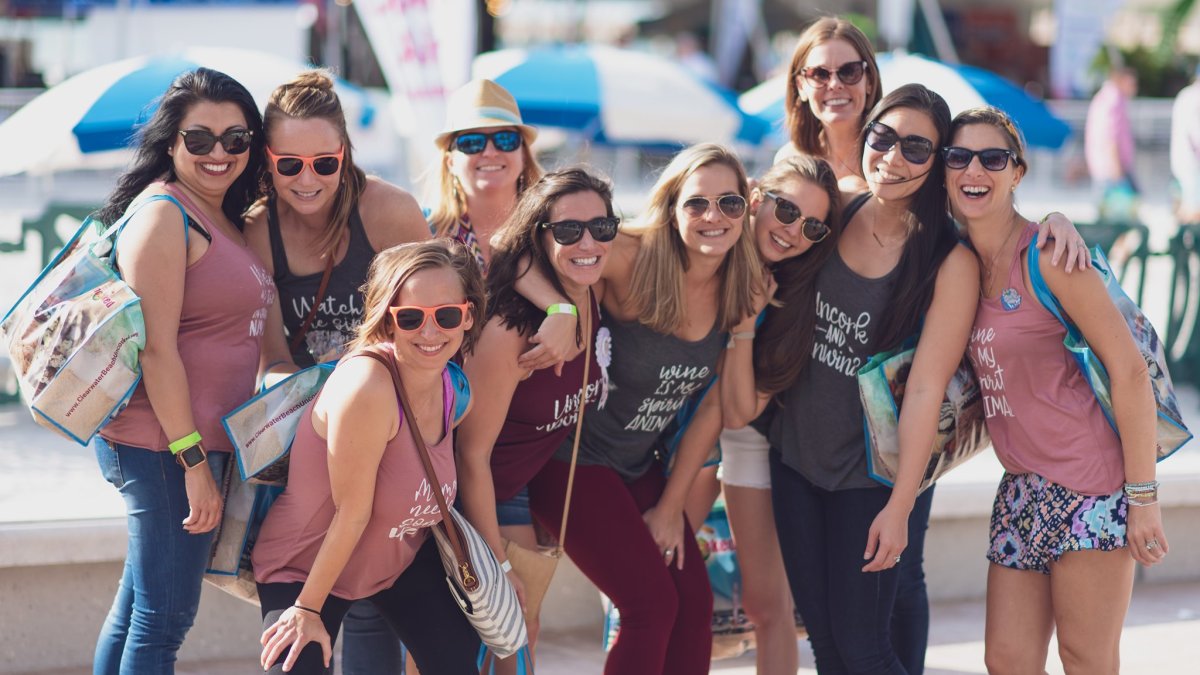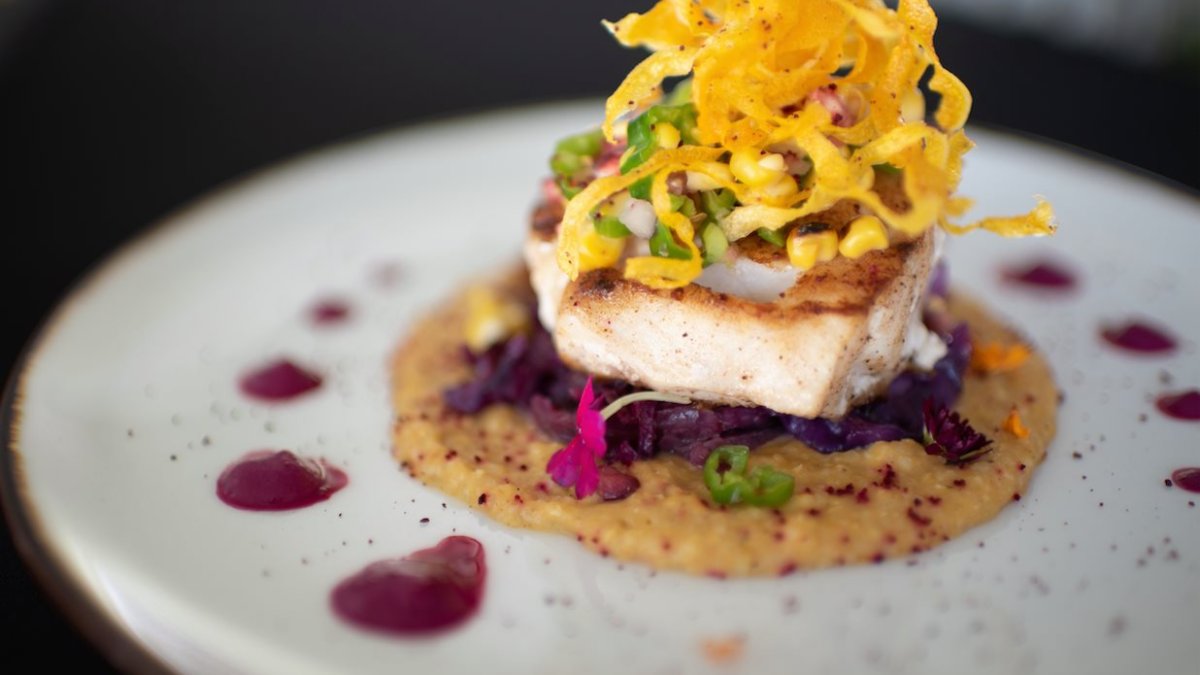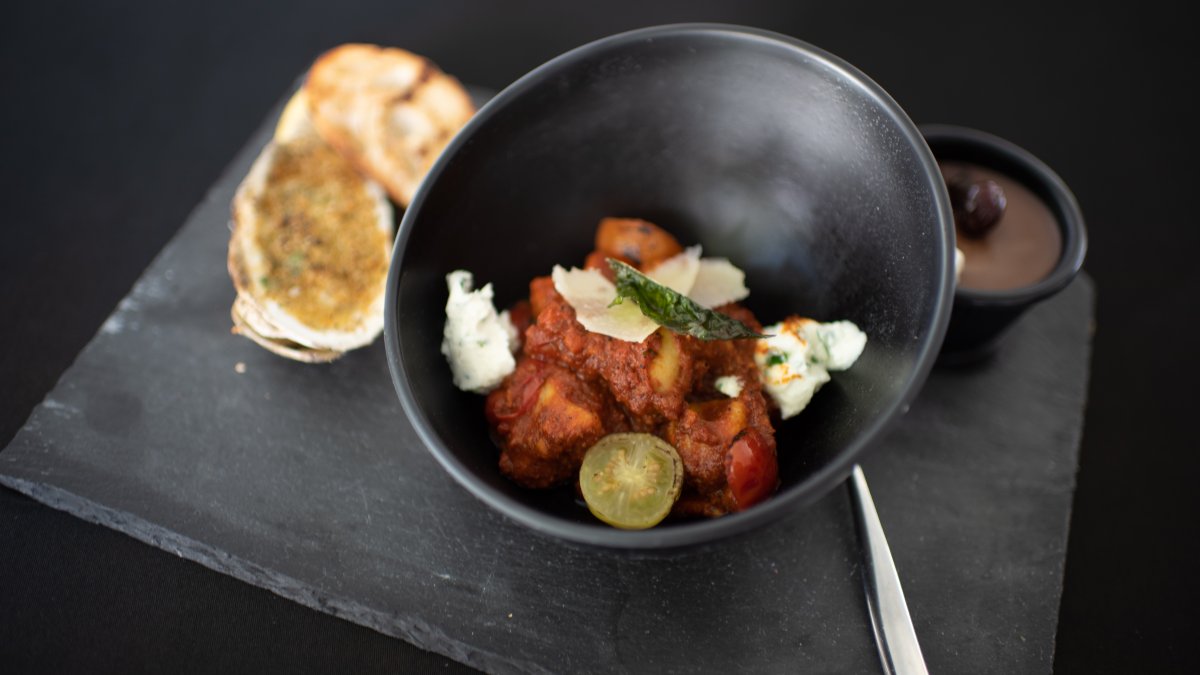 Event Category